As the cost of living crisis bites, a support network founded by a plumber is helping struggling households across the UK
Superheroes come in many guises, some in capes, some equipped with elaborate gadgets, and others – like Burnley plumber James Anderson – carrying a wrench and blowtorch.
Anderson is the brains and the plumber's brawn behind Disability and Elderly Plumbing and Heating Emergency Repair – known as Depher – which provides a free and discounted service to people in need.
To date, Depher has helped over 19,000 people – and with a spiralling cost of living crisis and winter looming, its vital lifeline is in more demand than ever.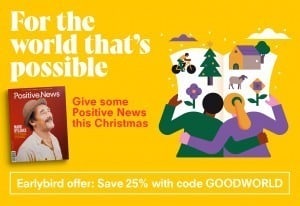 It all began five years ago after Anderson was asked to give a second opinion on a £5,500 boiler refit.
"The guy was being conned, basically," said Anderson. "The problem had been instigated by the previous engineer so that he could quote for a big job that wasn't really necessary." 
Infuriated, Anderson raised hell with the rival firm, winning the customer a brand new boiler – for free – plus £1,000 by way of compensation.
The incident proved an awakening for Anderson, exposing the vulnerability of low-income families, the elderly and the disabled in East Lancashire. He created Depher to plug the gaps in our struggling care and welfare system.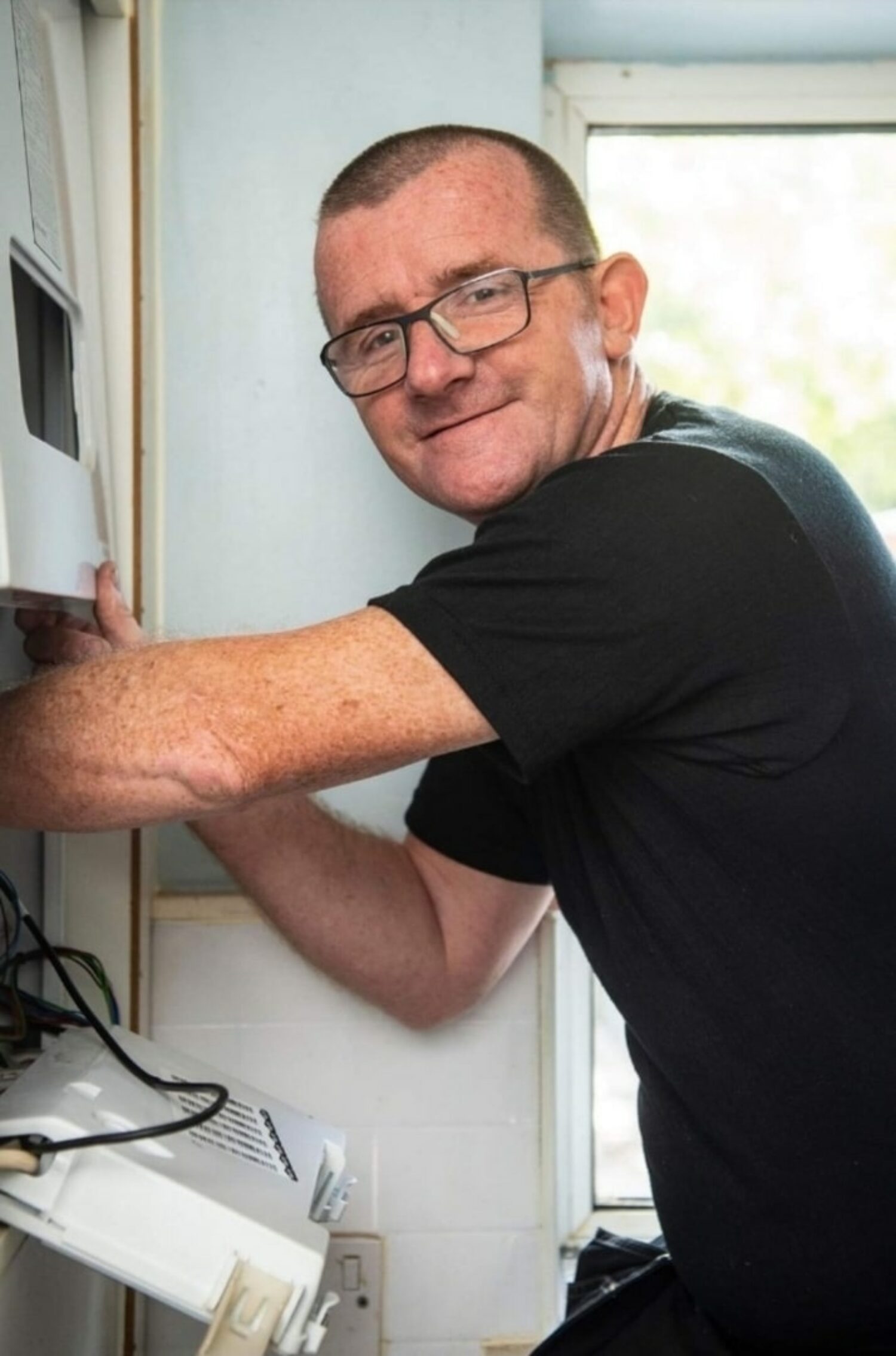 "These people need protecting," he said. "Do we say, 'we'll just ignore you, you don't exist'? No. We have to act, because they're still part of our community, part of humanity."
Although based in Burnley, Depher's service has expanded nationwide, by contracting trusted, local plumbers all over the country.
The work is funded largely by profits from Anderson's paying jobs, and partly by donations, including ironically – from a couple of major energy companies. Anderson declines to say which ones.
If they can't find help elsewhere they turn to us for a solution
"It's getting a lot more real," said Anderson, referring to the effects of the huge hikes in the cost of energy. "What was hidden away is all coming out now."
When we speak, his inbox is receiving around 80 new emails a day, and he expects that number to double or even triple over winter. Depher's scope of aid has broadened, too. Besides plumbing repairs, it plays a role in combatting rogue traders, and maintains a welfare fund to pay gas and electricity bills, or to send food deliveries.
"That's what we do," says Anderson. "Whatever a family or someone in a vulnerable situation needs, if they can't find help elsewhere they turn to us for a solution. We can't just sit back – for some people it's a matter of life and death."
Main image: James Anderson stands outside a property with his toolbox. Credit: Richard Saker