A major UK bank pledged to stop funding new fossil fuel projects, the cycle revolution gathered pace, and a new test raised hopes for catching cancer early, plus more positive news
This week's Positive News roundup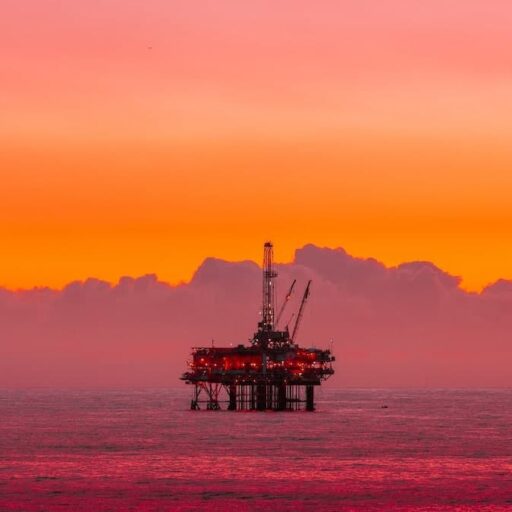 Lloyds pledged to stop funding new fossil fuel projects
In a move made timely by political events in the UK, Lloyds Banking Group announced on Thursday that it would stop funding new oil and gas projects – the first major UK bank to do so. 
In its updated policy, Lloyds said: "We will not provide financing to new clients in the oil and gas sector unless it is for viable projects into renewable energies and transition technologies, and clients have credible transition plans."
The development came after a fractious vote on fracking helped to topple the UK prime minister Liz Truss, who had been trying to expand fossil fuel projects.
Share Action, the responsible investment charity, was among those welcoming the move by Lloyds, but said the bank could go further as its policy still permits general lending to fossil fuel firms.
"Lloyds has set a new standard for the UK banking industry by committing to stop directly financing new oil and gas fields," the charity's Jeanne Martin told Positive News. "We commend the bank for doing so and urge major UK banks such as Barclays and HSBC to swiftly follow suit.
"However, asset-level financing is only a fraction of the financing provided by banks to new oil and gas. Lloyds should not rest on its laurels, but instead urgently turn its focus to the companies behind these new oil and gas fields." 
Image: Arvind Vallabh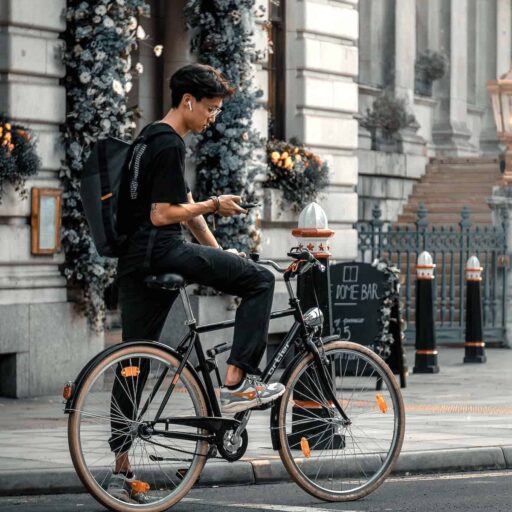 The UK's two-wheeled revolution gathered pace
The UK's love affair with cycling has stepped up a gear, according to new figures.  
Analysis of transport data by The Times revealed that cycling levels over the summer were 54 per cent higher than pre-pandemic – and 11 per cent higher than the summer of 2020, when people were told to avoid public transport.
The analysis coincided with a report by the active travel charity Sustrans. It calculated that walking and cycling generated £36.5bn for the UK economy in 2021, partly by reducing congestion, which is a drag on the economy, and partly by improving public health. 
Image: Arthur Edelmans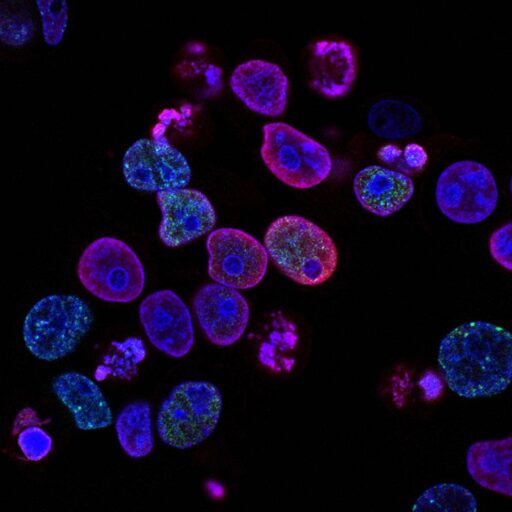 A new test offered hope for catching cancer early
Scientists have developed a new test that could help improve survival rates for cervical cancer. 
Currently in the early stages of development, the test can more accurately detect cell changes that may lead to cervical cancer. It also picks up DNA markers for other cancers, which in theory means it could one day be used as a predictive test for breast, womb and ovarian cancer.
The test is being developed by researchers at the University of Innsbruck, Austria, and University College London, England.
"Building new, holistic, risk-predictive screening programmes around existing, effective cervical sample collection offers real potential for cancer prevention in the future," said lead researcher Prof Martin Widschwendter.
Image: National Cancer Institute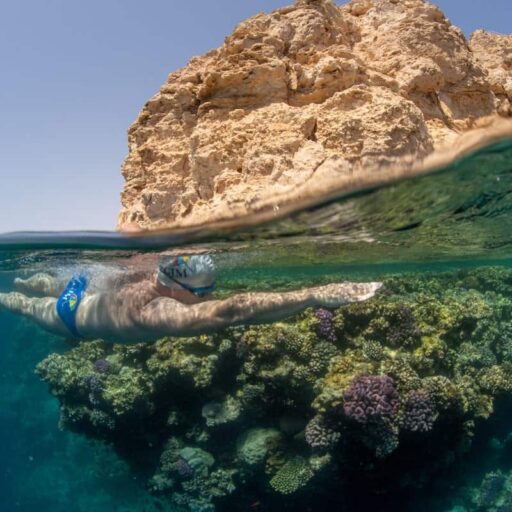 There was a welcome return to 'Speedo diplomacy'
The endurance swimmer Lewis Pugh made waves last year when he swam with icebergs to raise awareness about the climate crisis. 
His actions, dubbed 'Speedo diplomacy', offered a new take on climate campaigning and drummed up significant publicity ahead of the COP26 climate summit. 
With COP27 around the corner, Pugh has embarked on another challenge: the world's first swim across the Red Sea. The idea is to highlight the vulnerability of coral reefs and oceans ahead of the climate meeting in Egypt in November.
"Coral reefs are the barometers that illustrate clearly what happens when we heat our planet," said Pugh. "Every fraction of a degree now matters."
Image: Lewis Pugh Foundation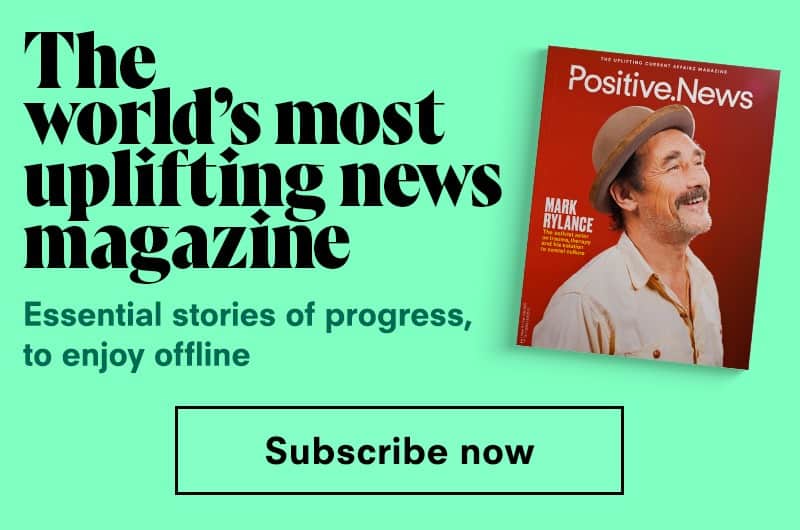 Help us continue to break the bad news bias
Positive News is helping more people than ever to get a balanced view of the world – one that supports their wellbeing and empowers them to make a difference towards a better future. And as our audience and impact grows, we're showing the rest of the media that good news matters.
But the UK's cost of living crisis is affecting our income, with fewer people able to commit to a magazine subscription – which has traditionally been our main source of funding. Plus, paper and printing costs keep rising.
We don't want to put a paywall on our website, because we believe everyone should have the chance to benefit from good news. But we won't be able to continue funding our online reporting without your help.
If you value what we do and can afford to, please consider making a one-off or regular contribution as a Positive News supporter. We need 1,000 readers to contribute just £3 per month to get us through this challenging time.

And remember, as a not-for-profit, we work only in service to you, and all funds go towards our journalism.
What went right previously