Smart climate solutions were showcased ahead COP27, Ethiopia gave peace a chance, and a wildflower 'savannah' was announced for England, plus more
This week's Positive News roundup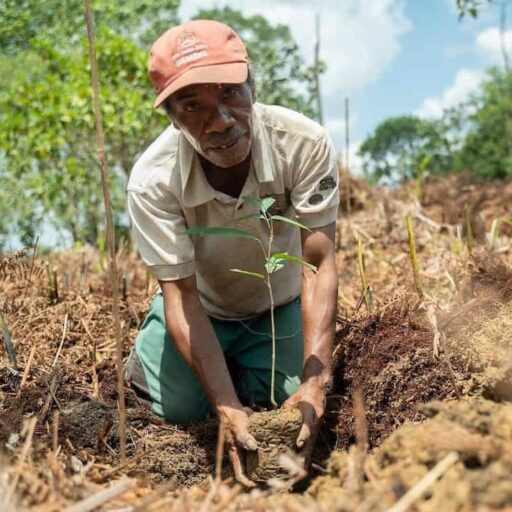 Climate solutions were celebrated ahead of COP27
Ready-to-go climate solutions – that's what the world needs. And on Wednesday some of the best grassroots innovations were celebrated at the annual Ashden Awards in London. 
This year's winners include a social enterprise that helps communities reverse illegal logging in Indonesia, an English firm that trains disadvantaged people to make energy efficient homes, and an organisation that works with creative entrepreneurs to develop clean energy solutions for Africans by Africans. 
"Ahead of the crucial COP27 climate talks in Egypt, global leaders should sit up, take notice and provide adequate funding to scale up or spread these magnificent examples of creative climate solutions," said Harriet Lamb, Ashden CEO.
"They show that climate solutions are huge opportunities, opening doors to jobs and livelihoods and improving people's daily lives."
See all the winners here. 
Image: Ashden Awards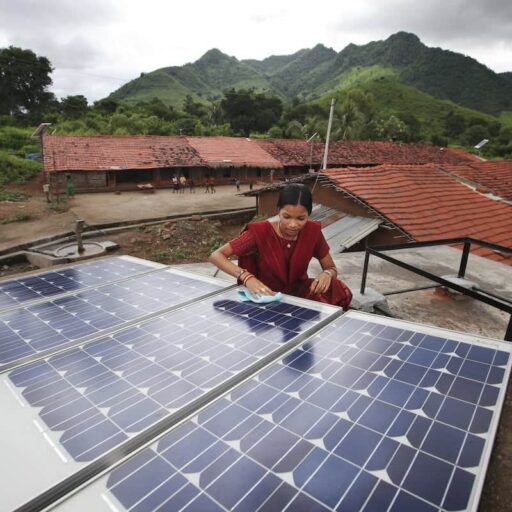 Speaking of COP27…
Expectations are not particularly high going into the latest UN climate conference, with a report highlighting "woefully inadequate" progress since last year's COP26 summit.
However, there are reasons for optimism. We published six of them here.
Image: DFID/Abbie Trayler-Smith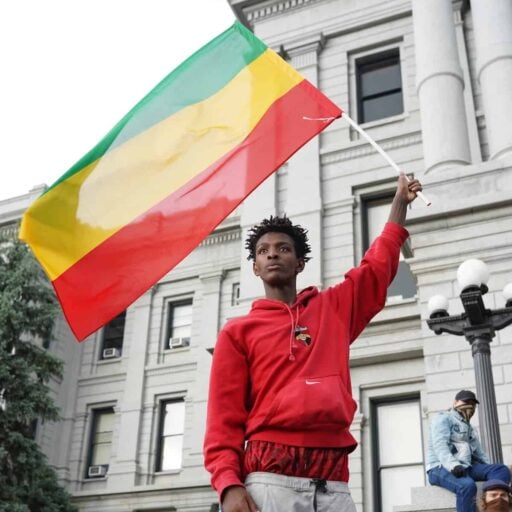 Ethiopia's warring sides gave peace a chance
There was cautious optimism this week that the civil war in Ethiopia could finally be over, after the warring sides agreed to permanently end hostilities.  
The two-year conflict between the government and Tigray People's Liberation Front has displaced millions and caused misery for many more. 
Representatives of both sides signed up to a disarmament plan on Wednesday, and agreed to restore crucial services, including aid supplies. 
Get more on the story here. 
Image: Taylor Turtle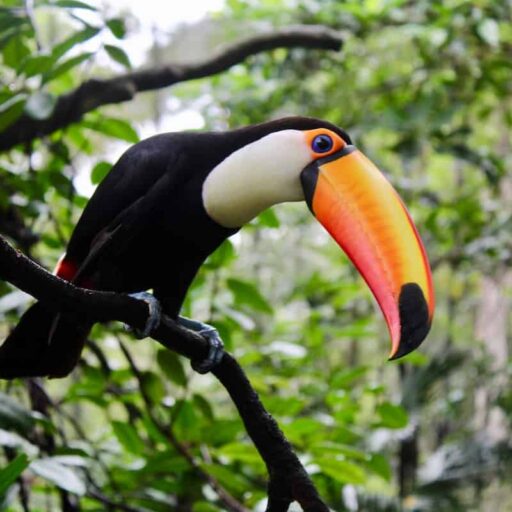 The Brazilian election was hailed a win for the Amazon
The outcome of last weekend's Brazilian election marks a hopeful new chapter for preserving the Amazon rainforest, conservation groups said this week. 
Incumbent president Jair Bolsonaro was voted out by a smaller margin than expected on Sunday. Deforestation rates have soared to a 15-year high on his watch after he diluted environmental protections, gutted conservation agencies and promoted development in the Amazon. Attacks on Indigenous groups have also risen. 
His successor Luiz Inácio Lula da Silva is a former president who is attributed with reducing deforestation by 68 per cent between 2003 and 2010. Lula da Silva ran for office again after his conviction for corruption was overturned. He pledged to unfreeze the Amazon Fund, which facilitates financial support for protecting the Amazon. It was frozen by Bolsonaro. 
"If fulfilled, Lula's promises could reduce deforestation of the Amazon by as much as 90 per cent and secure the protection of Indigenous peoples, who are instrumental in guarding the forest," said Toerris Jaeger, executive director of Rainforest Foundation Norway, an NGO. 
Image: Carmel Arquelau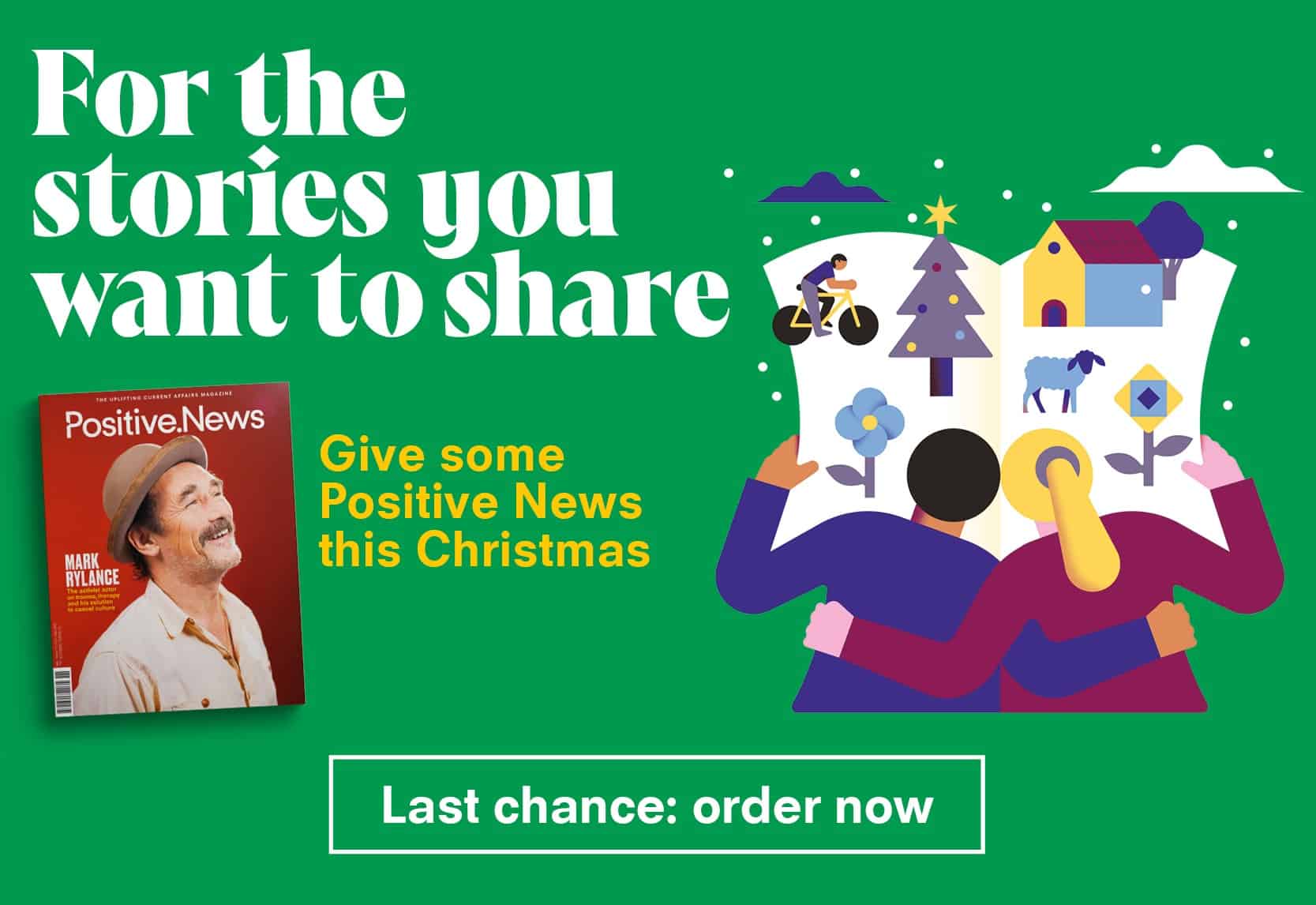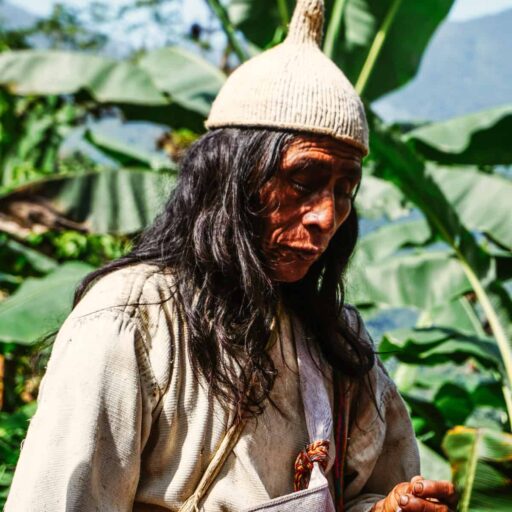 Sticking with forest conservation…
There was more evidence this week that the best way to protect forests is to hand them over to Indigenous communities. 
A study published in Current Biology, a scientific journal, found that the world's healthiest, most biodiverse forests are located on protected Indigenous lands. 
The authors said the findings show that protecting Indigenous and human rights is not only compatible with conservation goals, but vital to achieving them. 
A growing body of research has drawn similar conclusions. See three examples of community forest stewardship in action here. 
Image: Berend Leupen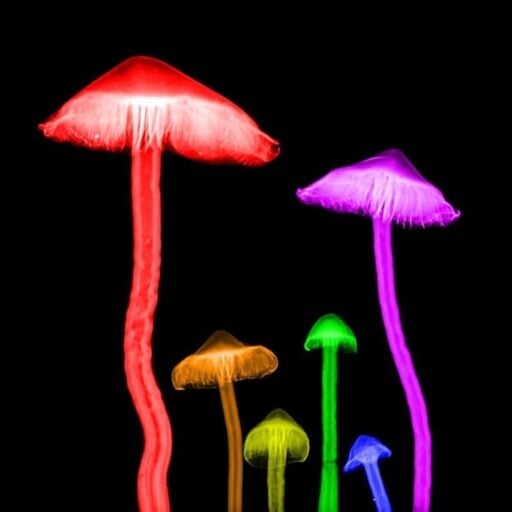 Psychedelic therapy was found to alleviate depression
The psychedelic compound found in magic mushrooms can alleviate depression when combined with talking therapy, new research suggests. 
In the largest trial of its kind, nearly a third of participants went into remission after a single 25mg dose of psilocybin combined with psychotherapy. One in five still reported a significant improvement after 12 weeks. 
Many of the 233 adults who took part in the trial reported adverse short-term side-effects, including frightening thoughts, underscoring the importance of mental health support. 
While more research is needed, psilocybin therapy could provide a hopeful route out of depression for the 100 million people who have it and do not respond to existing treatments. 
Image: Mathew Schwartz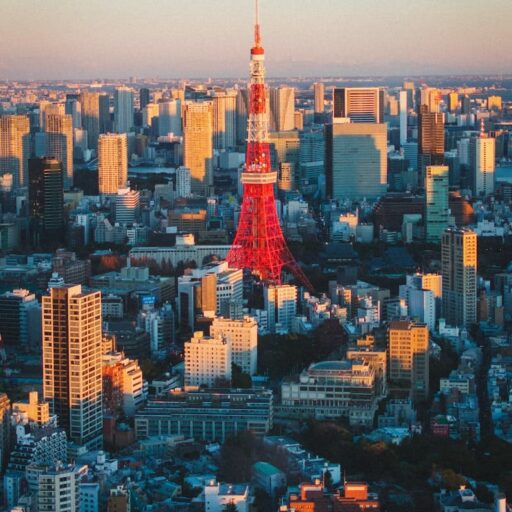 Tokyo formally recognised same-sex partnerships
Tokyo officials have started issuing partnership certificates to same sex-couples living in the city – a sign of progress in a country where gay marriage is still illegal.
The documents do not afford the same rights as marriage certificates. But they mean gay couples will be treated the same as heterosexual married couples when it comes to accessing things like housing or welfare.
Tokyo's Shibuya district started recognising same-sex partnerships in 2015, prompting other towns to do the same. However, only this week did it start issuing the documents.
"Our goal is to use the certificate as a springboard for achieving a society where the rights of sexual minorities are protected," said Soyoka Yamamoto, a local LGBTQ campaigner.
Image: Christian Macmillan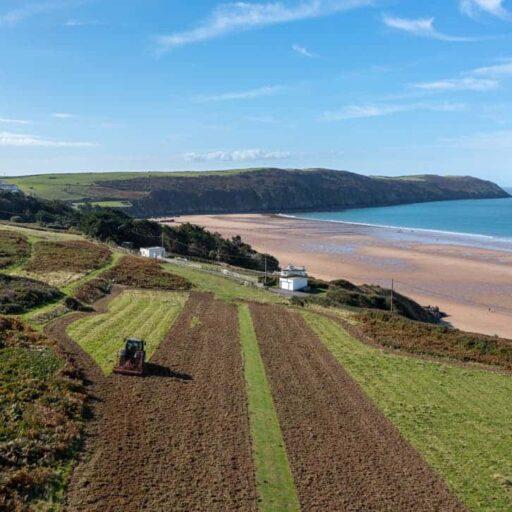 A wildflower 'savannah' was announced for England
Think of a savannah and what springs to mind? The plains of Africa? Perhaps. But this week it was announced that England will get its very own savannah along the north Devon coast. 
Covering an area equivalent to 120 football pitches, the grassland habitat will support wildflowers and the bugs that feed off them. It will be created by the National Trust, a conservation body. 
The need for such habitats is pressing. The UK has lost an estimated 97 per cent of its grasslands in the last century, causing — in the words of the National Trust – the "colour to drain from our countryside". 
"Lowland grassland creation is a very effective and relatively quick way to improve habitats for wildlife and boost biodiversity," said the trust's Joshua Day. "Once established, the meadows will also attract a variety of important species such as voles, pollinators and bats."
Image: National Trust