Children inspired Lego to axe plastic packaging, BP predicted we had reached peak oil and green hydrogen was given a boost, plus other positive news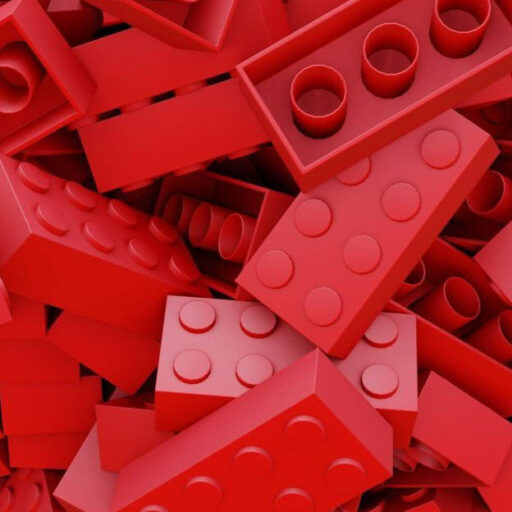 Lego pledged to ditch plastic packaging
A slew of letters from children concerned about plastic pollution has prompted Lego to pledge to switch to cardboard packaging for its products from 2021.
As well as ditching single-use plastic packaging, the brand has committed to finding an alternative material for its iconic building blocks, which are made out of plastic.
"We have received many letters from children about the environment asking us to remove single-use plastic packaging," Lego Group chief executive, Niels B Christiansen, told the BBC. "We have been exploring alternatives for some time and the passion and ideas from children inspired us to begin to make the change."
Image: Nathan Duck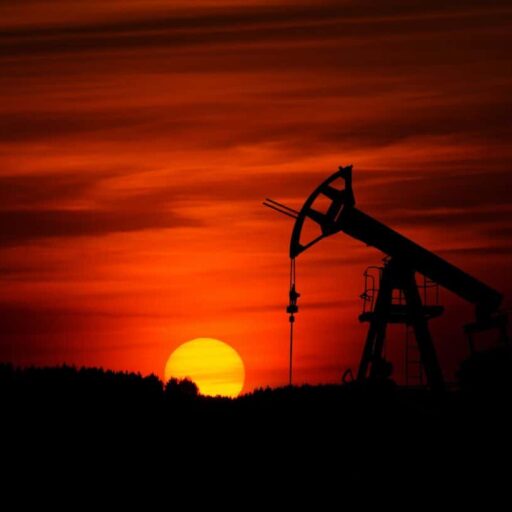 BP predicted we had passed peak oil
Demand for oil likely peaked in 2019 and is now in terminal decline, according to a new report by BP, which claimed that the pandemic and policies to curb climate change have hastened the demise of fossil fuels.
BP laid out three likely scenarios for the future of oil, two of which suggested demand peaked last year. A third, which assumed action to prevent climate change would not accelerate, said demand would decline from 2035.
The report paints a very different picture from the one BP sketched out last year, which dismayed climate campaigners by predicting oil consumption would continue to grow over the next decade.
Image: Zbynek Burival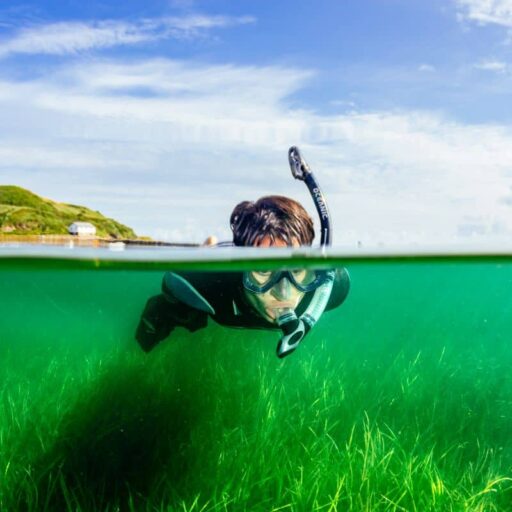 Seagrass meadows found to be a 'vital' carbon sink
Wales' seagrass meadows and salt marshes absorb enough CO2 annually to offset the emissions of 64,800 cars, according to a study commissioned by the Natural Resources Wales.
The research strengthens the case for restoring marine habitats and offers a timely boost to a pioneering seagrass restoration project in Wales, which Positive News reported on earlier this year.
Project Seagrass aims to plant 1 million seagrass seeds off the coast of Wales to help tackle the climate crisis and provide habitats for species such as seahorses.
Image: WWF UK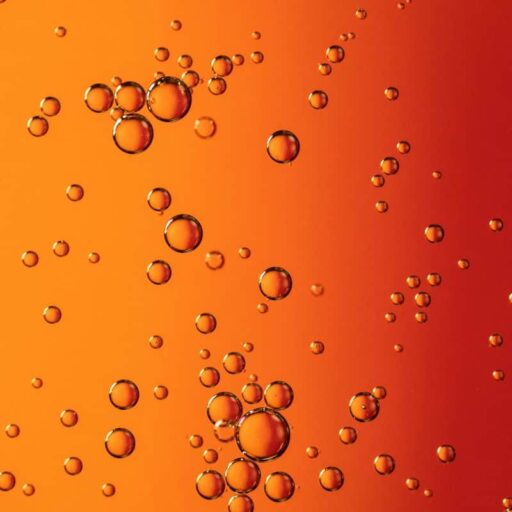 Scotland launched 'gamechanging' hydrogen scheme
It is a zero-emissions fuel described as the 'holy grail' of energy, but hydrogen has yet to take off in a meaningful way in the UK. That could be about to change with the launch of Green Hydrogen for Scotland, an energy consortium that aims to exploit the climate-friendly gas.
Led by Scottish Power Renewables, the consortium has pledged to build a series of facilities that will use renewable energy to extract hydrogen from water – a process known as electrolysis. The project's first goal is to use the gas to decarbonise Glasgow's transport system.
"Our revolutionary approach – which really will be a gamechanger – fully supports the large scale transformation needed to replace heavy diesel vehicles with cleaner, greener alternatives," said Lindsay McQuade, CEO of Scottish Power Renewables.
Image: Marko Blazevic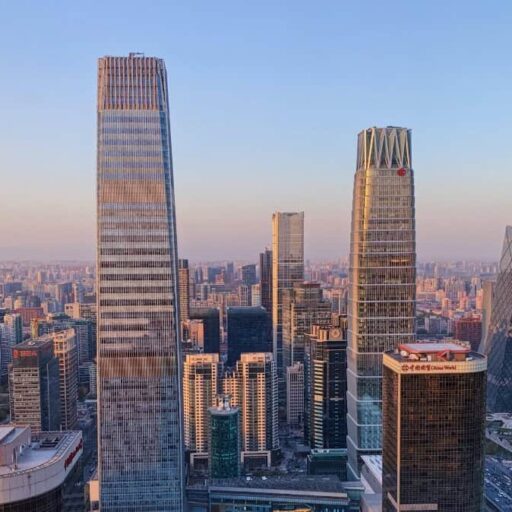 A study found China's air is getting cleaner
Efforts to reduce air pollution in China appear to be working, according to a new study, which found annual deaths from particulate matter in the country had fallen to below 1990 levels.
The study, published by The Lancet, found that between 2013 and 2017 particle pollution in 74 key Chinese cities had reduced by an average of 33 per cent following extensive efforts to control emissions.
However, particulate matter concentrations still exceed the WHO global guidelines in many regions. Read more here.
Image: Li Yang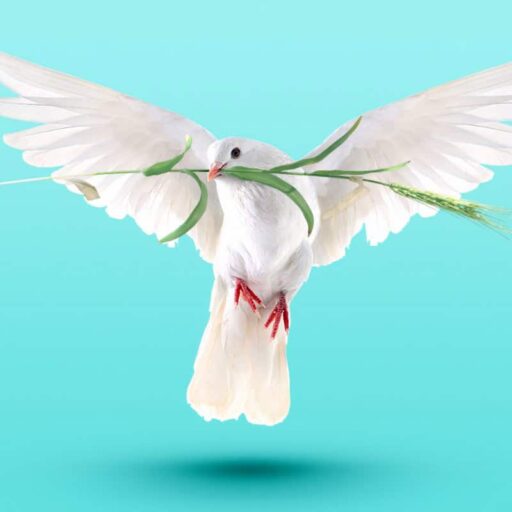 Forgiveness charity sees demand skyrocket
A charity which specialises in helping people learn to forgive has seen a surge in demand for its downloadable materials since the beginning of lockdown.
The Global Forgiveness Initiative website, which includes articles, worksheets and ebooks, is now visited by more than 250,000 people per month – 10 times more than it was in 2019. Its free ebook, Four Steps to Forgiveness, has been downloaded nearly 22,000 times.
"People were stuck at home and reflecting a lot more and perhaps were also searching for how to overcome stress and anxiety," William Fergus Martin, founder of the charity, told Positive News. "When you feel that way, life feels out of control and you're anticipating making mistakes and a lot of that can be alleviated through self-forgiveness."
Image: Morning Brew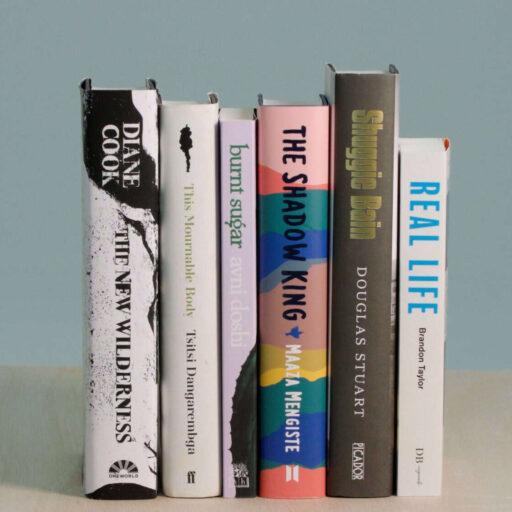 2020 Booker prize shortlist more diverse than ever
This year's shortlist for the prestigious Booker prize is the most diverse yet and has been hailed by a former winner as "groundbreaking".
The six authors shortlisted for the 2020 Booker Prize for Fiction are Diane Cook, Tsitsi Dangarembga, Avni Doshi, Maaza Mengiste, Douglas Stuart and Brandon Taylor.
Four of the scribes are women and four are writers of colour. The shortlist is also positive news for independent publishers with four titles coming from indie publishing houses. Read more here.
Main iMain image: Nathan Duckmage: Daniel Cheung