A gorilla baby boom in Uganda, a taskforce to tackle food poverty and a proposal to overhaul archaic wedding laws in England and Wales, plus more positive news stories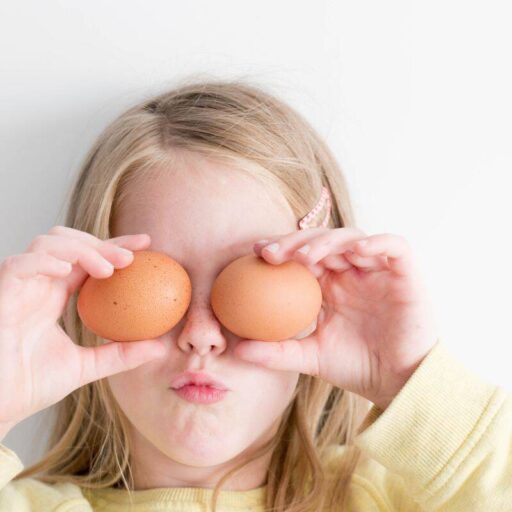 A taskforce was launched to tackle child food poverty
Having successfully challenged the UK government to extend free school meals to 1.3m children this summer, footballer Marcus Rashford has now launched a taskforce to tackle child food poverty.
Backed by charities, businesses and most supermarkets, the taskforce is calling on the government to fund policy recommendations put forward by the independent National Food Strategy.
The recommendations include expanding free school meals to every child from a household on Universal Credit and increasing the value of Healthy Start vouchers, which help pregnant women and parents with children under the age of four buy food.
Image: Hannah Tasker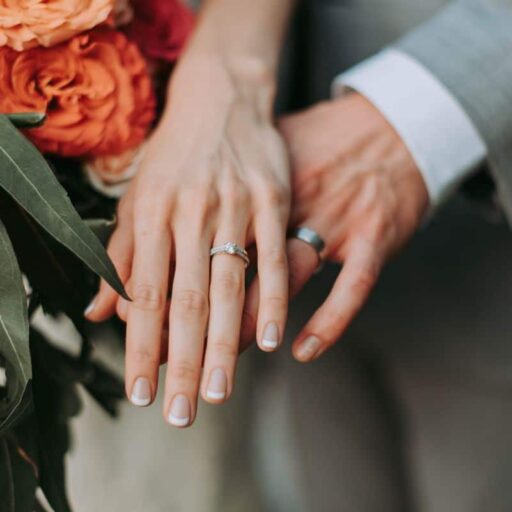 The Law Commission proposed wedding reform
Archaic wedding laws in England and Wales are routinely blamed for pushing up the cost of getting married, with couples only permitted to tie the knot in registered buildings. Critics of the laws also claim they are too restrictive for some religious and non-religious groups.
However, that could all change if the Law Commission gets its way. It is currently consulting on proposals to change the law to give couples more freedom to choose where they can marry, including on beaches, in parks or on private property.
"Our proposals would give couples the freedom to choose the wedding venue they want and a ceremony that is meaningful for them," said Professor Nick Hopkins, family law commissioner at the Law Commission. "By doing so, we hope to make the laws that govern weddings reflect the wishes and needs of today's society."
Image: Samantha Gades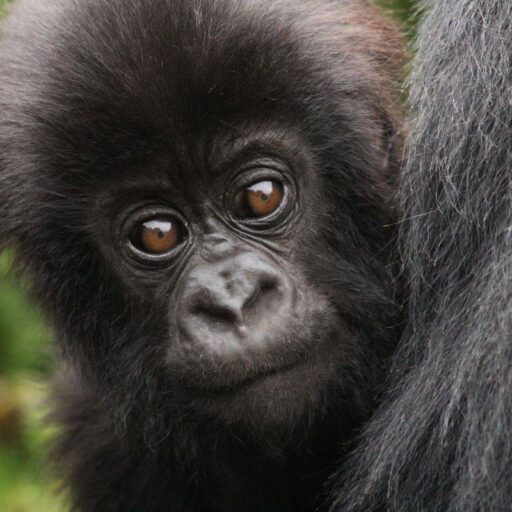 Uganda reported a gorilla baby boom
People pay thousands of pounds to trek through the jungle to see them, but while nobody was looking due to coronavirus lockdowns, mountain gorillas in Uganda have been breeding in "unprecedented" numbers.
That's according to conservationists at Bwindi Impenetrable Forest National Park, who say seven infants have been born there so far this year – more than double the number for all of 2019. "This flourish of deliveries is unprecedented," Simplicious Gessa, from the Uganda Wildlife Authority, told The Times.
Mountain gorillas are found in only three countries – Uganda, Rwanda and the Democratic Republic of Congo – and have been the subject of prolonged conservation efforts, which saw the great apes moved off the critically endangered species list in 2018.
Image: Gavin Haines
This article was amended on 21 September 2020. The original article implied that wedding laws in England and Wales applied to the whole of the UK. However, couples in Scotland and Northern Ireland are allowed to marry anywhere, providing they have the agreement of the officiant.