A floating windfarm got the go-ahead in Wales, a study offered hope for better breast cancer treatment and a UK supermarket banished plastic bags, plus other stories of progress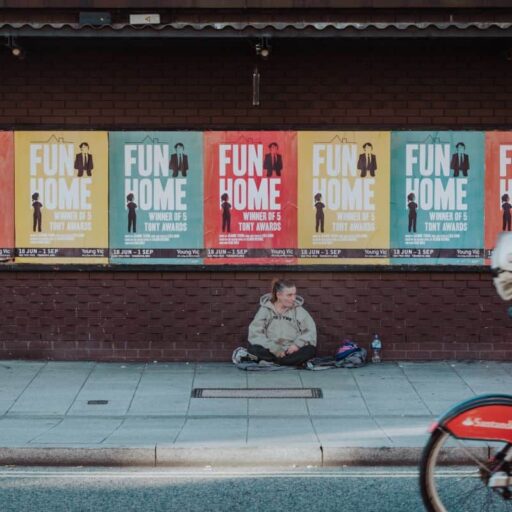 A project launched to tackle digital exclusion among homeless people
The homeless charity Crisis announced this week that it will give away £700,000 worth of smartphones and data to homeless people in the next 12 months, as part of a drive to tackle social isolation and digital exclusion.
With many services going online to stop the spread of coronavirus, the pandemic has highlighted the growing issue of digital exclusion among vulnerable groups, including the estimated 300,000 homeless people currently living in the UK.
Jon Sparkes, chief executive of Crisis, said the handsets would "ensure a far greater number of people experiencing homelessness across Great Britain can connect with Crisis and other vital services to help them end their homelessness for good." Read more here.
Image: Andreea Popa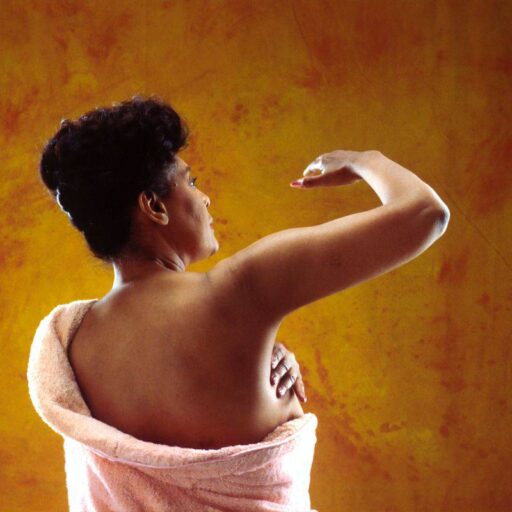 A study offered hope for better breast cancer treatment
Women with breast cancer who receive a single dose of radiotherapy straight after surgery experience the same benefits as patients who go through weeks of debilitating treatment.
That's according to a study, published in the British Medical Journal, which monitored the progress of 2,298 women with early-stage breast cancer.
After having the lump removed, participants in the study were given a single shot of targeted intraoperative radiotherapy, a treatment that is increasingly being used to treat breast cancer. Eight out of 10 women needed no further radiotherapy, sparing them from weeks of painful and exhausting treatments at hospital.
Image: National Cancer Institute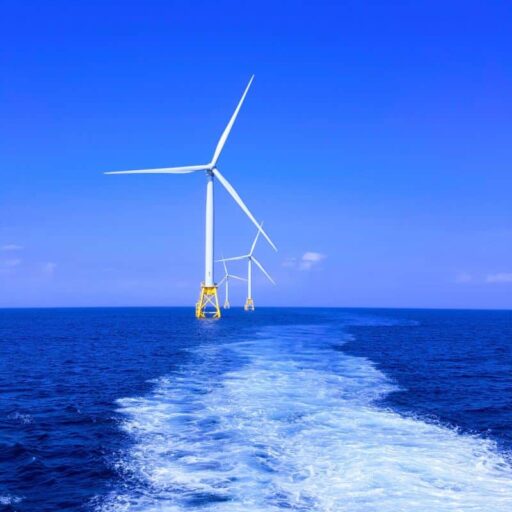 A lease was granted for a floating windfarm in Wales
There was more positive news for renewables this week with the announcement that Wales is to get its first floating windfarm. The Crown Estate, which manages the seabed around England, Wales and Northern Ireland, has granted two new leases for windfarms in Welsh waters, including one that will float on the sea.
Floating windfarms could play an important role in meeting global energy demand through renewables because they can be installed in deep water where seabed foundations are prohibitively expensive to build.
The Crown Estate also granted rights for a 10,600-hectare extension to the Gwynt y Môr offshore windfarm in north Wales, which is already the fifth largest offshore windfarm in the world.
Image: Shaun Dakin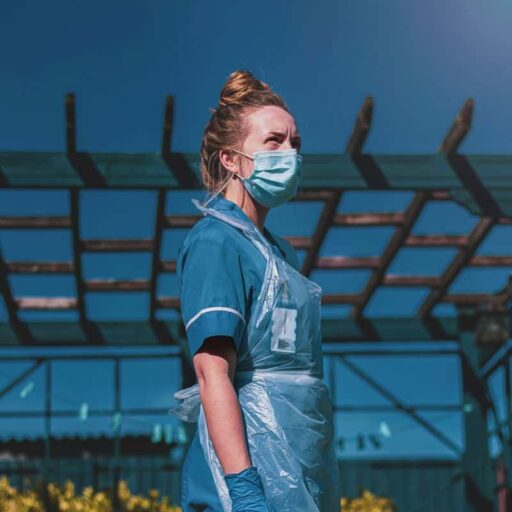 Free counselling was made available to health workers
A charity set up by NHS workers to support their colleagues will provide up to 600 hours of free counselling each week to health workers in the Midlands, where staff are reportedly less likely to seek support than those working elsewhere.
The charity, Heroes, was co-founded by Dr Dominic Pimenta, who has been working in a Covid-19 intensive care unit since the pandemic started. As well as offering free counselling, the charity provides PPE and free childcare to health workers.
"Our experience has shown that NHS staff in the Midlands have been less likely to come forward for support," said Dr Pimenta. "We are keen to make sure that health workers across the region know they can come to us for support with counselling, childcare or even financial grants."
Image: Luke Jones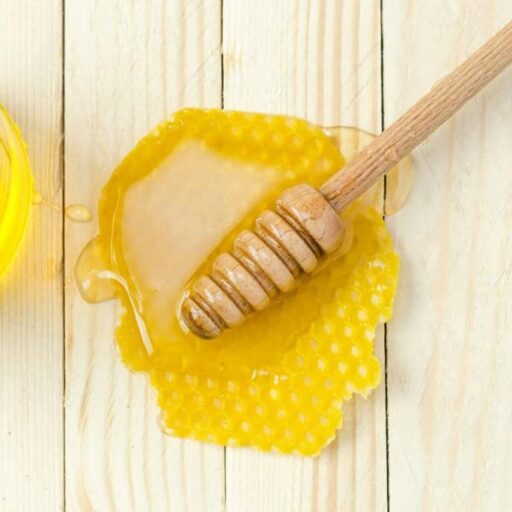 Honey was found to be 'more effective' than regular medicines for colds
The pharmaceutical industry has developed a host of treatments for sore throats, blocked noses and coughs, but a study suggests snuffling patients could get more relief from honey than antibiotics or over-the-counter medicines.
Physicians from Oxford University's Medical School and Nuffield Department of Primary Care Health Sciences analysed existing data to evaluate the effectiveness of honey in treating illnesses that affect the nose, sinuses, pharynx or larynx. The study was motivated by concern that the over prescription of antibiotics is exacerbating antimicrobial resistance.
"Upper respiratory tract infections (UTRIs) are the most frequent reason for antibiotic prescription. Since the majority of URTIs are viral, antibiotic prescription is both ineffective and inappropriate," wrote the authors. "Honey is more effective and less harmful than usual care alternatives and avoids causing harm through antimicrobial resistance."
Image: Alexander Mils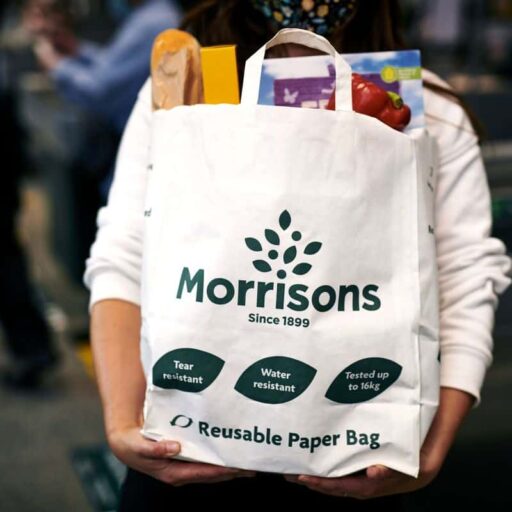 A supermarket pledged to ditch plastic bags
The supermarket chain Morrisons is planning to phase out plastic 'bags for life', following evidence that customers are using them only once. They will be replaced by paper carriers, which are easier to recycle.
While campaigners welcomed news that the supermarket intends to axe plastic bags, Friends of the Earth warned that all single-use items have an ecological footprint.
"With the UK facing a waste crisis it's crucial that more of our products are used again, rather than simply chucked away," Friends of the Earth plastic campaigner, Julian Kirby, told Positive News.
Image: Morrisons
Main image: Rachel Cooper