Canada approved end-of-life psychedelic therapy, eagles returned to a Scottish estate and a plan was hatched to revive the UK's neglected canals, plus other positive news stories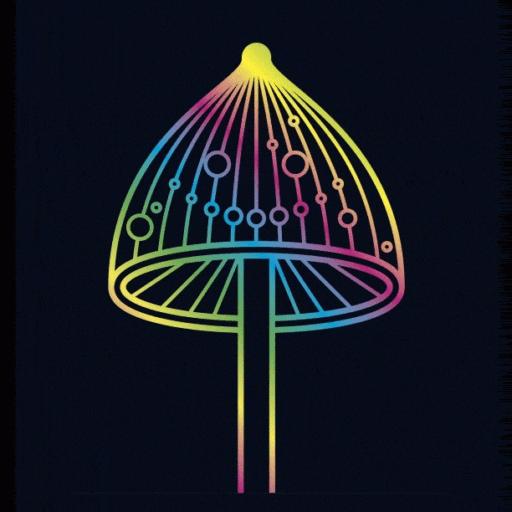 Psychedelic therapy approved for Canadian patients
Four terminally ill Canadians have won the right to use psychedelics to treat end-of-life anxiety. The patients will be permitted to take psilocybin – a hallucinogen derived from magic mushrooms – which has been found to provide effective treatment for depression and other conditions.
"The acknowledgment of the pain and anxiety that I have been suffering with means a lot to me," said Laurie Brooks, one of the four terminally ill patients, in a statement. "I hope this is just the beginning and that soon all Canadians will be able to access psilocybin, for therapeutic use, to help with the pain they are experiencing."
The landmark decision comes as attitudes towards psychedelics soften in light of new research that suggests they could help treat depression, anxiety and addiction. Researchers at King's College London, which is running psilocybin trials, told Positive News last year that they expected it to be a licensed drug in the UK within five years.
Illustration: Pâté for Positive News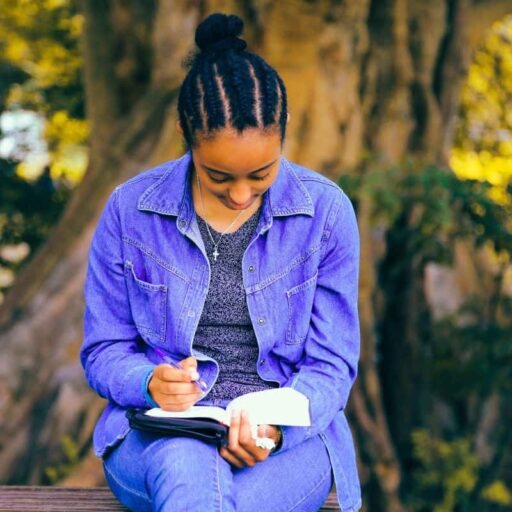 Young people were encouraged to pen poetry
Young people in Lewisham, south-east London, are being encouraged to use the written word to explore the challenges thrown up by the coronavirus crisis.
Positive News reported on Monday about the launch of Lewisham Young Writers, which will deliver 1,000 "creative care packages", including writing and arts materials, to young people living locally. The project will also offer free online creative writing workshops led by Young People's Laureate, Theresa Lola, author Sharna Jackson and artist Olivia Twist.
"Poetry gives us the language to express every emotion possible, whether joy, sadness, peace and everything in between," said Lola. "Lewisham Young Writers offers connections for young people to find community in this period of uncertainty."
Image: Gift Habeshaw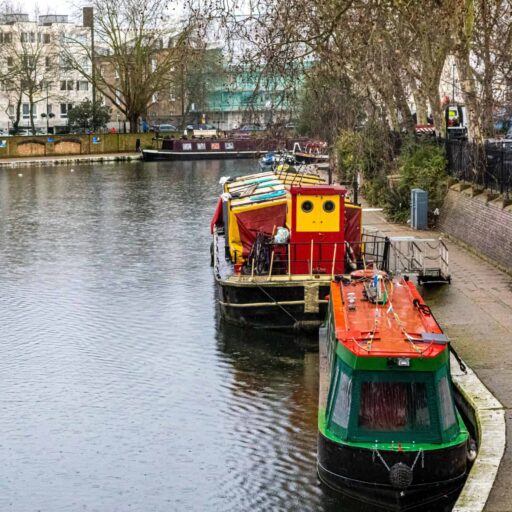 Plan launched to upgrade towpaths for walking and cycling
Amid a surge in interest in active travel, the Canal and River Trust has hatched a plan to turn neglected, inner-city towpaths into safe routes for walking and cycling. The trust, which looks after 2,000 miles of waterways in England and Wales, is now seeking funding from the government and local authorities for the upgrades.
The proposal includes major upgrades to towpaths in former industrial heartlands such as Birmingham, Bradford and Wigan, as well as London. The towpath scheme is one of a number of initiatives designed to get the UK moving post-coronavirus.
"Many of Britain's historic canal towpaths saw a significant increase in usage during lockdown as people stayed local and discovered these green and blue linear parks on their doorstep," said Richard Parry, the trust's chief executive. "Post lockdown, for the 8 million people living by a canal, this trend has continued. There is a real opportunity to build upon this."
Image: Hulki Okan Tabak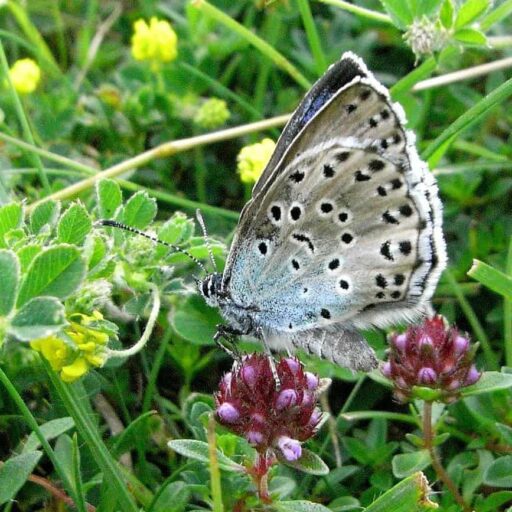 A rare butterfly recolonised the Cotswolds
A rare butterfly has fluttered over a Cotswolds beauty spot for the first time in 150 years, thanks to a successful reintroduction programme. Once extinct in the UK, the large blue butterfly now flies in greater numbers here than anywhere else in Europe thanks to reintroductions in Somerset.
Some 1,100 larvae were released on the National Trust-owned Rodborough Common in Gloucestershire last autumn; 750 are estimated to have completed the process of metamorphosis to become butterflies.
The reintroduction project is a partnership between the National Trust, Butterfly Conservation, the Back from the Brink project and others. It started with an ecologist bringing caterpillars to the UK from Sweden in a campervan and has blossomed into one of the world's most successful insect reintroductions.
Image: Pengannel/Creative Commons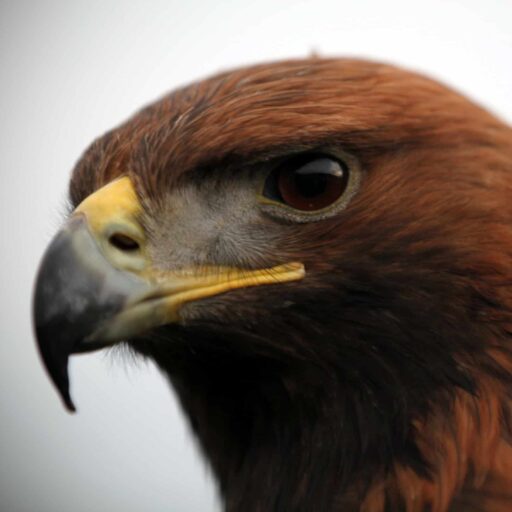 Eagles returned to Highland estate
Golden eagles have bred at a rewilding estate in the Scottish Highlands for the first time in 40 years. A pair of the raptors reared a single chick at Trees for Life's Dundreggan estate in Glenmoriston, located between Loch Ness and Skye. The chick has now flown the nest.
Though the birds are regularly spotted in the highlands, this is the first time they have nested at Dundreggan despite repeated attempts to attract them with an artificial eyrie – or nest.
"I've been checking the eyrie regularly since we built it in 2015, hoping to see evidence that the eagles had returned," said Doug Gilbert, Trees for Life's Dundreggan manager. "This is a rewilding success story beyond our wildest dreams."
Image: Craig Hughes
Main image: Eryk Fudala