From paying us to fix our bikes to restoring canal towpaths, these schemes are trying to get the UK moving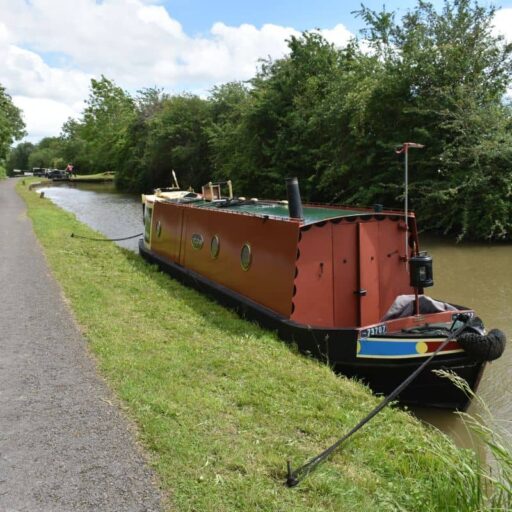 Canal towpath restoration
The Canal and River Trust has hatched a plan to turn neglected, inner-city towpaths into safe routes for walking and cycling. Launched this week, the proposal includes major upgrades to towpaths in former industrial heartlands such as Birmingham, Bradford and Wigan, as well as London.
The trust, which looks after 2,000 miles of waterways in England and Wales, is seeking funding from the government and local authorities for the upgrades.
"Many of Britain's historic canal towpaths saw a significant increase in usage during lockdown as people stayed local and discovered these green and blue linear parks on their doorstep," said Richard Parry, chief executive of the Canal and River Trust. "Post lockdown, for the 8 million people living by a canal, this trend has continued. There is a real opportunity to build upon this."
He added: "The proposed improvements will support the government's aims of making walking and cycling easier to access, and encouraging active travel."
Image: James Homans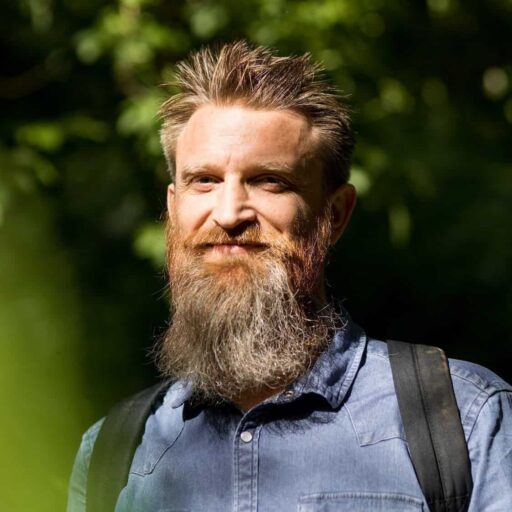 The Slow Lanes
It was while planning a walk between Salisbury and Winchester, along the Clarendon Way, that Daniel Raven-Ellison realised just how analogue access to the UK's footpaths are. The 26-mile hike may be well known, but it's not on Google Maps.
And so the Slow Ways, a project to digitally map the thousands of footpaths that crisscross the country, was born. In partnership with Ordnance Survey and a team of volunteer ramblers, Raven-Ellison is aiming to map walking routes between every town and village in the country. Once complete, the information will be made available to the public.
"It would be brilliant if the Slow Ways inspired and supported more people to use [footpaths] instead of using motors for the same journeys," said Raven-Ellison, who also spearheaded the campaign to have London declared the world's first national park city.
The Slow Ways project began in February with a group of 70 volunteers. Further meet-ups were planned, but Covid-19 forced the sessions to move online where 700 odd volunteers have plotted more than 100,000km of walking routes – all that's needed to chart the footpaths is access to a computer and a knack for map reading.
Image: Sam Bush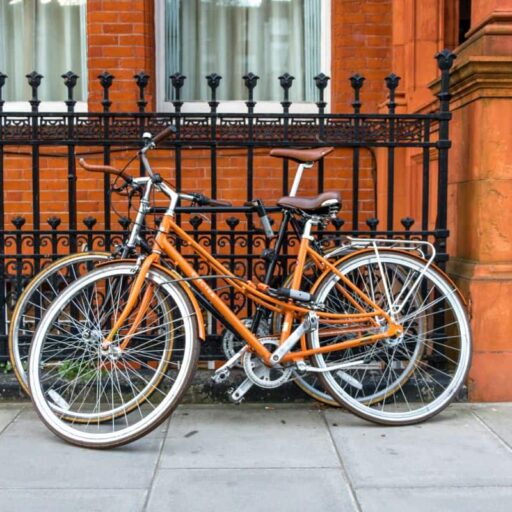 Free bike repair vouchers
There are an estimated 16.5m cycles gathering dust in England's sheds and hallways, according to the charity Cycling UK. But that number could be about to fall with the introduction of the government's 'fix your bike' scheme, which is giving away 50,000 bike repair vouchers worth £50 to people living in England.
It's part of a £2bn active travel strategy to get people walking and cycling. Other plans include the creation of a new national standard for cycle infrastructure, which will aim to ensure bike lanes offer adequate protection for cyclists.
The move has been welcomed by campaigners. "The government has laid out a truly comprehensive and far-reaching set of measures to improve cycling and walking in England, that will help would-be cyclists on their journey as well as the regular riders," said James Scott, Cycling UK's director of behaviour change.
Image: Quentin Grignet
Main image: Phil Hearing