Funding was announced for major new parks in England, an oil giant turned to renewables and a rare bird took to the skies, plus other positive news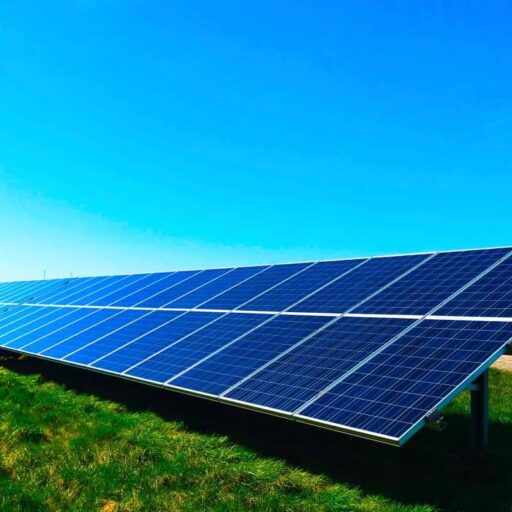 Seeking stability, an oil giant turned to renewables
Amid record quarterly losses caused by a slump in demand for oil and gas during the pandemic, BP announced that it will increase investment in renewables tenfold, to around £3.8bn annually, by 2030.
The company's pivot caused its share price to increase, despite BP posting eye-watering quarterly losses of £12.8bn. Climate campaigners said the move showed renewables make economic as well as environmental sense, but warned that BP would continue to be a major polluter.
"It's clear that oil and gas isn't just a terrible investment for the welfare of the planet, it's no longer a sound financial investment either," Friends of the Earth climate campaigner, Rachel Kennerley, told Positive News. "Companies like BP must move away from climate-wrecking fossil fuels and help clean up the mess they've left behind."
Image: Chelsea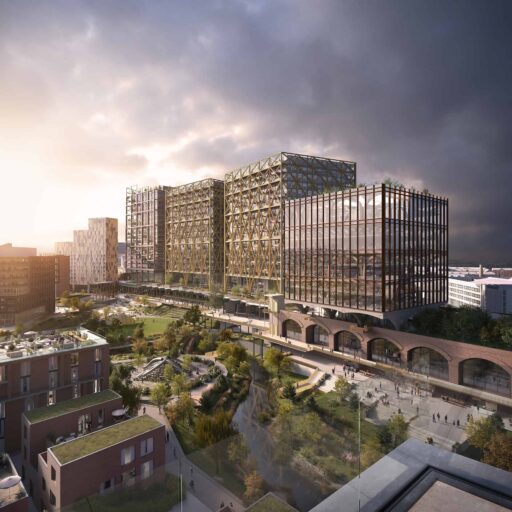 New parks given a cash boost in England
The humble bee has long been symbolic of Manchester and more of the insects could soon be buzzing around the city thanks to the creation of a major new park.
The UK government announced this week that it would invest £23m in the planned 6.5-acre Mayfield park (pictured) through its Getting Building Fund, a £900m scheme to support shovel-ready infrastructure projects, including another new park in Leeds.
"To provide a new green space in the city centre at the scale proposed is a once in a generation opportunity to bring life back to an underused part of the city centre," said Sir Richard Leese, leader of Manchester City Council. "This is the sort of ambition we should be pitching for when we consider how we use urban space differently in the future to develop new green spaces for the benefit of our communities."
Image: Mayfield Manchester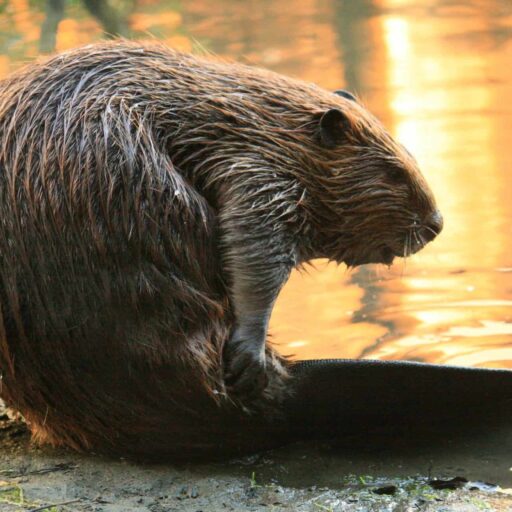 Beavers given the 'right to stay' in Devon
They have been squatting on the River Otter for seven years, their status insecure, but this week 15 families of beavers were granted the legal right to remain on the Devon waterway, after a study revealed they had made a positive contribution to the local environment.
Beavers were hunted to extinction in the UK some 400 years ago, but the animals are rebounding in some areas thanks to reintroduction programmes. The origin of the River Otter population, however, remains a mystery.
Presented with evidence of their efficacy, the government granted beavers the right to remain in Devon – it is the first time an extinct native mammal has been given the go-ahead to be reintroduced. "Our rivers and wetlands really need beavers," said Mark Elliott of the Devon Wildlife Trust. "This is brilliant news." Read more here.
Image: Cheryl Reynolds/Creative Commons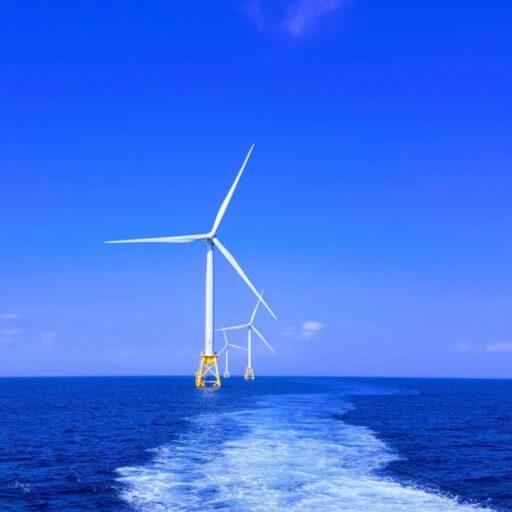 The potential for offshore wind was revealed
Reports of job losses came thick and fast this week, but the Global Wind Energy Council (GWEC) offered some positive news for the labour market, predicting that offshore wind energy could create 900,000 jobs globally over the next decade.
The GWEC said 2019 was the best year on record for offshore wind and predicted capacity would grow eightfold by 2030, powered by a clean energy surge in Asia. It said the resilience of renewables during the coronavirus crisis was making offshore wind more attractive to countries that have previously lagged behind in the sector.
"Offshore wind is truly going global, as governments around the world recognise the role that the technology can play in kickstarting post-Covid economic recovery through large-scale investment, creating jobs and bringing economic development to coastal communities," said Ben Backwell, CEO at GWEC.
Image: Shaun Dakin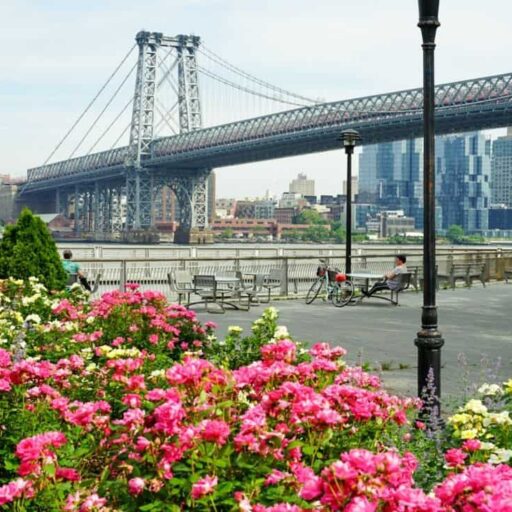 Report sowed seeds for insect-friendly cities
Positive News reported this week on the publication of research, which revealed the importance of urban areas to pollinators – and outlined what can be done to attract bees and other insects to towns and cities.
The Plan Bee for Cities report suggested gardens, parks and roadside verges played a vital role in boosting insect numbers thanks to their diversity of blooming plants and absence of pesticides. Community gardens were singled out as particularly hospitable.
"No area is too small to make a contribution," said Benjamin Daniels, who led the research. "We have found that even small planted patches are being colonised by pollinators." Here's how to attract more bees to urban areas.
Image: Megan Markham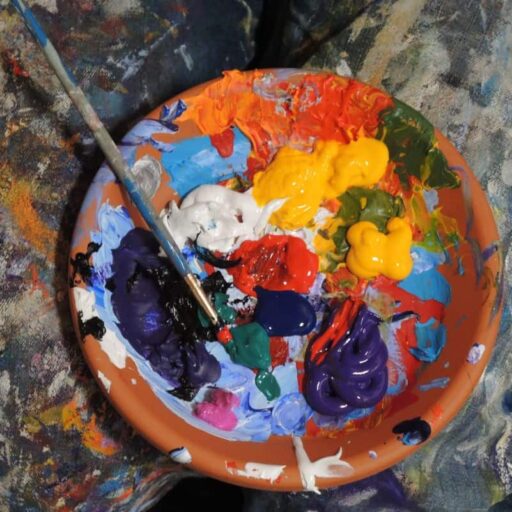 German government ramped up support for the arts
With galleries and exhibitions closed, the coronavirus pandemic has left many artists struggling to sell their work. In a bid to boost struggling creatives, the German government has announced it will increase this year's budget for art acquisitions from €500,000 (£451,000) to €3m (£2.71m).
An independent commission will purchase art for the federal collection from artists, galleries and fairs across Germany, the culture ministry said. Most acquisitions will not exceed €20,000.
In a statement, the culture minister Monika Grütters said the increased budget would provide a "quick and effective impetus to revive art production in a difficult climate".
Image: Mike Petrucci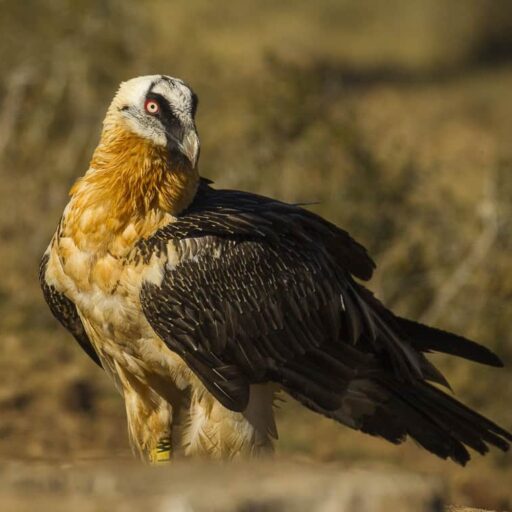 Rare bearded vulture chick took to the skies in Spain
The first bearded vulture to be born in Spain's Picos de Europa mountains in 75 years flew the nest this week – conservationists christened her Bienvenida, meaning "welcome" in Spanish.
Once hunted to extinction in the region, the bearded vulture has been subject to a reintroduction programme that started in the Picos de Europa in northern Spain a decade ago.
There are now 26 of the birds living in the mountains, but Bienvenida is the first to be born there for nearly eight decades. The bearded vulture is also known as "the bone breaker" on account of it dropping animal bones from great heights to smash them open and reveal the marrow.
Image: Francesco Veronesi/Creative Commons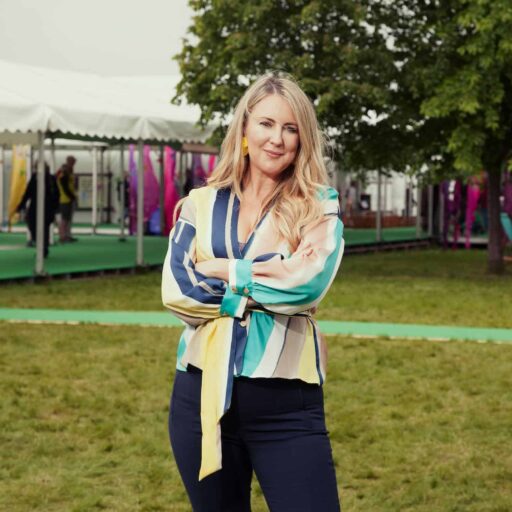 Plan to give Welsh artists a state income mooted
Wales' future generations commissioner, Sophie Howe, this week proposed giving the country's creatives a guaranteed income to help them through the pandemic.
Howe said such a "safety net" could tie payments to a commitment to provide work for the public good. "Think of that as 'something for something'," she told the BBC. "If you are getting money from the state to help sustain your income, what are you going to give back to the public good?"
She added: "I know there are thousands of creative professionals out there who would be so keen to do that, and hundreds of public services who could benefit."
Image: Mark Griffiths
Main image: Mayfield Manchester