Encouraging coronavirus vaccine results, a plan to create bee highways and an ambitious rewilding scheme in East Anglia were among the good news this week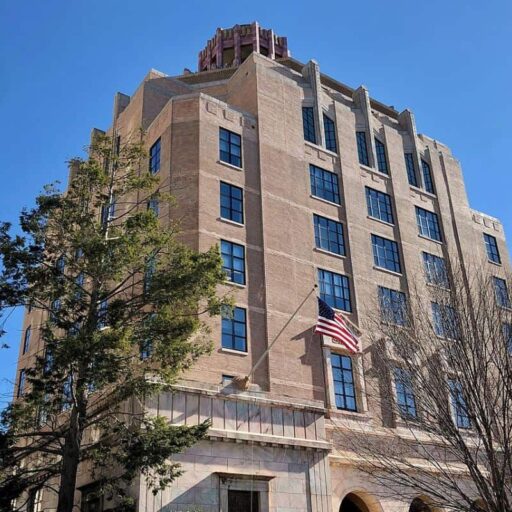 US city approves reparations for slavery
The city council in Asheville, North Carolina (pictured) voted this week to compensate black people and apologised for its historic role in slavery and ongoing institutional racism.
It is understood the money will come not in the form of direct payments, but of investment in areas where black people still face discrimination including healthcare, education and employment. The vote followed recent Black Lives Matters protests in the US sparked by the killing of George Floyd.  
The concept of reparations is contentious. Critics argue against it, reasoning that nobody alive today is responsible for slavery, which was outlawed in the US in 1865. In 2016, President Obama said reparations could distract from the harder work of tackling institutional racism and improving social mobility for impoverished Americans of all races.
Image: Warren LeMay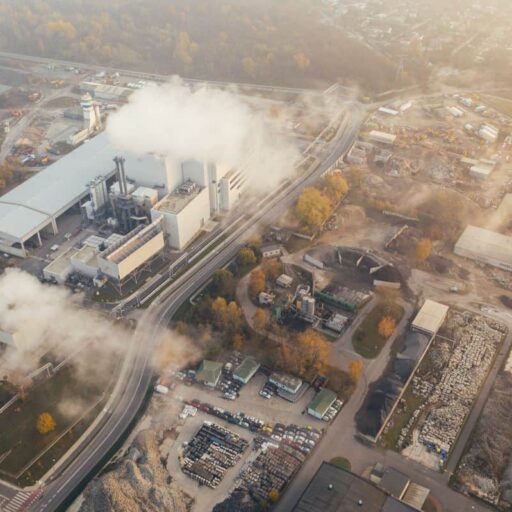 Project launched to monitor emissions in real time
There is a hackneyed saying in the business world: "what gets measured gets managed". The team behind a new project to track carbon emissions in real time hope this rings true as they harness artificial intelligence, satellite image processing and machine learning to trace all carbon emissions direct to their source.
Launched this week, the Climate TRACE (Tracking Real-time Atmospheric Carbon Emissions) project is spearheaded by former US vice president Al Gore and a coalition of organisations, which are optimistic of having a first version of the system ready by summer 2021.
"In order to achieve a zero-carbon future, we need a comprehensive accounting of where pollution is coming from," said Gore. "Climate TRACE holds the promise to revolutionise global efforts to measure and reduce emissions across every sector of society, creating a new era of unprecedented transparency and accountability." Read more here.
Image: Marcin Jozwiak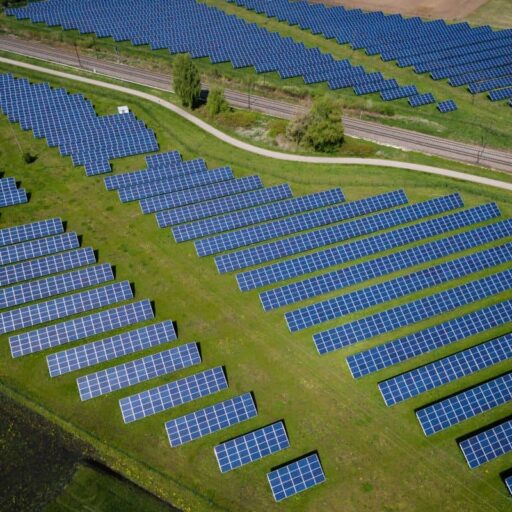 New platform allows people to invest in sustainable development
This week Positive News reported on a new platform that lets people loan money to their local council to help fund green developments in their area.
Individuals can invest as little as £5 and receive returns on their loans. The Community Municipal Investment (CMI) will be offered to the public by local authorities, via the crowdfunding platform Abundance.
The first council to sign up for the CMI pilot is West Berkshire, which wants to use the scheme to fund projects including installing rooftop solar panels on council-owned properties such as schools.
Image: Ross Smiling