A project to reintroduce bison to England was launched, the UK's culture sector was thrown a lifeline and rare gorillas were spotted for the first time with babies, plus other stories of progress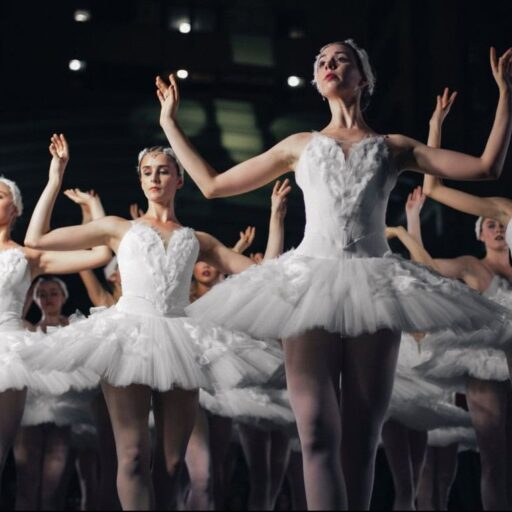 UK culture was given a £1.5bn lifeline
The UK government announced a £1.57bn rescue package for the country's beleaguered cultural sector this week to help theatres, museums, music venues and galleries stay afloat during the coronavirus crisis.
The package went beyond what many people in the sector had expected and was broadly welcomed by the industry, though it remains to be seen how the funds can be accessed and which venues are likely to benefit. The money has come too late for some theatres and music venues, however. Venues including Nuffield Southampton Theatres have already closed for good due to the impact of the coronavirus pandemic.  
"We are very pleased and relieved to hear news of the government's support package and investment in the arts and culture sector during this critical time," said Catherine Mallyon, executive director of the Royal Shakespeare Company. Read more here.
Image: Michael Afonso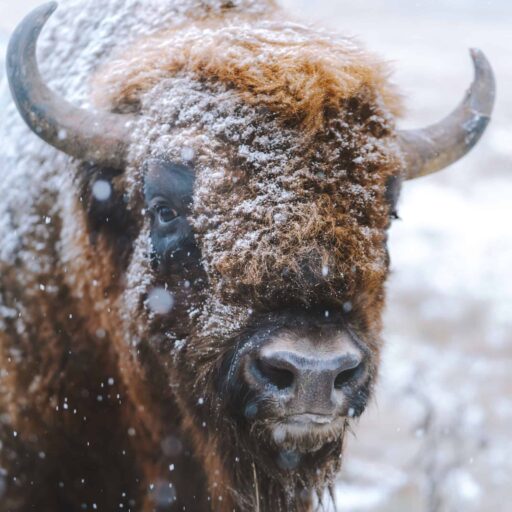 Bison to be reintroduced in England
They haven't roamed the country for thousands of years, but bison are poised to return to English woodland as part of a £1m rewilding project in Blean Woods, Kent.
A herd of European bison will be in their new home by spring 2022, say conservationists. The breed is the closest living relative to the ancient steppe bison and is attributed with engineering woodland habitats for butterflies, beetles and other species by felling trees and disrupting earth.  
The bison will be introduced to a 500-hectare (1,200 acre) area in Blean Woods, along with other grazing animals such as Konik ponies. The project is being led by the Kent Wildlife Trust and funded by the People's Postcode Lottery Dream Fund.  
"This award means we can now take an important step towards reversing the terrifying rate of species loss in the UK," said Paul Hadaway, director of conservation at Kent Wildlife Trust. "Using missing keystone species like bison to restore natural processes to habitats is the key to creating bio-abundance in our landscape."
Image: Valdemaras d Kofz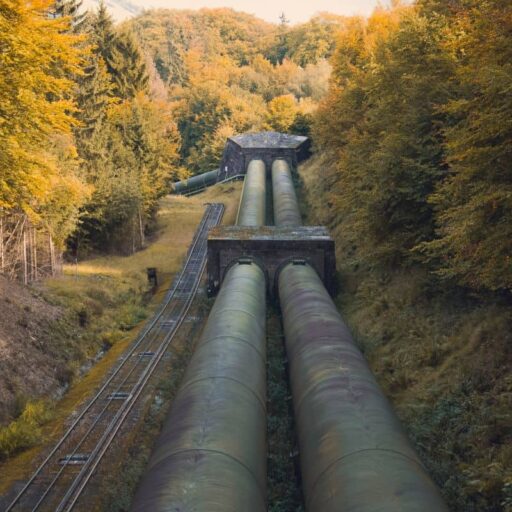 Oil and gas pipelines blocked in the US
The development of three major oil and gas pipelines in the US stalled this week owing to court decisions and financial pressures, a move seen by many as proof of a shifting landscape for the country's fossil fuel infrastructure.
The Atlantic Coast Pipeline, which was set to transport gas down the Eastern seaboard, was cancelled entirely on 5 July. The following day a court ordered the developers of the Dakota Access Pipeline to halt operations pending an environmental review, while the US Supreme Court upheld a decision to suspend construction on parts of the Keystone XL oil pipeline.  
The court decisions represent a win for indigenous and environmental activists, who have long opposed pipeline development. Despite the ruling, the developer of the Dakota Access Pipeline has said it had no plans to shut down operations, raising prospects of an appeal.  
Image: Quinten De Graaf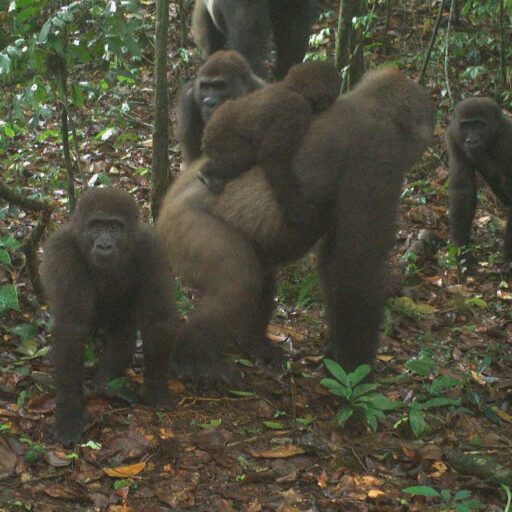 World's rarest gorilla pictured with babies
A group of rare gorillas have been caught on camera with their young for the first time in Nigeria, raising hopes that the endangered sub-species is successfully reproducing.  
There are thought to be just 300 Cross River gorillas left in the wild, making them the world's rarest great ape. The animals were once thought to be extinct in Nigeria. Still footage of the apes, including infants, was captured by camera traps in the Mbe Mountains earlier this year, but released only this week.     
"It is extremely exciting to see so many young Cross River gorillas – an encouraging indication that these gorillas are now well protected and reproducing successfully, after previous decades of hunting," said Inaoyom Imong of the Wildlife Conservation Society (WCS). "While hunters in the region may no longer target gorillas, the threat of hunting remains, and we need to continue to improve the effectiveness of our protection efforts."
Image: WCS Nigeria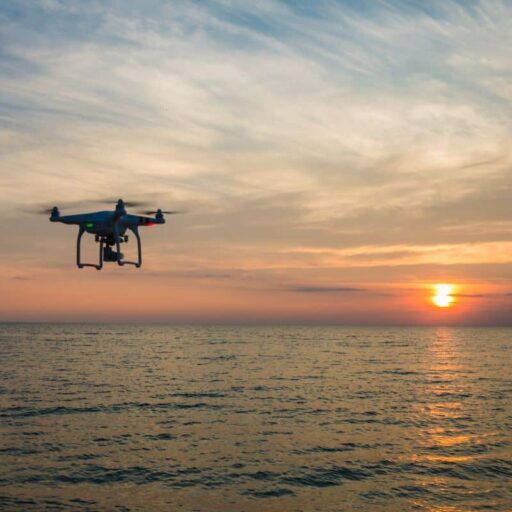 Drone trial success raises hopes of fast medical deliveries
A project that uses drones to deliver urgent medical supplies to remote regions in Scotland will be expanded this winter following a successful trial, it was announced this week.
Following a week-long test run from a hospital in Oban to the island of Mull, the London-based firm Skyports and NHS Highland will trial the drones again this winter to see how they cope with adverse weather conditions.
If successful, the winter trial could pave the way for the machines to be permanently integrated into NHS Highland's transport network, potentially cutting the time it takes for emergency supplies to be delivered to remote locations and therefore improving patient outcomes.
Image: Aaron Burden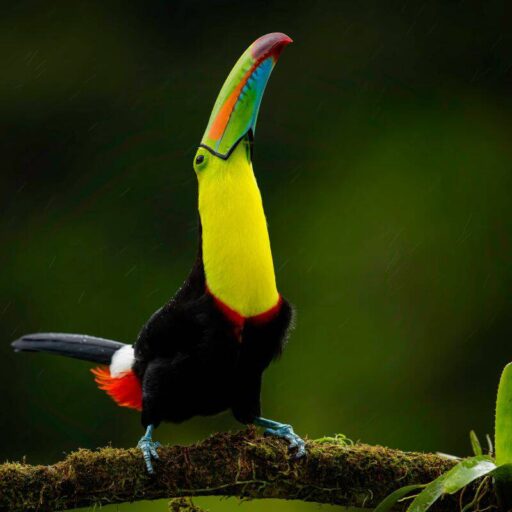 Protecting nature pays, new report concludes
Conserving at least 30 per cent of the world's land and ocean could boost global economic output by around $250bn (£199bn) annually, according to the authors of a new report.
The work represents one of the most comprehensive studies of the potential economic benefits of protecting nature and comes as the UN lobbies governments to set aside 30 per cent of their land and sea by 2030.
"Our report shows that protection in today's economy brings in more revenue than the alternatives and likely adds revenue to agriculture and forestry, while helping prevent climate change, water crises, biodiversity loss and disease," said lead author Anthony Waldron. "Increasing nature protection is sound policy for governments juggling multiple interests."
Image: Zdenek Machacek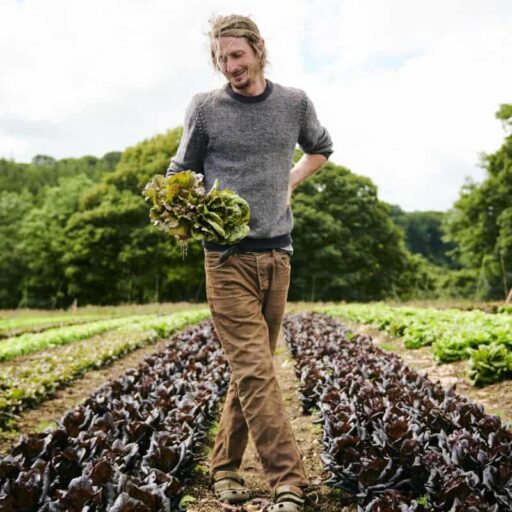 Farm to fork database has life beyond lockdown
A project launched to help small-scale farmers sell their produce while their restaurant clients closed due to coronavirus continues to grow beyond lockdown.  
Farms to Feed Us is an open database of small-scale farms and growers from around the UK selling vegetables, meat, dairy items and other produce direct to the public. There are more than 300 producers listed on the database, with more being added every week.
The initiative is the idea of Cathy St Germans, a writer and organiser of regenerative agriculture events, who wanted to help farmers make ends meet while restaurants were closed. "People are getting a real insight now into what goes into creating our food," she told Positive News. Read more here.
Image: Scott Grummett
Main image: Aj Robbie