The package could help theatres, museums and music venues stay afloat during the pandemic, but for some it's too late
The UK government has announced a £1.57bn rescue package for the country's beleaguered cultural sector to help theatres, museums and music venues make it through the coronavirus crisis.
Described by the government as the largest one-off investment in culture, the bailout has brought relief to an industry that appeared on the verge of collapse with hundreds of theatres and music venues warning they would close for good without government support.
"As the industry faces continued uncertainty around reopening and returning to income generation, this bailout package should ensure that our vibrant, complex ecology will not collapse," London's Old Vic theatre said in a statement. "We look forward to the clarity that will come over the coming weeks around how we are able to access the funds announced."
The Royal Shakespeare Company also welcomed news of the bailout. "We are very pleased and relieved to hear news of the government's support package and investment in the arts and culture sector during this critical time," said RSC executive director, Catherine Mallyon.
"We hope this investment will provide meaningful support for the whole sector: for the skilled workforce who create world-class theatre, and for theatres and companies at every scale throughout the UK."
The bailout includes £1.15bn of support for cultural organisations in England, comprising £270m of repayable loans and £880m of grants. The government will also give a cash boost of £120m to restart construction on cultural infrastructure in England, which had paused due to the coronavirus pandemic. The funding also includes £188m for the devolved administrations in Northern Ireland (£33m), Scotland (£97m) and Wales (£59m).
This bailout package should ensure that our vibrant, complex ecology will not collapse
There had been growing consternation within the UK cultural sector that industries such as aviation were receiving government support to help them through the pandemic, while theatres and music venues received nothing. That it is permissible to fill planes but not theatres with people added to the frustration.
Though broadly welcomed by those in the industry the stimulus appears to have come too late for some venues such as Nuffield Southampton Theatres (NST), which announced that it will close for good.
The government bailout was unveiled on the same weekend that film and theatre director, Sam Mendes, launched an emergency Covid-19 fund to help artists through the pandemic. The Theatre Artists Fund was set up with an initial donation of £500,000 from Netflix and will provide short-term financial relief to theatre workers across the UK.
Keeping culture alive during the pandemic
With the absence of government funding, artists have been characteristically creative during the coronavirus crisis, launching these initiatives to keep culture alive.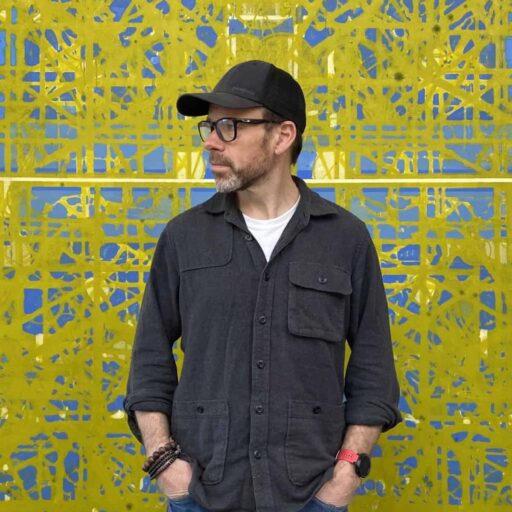 Artist Support Pledge
While out jogging near his home in East Sussex at the start of lockdown, artist Matthew Burrows (pictured) hatched a plan to help his colleagues sell work during the coronavirus crisis.
"The idea I came up with was simple: you post work on Instagram for no more than £200 and when you reach £1,000 of sales you have to buy another artist's work."
Three months on the initiative is believed to have raised around £48m and has become a permanent not-for-profit company with support from the Crafts Council. Read more here.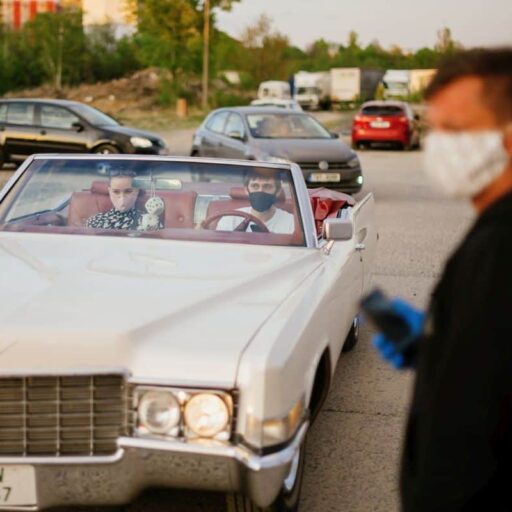 Drive-in festivals
Inspired by the old drive-in cinemas made famous by the US, Czech theatre director, Karel Kratochvíl, decided to put on an arts festival in Prague, which people could enjoy without leaving their cars.
Art Parking launched in April and ran for two months, featuring weeknight cinema screenings at an old train station, plus live theatre and music performances in the city's historic centre.
Dominika Antonie Pfister, one of the festival's organisers, told Positive News that the aim of the event was to give audiences an opportunity to engage in live performance art at a time when everything else was going online. "We don't want to stream ourselves to death," she said. "Live art needs a living spectator and vice versa."
The idea has since caught on with a series of drive-in concerts announced in the UK this summer. Read more here.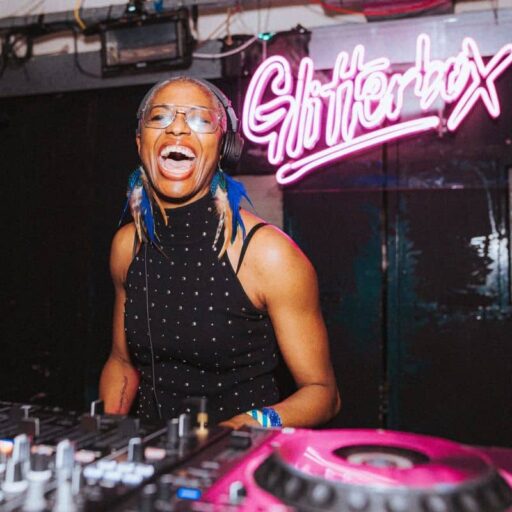 Live streamed raves
From empty nightclubs, DJs have been streaming live sets into people's homes during lockdown with online ravers encouraged to make donations that go towards shuttered venues.
The initiative was started by United We Stream (UWS), which sprung up in Berlin at the start of the coronavirus crisis. The idea has since spread to other cities including Manchester.
The DJ sets have also given stay-at-home ravers a boost during lockdown. "It reminded me of the effect music can have – it was almost like I'd forgotten," Sheenagh Young, 57, told Positive News. "I felt connected after feeling scattered." Read more here.
Main image: Michael Afonso