Set up by food activists during lockdown, Farms to Feed Us connects people with farmers and growers across the country
A new project launched in lockdown by a group of food activists and farmers is helping to bring fresh produce directly from farms to people's plates.
Farms to Feed Us is an open database of small-scale farms and growers from around the UK selling vegetables, meat, dairy items and other produce direct to the public. There are more than 300 producers listed on the database, with more being added every week.
The initiative is the idea of Cathy St Germans, a writer and organiser of regenerative agriculture events. When restaurants closed to comply with restrictions to stop the spread of Covid-19, she knew that many small farms that supplied them would be wondering how to make ends meet.
"I wanted to show that great small-scale farms and farmers are still out there, providing amazing food," she told Positive News. "And the quality of their soil and the compassion they show to their livestock really does make a difference to the quality of the food."
The idea is simple: customers can access the database via the Farms to Feed Us website, look up farms in their area and what they're selling, and click through to order online directly from the farm.
Although the initiative was set up in response to the Covid-19 crisis, St Germans hopes it will last beyond the pandemic and become a permanent service for people to buy directly from farmers and growers.
"In a way, the crisis has highlighted some of the issues that were [already] not right with our food system," St Germans said. "People are getting a real insight now into what goes into creating our food."
Initiatives to connect people and producers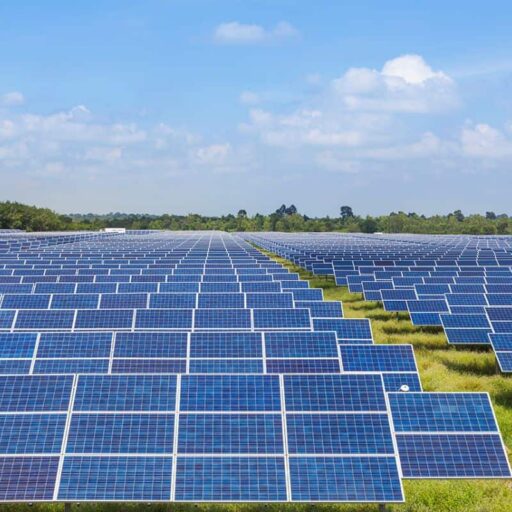 Local Electricity Bill
A bill that would allow community-scale renewable energy generators to sell power directly to local people in the UK has been put before parliament.
The Local Electricity Bill has been drafted by Power for People, an NGO campaigning for clean energy that benefits local communities. If made law, it would give community-scale renewable energy projects a boost by forcing the energy regulator, Ofgem, to ensure that the set-up costs of selling power directly to local people are proportionate to the size of their business.
"There's a remarkable amount of potential for more community-scale renewable energy in the UK, but we are way off what we could have," said Steve Shaw, founder of Power for People. "This has got legs and is already being taken seriously. The aim is to build up more public support and that will lead to more parliamentary support."
There will be a second reading of the bill on 11 September.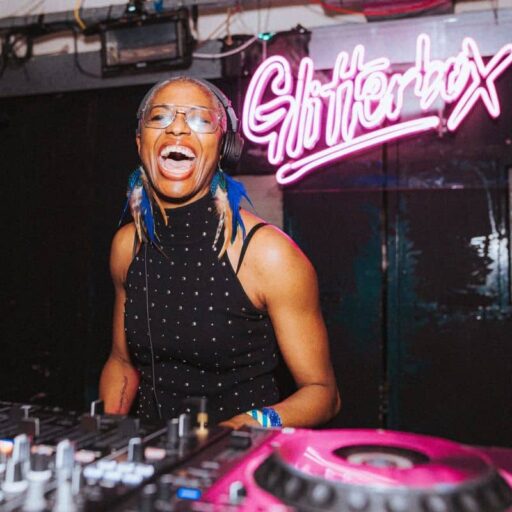 United We Stream
From empty nightclubs, DJs have been streaming sets into people's homes during lockdown, allowing ravers to experience live music and connect with DJs. Revellers are encouraged to make donations for each set, which go towards shuttered venues.
The initiative was started by United We Stream (UWS), which sprung up in Berlin at the start of the coronavirus crisis. The idea has since spread to other cities including Manchester.
As well as raising money for venues, the DJ sets gave ravers a boost during lockdown. "It reminded me of the effect music can have – it was almost like I'd forgotten," Sheenagh Young, 57, told Positive News. "I felt connected after feeling scattered." Read more here.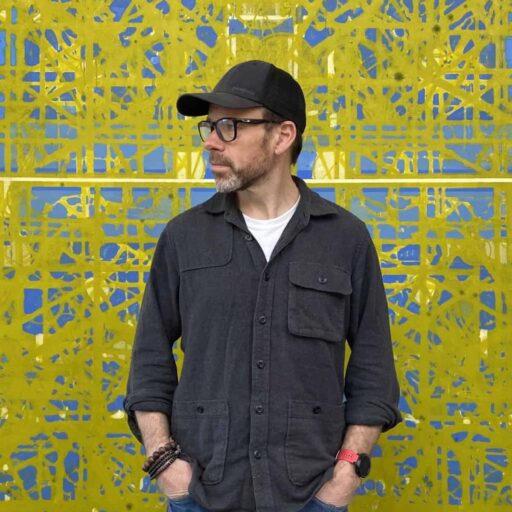 Artist Support Pledge
As galleries closed and exhibitions were cancelled at the start of lockdown, artist Matthew Burrows (pictured) hatched a plan to help his colleagues sell their work directly to people via Instagram.
"The idea I came up with was simple: you post work on Instagram for no more than £200 and when you reach £1,000 of sales you have to buy another artist's work," said Burrows.
Three months on the Artist Support Pledge initiative is estimated to have raised around £48m and has become a permanent not-for-profit company with support from the Crafts Council.
Burrows credits the initiative with making art more accessible to regular folk. "No gallery would charge [so little] because there isn't any profit margin for them," he said. Read more here.
Main image: Oli Baker is the owner of Mora Farm in Cornwall, which is listed on the Farms to Feed Us database. Credit: Scott Grummett
Positive News farms of the future series