Plans for drive-in gigs were announced in the UK and hares were granted protected status in Scotland, plus other stories of progress from the week just gone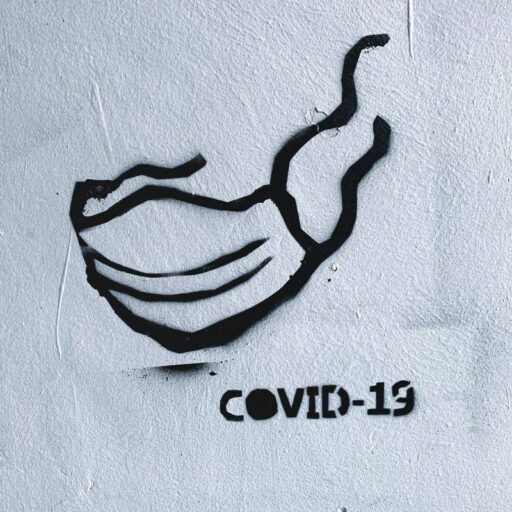 The UK lowered its Covid-19 alert level
Transmission of coronavirus is no longer judged to be "high or exponentially rising" according to the UK government, which today lowered the country's Covid-19 alert level from 4 to 3.
Endorsed by all four chief medical officers, the lowering of the alert level was described by health secretary Matt Hancock as a "big moment" for the UK, raising hopes that some social distancing measures could start to be relaxed in the coming weeks.
However, with the R value, which measures transmission rates, still thought to be hovering just below one (above one and the number of cases increases exponentially) the country is still at a critical moment in its fight against coronavirus.
Image: Adam Niescioruk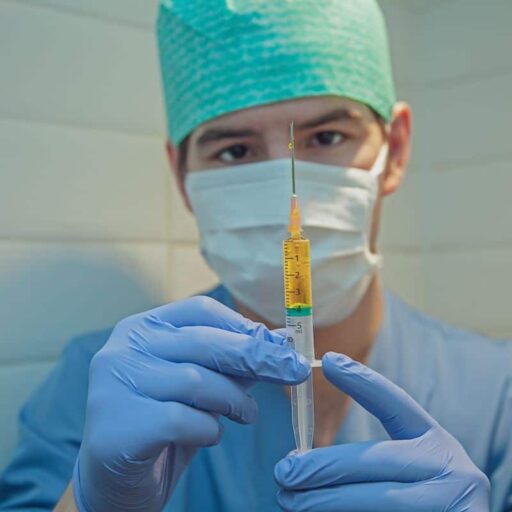 Existing drug declared live-saving Covid-19 treatment
It was revealed this week that a cheap and widely available drug can provide life-saving treatment for patients who are seriously ill with coronavirus.  Dexamethasone, which has been used since the 1960s to treat conditions including asthma, was found to cut the risk of death by around third for Covid-19 patients on ventilators. 
The drug was part of the Recovery Trial conducted by the University of Oxford to identify existing treatments that may benefit people with Covid-19. As part of the trial 2,000 coronavirus patients were given the drug, and for those on ventilators it cut the risk of death from 40 per cent to 28 per cent.    
"Dexamethasone is inexpensive, on the shelf and can be used immediately to save lives worldwide," said Peter Horby, Professor of Emerging Infectious Diseases, who led the trial.
Image: Dimitri Houtteman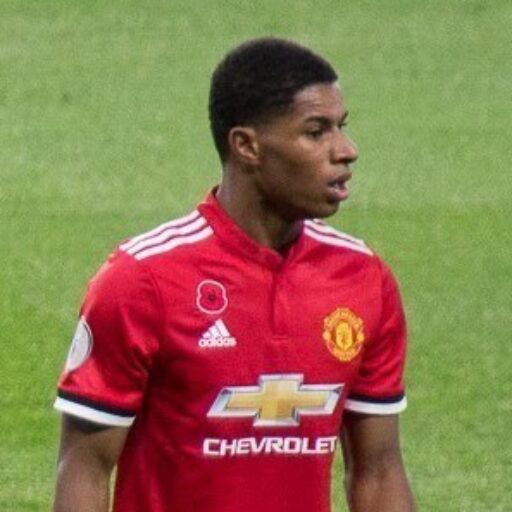 Marcus Rashford tackled government on free school meals
The UK prime minster, Boris Johnson, agreed to continue providing free food vouchers for some of England's poorest families over the summer following a campaign by the footballer Marcus Rashford (pictured).
Number 10 had initially pledged to end the £15-a-week vouchers, but as Rashford's campaign gathered momentum and Tory backbenchers threatened to rebel, the government performed a U-turn and announced a new £120m "Covid summer food fund" for 1.3 million pupils in England. Scotland and Wales will also continue with the voucher programme.
"Just look at what we can do when we come together," wrote Rashford on Twitter.
Image: Mattythewhite/Creative Commons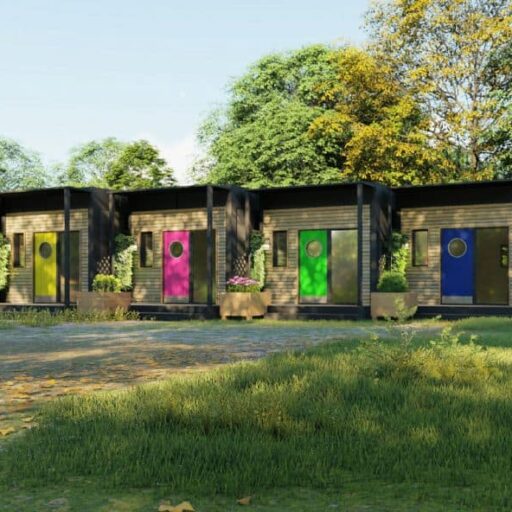 Micro houses launched to tackle homelessness
A new housing scheme in Cambridge that provides rough sleepers with secure accommodation and professional support is back on track having been delayed by coronavirus.
The scheme's six, self-contained micro homes, which have been installed on land belonging to a local church, will open their doors next week. Residents will receive support from a local homeless charity, Jimmy's Cambridge, which will help them find employment, access mental health services and build their self-worth.
"These new homes will change people's lives," said Mark Allan, chief executive of Jimmy's Cambridge. Read the full story here.
Image: Allia