Though serious threats remain, the latest reports on mountain gorilla numbers make for encouraging reading
Global numbers of critically endangered mountain gorillas are now above 1,000 – a 25 per cent increase since 2010 – a census has revealed. Results released in May showed there are now at least 604 of the apes in the Virunga Massif in east-central Africa: the focus of concerted conservation efforts in recent years. The area, which spans the borders of the Democratic Republic of Congo, Uganda and Rwanda, is one of the two remaining areas where this great ape is found.
It brings the global wild population of mountain gorillas to an estimated 1,004, including the most recent figures available from Bwindi Impenetrable National Park in south-western Uganda, where the rest of the sub-species is found. It makes it the only great ape in the world whose numbers are believed to be increasing.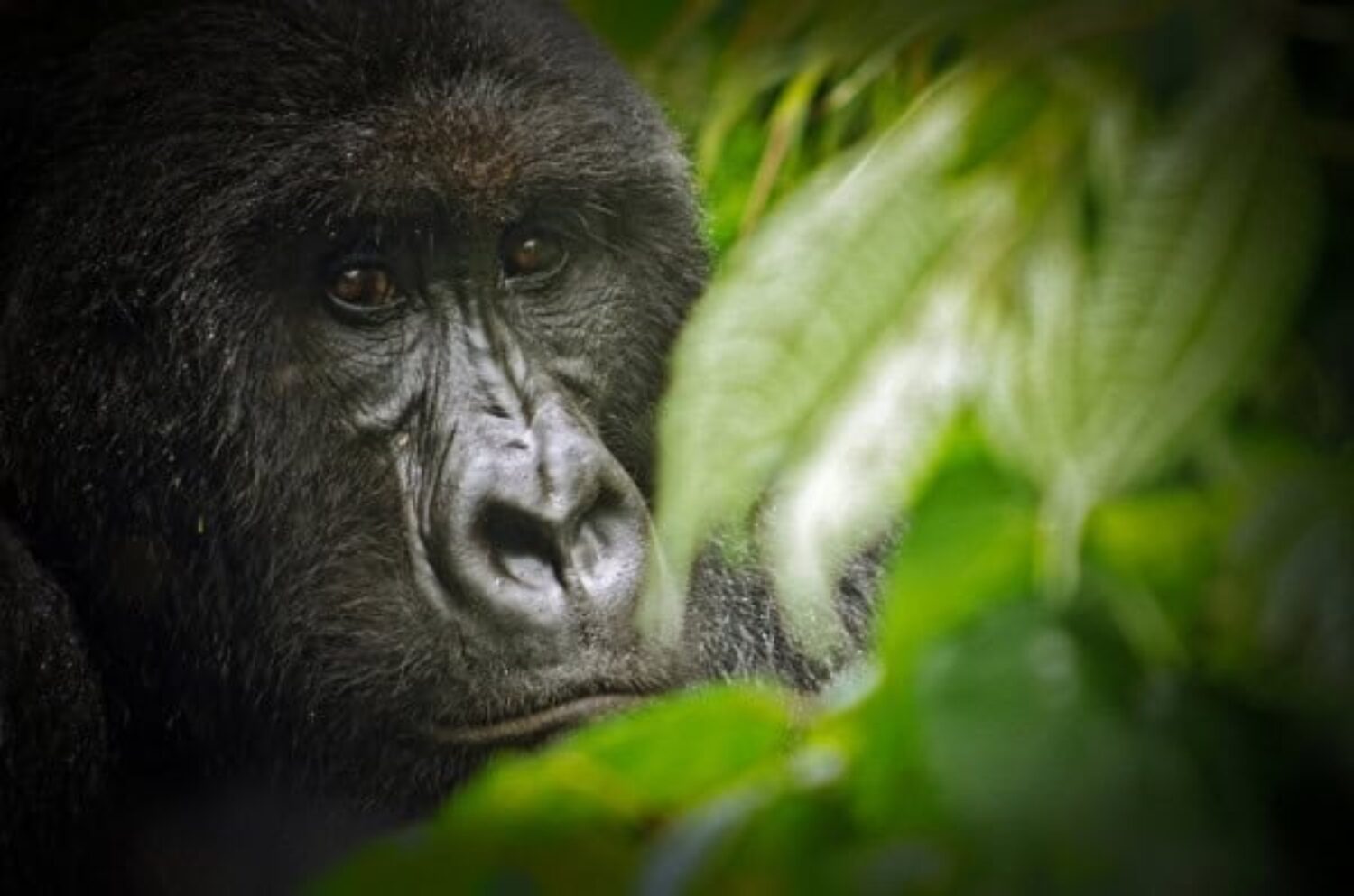 Sir David Attenborough, who visited the animals while filming for the BBC almost 40 years ago, said: "When I first visited the mountain gorillas in 1979, the situation was dire; the number of these remarkable animals was dreadfully small. It is incredibly heartening therefore to see how the efforts of so many different groups – communities, governments, NGOs – have paid off. Now the challenge must be to ensure that these achievements are sustained long into the future."
There was further good news from Virunga this week as two baby gorillas were born in the park. Programme officer Robert Williams posted on the Virunga National Park website: "We are thrilled to announce two new births, bringing a total of nine new gorilla births this year. In the Bageni group, 19-year-old Kayenga gave birth to a boy. This is Kayenga's third child, and with this latest addition, the Bageni group has grown to 30 members. In the Humba group, eight-year-old Anangana gave birth to her first baby — a girl. The Humba group now has 11 members."
Serious threats remain, including from poaching, disease, climate change and habitat destruction.
Featured image: Dennis Stogsdill