Africa was declared polio-free, some fossil fuel companies got dumped and right to roam campaigners claimed a small victory, plus other positive news stories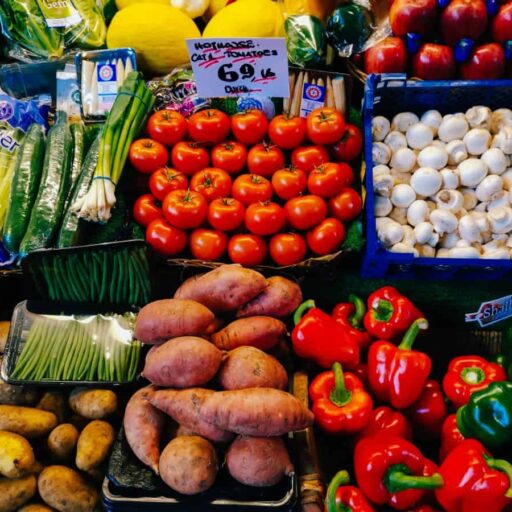 Following eating guidelines found to cut risk of early death
Critics scoffed at the UK government's 'nanny state' guidelines for healthy eating. But had they instead been scoffing their five portions of fruit and vegetables a day they could have cut their risk of an early death, according to research.
A study published in the journal BMJ Open found that people who met five or more of the nine recommendations set out in the government's Eatwell guidelines lowered their mortality risk by an estimated 7 per cent.
Adhering to the guidelines isn't just good for public health, researchers found. Diets that stuck to five or more of the recommendations were linked to a 30 per cent reduction in CO2 emissions per day, compared to diets that adhered to just two.
Image: Dean Xavier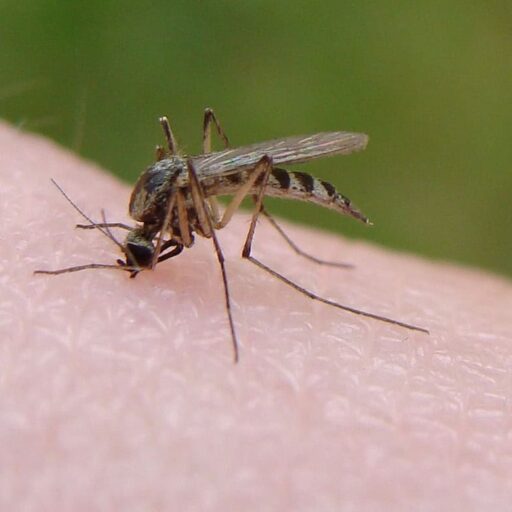 Breakthrough in fight against dengue fever
A study carried out in Indonesia has found that infecting mosquitoes with a naturally-occurring bacteria dramatically reduces transmission of dengue fever, which affects 50 million people each year. Dengue fever causes sickness, severe headaches and joint pain, and can be fatal.
A trial led by the World Mosquito Program reported a 77 per cent reduction in incidence of the viral infection after mosquitoes infected with Wolbachia were released into parts of Yogyakarta city. Scientists said the breakthrough could pave the way for the elimination of dengue fever.
World Mosquito Program director, Scott O'Neill said: "This is the result we've been waiting for. We have evidence our Wolbachia method is safe, sustainable and reduces incidence of dengue. It gives us great confidence for how we can scale this work worldwide across large urban populations."
Image: Wild Turkey/Creative Commons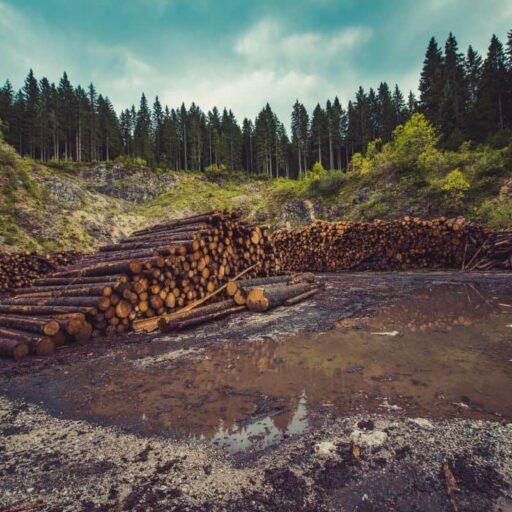 Earth Overshoot Day arrived late
Earth Overshoot Day – the day on which human consumption exceeds the amount nature can regenerate in a year – arrived more than three weeks later than it did last year, following a record fall in the consumption of the planet's resources due to coronavirus.
With few exceptions (the years following the 2008 financial crash being among them), Earth Overshoot Day has come around earlier each year as humanity's ecological footprint has increased. In 2019, it landed in July for the first time.
"This year's sudden ecological footprint contraction cannot be mistaken for progress," said Global Footprint Network CEO, Laurel Hanscom. "This year more than ever, Earth Overshoot Day highlights the need for strategies that increase resilience for all."
Find out how campaigners propose to reduce humanity's ecological footprint 'by design rather than disaster' here.
Image: Ales Krivec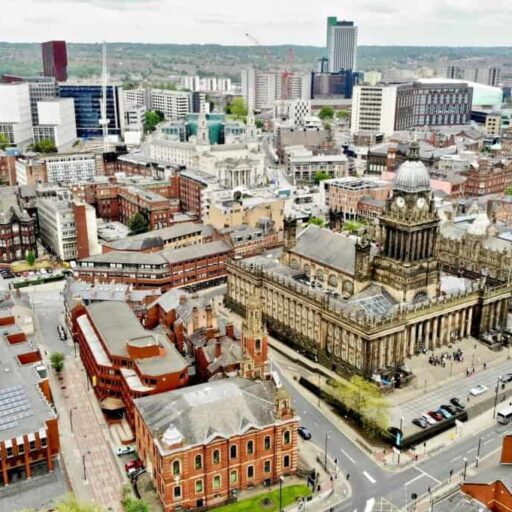 Leeds prepared for its first Festival of Kindness
As Positive News reported this week, the English city of Leeds is launching its first Festival of Kindness. Kicking off next weekend, the week-long jamboree has moved on to Zoom because of the pandemic.
Each day features a different theme, including kinder businesses, kinder relationships and self-kindness. Guest speakers include the peace activist Satish Kumar and representatives from Extinction Rebellion and the Co-op.
"We are putting a flag in the ground for people who want to see the values of kindness, compassion and wellbeing as the prosperity we should be investing in," co-founder Joshua Malkin, told Positive News. "We would encourage anyone who is involved in areas that relate to kindness, compassion and wellness to [join] and make this a national festival of kindness."
Image: Benjamin Elliott
Main image: Michael Cummins