The six-strong shortlist for this year's prestigious literary award includes four women and four people of colour
This year's shortlist for the prestigious Booker prize is the award's most diverse yet and has been hailed by a former winner as "groundbreaking".
The six authors shortlisted for the 2020 Booker Prize for Fiction are Diane Cook, Tsitsi Dangarembga, Avni Doshi, Maaza Mengiste, Douglas Stuart and Brandon Taylor.
Four of the shortlisted authors are women and four are writers of colour. Four of the shortlisted titles also come from independent publishers.
The six books range from the story of a journey to India to unpick an unsettling mother-daughter relationship, to the harsh realities experienced by a marginalised family in 1980s Glasgow. 
Margaret Busby, chair of the 2020 judging panel, said they read 162 books and that many of them conveyed "important, sometimes uncannily similar and prescient messages". 
She said: "The best novels often prepare our societies for valuable conversations, and not just about the inequities and dilemmas of the world − whether in connection with climate change, forgotten communities, old age, racism, or revolution when necessary − but also about how magnificent the interior life of the mind, imagination and spirit is, in spite of circumstance.
"The shortlist of six came together unexpectedly, voices and characters resonating with us all even when very different. We are delighted to help disseminate these chronicles of creative humanity to a global audience."
Last year's winner, Bernardine Evaristo, who won the prize jointly along with Margaret Atwood, said in a tweet she was "so excited by this groundbreaking shortlist for the 21st century".
She also said: "It's all about who's in the room and the value they place on different kinds of literature. If you're looking for fresh perspectives and narratives, surely you're going to find it among the most underrepresented voices?"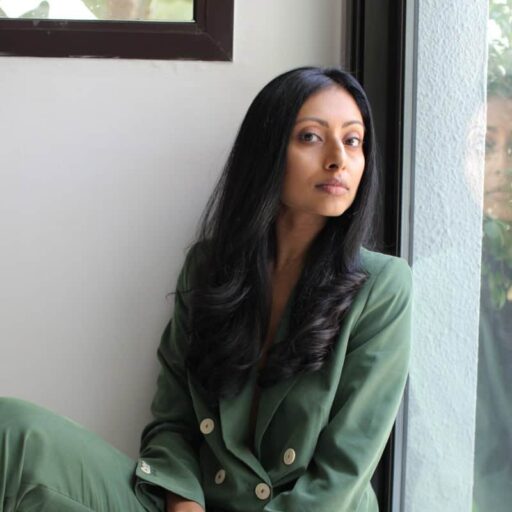 Burnt Sugar by Avni Doshi
Avni Doshi, who is based in Dubai, wrote eight drafts of her debut novel, Burnt Sugar, before it was first published in India under the title Girl in White Cotton. It won the 2013 Tibor Jones South Asia prize.
The book is set in Pune, where Doshi's family is from and she wrote about Alzheimer's disease after her grandmother was diagnosed with the illness, explaining that she made sense of it through writing the novel.
Image: Sharon Haridas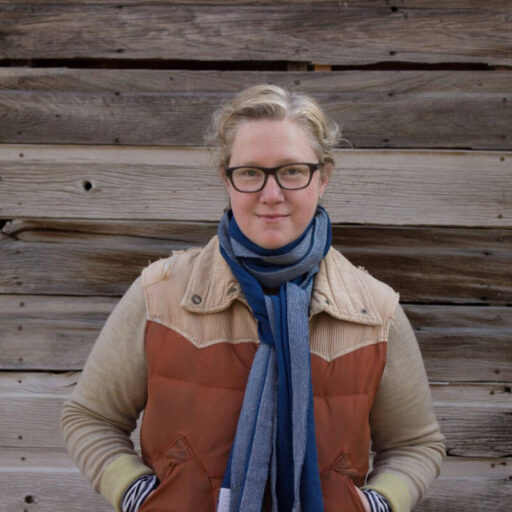 The New Wilderness by Diane Cook
Diane Cook, a critically acclaimed short-story writer and former producer for the radio show This American Life, is shortlisted for her debut novel, The New Wilderness.
She is currently writing a screenplay based on the novel and Warner Bros. Television has acquired the rights to develop it as a television series. Her first short story collection, Man V Nature, won the Guardian First Book award.
Image: Katherine Rondina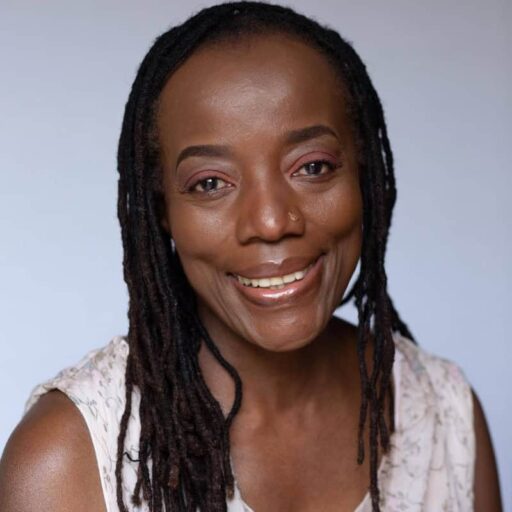 This Mournable Body by Tsitsi Dangarembga
This Mournable Body is the third book in a trilogy following Nervous Conditions (1988) ― winner of the Commonwealth Writers' prize ― and The Book of Not (2006). Dangarembga is a filmmaker and playwright.
She was recently arrested in Zimbabwe's capital, Harare, during a peaceful protest against government corruption. She is due to appear in court on 18 September. English PEN and PEN International are calling for the immediate dropping of all charges. 
Image: Hannah Mentz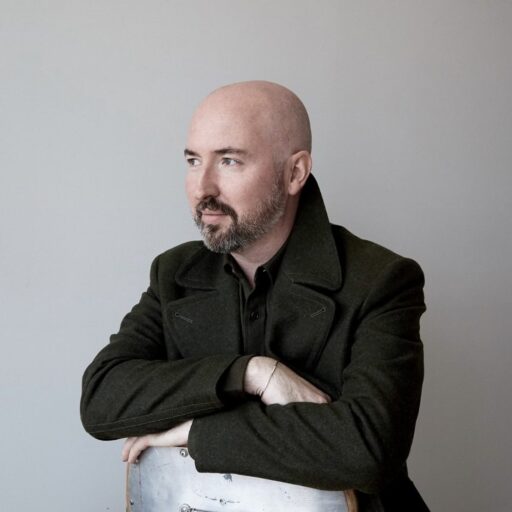 Shuggie Bain by Douglas Stuart
Douglas Stuart grew up in Glasgow before moving to New York to start a career in fashion design. His writing has appeared in LitHub and The New Yorker, including a recently published short story, The Englishman.
Shuggie Bain is his debut novel. He says the 1994 Booker winner How Late It Was, How Late by James Kelman changed his life as it was one of the first times he saw his people and dialect on the page. He is currently finishing his second novel, Loch Awe.
Image: Clive Smith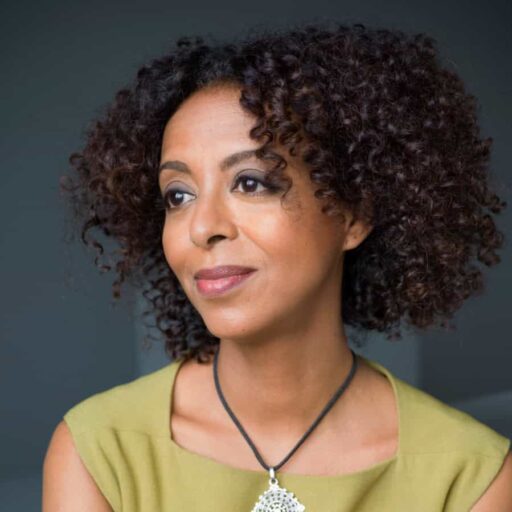 The Shadow King by Maaza Mengiste
Maaza Mengiste was born in Ethiopia and is a professor in the MFA in Creative Writing and Literary Translation programme at Queens College, City University of New York.
She is the first writer from Ethiopia to make the shortlist. Mengiste drew on her family history to write The Shadow King: she knew her grandfather had fought against the Italians during the invasion of Ethiopia and she later discovered that her great grandmother had gone to war too.

Image: Maaza Mengiste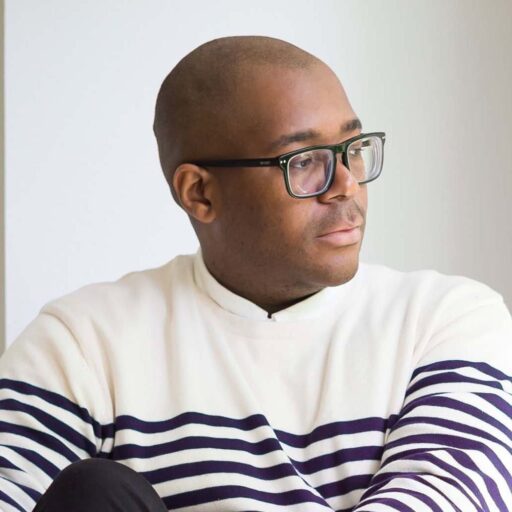 Real Life by Brandon Taylor
Brandon Taylor, who attended the prestigious Iowa Writers' Workshop and is a staff writer at Literary Hub, is shortlisted for his debut novel Real Life.
He describes academia – the setting for his book and an environment in which he has spent a lot of time – as full of human drama and intrigue, but quite hostile at times with "people who had a problem with my blackness or queerness". He has a short story collection called Filthy Animals, which is due out in the US next year.
Image: Bill Adams
Main image: Booker Prize
Related articles...