A blimp maker promised low-carbon flights by 2025, Tasmanian devils bred in mainland Australia for the first time in 3,000 years, and scientists invented the 'holy grail' of batteries, plus more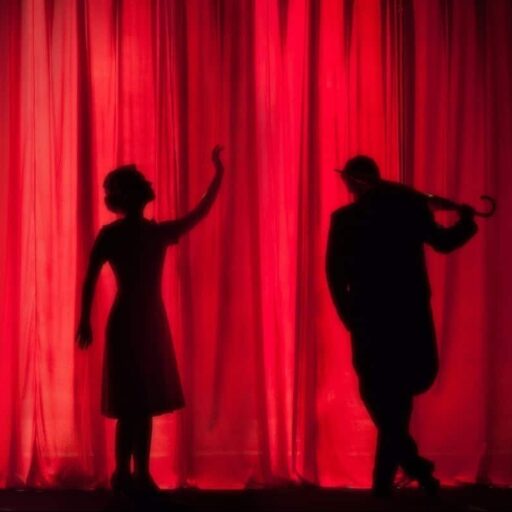 A project launched to highlight vital role of UK theatres
The UK's theatres often operate on shoestring budgets, so being forced to close during the pandemic was a bitter blow to the sector. Some haven't survived. 
Banging the drum for those that did is Theatre Stories, a new campaign to raise awareness about the importance of theatres for local communities. It comes as the government consults on cutting funding for arts subjects in schools by 50 per cent.
"Media narratives about the importance of theatre are often led by celebrities," said Theatre Stories founder Laura Horton, who wanted to help communities tell positive stories about theatres and share them in the press.
"Many theatre companies and buildings run incredible community outreach programmes. I want to shine a light on community voices, in the hope we can expand current narratives about the arts industry and who it exists for."
Image: Kyle Head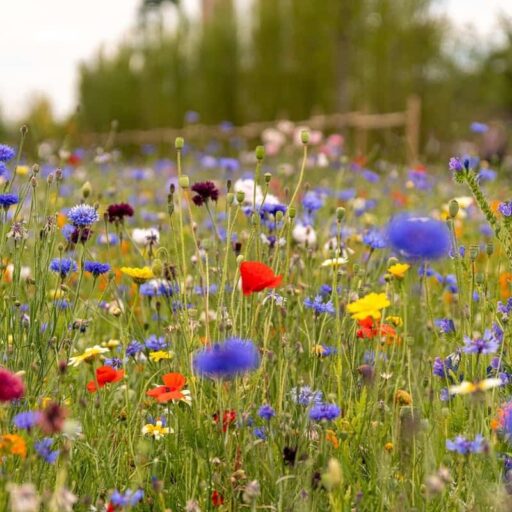 How to boost biodiversity? Stop mowing – report
Cash-strapped councils cough up thousands of pounds annually to have roadside verges trimmed, a job that makes them inhospitable to wildlife. The authors of a report out this week propose an obvious solution: stop mowing them. 
The University of Exeter study revealed the potential for roadside verges to become important wildlife habitats. It found that grass verges account for 1,000 square miles of land in England, Scotland and Wales – roughly equivalent to an area the size of Dorset. 
Those behind the study urged authorities to grow pollinator-friendly flowers instead of grass. Recently, Highways England announced that all new roads in England would be lined with wildflower meadows. 
The report comes as people across the UK take part in the No Mow May challenge, a campaign to let gardens go wild.
Image: Stephan Eickschen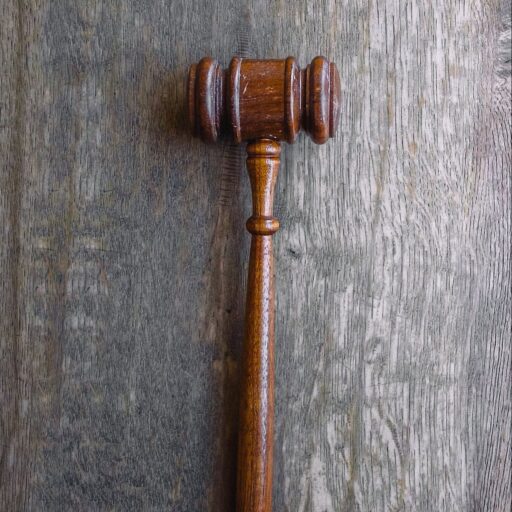 UK supreme court agreed to boost diversity
The supreme court announced this week that it will offer paid internships to aspiring lawyers from underrepresented communities in a bid to boost diversity within the judiciary.
All 12 supreme court justices are white and just two are women.
"It is our intention that this programme will support the progression of underrepresented groups into the legal profession and ultimately into judicial roles," said Vicky Fox, the chief executive of the UK supreme court.
Image: Wesley Tingey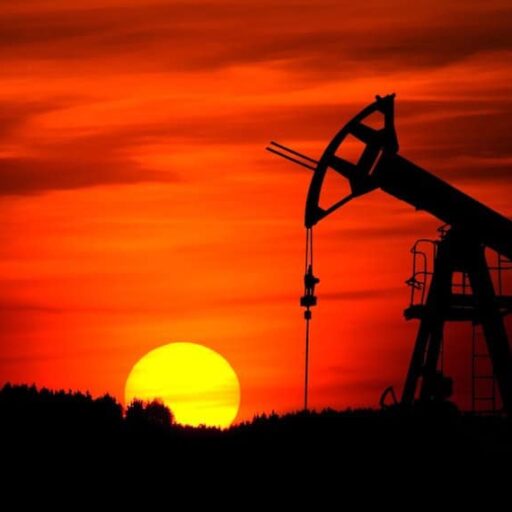 Shell was ordered to slash emissions
A Dutch court has ordered Shell to slash emissions in a landmark case that could have implications for other big polluters. Campaigners described the verdict as "a monumental victory for our planet".
By 2030, Shell must reduce emissions by 45 per cent compared to 2019 levels, a court in The Hague ruled on Wednesday. The corporation said that it expected to appeal against the decision. 
It is believed to be the first time that a company has been legally obliged to align its policies with the Paris climate accord. Read more here.
Image: Zbynek Burival
Main image: HAV