A Dutch couple moved into Europe's first 3D-printed house, UK windfarms broke records, and music was mooted as a treatment for Alzheimer's, plus the week's other stories of progress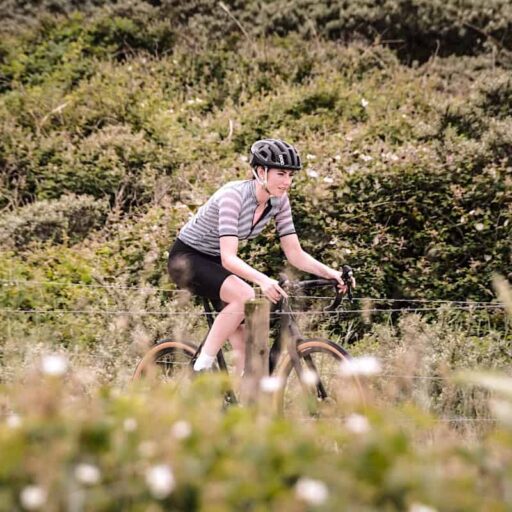 A long-distance cycle route was announced for Cornwall
Expect to see more lycra in Cornwall from September – the English county is to get a new 150-mile cycle route at the end of the summer. 
Joining the dots between bronze age monuments, old industrial sites and celebrated coastal scenery, the West Kernow Way will begin and end in Penzance, and is designed to be ridden over three to four days. 
The route was plotted by the charity Cycling UK, in collaboration with local landowners, and will take riders along bridleways, byways and quiet stretches of country roads. 
UK's Cycling Sophie Gordon touted its potential for reducing congestion in a destination that has boomed in popularity during the pandemic. "The benefit of cycling off-road along the West Kernow Way is that you will steer clear of the crowds, and be able to visit the sites and find the hidden gems of Cornwall, all without filling the lanes with another car."
Image: Coen Van De Broek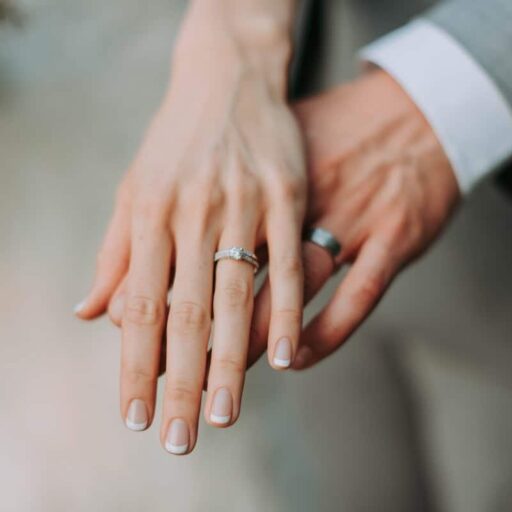 Mums (finally) included on marriage certificates
Marriage certificates in England and Wales will now include the names of both parents of each half of the couple, rather than just the father's. Many will likely wonder why it has taken so long. 
The change is part of a new digital system designed to simplify and expedite the process by which marriages are registered, helping to tackle a backlog that has built up during the pandemic.
The Home Office said the reform would "correct a historic anomaly".
Image: Samantha Gades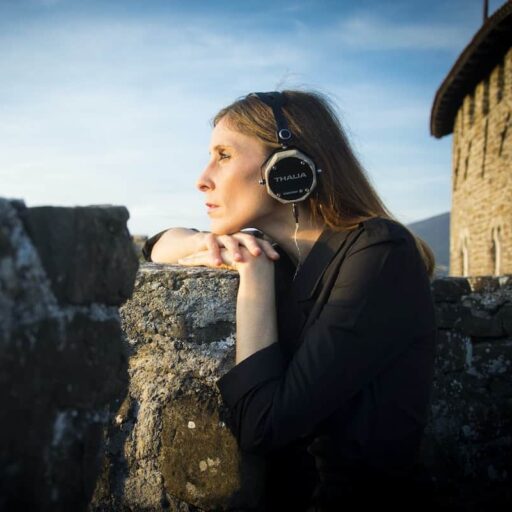 Alzheimer's patients prescribed music in NHS trial
An algorithm that 'prescribes' music to calm people down has been trialled on Alzheimer's patients at the Lancashire NHS Trust. The algorithm's playlist was found to reduced heart rates by up to 22 per cent, helping ease distress among participants. 
The trust announced this week that it would extend trials to medical staff. 
The algorithm's playlists are based on listeners' backgrounds and tastes. The system assesses 36 different qualities including tempo, time signatures and key to determine whether the song is suitably calming. "I was quite stressed at the beginning of it, but I just felt calm afterwards," one participant told the Guardian.
Image: Blaz Erzetic
Main image: Saint-Gobain Weber Beamix