The 'big five' was rebooted in the name of conservation, the UK unveiled plans to protect peatlands, and multinationals put disability inclusion on the agenda, plus more stories of progress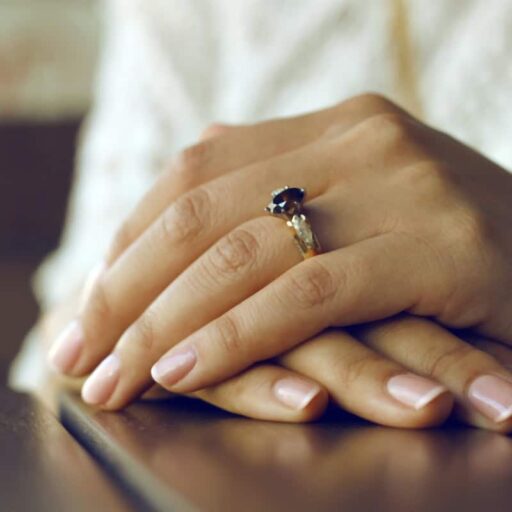 Review seeks to boost convictions in rape cases
Rape survivors in England and Wales will be able to provide pre-recorded evidence and undergo cross-examination on video before a trial, the Guardian has reported. The move will spare survivors the trauma of appearing in court. 
The measure is part of a government review that aims to increase conviction rates in rape cases. Police recorded 55,130 rapes in England and Wales in 2919-20, but there were just 1,439 convictions.
Plans for video evidence will be laid out in a government review to be published next month. 
Image: Sarah Cervantes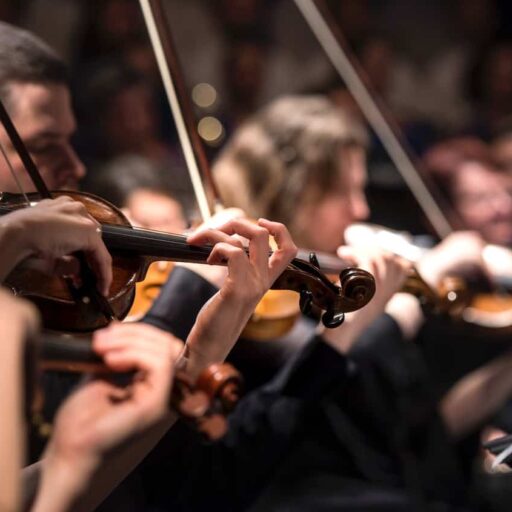 An orchestra was revived after 66 years
Live music has been one of the biggest casualties of the pandemic. But there was a glimmer of good news for the sector this week with the announcement that the Yorkshire Symphony Orchestra (YSO) is to be brought back to life after 66 years. 
The YSO is being revived to support musicians in northern England as the country emerges from lockdown. The orchestra was originally established in Leeds in 1947, but disbanded eight years later. 
Conductor Ben Crick told the BBC that its return could help to support struggling artists in the north and provide a "cultural voice for Yorkshire".
Image: Larisa Birta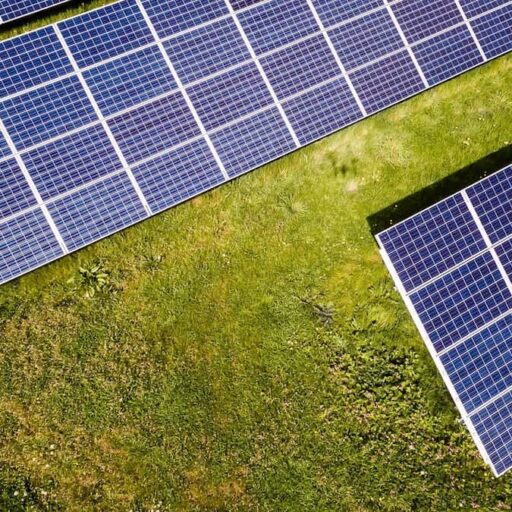 UK's largest community solar farm secured funding
The future looks bright for what is expected to be the UK's largest community-owned solar farm, after it secured vital funding this week. 
Ray Valley Solar in Oxford will generate enough electricity to power 6,000 homes. The facility will be operated by Low Carbon Hub, a social enterprise that empowers communities to take control of their energy. 
The project's financing provides a model for others to follow, supporters claim. Funding was obtained through a community share offer, which raised £4.5m. Lending from Oxford city council, a grant from Local Energy Oxfordshire, and a loan from Triodos UK helped get the project over the line. 
Dr Barbara Hammond, CEO at Low Carbon Hub, said: "We want to make Oxfordshire an example for the world. To show how the right investment, used in the right way, can help meet our energy needs in a way that's good for people, and good for the planet."
Image: Andreas Gucklhorn
Main image: Hans Jurgen Mager