Legislators in Norway have served infuencers and advertisers a dose of reality, with new rules that govern the use of Photoshopped images
Research suggests a link between body dissatisfaction and the use of social media, on which tweaked photos that tout unattainable standards of beauty are rife.
In Norway, images that have been altered to change a person's appearance must now be labelled as retouched under new amendments to the country's marketing act.
Proposing the changes, Norway's ministry of children and family cited studies showing that 'kroppspress' ('body pressure') contributes to low self-esteem in young people.
"Body pressure is always there, often imperceptibly, and is difficult to combat," a ministry statement read. "A requirement for retouched or otherwise manipulated advertising to be marked is one measure."
The changes apply even to photos that have been shot through a physical filter, as well as digital airbrushing techniques used to alter skin tone, to plump up lips, rip muscles or cinch waistlines.
Besides advertisers, the law affects any celebrities and influencers who are paid for promotions and endorsements.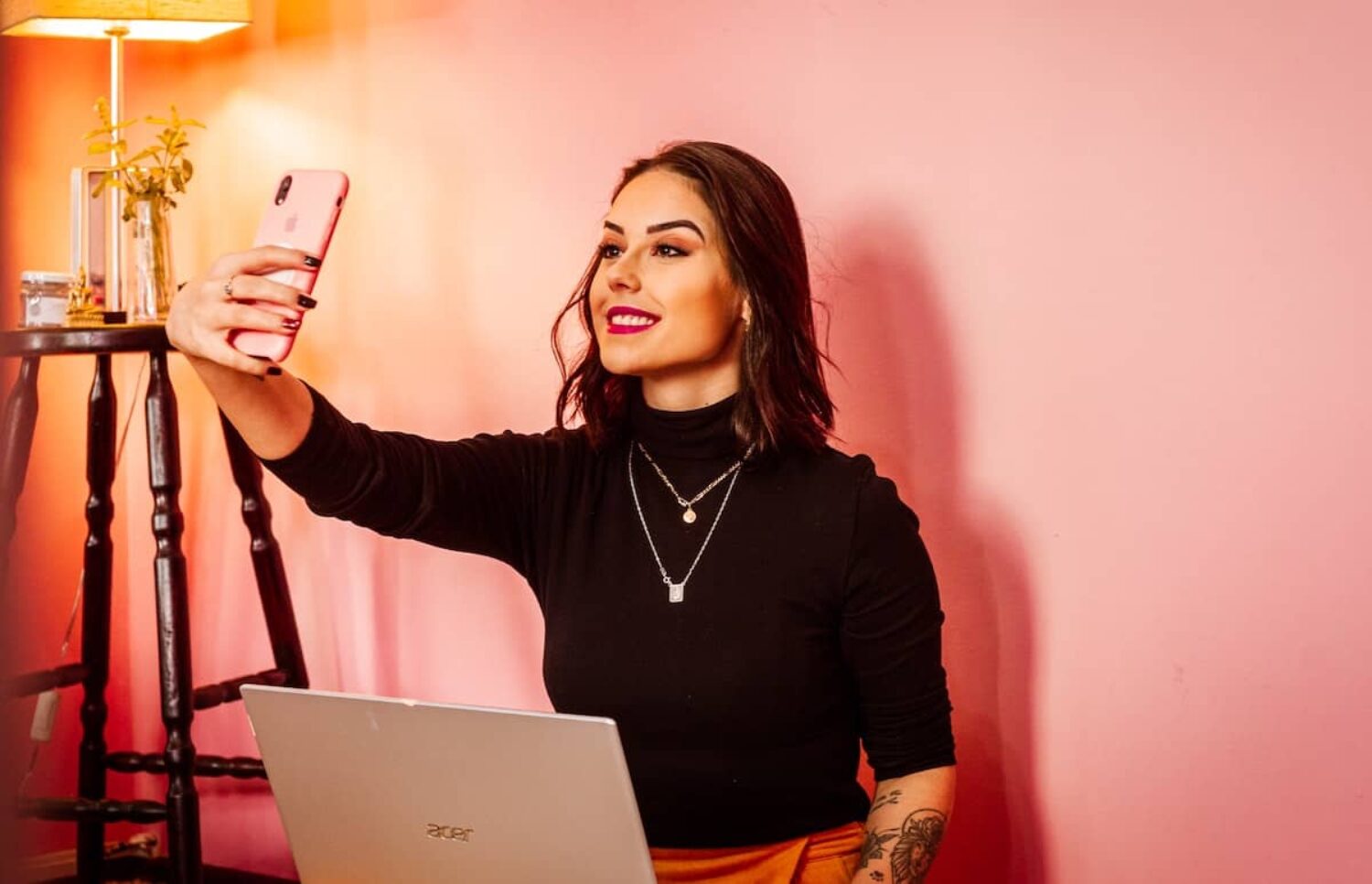 Some believe a similar legal move is overdue in the UK. Consultant dietitian and director of City Dietitians, Sophie Medlin, said: "I see and hear about the issues caused by edited images every single day in my clinics. It's time they were taken into hand properly."
And Suzanne Samaka, a mother from Watford, Hertfordshire, is petitioning for just that with her #HonestyAboutEditing campaign. "Social media means our young people have a highlight reel of perceived perfection at their fingertips at a time when they should be building their confidence and resilience," she said.
Main image: Fausto Sandoval