"I wanted to speak to everyone who looked like me and went through the same things I did," says US rapper Lizzo
Tossing her hair, flashing a confident smile, and "feelin' good as hell," US rap and hip-hop artist Lizzo has stormed the charts and become a figurehead for body positivity while doing so. Born Melissa Jefferson in Detroit, the 30-year-old frequently touches on themes of body inclusivity in her music. "This world needs some posi fat black feminine energy," as she puts it.
Lizzo found success with her debut album Lizzobangers, and her third studio album is expected early in 2019.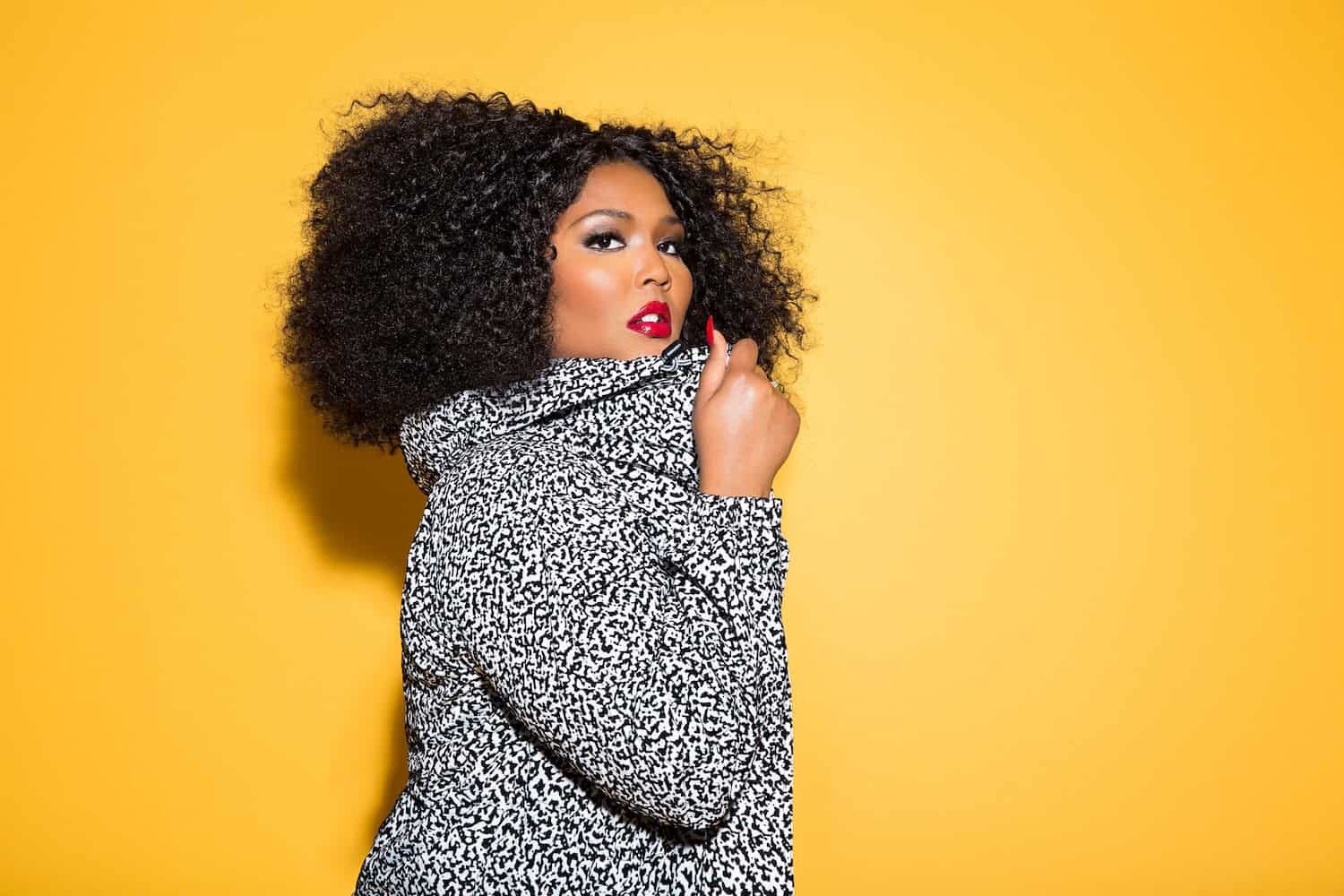 "Being a black woman, I wanted to make music for a few reasons," she said.
"The first is the visibility of being a woman who looks like me in the mainstream pop space. There aren't enough of what I like to call 'the others'. Secondly, I wanted to speak to everyone who looked like me, felt like me, and went through the same things I did."
Images: Jabari Jacobs / Atlantic Records