Cut while just a girl in her native Guinea, Hawa Bah – who now lives in Leeds – helps provide a lifeline to other survivors of genital mutilation
Hawa Bah was just eight years old, when she was taken to the forest by her father's second wife and cut by a woman from their neighbourhood, in Guinea. "I realised something was missing from me after that. I wasn't complete any more," she says. 
Aged 13, Bah was forced to marry a man 37 years her senior who already had three wives. "In our culture, you're not allowed to say 'no' to your parents. You have to listen and obey, otherwise you get beaten." 
Her husband was sexually and physically abusive, and Bah has lost count of her attempts to flee him. He and her father paid the police to find her, and then they beat her. Aged 17, she finally managed to escape with the help of a friend – an older aunt figure – and an aid agency who flew her to the UK. "I'd never heard of the UK before. I didn't speak English and I didn't know where I was going. I was thinking they had sold me into slavery."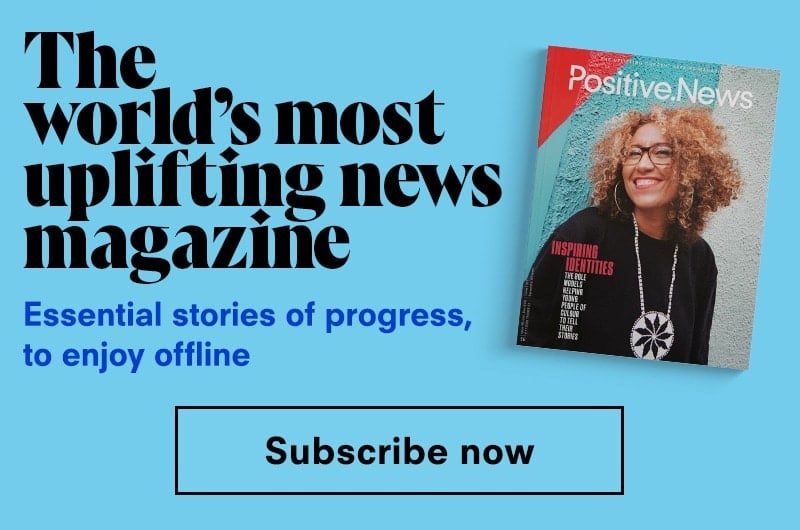 As she waited for the Home Office to process her asylum claim and began adjusting to a new life, Bah endured the long-term consequences of female genital mutilation (FGM.) She experienced itching and had difficulty passing urine. But for years she was afraid to seek medical care. 
"It's hard to talk about it, because of the brainwashing. When you go through FGM, you're told it's confidential – if you disclose it, you will die," she says. 
Now 32, Bah helps fellow survivors at the Blossom Clinic in Leeds. The clinic was originally launched by the NHS as part of a national pilot scheme in 2019, providing medical and psychological support to women – and some trans men – who have experienced FGM. Specialist midwives make assessments and perform surgical procedures if necessary. 
Bah is the clinic's advocate: her role is to connect with survivors within the Leeds community and give them the confidence to access the clinic's services. She holds their hands during surgical procedures, refers them for counselling and translates English for those who need it – as well as her mother tongue, Fula, she speaks French and pidgin English.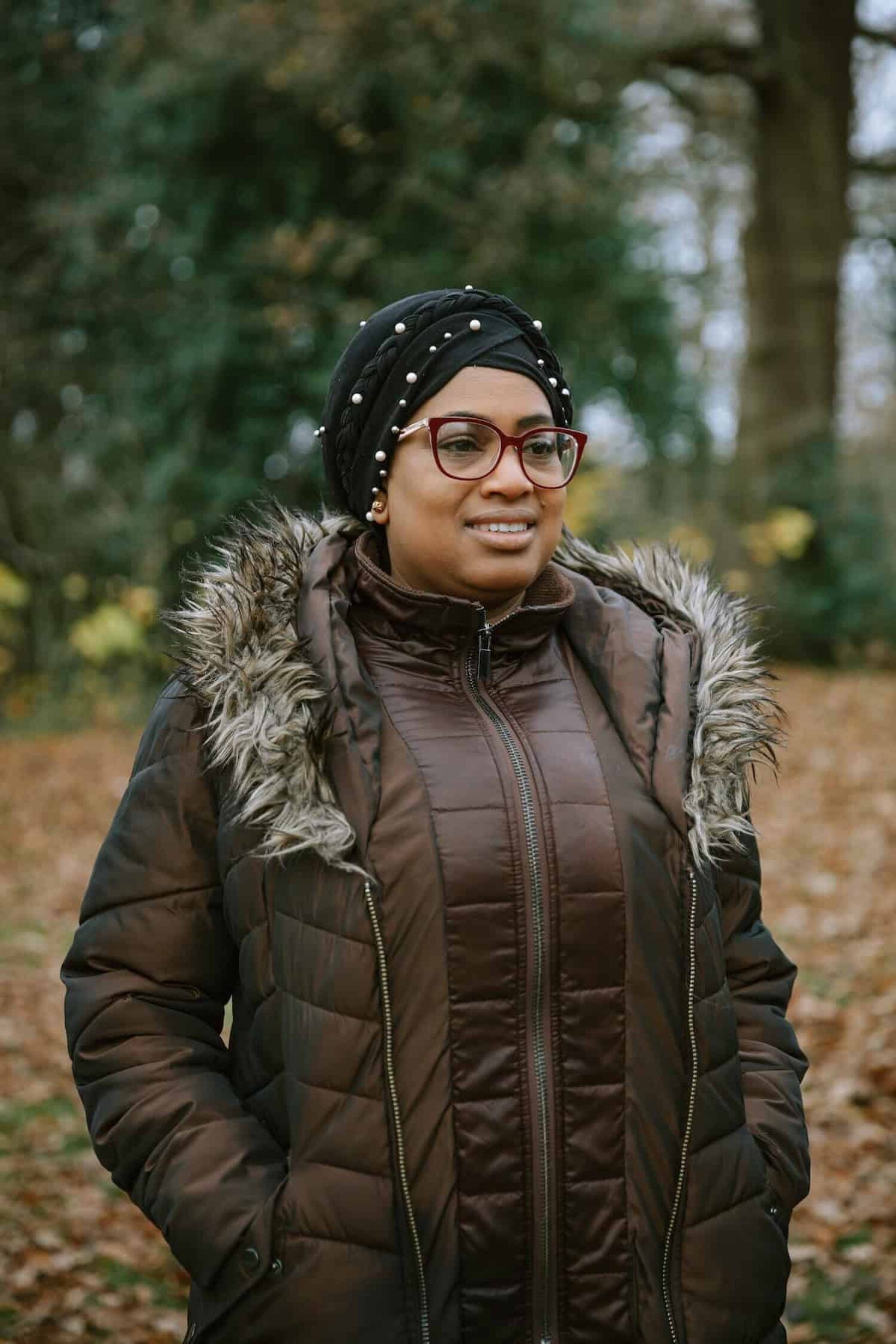 One of the biggest challenges is getting traumatised women through the door in the first place, Bah says. "But they see me, and they know that I'm one of them. I'm a survivor too." 
Her candour about her own experience helps them to overcome their fears. "I'm choosing to come forward, talk about it and I'm not dead. [It shows them that] anyone can talk about it, and they won't die." 
Bah finds women via word of mouth and her own community links, as well as through refugee support organisations. She gives talks and distributes multilingual flyers, which she encourages GP practices to post in their loos ("because when you're in the toilet, you've got time to look up and read"). 
They see me, and they know that I'm one of them. I'm a survivor too
The Blossom Clinic will remain permanently following the success of its pilot scheme, and Bah is optimistic about the future. Her work has helped her personally too, she says: "Supporting other women keeps me going, it makes me stronger. I don't let anyone pull me down. I don't let my past pull me down." 
In her spare time, she finds joy in seeing friends and in cooking. Her specialities include the rice dish riz gras, fish, peanut soup and cassava leaves. "People love my food," she adds. She hopes to remarry one day and have children. 
Bah will continue speaking out until there is "zero FGM in the world", she says. "They claim that FGM is to keep the woman clean. But it's all about empowering men. 
"I don't want any woman or person to go through what I've been through. If we want to end this, we can't keep silent."
Main image: India Hobson
Life After: Tragedy, trauma and adversity: life's challenges can be immense, but we can learn from them too. Our Life After series takes an in-depth look at how people have adapted and grown from such challenges, and how their experience can inspire others.