After surviving a murder attempt by her ex-husband, Rachel Williams resolved to use her tragic story to help others. Ten years on, with violence against women under the spotlight like never before, her quest continues
When Rachel Williams' ex-husband burst into the hair salon where she worked and pulled out a sawn-off shotgun from his bag, her gut reaction was to fight him. "I must subconsciously have thought about what I would do if he came to my work," says Rachel, who at the time had just filed for divorce after experiencing domestic abuse for 18 years. "My instinct was to run towards him, and that probably saved my life."
She tried to grab the gun, but her ex, Darren Williams, shot her in the leg and violently kicked her, leaving the mother-of-two for dead. Later in hospital, she was told that Williams had killed himself. "I cannot tell you the relief that he was actually gone," says Rachel, who was left with severe leg injuries. Tragically, her 16-year-old son Jack killed himself just six weeks later, after struggling to cope with what had happened.
Before the attack in 2011, Rachel had endured years of violence and coercion by her ex, who controlled numerous aspects of her life – from what she wore to who she spent time with. Like many perpetrators, he made it difficult for Rachel to leave. "He told me that there was only one way out and that was in a wooden box," she recalls.
A year after the attack, when an Independent Police Complaints Commission report found "blunder after blunder" in the police's handling of the case, Rachel felt compelled to stand up against domestic violence. She decided to dedicate her life to helping survivors. "I realised I couldn't sit back and do nothing," says Rachel, who is now 49 and lives in south Wales. "I didn't want another family to go through what I'd been through."
Since then, she has become a prominent campaigner. She qualified as an independent domestic violence adviser; founded the Stand up to Domestic Abuse project, and hosted the first survivor-led domestic abuse conference in south Wales, attended by more than 300 people. She also runs an awareness-raising Facebook page called Don't Look Back; is an ambassador for The Freedom Programme, a domestic abuse course; and is a spokesperson for the charity SafeLives.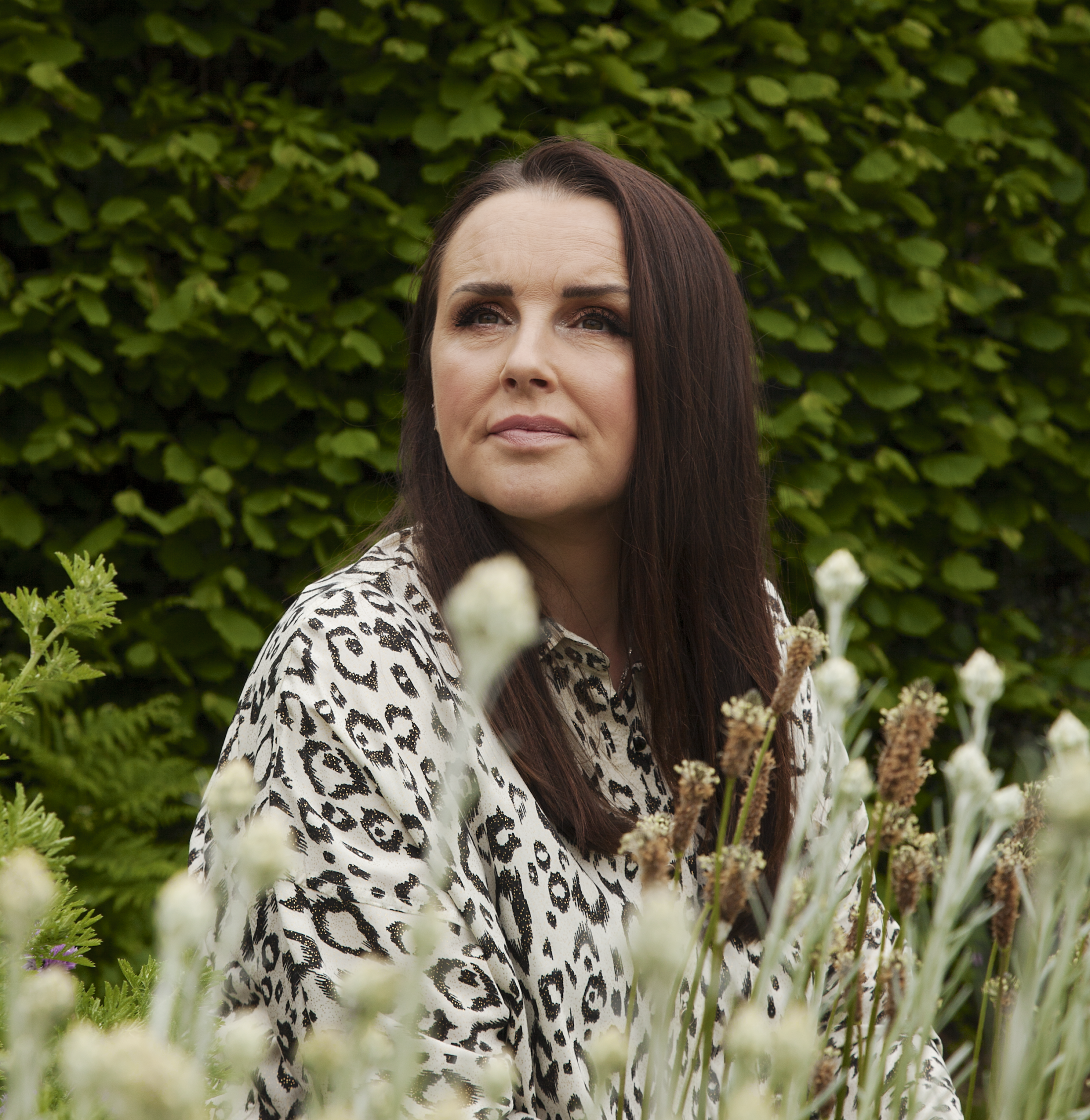 "I've found my purpose in life and I feel privileged to be in this arena," says Rachel, who has also written a book about what happened to her. She mentions a woman who emailed to thank her for saving her daughter's life.
"Her daughter heard me speak at an event and phoned her mum afterwards to say she realised she'd been in abusive relationships. I reached her when others couldn't. Even just for that, it's worth it."
With an estimated 2.3 million people experiencing domestic abuse in the year to March 2020, according to the crime survey for England and Wales, Rachel tirelessly campaigns to change legislation. She cites as a recent victory the government's announcement earlier this year that it plans to make non-fatal strangulation a specific offence (perpetrators are often only charged with common assault and are rarely prosecuted). "That alone was incredible," says Rachel, who is now happily married to Mike, her partner for the past 10 years.
Bouncing with enthusiasm, she is constantly thinking up new ways to help survivors. Her latest project involves setting up a database of dentists who offer free treatment to survivors. "People lose confidence when they're missing teeth through violence or neglect from their partner," says Rachel. "This will really help women gain confidence and change lives." Next on her agenda? Creating a list of solicitors who have waged successful battles for survivors.
For whatever reason, this happened, and it brought me purpose to help both survivors of domestic violence and other Jacks out there
Since Jack's tragic death, Rachel says she has learned to live with her grief. "Time is a healer, and I have a strong Christian faith and I do believe one day I will see him again. For whatever reason, this happened, and it brought me purpose to help both survivors of domestic violence and other Jacks out there."
She urges people to look out for signs that all is not well, such as colleagues frequently phoning in sick or friends who receive constant messages from partners. "Be brave and ask questions," she advises. "Even if they don't open up, at least they know somebody cares."
Looking ahead, she's hopeful about the increasingly vocal clamour to improve things for people experiencing abuse: "I can hear an army of voices getting louder."
In the UK, the national domestic violence helpline is 0808 2000 247.
In Scotland, the domestic abuse helpline is 0800 027 1234.
In Wales, the Live Fear Free helpline is 0808 8010 800.
In Northern Ireland, the domestic and sexual violence helpline is 0808 802 1414.
Main image: Mark Griffiths
Life After: Tragedy, trauma and adversity: life's challenges can be immense, but we can learn from them too. Our Life After series takes an in-depth look at how people have adapted and grown from such challenges, and how their experience can inspire others.