Louis Bird was just four when his father, rowing record-breaker Peter Bird, died. A treacherous Pacific adventure helped him come to terms with the loss
For 54 days, it was just 24-year-old Louis Bird and his rowing partner Erden Eruc in their narrow boat, traversing the vast and unforgiving Pacific Ocean. But this was no simple crossing for the TV runner and filmmaker – it was a gruelling journey of self-discovery. 
In 1996, when Louis was just four years old, his father Peter Bird – who in 1983 became the first man to row nonstop across the Pacific – died while attempting another crossing. The devastating blow has hung over Louis and his family ever since. But as a little boy he had few tools to really process what had happened to his dad – he couldn't bring himself to watch many of the family videos or listen to the cassette tape that his father had recorded for him. 
Until, that is, the urge to find out more and create some kind of tribute to his charming, idiosyncratic dad became too strong. So in 2016 he set off on a Pacific row of his own, filming the ups and downs of life at sea for his documentary, Lost at Sea: My Dad's Last Journey. In a heart- wrenching scene, Louis brushes aside his lifelong fear of the ocean and dives right in. 
"That was the moment I overcame my fear of open water," says Louis, speaking from the family home in Oxfordshire. "It was incredible. As a human being you feel like you're not really supposed to be there; I felt my insignificance when I was swimming in that magical place."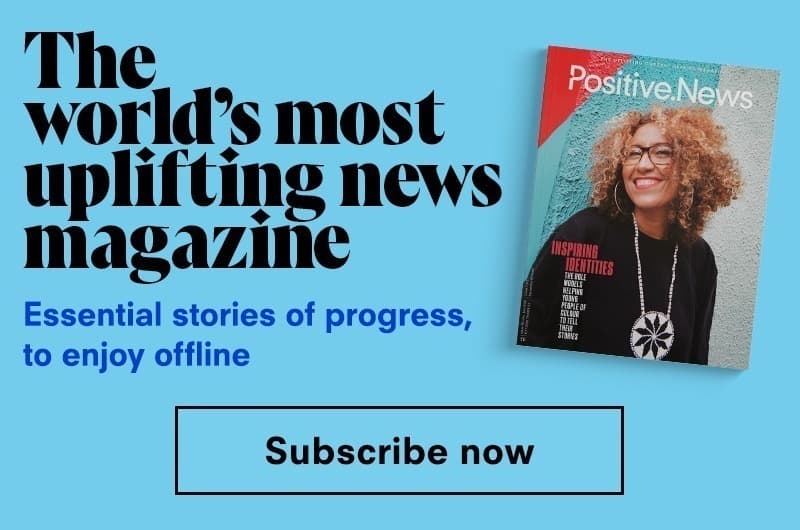 Today he talks about his feelings with fluency and passion – but this wasn't always the case. "I went to some dark places [during the making of the film] and I came out on the other side," he says. "I can now think about my dad and talk about what happened differently." 
Rowing certainly gave Louis insight into the sorts of experiences his father had, but it was going through archive footage and talking to Peter's colleagues, friends and relatives that really brought Louis closer to him. It allowed him to make some kind of peace with his father's death. 
"It was so tragic and so out of the blue – a lot of my family mourned for him but left him in the past," says Louis. "And actually, the film very slowly and carefully pieces everything back together. I think, for a lot of his friends and family, the documentary has been very cathartic." 
I can now think about my dad and talk about what happened differently
What would he like viewers to take away from the film? "I would like people to see how brilliant he was; how honest we were in telling his life. He was charismatic but he was conflicted, you know. That makes a good hero – they can't all be good," he says. 
Louis finally brings himself to press play and listen to his father's last words, recorded especially for him. On the tape, Peter is heard saying: "This is a tape for you to play while I'm away, so you don't forget me." 
It is important to Louis that young people, especially young men, can see him being open and vulnerable in the film and that this openness ultimately saves him. "I'd love young blokes to watch me go on that journey and think, 'Louis seems OK – he's being emotional and it looks like it's helping him.' Just because I'm a bloke doesn't mean I can't cry or feel sad. I want young guys to know that it's OK to show that sort of emotion." 
I want young guys to know that it's OK to show that sort of emotion
To those grieving the unexpected death of a loved one, he says that seeking closure, or a final resolution, can be futile. "It never gets easy: you have to be prepared for that. That person you miss and love will never come back. I don't have closure, but I've learned as much as I can about him and I feel good about that." 
For Louis, the arduous journey across the ocean and finally getting to know a little more about Peter has been transformative in more ways than one. 
"It was terrifying out there, it's the place that ended my dad's life. But without that experience I wouldn't have had the confidence to make the documentary. It's so cliched, but it's a brilliant cliche – you can do anything you want to do. He'd be proud of me, for sure."
Main image: Gareth Iwan Jones
Life After: Tragedy, trauma and adversity: life's challenges can be immense, but we can learn from them too. Our Life After series takes an in-depth look at how people have adapted and grown from such challenges, and how their experience can inspire others.