A fund was launched to rewild UK neighbourhoods, Afghan children got a shot at education, and London prepared for a cargo bike revolution, plus more good news
This week's good news roundup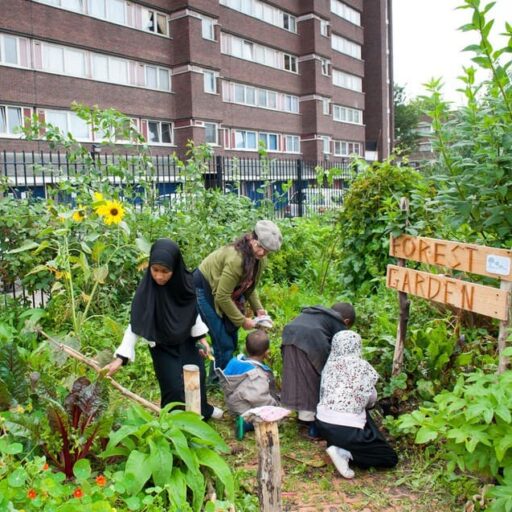 The UK got a community rewilding fund
Communities with ideas to boost nature in their neighbourhoods can now apply for funding to supercharge their ambitions.
The Save Our Wild Isles Fund is making £1m available to support schemes that boost nature. Belfast's Wildflower Alley, as featured by Positive News, was identified as the kind of project that could be eligible. The scruffy alleyway (pictured) was transformed from a fly tipping hotspot to a buzzing community garden in 2015 by residents.
The new fund is a partnership between the Royal Society for the Protection of Birds (RSPB), the World Wildlife Fund and the insurance firm Aviva. Its launch coincides with the BBC nature series, Wild Isles, which celebrates the wildlife found in the UK, one of Europe's most nature depleted countries.
Emma Marsh, RSPB executive director, said: "Community groups and volunteers are already doing incredible work across the UK to protect and restore wildlife. Every effort counts. We can't wait to see how this fund helps create ripples of action throughout the UK. Although nature is in crisis, together we can save it."
Image: Save Our Wild Isles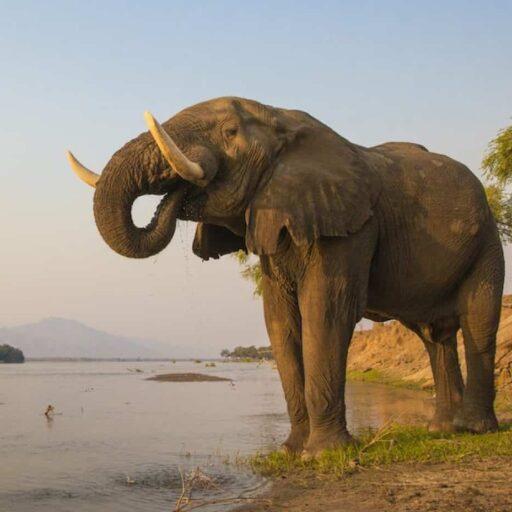 Speaking of bringing back nature...
Reintroducing elephants, sharks and other big beasts could help keep the Paris agreement alive, according two a new report.
It suggests that rewilding just nine species groups could sequester enough carbon to cap temperature rises at 1.5C, although efforts to decarbonise economies would also need to accelerate.
"There's a huge untapped potential to consider conserving wild animals as a climate solution," said report lead author Oswald Schmitz, a professor at the Yale School of the Environment, US. Read the full story here.
Image: jez_bennett/iStock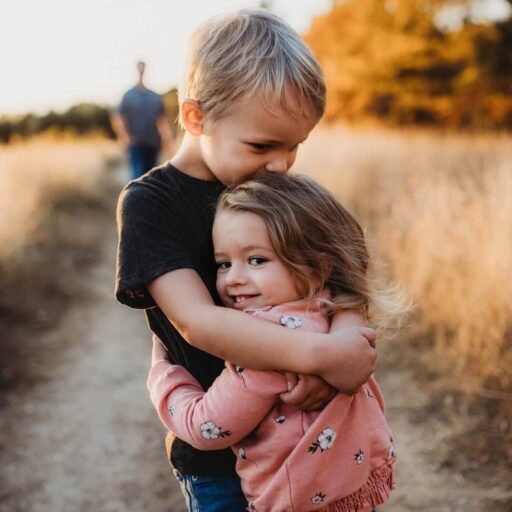 England neared a public health milestone
England is on track to become the first country to eliminate hepatitis C, a report has found. It predicted that the virus would be defeated there by 2025, five years ahead of the deadline set by the World Health Organization (WHO), which tasked nations with eradicating it by 2030. 
Hepatitis C is a chronic virus that affects around 75,000 people in England, including thousands of children. It can lead to liver cancer, but thanks to a pioneering scheme to track and treat every person affected, England is on course to eradicate it. 
The virus can be transmitted from mothers to babies, through sexual intercourse, or by sharing needles. However, it is treatable with drugs.
Rachel Halford, CEO of the Hepatitis C Trust, said: "This unique elimination programme in England has achieved some incredible results and is helping to save thousands of lives. We cannot afford to take our eye off the ball until we reach elimination."
Image: Patty Brito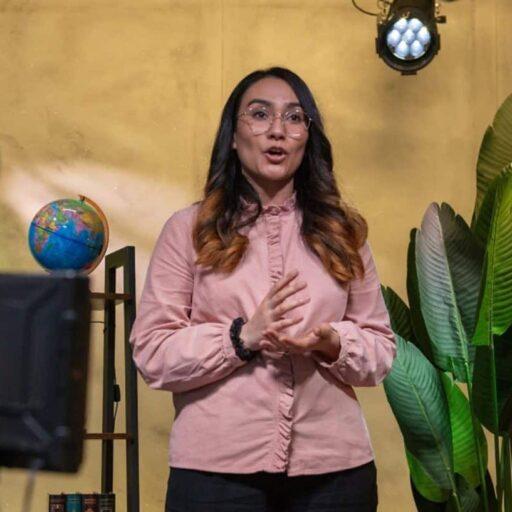 The BBC launched a series for Afghan children
Since the Taliban returned to power in Afghanistan, many children in the country – particularly girls – have been barred from school. 
Cue the BBC, which is launching a new education series aimed at those children. Dars (meaning 'lessons') will be presented by Sahar Rahimi, Shazia Haya, Aalia Farzan (pictured) and Malaika Ahmadzai, who fled Afghanistan when the Taliban took over. 
"When I am working on this programme, I picture myself as a 16-year-old, and I wish there was a TV programme such as Dars back then," said Haya. "I hope that, as they study with the help of our programme, they also learn that they should not give up on education."
Dars will teach maths, history, science and information technology. It will be broadcast online, via FM radio and on the new BBC News Afghanistan satellite channel.
Image: Robert Timothy/BBC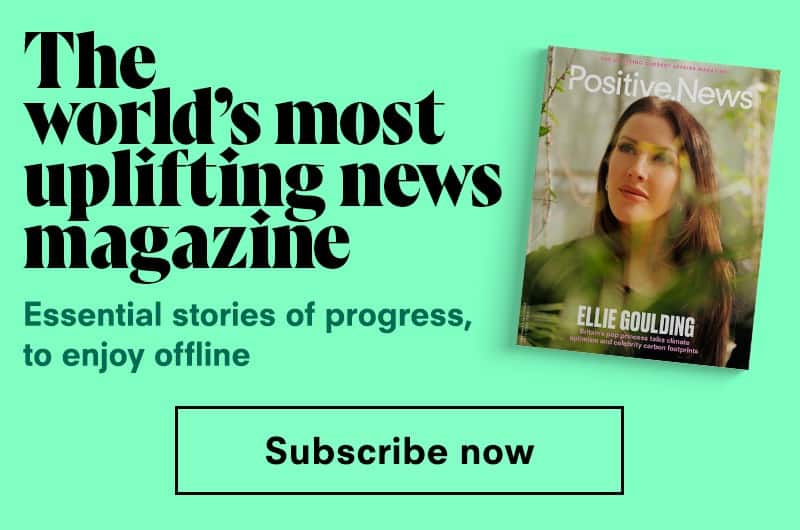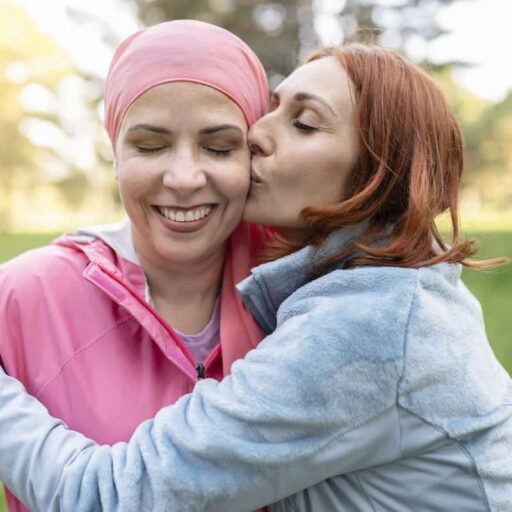 A cancer pill was approved in England and Wales
Hundreds of people with rare forms of inherited cancer could live longer after the UK's National Health Service approved the first drug targeting tumours caused by a faulty gene.
Patients in England and Wales who are carrying a mutated version of the BRCA1 or BRCA2 genes will now be eligible for olaparib. The daily pill kills cancer cells by stopping them from repairing themselves.
Olaparib has been shown to cut the risk of dying from inherited breast cancer by one third and to extend the lives of patients with incurable prostate cancer.
Image: Jose carlos Cerdeno/iStock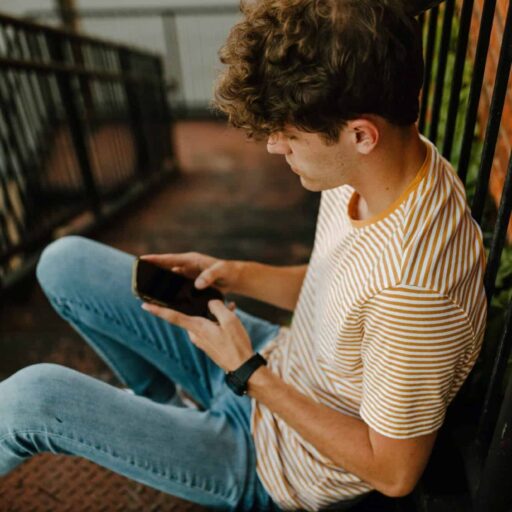 A US mental health initiative showed promise
Schools in the US are texting students to see how they feel as part of a new mental health initiative. Half a dozen law schools have adopted the Early Alert service, which sends texts asking students to rate how they feel.
Questions could be about academics, personal relationships or financial stability. Students respond on a scale of one to 10. Answers in the mid-to-low range trigger a list of available resources, outreach by a staff member or an automated call from a crisis counsellor.
"It has had substantive impact," Chalak Richards, a dean at Pepperdine University, California, told Reuters. "Every single student I've reached out to has been exceptionally grateful for the contact."
Image: Hannah Busing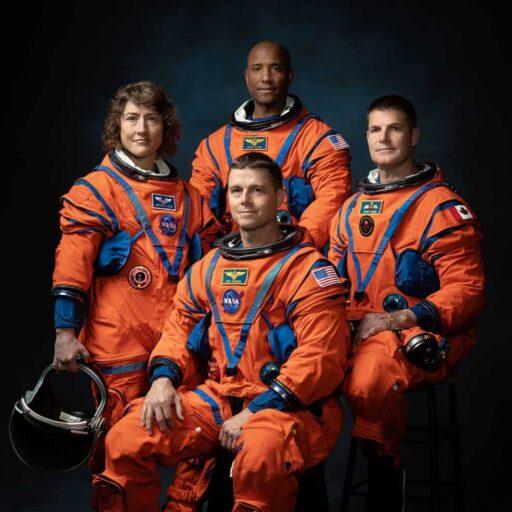 Nasa announced a diverse lineup for its lunar mission
Space is about to get more diverse. For the first time, both a female and a black astronaut are to be sent on a lunar mission by Nasa. All previous expeditions were made by white men.
Christina Koch and Victor Glover will join Reid Wiseman and Jeremy Hansen to fly a capsule around the moon late next year or early in 2025.
The Artemis II mission is Nasa's first lunar expedition for more than half a century. It follows a commitment by the agency to bring more diversity to space exploration.
"These explorers represent the best of humanity, daring to forge new frontiers in space," said Nasa. 
Image: Nasa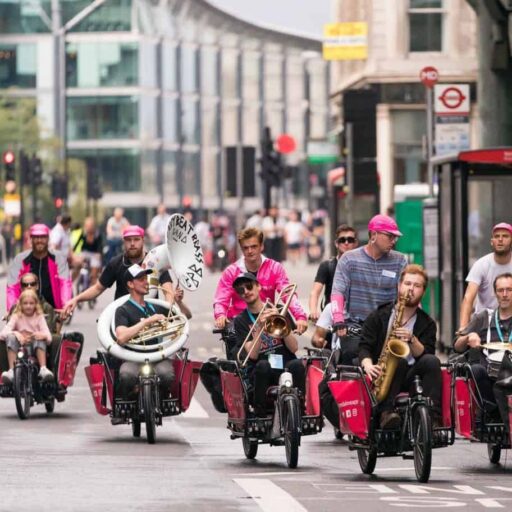 London prepared for a cargo bike revolution
They've been a regular sight in Dutch cities for decades. Now cargo bikes finally look set to conquer the English capital after Transport for London published its cargo bike action plan. 
The transport body said that it wanted to fast track the rollout of the vehicles, after delivery giants such as Amazon and DHL started using them. It estimates that a sixth of all deliveries in the city could be made by cargo bike by 2030.
"Cargo bikes can be real game changers," said Will Norman, London's walking and cycling commissioner. "Not only do they provide environmental benefits by not contributing to air pollution, they also make journeys more efficient, and present a much lower risk of danger to people walking and cycling than vans and HGVs."
Image: Pedal Me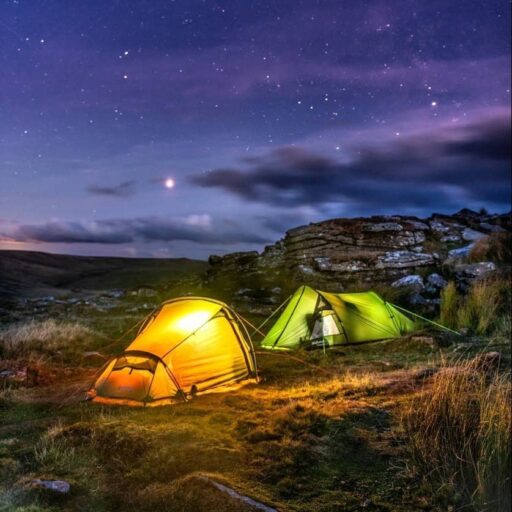 Wild campers scored a win in England
Wild campers have won the right to appeal against a decision to ban them from spending the night on Dartmoor, one of England's most cherished national park.
Wild camping was banned there after hedge fund manager Alex Darwell bought swathes of the moor. In a case that brought land access rights into sharp focus, a court ruled in Darwell's favour, making wild camping illegal there.
Now campaigners have won the right to appeal, with lawyers acting on their behalf claiming the judgement is flawed. The Dartmoor Preservation Association is now fundraising to support the appeal and to protect the long tradition of camping on the moor.
"This is success at the first major hurdle," said the Dartmoor Preservation Association.
Image: Stephen Blake Photography/iStock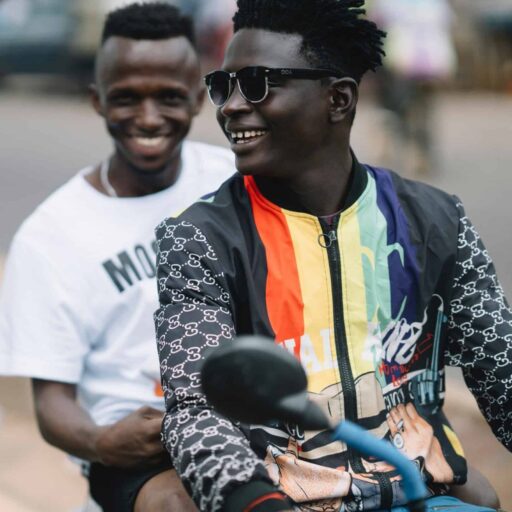 Positive News won funding for a special series
We are thrilled to announce that Positive News has been awarded funding for an in-depth series about mental health in the developing world. 
The grant, which is part of the Solutions Journalism Accelerator programme, will finance our forthcoming series, 'Developing mental wealth'. During the next year, we will uncover community-led projects that are creating unique ways to improve people's wellbeing in places where government support is minimal.
Positive News CEO, Sean Wood, said: "We're grateful and excited to have the opportunity to apply our experience in solutions journalism to this topic in depth, so that we can reveal socially valuable insights into how mental health provision is evolving in the developing world."
The Solutions Journalism Accelerator is delivered by the European Journalism Network in partnership with the Solutions Journalism Network and is supported by the Bill and Melinda Gates Foundation.
Image: Random Institute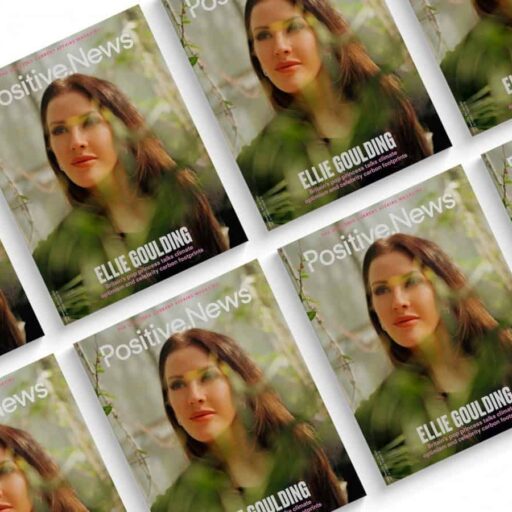 Speaking of Positive News...
The new issue of Positive News magazine is out now, and packed with uplifting stories about the things that are going right. Expect features on co-hosing, the great bookshop revival and why everyone is hyped about seaweed. 
For the cover story, we interviewed pop princess Ellie Goulding, who shares her reasons for being optimistic in response to the climate crisis.
Acting editor Daisy Greenwell said: "I hope these and the myriad stories of hope in this issue stoke your own fires of optimism this spring." 
Image: Positive News
Main image: SolStock/iStock
Help us break the bad news bias
Positive News is helping more people than ever to get a balanced and uplifting view of the world. While doom and gloom dominates other news outlets, our solutions journalism exists to support your wellbeing and empower you to make a difference towards a better future. And as Positive News' audience and impact grows, we're showing the rest of the media that good news matters.

But our reporting has a cost and, as an independent, not-for-profit media organisation, we rely on the financial backing of our readers. If you value what we do and can afford to, please consider making a one-off or regular contribution as a Positive News supporter. From as little as £1 per month, you'll be directly funding the production and sharing of our stories – helping them to benefit many more people.

Join our community today, and together, we'll change the news for good.