Alison Walker lost her youngest daughter, Hannah, to meningitis when she was just eight months old. In the year when Hannah would have turned 18, Alison reflects on finding positives in the wake of a life-shattering experience
It was a nightmarish few days in early July 2003, between Alison Walker first noticing that her daughter, Hannah, was listless and her being admitted to hospital. After several misdiagnoses, the family finally received a diagnosis of meningitis and septicaemia. But it came too late. Frantic treatment followed, but – after numerous tests – the doctors admitted that, at best, Hannah would most likely be left blind, deaf, brain damaged, and with the loss of limbs. 
"I remember David [Alison's husband] and I sitting in the hospital canteen, discussing which disabilities we could cope with," recalls Walker. A day later, Hannah's condition deteriorated. After organising a blessing for the whole family, including Alison and David's other children Matt, Isa and Emma (then aged nine, five and two), the doctors suggested turning off Hannah's life support. 
"We all deal with grief in different ways," says Walker, who lives in Cheltenham. "David felt angry for a long time. Matt was completely devastated that his baby sister had gone; Isa asked a lot of questions; Emma just wanted to know when Hannah was coming back. Me? I just tried to carry on. I 'coped' until Christmas 2003, and then fell apart."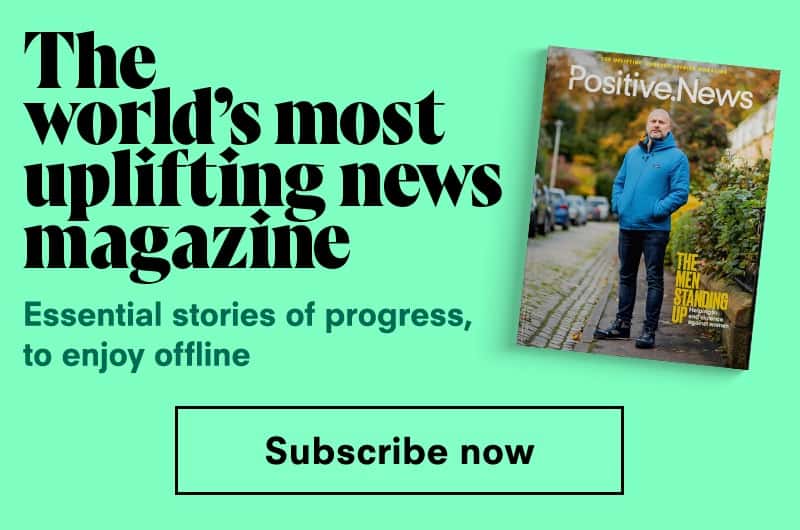 Walker contacted the Meningitis Now charity in the days following her daughter's death, keen to learn more about the condition. They immediately offered support, in the form of funding for Hannah's funeral and headstone. 
"This meant a lot, as it was another worry that kept me awake at night," says Walker. The charity also arranged for her to have counselling. "It kept me functioning: I could offload all the stuff I was thinking and then go back to 'normal' life," she remembers. 
Eventually, Walker went from being supported to giving support. She began joining fundraisers, helping at events, and even accompanied the charity on worldwide treks: across Patagonia in South America, along the Great Wall of China, and up volcanoes in Europe. Surrounded by other bereaved people at various stages of grieving, Walker tried to help by sharing her story.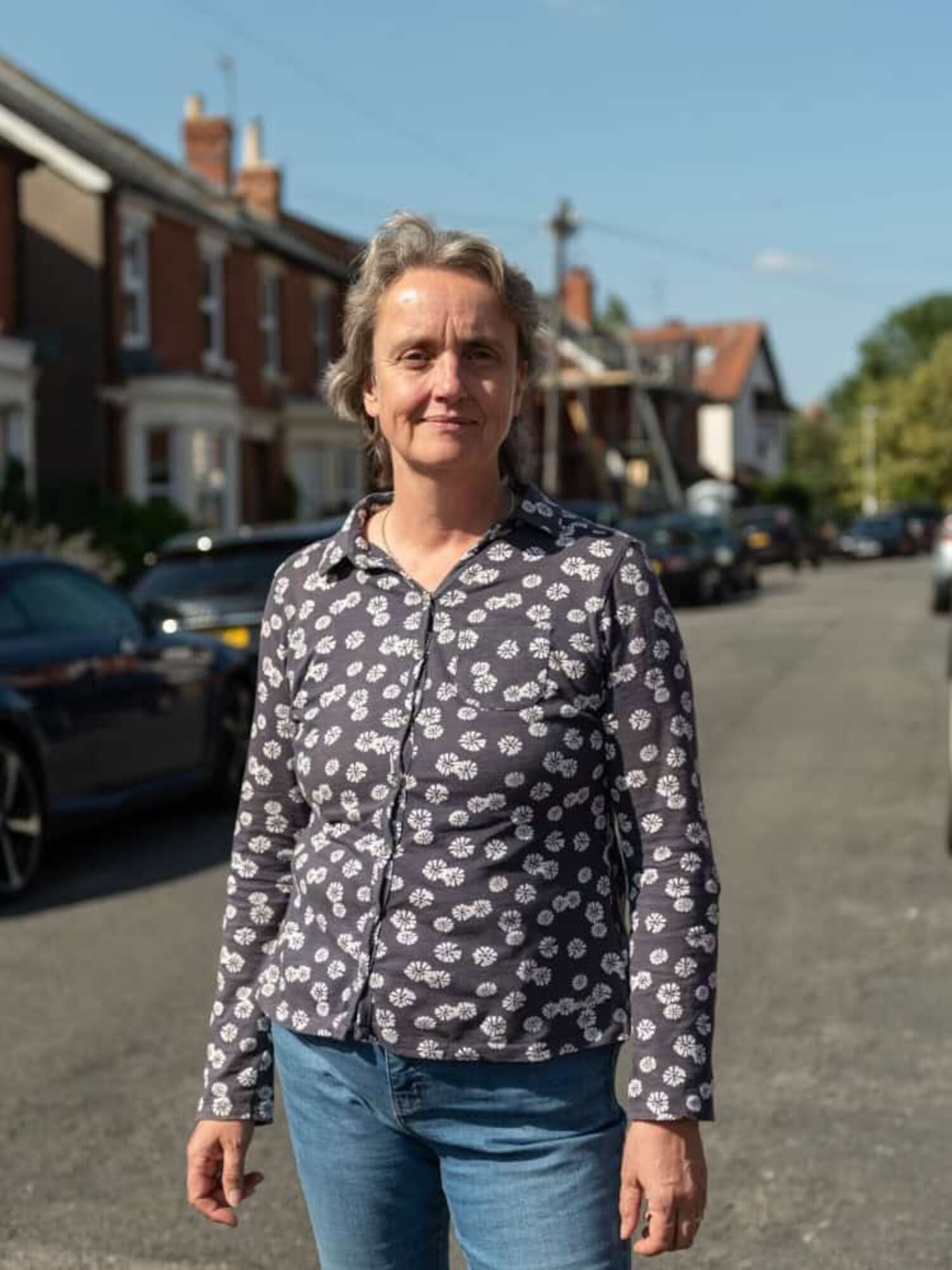 She also campaigned for meningitis vaccinations: "I've always felt that the pros outweigh the cons". A few years after Hannah's death, Walker took part in the campaign to bring the pneumococcal and meningitis B vaccines into the childhood vaccination programme. [Hannah was just slightly too young for her next jabs, which would have made diagnosis quicker, as the likes of measles and chickenpox would have been more quickly ruled out.] 
The family's commitment to the charity was recognised when Walker was asked to become an ambassador, and Matt, Isa and Emma became young ambassadors. 
"I watched my son give a speech at parliament, and at a reception at Buckingham Palace," says Walker, with pride. "In 2020, I was invited to a garden party at Buckingham Palace. The simple truth is that had it not been for Hannah's death, I wouldn't have done and achieved any of this."
I promised myself early on that this would not define my life
The death of a child is not something a parent ever 'gets over', Walker believes. Some have pointed to the lack of a word to describe someone who has experienced such a loss – unlike 'widow', 'widower' or 'orphan', for example. But Walker thinks this is, in fact, fitting. "I think it's better not to have a word for it. After all, it will never sum up everything about losing a child." 
She has found that with acceptance, and in showing compassion and kindness to others, it is possible to move beyond the experience. "The grief and sense of loss don't really lessen, but I've learned to live around them. 
"I promised myself early on that this would not define my life," continues Walker. "I knew I wanted to be happy again, and I will live my life to the full. I wanted to see new places, and beautiful sunsets, and to experience happy family times. Even if there is always a little ping of sadness."
In the UK, Meningitis Now can be reached at meningitisnow.org and on 0808 80 10 388 
Main image: Damien Hockey
Life After: Tragedy, trauma and adversity: life's challenges can be immense, but we can learn from them too. Our Life After series takes an in-depth look at how people have adapted and grown from such challenges, and how their experience can inspire others.