A not-for-profit coffee company is behind the wheel of a scheme to bring roving treatment and consultation rooms to homeless people and rough sleepers
Social enterprise Change Please ploughs 100 per cent of profits from coffee sales into combating homelessness, by supporting employment, barista training and housing.
Now the Change Please Foundation has repurposed two London buses to give vulnerable homeless people access to potentially lifesaving key services, including GP consultations, dental appointments and therapy assessments as well as showers, haircuts and employment support.
It worked alongside architecture and design practice TP Bennett to bring the Driving for Change project to fruition, and the buses are now in action on London's streets six days a week.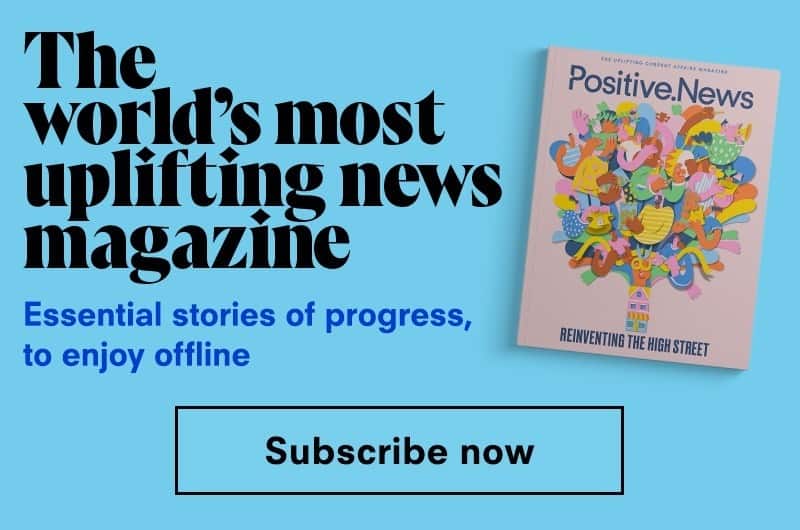 Change Please founder Cemal Ezel hopes the project will run until at least October 2023, with financial backing from the likes of Colgate and Mastercard.
He said the project gives vulnerable people the chance to access "crucial services that can guide and support them in changing their lives long-term".
Ezel aims to take the scheme on the road nationally, before rolling it out globally, with talks already ongoing in Paris and Los Angeles.
Main image: Driving for Change bus. Credit: Hufton+Crow