'For customers to do something good, all they have to do is eat a meal,' say those behind the restaurant, which has opened in London
It serves up seasonal, locally sourced Middle Eastern-inspired food, and has a potential solution to homelessness on its menu. 
Ebury by Fat Macy's, which has opened in Pimlico, London, provides employment, training and support to people who have been living in temporary accommodation.
Through a 200-hour programme, trainees learn from professional chefs, work in front-of-house roles and help to run the business. Over a year, they have the chance to earn a deposit for a rented home, build their confidence and gain valuable work experience. The Fat Macy's team then continues to provide support for up to two years.
Founded in 2016, the Fat Macy's social enterprise uses the restaurant and its catering business to tackle homelessness.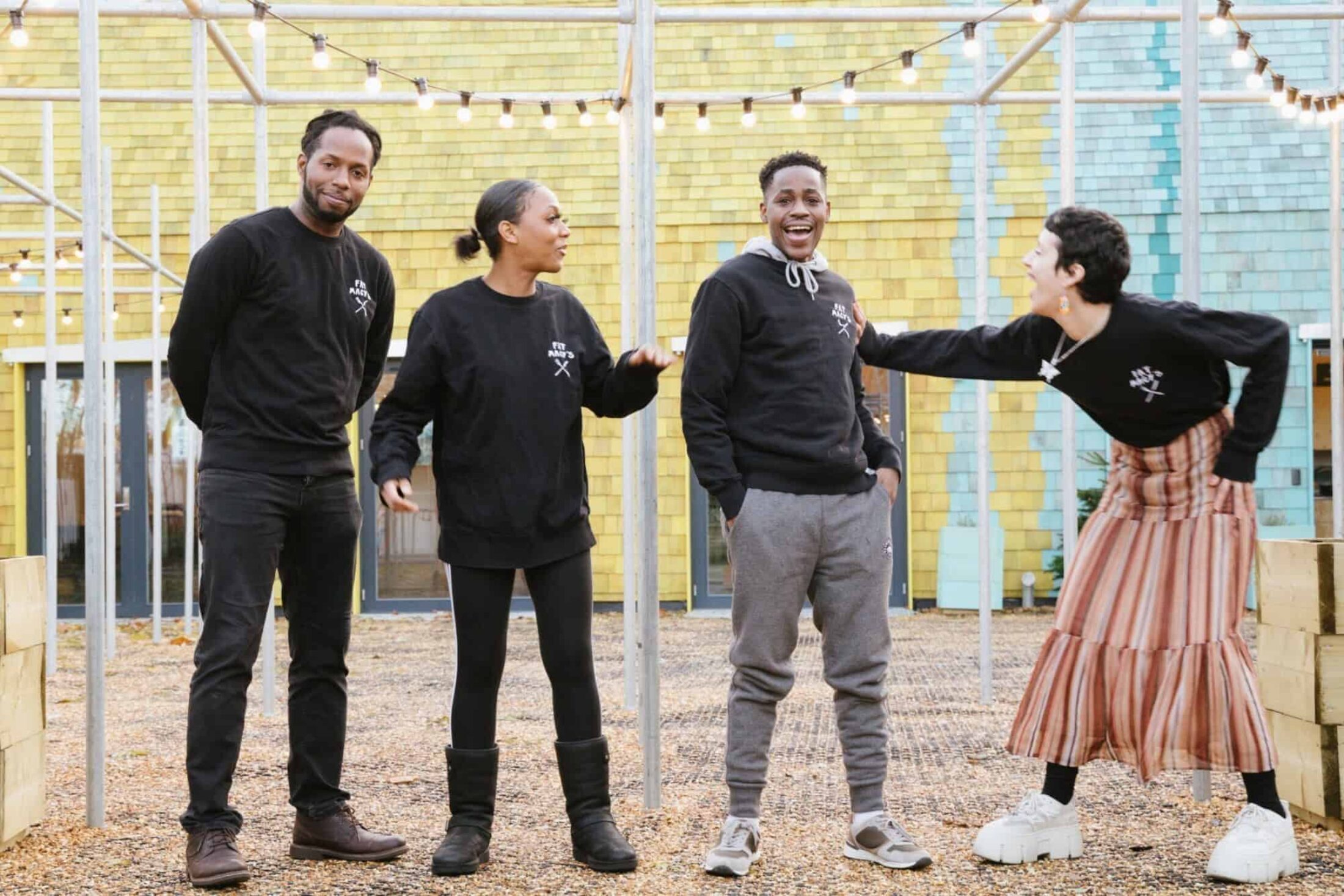 The model was devised by Meg Doherty, while working with young people in a London YMCA. She saw how the benefits system trapped people in temporary accommodation by cutting their support when they started working.
"Our approach has the potential to be expanded nationwide," said Doherty. "For customers to do something good, all they need to do is to eat a meal. It's that simple."
Image: Fat Macy's/Benoît Grogan-Avignon
The facts:
36,000

hours of work experience have been provided trough the programme

£ 35,000

in housing deposits have been earned

33

trainees have been supported