Tom Kerridge's chef smarts combine with Marcus Rashford's star power to tasty effect in Full Time Meals, which aims to make food go further for families
Tom Kerridge was a hungry teenager long before he was a top chef. After he'd played back-to-back rugby games at the weekend, his mum, who held down two jobs to keep the family afloat, always had a Sunday roast ready for him and his brother.
"My brother is 6ft 5in. So, yeah, we were two big Gloucester lumps, [but] she was always there for us, always trying to make sure we had what we needed," Kerridge recalls.
From his council estate beginnings, he has gone on to find television fame and cooking success (his Marlow restaurant has two Michelin stars), but memories from his childhood kitchen remain fresh – as his new, youth-focused cooking campaign clearly shows.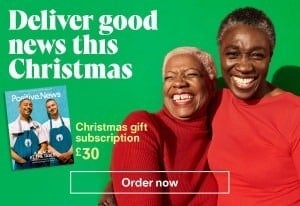 Kerridge teamed up with Manchester United and England football star Marcus Rashford to launch Full Time Meals, a 12-month series of cook-along videos, published weekly on Instagram and Facebook.
The initiative grows out of Rashford's groundbreaking work to challenge child poverty – a condition now reckoned to affect more than 4.2 million children across the UK.
Kerridge has come up with 53 recipes in total, all of which prioritise affordability. He's a fan of frozen veg, for example.'Fun', 'tasty', 'quick', 'simple' and 'relatable' are other key descriptors he uses for the Full Time menu, which ranges from classics like chicken pie, and ham and pea risotto ("a £1 wonder") to more offbeat inventions, such as smashed peas on toast and hot dog pasta.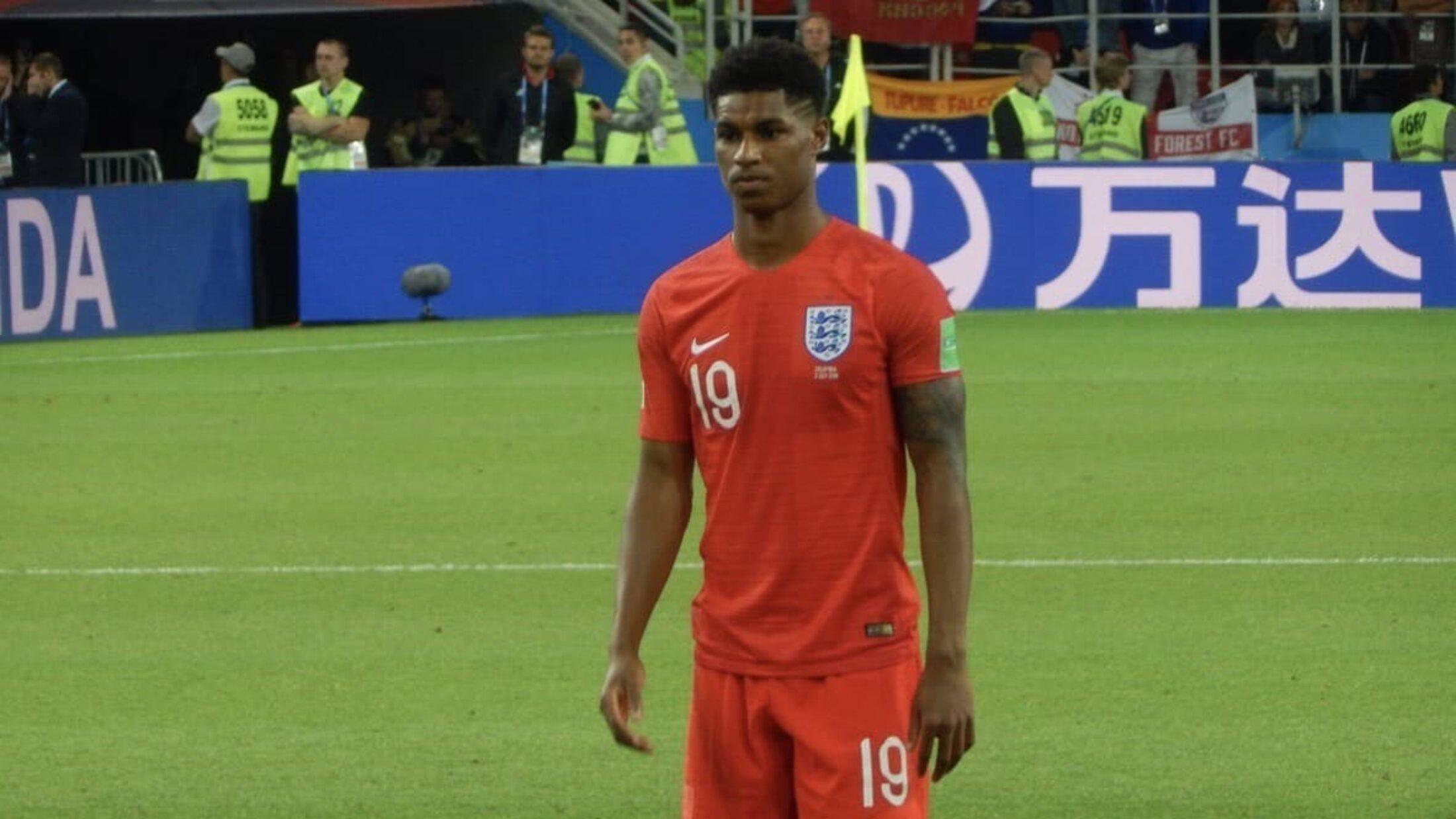 Culinary creativity is one of the lessons passed on by Kerridge's mum. Their household budget rarely stretched to a leg of lamb or roast beef on a Sunday, so instead she'd roast rolled sausage meat. 
"She would always do extra, as well, because she knew we'd turn up with other kids from the estate," he recalls. "If we came back with no one, then there'd be bubble and squeak the next day."
The same thinking explains Kerridge's enthusiasm for making meals from fridge leftovers. He's a big fan of American-style toasties for exactly that reason. Two quick tips: grate everything ("it stretches much further") and include a nugget of cheese ("it binds everything together").
If you've helped 100,000 people to cook a tea that they might not normally do, then that's massive
He's conscious that millions of children may get only one good meal a day, so the Full Time Meals recipes ideally need to be as filling and nutritious as possible. But identifying recipes that kids "actually want to eat" is equally important, he says.
Step forward the fish finger sandwich. A staple in Kerridge's after-school repertoire when preparing tea for his younger brother ("they ft perfectly into a square piece of bread"), this childhood favourite recently provided the centrepiece of a guest video by One Direction's Louis Tomlinson. The short film garnered 1.7m views on Instagram. 
Kerridge notes: "Alright, some of them just watch because they're 1D fans, but actually, you know, if you've helped 100,000 people to cook a tea that they might not normally do, then that's massive".
View this post on Instagram
Bringing a star quotient to the campaign partly explains its success. The format sees Kerridge post a video every Sunday, followed by a clip on the Monday, showing a celebrity cooking the same dish.
Among the celebrities to have had a crack at copying Kerridge's super-simple recipes so far are Russell Brand, YouTuber Mark Hoyle (AKA LadBaby), England midfielder Jordan Henderson and the hip singer-songwriter Mae Muller.
Eating healthily on a budget is tough, Kerridge admits. As his mum's job-juggling taught him, time poverty as well as cash poverty can be a big barrier. But learning some cooking basics at an early age could make all the difference, he insists. 
"It takes a little bit of effort and energy, sure, but you can still create a healthy style of pizza, rather than buying a processed one, right?"
So, log on, cook up… and get munching.
Main image: Tom Kerridge in the kitchen of his Marlow restaurant, The Hand and Flowers. Credit: Christian Barnett