Data crunchers have identified the greenest countries in Europe to travel around, with the Netherlands coming out on top
The Netherlands has been ranked the greenest country in Europe to travel around – and it's got nothing to do with its love of bikes. 
Such research is a notoriously tricky business. But data analysts at Heliox, a clean energy company, took on the task. They assessed European nations on various metrics, including access to public transport; green transport options; electric vehicle (EV) adoption; EV charging infrastructure; economic incentives for sustainable mobility; and zero-emission goals.  
Overall, Heliox said the Netherlands was leading the way. Researchers praised its public transport network, electric vehicle rollout and EV charging infrastructure, including the world's largest bus charging depot at Schiphol Airport. That Heliox is a Dutch company had no bearing on the results, the firm assured.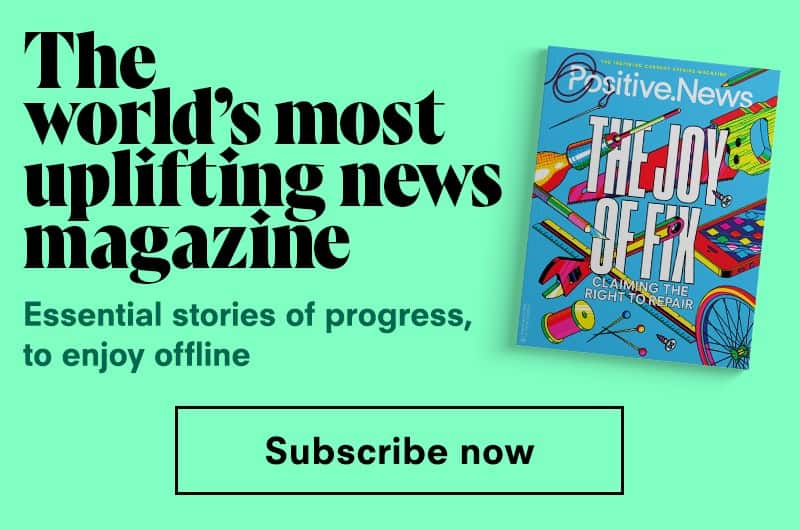 Coming second was tiny Luxembourg, where public transport is free to access and the rollout of EV charging is surging. Those factors apparently offset the fact that Luxembourg has one of the least ambitious plans in Europe to phase out fossil fuels. This highlights a potential flaw in the research, as phasing out fossil fuels is one of the most important solutions to the climate crisis.
Ranking third was Sweden. It scored well for public transport and reportedly has the second most ambitious plan to decarbonise its energy network, after the UK. So why did the UK only rank tenth? 
Heliox said that its score was undermined by poor access to public transport, a dearth of green public transport options, a sparse EV charging network, and a lack of financial incentives to encourage people to buy zero-emissions vehicles.
"This research casts a spotlight on those leading the charge in the electric transition, enabling other nations to follow in their footsteps," said Michael Colijn, Heliox CEO.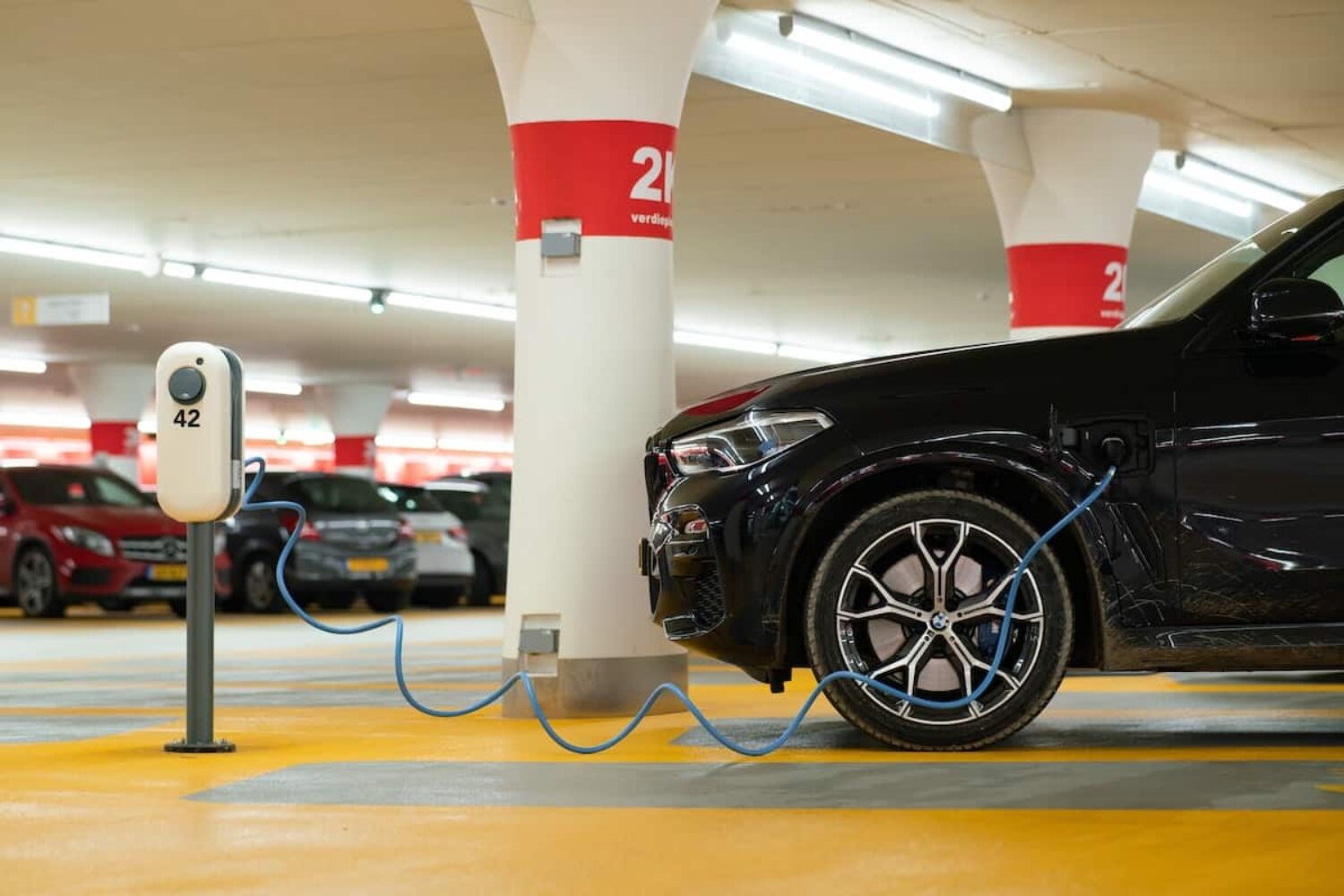 The 20 greenest countries in Europe to travel around, according to Heliox
Netherlands
Luxembourg
Sweden
Germany
Estonia
Belgium
France
Slovenia
Austria
United Kingdom
Italy
Lithuania
Spain
Denmark
Hungary
Poland
Greece
Ireland
Finland
Romania
Heliox isn't the first firm to score European countries on their eco credentials. Nimble Fins, a financial company, publishes an annual ranking of the greenest countries in Europe.
Its analysts collect data from Eurostat, the European Environment Agency and the World Health Organisation, including statistics on waste management, forest cover, freshwater quality and air quality.
So, how does the 2020 Nimble Fins ranking compare to the Heliox study? One consistent is Sweden, which topped its table and came second in Heliox's assessment. Austria and Slovenia also appeared in both top tens.
However, in sharp contrast to the Heliox research, Nimble Fins ranked Luxembourg and the Netherlands as among the least green nations in Europe overall, placing them 22nd and 25th respectively.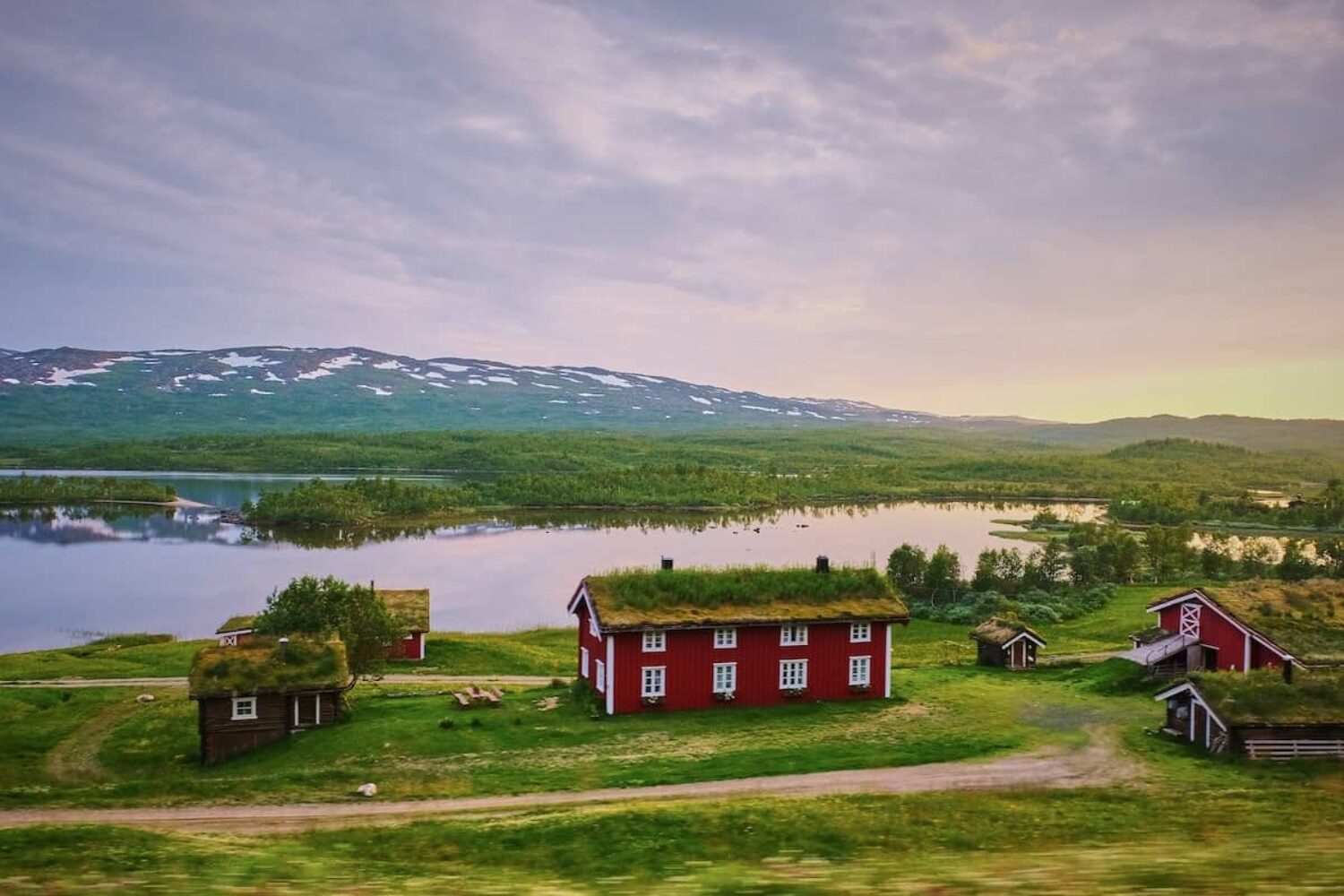 The 20 greenest countries in Europe, according to Nimble Fins
Sweden
Norway
Iceland
Portugal
Finland
Austria
Croatia
Slovenia
Ireland
Latvia
Lithuania
United Kingdom
Estonia
Italy
France
Spain
Denmark
Romania
Greece
Bulgaria
Main image: Adrien Olichon