Furniture poverty has been found to drive victims back to their abusers. It's why one interior designer turned social worker has started a charity that gets surplus furniture to women in need, helping them create homes
When Larissa (not her real name) finally left her abusive partner, it was just days before she was due to give birth for the first time. Her refuge was an empty studio flat, with no furniture or white goods, let alone linen, cookware or cutlery.
Larissa was referred to a new charity based in London, called Furnishing Futures. Using donations of end-of-line and surplus stock from homeware companies, the charity was able to convert her flat into a place fit for a new mother and baby.
Furnishing Futures was set up in 2019 by former interior designer and social worker Emily Wheeler. So far, they have turned 18 similar spaces – many without even flooring or curtains – from housing into homes for women escaping domestic violence. The women often have children – like Sarah (not her real name), who had been sleeping on the floor for a year with her daughter, before the charity stepped in to help.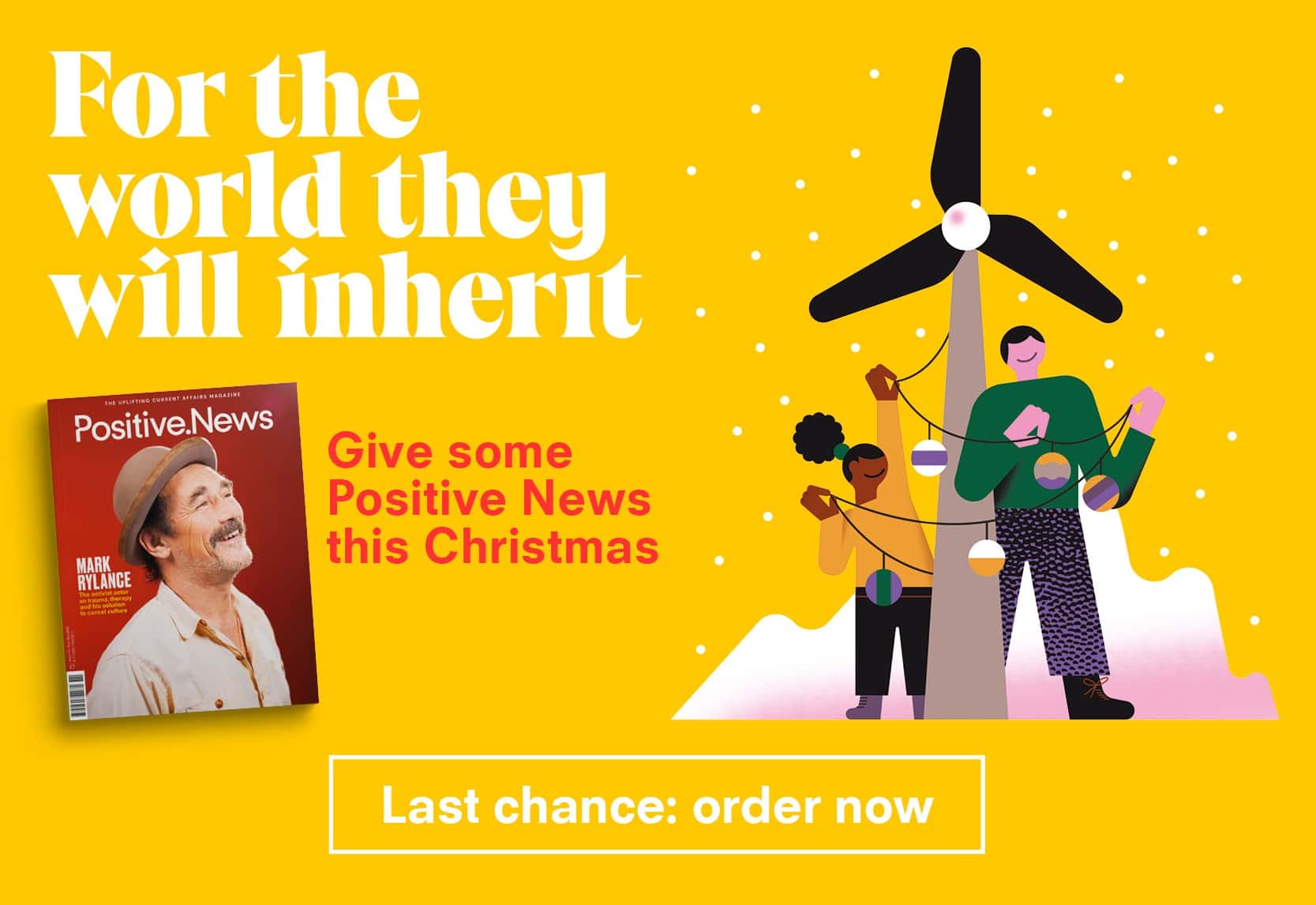 Domestic violence, Wheeler believes, is one of the most under-addressed issues in the UK. It has been exacerbated by the pandemic lockdowns. The number of domestic abuse-related incidents recorded by the police in England and Wales increased by six per cent in the year to March 2021, ending the trend for consecutive annual decreases.
Only two per cent of social rented properties in the UK are let as furnished or partly furnished, according to data from the campaign group End Furniture Poverty. Not having the basic things you need to look after your family is a significant contributor to women returning to an abusive relationship, Wheeler has discovered.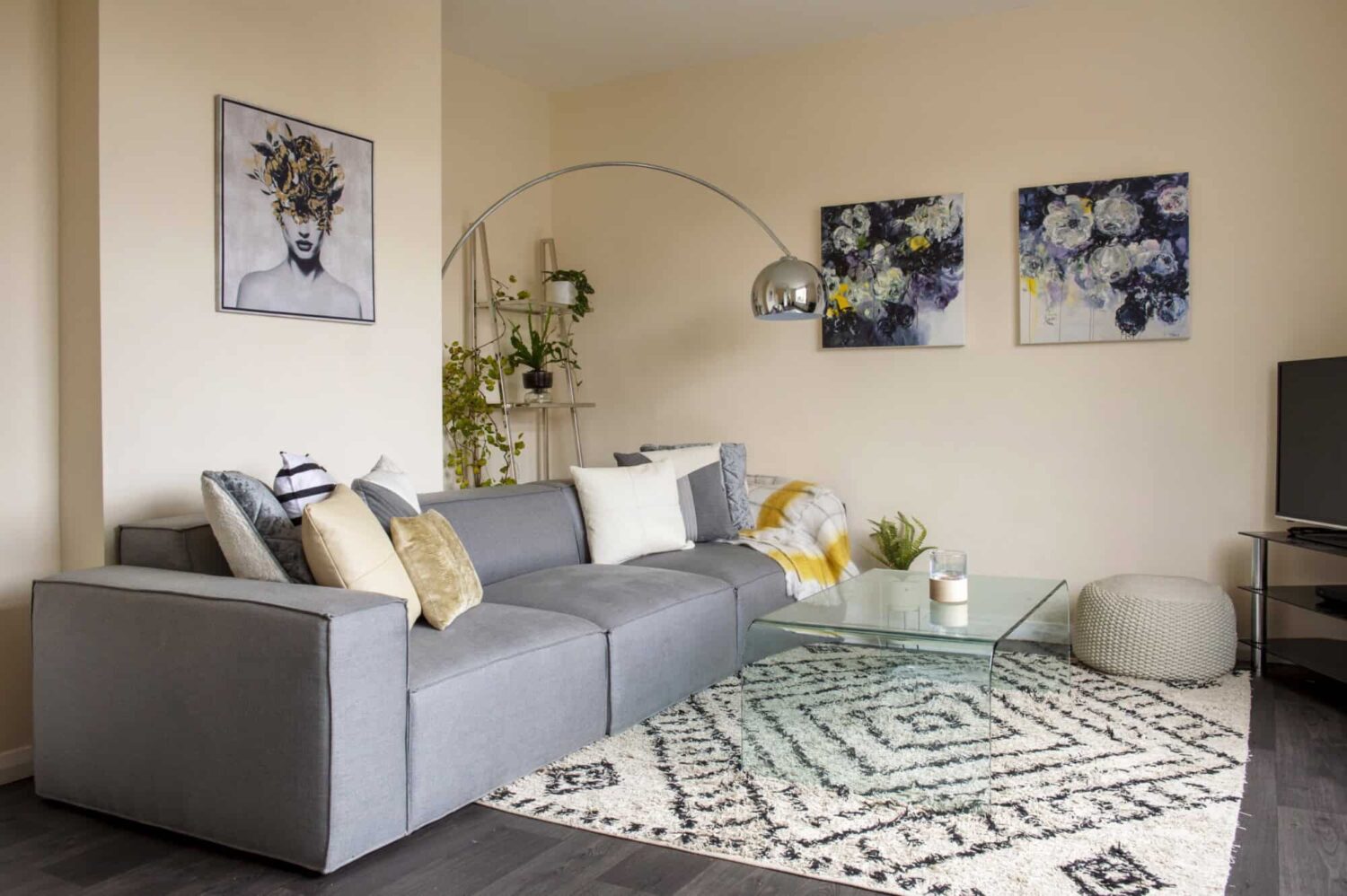 "Women who are moved in an emergency from abusive partners might find themselves in a new area, in a completely empty flat, where they can't cook a meal for their kids and there's nothing to sleep on," she said.
"Sometimes a woman makes a calculated decision that at least if she goes back, she can have the basic things in place to look after her children, even if that means she has to put up with the abuse."
Wheeler plans to fundraise for a warehouse to store stock, and to take on more team members. The operation is still just her, a handful of volunteers, and a board of trustees. Her vision is to support women beyond her home borough of Waltham Forest in north-east London.
"The impact of furniture poverty is enormous," explained Wheeler. "Your children can't function in school because they're exhausted from sleeping on a hard floor. It really impacts people's mental health."
Main image: Kinga Cichewicz