It's a year since Sarah Everard was murdered in London by Wayne Couzens, a male police officer. Ahead of the anniversary, Positive News spoke to five men who are helping dismantle the culture that allows gender-based violence to flourish, including campaigner David Challen
David Challen led a campaign to free his mother, Sally, from prison. She had killed David's father, after he subjected her to years of coercive control. Challen now campaigns around domestic abuse 
"Some call me a snowflake. Others accuse me of defending a cold-blooded killer." David Challen has faced a volley of insults from other men in his five years of campaigning against male violence towards women. It began as a personal crusade for justice for his mother, Sally Challen, who was then serving a life sentence for the murder of her husband – David's father – Richard Challen. 
Sally had killed Richard in 2010, after being subjected to decades of abuse by him throughout their marriage. He bullied and humiliated her, isolated her from friends and family, controlled her finances and, on one occasion, raped her. The original murder trial "felt like we were in the dark ages", David says. "We weren't able to convey what my mother had experienced, because [most of] it wasn't physical violence." 
At the end of 2015, the form of abuse Sally had experienced – coercive control – finally became a criminal offence, which offered a gateway to appeal her conviction.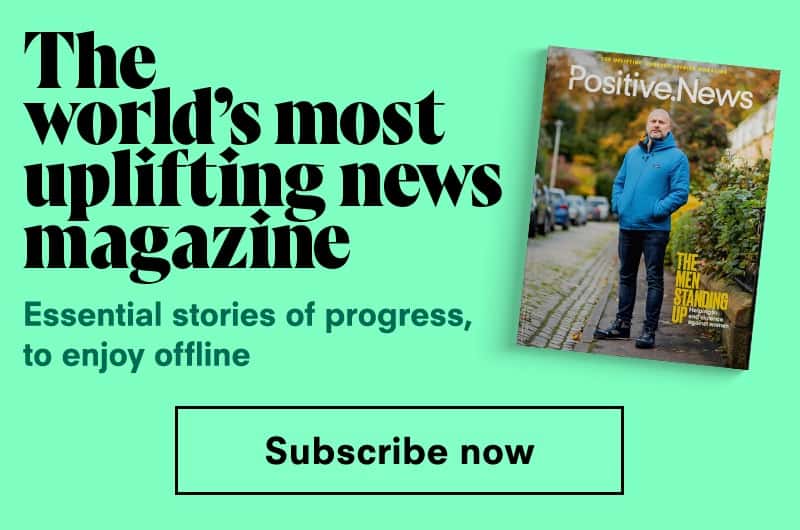 "Finally, we had the vocabulary for what my mum had suffered, and I felt it was my duty to speak out as much as I could," David says. "She was not a jealous, callous or vengeful woman. She was a woman who suffered a loss of control for decades." 
In 2019, Sally walked free from prison after her murder conviction was reduced to manslaughter by the Court of Appeal. It was a landmark case that recognised the impact of coercive control on her mental state. In David's mind, there was never any question that he would continue fighting to help other women and domestic violence survivors.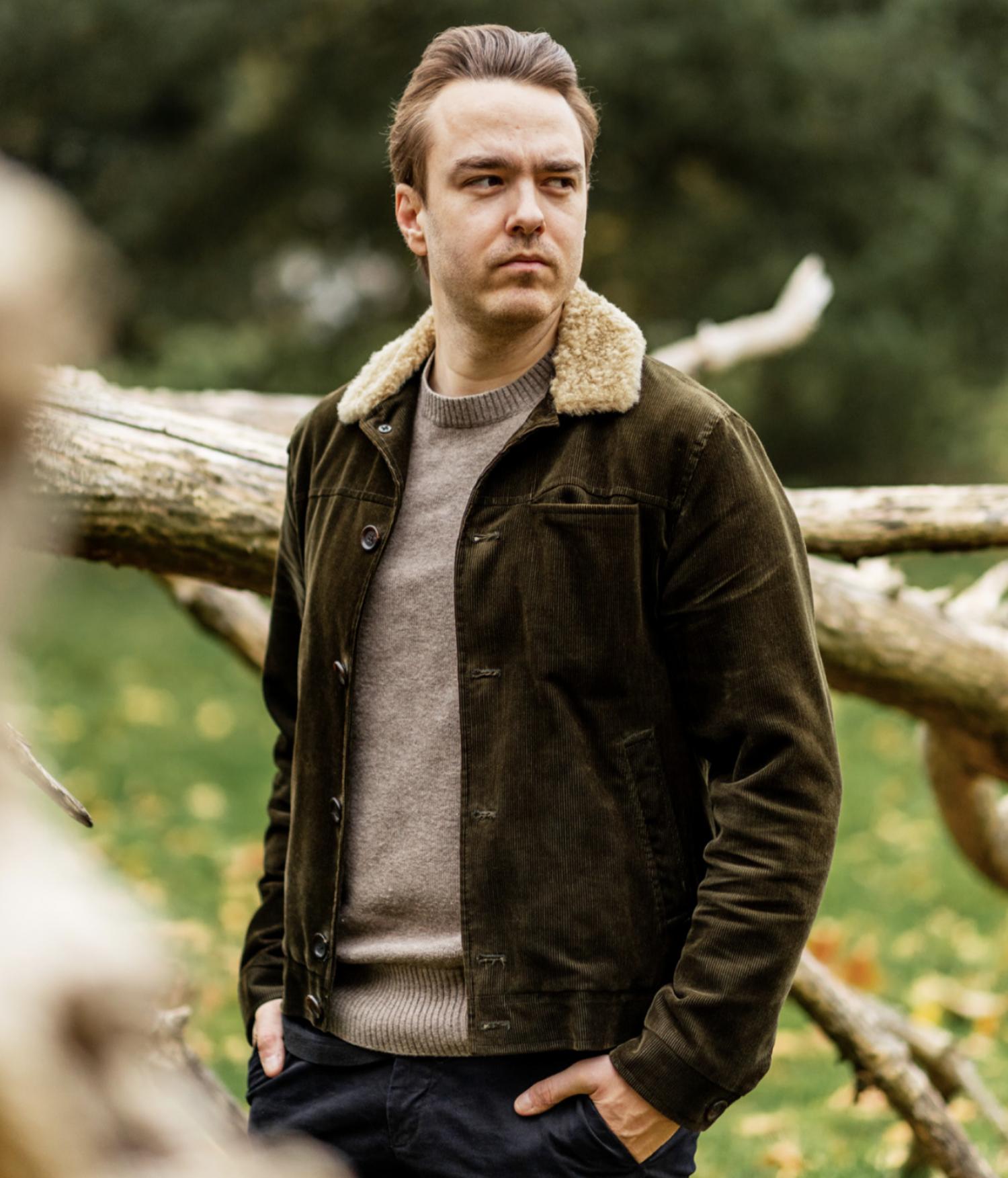 "To down tools or put down a loudspeaker or abandon a social media account would have felt wrong. Having met so many incredible people over the years who helped me give voice to my mother's campaign, I saw what a real-world effect they have in helping victims of domestic abuse. 
"If it wasn't for the campaigners who made the law recognise coercive control as domestic abuse, my mother wouldn't have had an opportunity to appeal her conviction." 
David has since worked to improve awareness of coercive control and to boost funding for domestic violence services, by speaking out on radio and television, and writing media articles. On Twitter he regularly invites more than 26,000 followers to support campaigns and sign petitions. He joined calls to add post-separation abuse to the government's domestic abuse bill, recounting how his father had wielded financial and psychological control over his mother – even after the couple had parted ways. The campaign was successful: the government accepted the amendment to the bill, which passed into law in April 2021. 
Finally, we had the vocabulary for what my mum had suffered. I felt it was my duty to speak out as much as I could
Having often found himself the only man in campaigning discussions, David urges other men to step up to help effect change. "Men have to engage [with ending] male violence, because it is committed by men," he says. "That's not to say all men are guilty of violence. But if you're not speaking out against misogyny when it happens in your workplace or among your friends, then you're complicit in it. 
"Women face a day-to-day threat and it's exasperating that campaigning always falls on their shoulders – while decisions taken by police or government all too often involve curbing women's freedoms." 
In the days following Sarah Everard's disappearance in March 2021, the Metropolitan police force was criticised for warning women in south London not to go out alone. David attended the vigil for Everard on Clapham Common, and seeing large numbers of men there gave him hope for the future. "Men were finally asking: 'What can I do to help?' 
"Since I began campaigning, I've seen what can be achieved – new legislation has been passed when women have acted together. And it really begs the question: how much more can be achieved if men act too and support women's voices?"
This article is the third in a series, published last week and this week, about men who are standing up to help end violence against women.  
Main image: Sam Bush