The ocean's apex predator got greater protection, a new frontier opened in the fight against cancer, and the world's first disabled astronaut was recruited, plus more positive news
This week's positive news roundup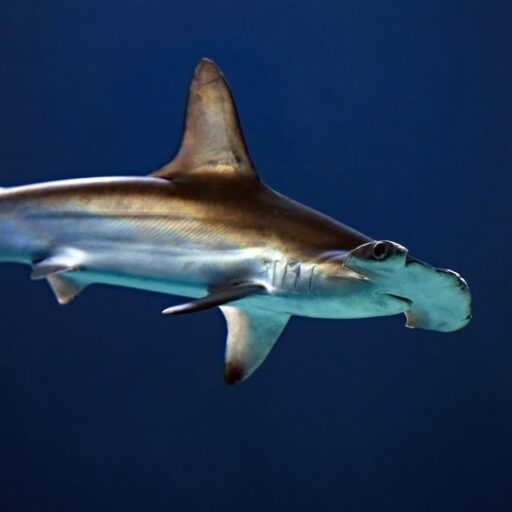 A denizen of the deep got greater protection
Almost 200 nations have voted to regulate the global trade in shark fins in what has been hailed a conservation milestone.
The vote adds 60 threatened shark species to the list of creatures protected under Cites – the Convention on International Trade in Endangered Species.
The measures will apply to the requiem shark family, including tiger sharks (main image), as well as six species of hammerheads, which have been hunted to the brink of extinction for shark fin soup.
The vote took place at Cites' 19th Conference of the Parties (COP19) in Panama. "This is a historic decision for the health of the oceans", said World Wildlife Fund shark expert Heike Zidowitz. "Sharks are an irreplaceable keystone species."
Image:  David Clode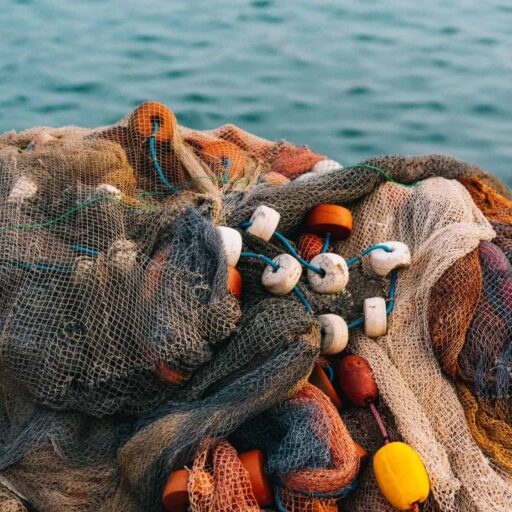 Sticking with sharks…
A new gadget designed by marine scientists has been shown to almost eradicate shark bycatch in commercial fishing.
Clipped to fishing lines, the 'SharkGuard' emits electrical pulses, which deter sharks by stimulating the delicate sensors around their nose and mouth.
The device, trialled by a French longline tuna fishery, reduced accidental catch of blue sharks by 91 per cent and of stingrays by 71 per cent.
Image: Krisztian Tabori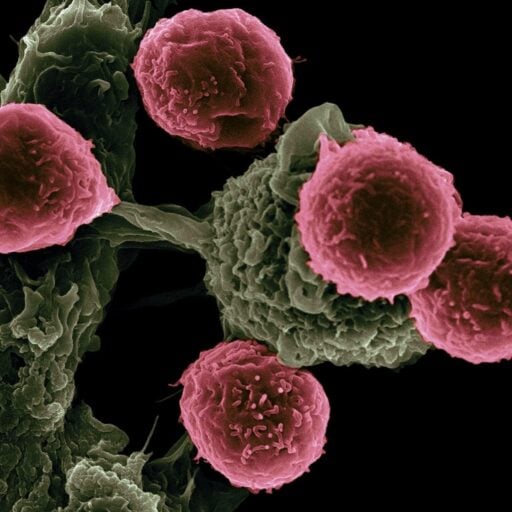 A new frontier opened in the fight against cancer
Scientists hope to double the survival rate for advanced cancer via a research programme that will open up new frontiers in the fight against the disease.
The Institute of Cancer Research (ICR) and London's Royal Marsden NHS foundation trust this week launched a five-year study that aims to disrupt the disease's reliance on our bodily ecosystems.
One way to do this is by targeting non-cancerous cells that have been co-opted by a tumour to facilitate its growth. As well as looking at ways to make the body inhospitable to cancer cells, the study will use artificial intelligence to design new drug combinations and dosing to treat tumours.
Dr Olivia Rossanese, director of cancer drug discovery at the ICR, said: "We plan to open up completely new lines of attack against cancer, so we can overcome cancer's deadly ability to evolve and become resistant to treatment."
Image: National Cancer Institute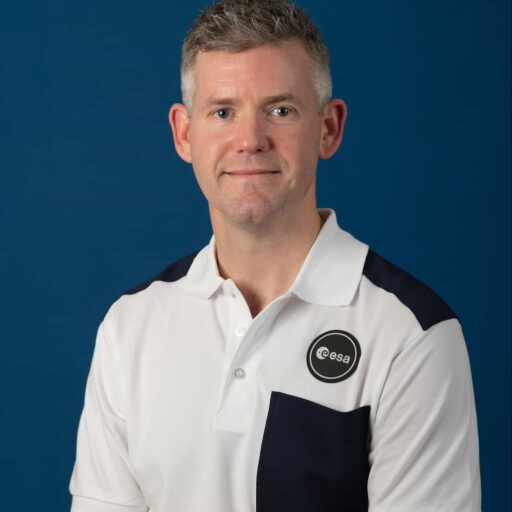 The world's first disabled astronaut was recruited
One small step for man, one giant leap for inclusivity: British Paralympic sprinter John McFall has been unveiled as the world's first disabled astronaut.
McFall joins 16 men and women chosen from over 22,500 applicants for the European Space Agency's (ESA) first class of astronauts in 13 years.
Although it doesn't automatically guarantee him a spot on a rocket launchpad, McFall will now work on a feasibility study investigating what it would take to put a para-astronaut into orbit.
The 41-year-old lost his right leg after a bike smash when he was 19. He took up running and went on to compete in the 2008 Paralympic Games in Beijing.
"I felt compelled to help ESA answer this question – can we get someone with a physical disability to do meaningful work in space?" he said at ESA's announcement in Paris on Wednesday.
"I can bring lots of things to the feasibility study but in particular I can bring inspiration – inspiration that science is for everyone, and inspiration that potentially space is for everyone."
Image: ESA