It used to be referred to in hushed tones as 'the change', but a menopause revolution is underway, liberating millions of women from suffering in silence
Presenter Lorraine Kelly shared her personal experience on daytime TV. Davina McCall has made not one but two documentaries addressing it. Mariella Frostrup's survival handbook tackled it with sound advice and wry humour.
Celebrities from Michelle Obama to Gwyneth Paltrow now merrily talk about their menopauses, as a longstanding taboo is finally showing signs of being busted. 
The menopause revolution is – quite literally – being televised.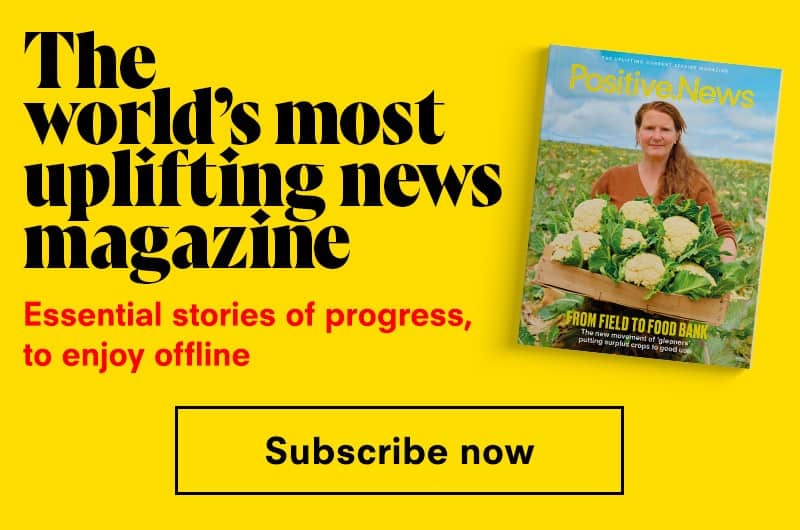 Around a third of the entire UK female population are perimenopausal or menopausal at any given time. Over 75 per cent of women experience physical and psychological symptoms, which can range from insomnia and brain fog to hot flushes. For more than a quarter, those symptoms can be severe, and for one in three they will last beyond the average duration of seven years.
Frostrup paired up with health journalist Alice Smellie on the book Cracking the Menopause, after perimenopausal symptoms "severely affected" the former's quality of life. The pair have gone on to set up a campaign, Menopause Mandate, which is calling for better menopause provision in Britain.
The growing conversation has inspired new measures at the UK's House of Commons, which unveiled plans in June to become a "menopause-friendly" employer. Speaker of the House Sir Lindsay Hoyle said he wanted to "break the taboo", and committed to supporting menopausal employees. This follows on from the Mayor of London Sadiq Khan's announcement in March of a "world-leading" menopause policy at City Hall, including leave for women experiencing severe symptoms and flexible working.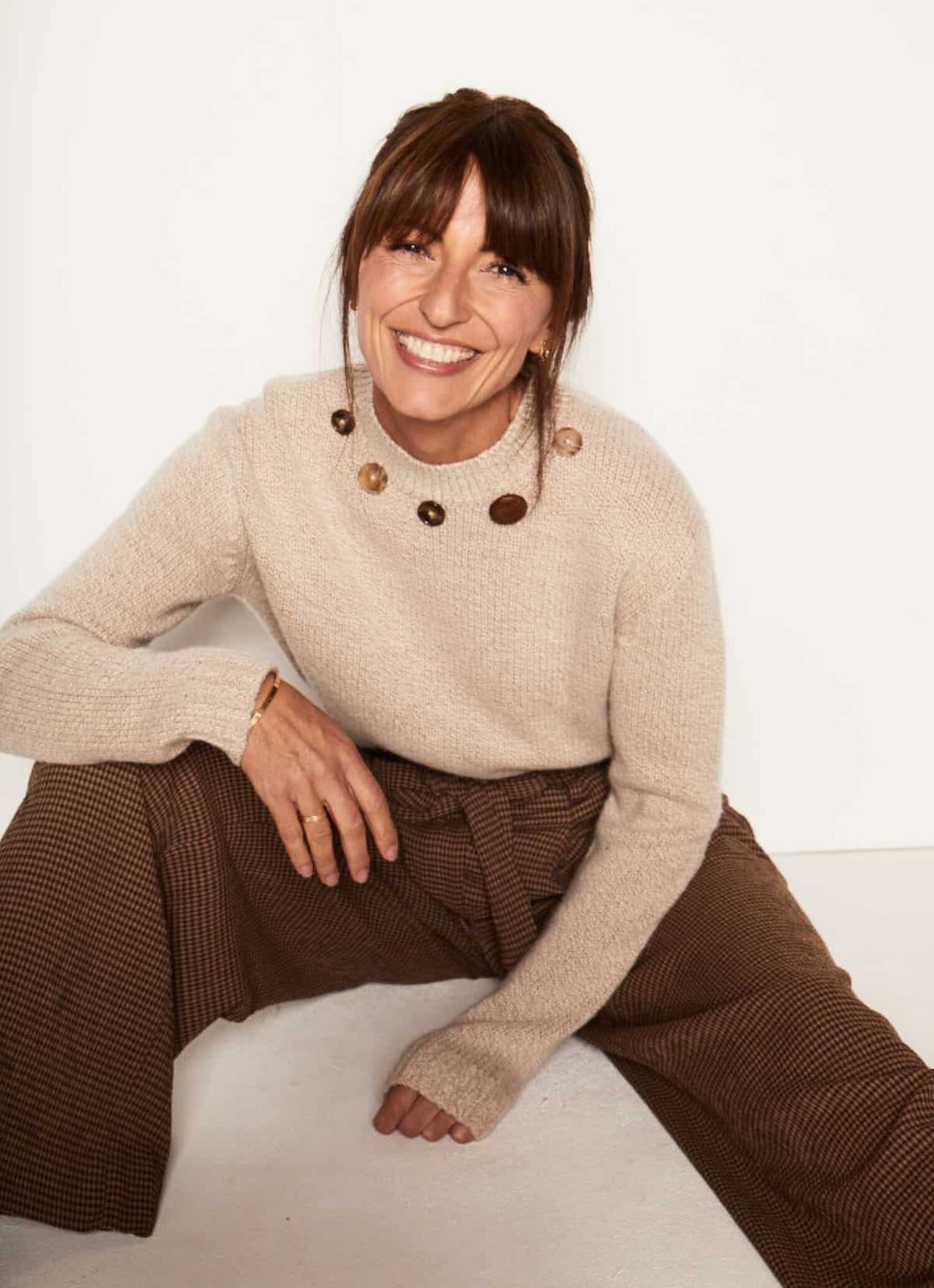 Meanwhile a national shortage of Hormone Replacement Therapy (HRT), which has forced some women to buy or barter for medication on the black market, is being attributed by suppliers to the so-called 'Davina effect'. The huge growth in awareness about the benefits of medication following her documentaries saw prescriptions for HRT rise by 50 per cent over the year to January.
The government responded with an HRT Taskforce to remedy supply chain challenges, using lessons from the Covid-19 vaccine rollout.
Despite the progress, there is still some way to go, particularly in the workplace. One poll revealed that lack of menopause support at work could force a million women out of their jobs this year. The survey of 2,000 women by childcare agency Koru Kids revealed it had the second most devastating impact on careers, behind having children.
This is a big issue, and we need big solutions – but they don't need to be complex
In a study commissioned by Channel 4 for McCall's documentary, 80 per cent of women said there was no basic support at work, and more than 40 per cent said colleagues treated menopause as a joke.
MP Carolyn Harris, chair of the all-party parliamentary group on menopause, said: "This is a big issue, and we need big solutions – but they don't need to be complex. Women need support – and for them to get that, we need to ensure that medical professionals are getting the right information and support too."
Main image: Mariella Frostrup and Alice Smellie. Credit: Kate Martin
Help us continue to break the bad news bias
Positive News is helping more people than ever to get a balanced view of the world – one that supports their wellbeing and empowers them to make a difference towards a better future. And as our audience and impact grows, we're showing the rest of the media that good news matters.
But the UK's cost of living crisis is affecting our income, with fewer people able to commit to a magazine subscription – which has traditionally been our main source of funding. Plus, paper and printing costs keep rising.
We don't want to put a paywall on our website, because we believe everyone should have the chance to benefit from good news. But we won't be able to continue funding our online reporting without your help.
If you value what we do and can afford to, please consider making a one-off or regular contribution as a Positive News supporter. We need 1,000 readers to contribute just £3 per month to get us through this challenging time.

And remember, as a not-for-profit, we work only in service to you, and all funds go towards our journalism.