The Euro 2022 tournament, won by England, has energised a campaign to deliver boots to disadvantaged children across the UK
English football fans have been getting used to an unfamiliar feeling: victory. The Lionesses' win against Germany on Sunday in the Euro 2022 final is the first time an English national side has won a tournament since 1966. 
The game reportedly netted the largest TV audience for a women's match in UK history – and the highest audience figures for anything on telly this year. It all adds to the sense that, finally, women's football has hit the big time. 
"The brilliant Euro 2022 tournament has been a milestone in women's football," said Courtney Sweetman Kirk, a player for Sheffield United Women and former England U23s. "We must take advantage of the level of engagement from female participants, by removing any barriers that get in the way."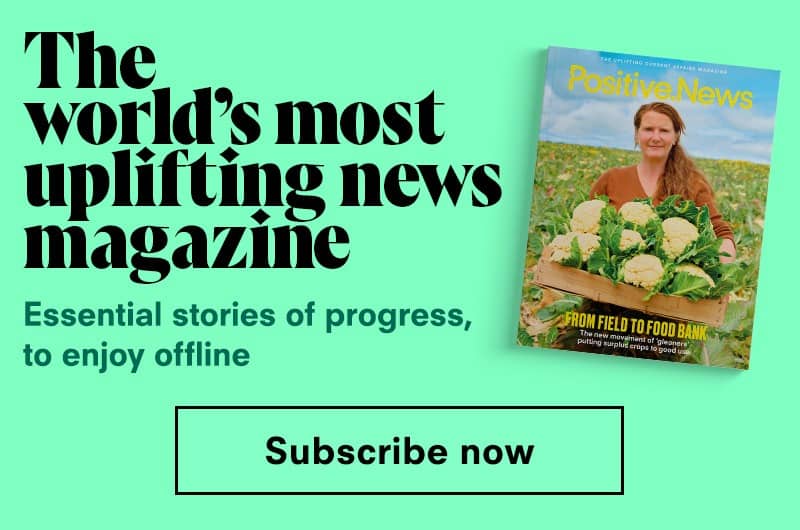 Kirk is one of a number of players involved in a campaign to do just that. Football Rebooted allows people to freepost unwanted football boots and then distributes them to young players from disadvantaged backgrounds. Not just in England, but the whole of the UK. 
A report by the group found that 58 per cent of parents whose kids have already stopped playing football said affordability got in the way. A third of parents (34 per cent) fear they will not be able to afford kit and boots for next season.
We must take advantage of the level of engagement from female participants, by removing any barriers that get in the way
Former England goalkeeper David James MBE, ambassador for the Football Rebooted campaign, said: "I have absolutely loved watching the Lionesses claw their way through this brilliant tournament, and it pains me to think that future Lionesses may be put off by affordability. The cost of boots or football kit cannot be allowed to be a barrier to anyone playing football."
He added: "There is enough for everyone, male or female – we just need to think twice about throwing away perfectly good items."
There are already signs that Euro 2022 has inspired more women and girls to have a kickabout.
"Since the Euros, we've been running women's tournaments up and down the UK and we've seen a huge influx of women playing football," said Lauren Forrest, general manager at Goals Newcastle, which looks after pitches across the city.
"We had 90 women pull on their boots last weekend for our tournament and it was probably one of the best atmospheres I've experienced in my nines years with Goals – with their kids and partners cheering on from the sideline."
Main image: Shaun Botterill/Getty
Help us continue to break the bad news bias
Positive News is helping more people than ever to get a balanced view of the world – one that supports their wellbeing and empowers them to make a difference towards a better future. And as our audience and impact grows, we're showing the rest of the media that good news matters.
But the UK's cost of living crisis is affecting our income, with fewer people able to commit to a magazine subscription – which has traditionally been our main source of funding. Plus, paper and printing costs keep rising.
We don't want to put a paywall on our website, because we believe everyone should have the chance to benefit from good news. But we won't be able to continue funding our online reporting without your help.
If you value what we do and can afford to, please consider making a one-off or regular contribution as a Positive News supporter. We need 1,000 readers to contribute just £3 per month to get us through this challenging time.

And remember, as a not-for-profit, we work only in service to you, and all funds go towards our journalism.