From windfall taxes on energy firms to making train travel free, here's how the world is responding to rising prices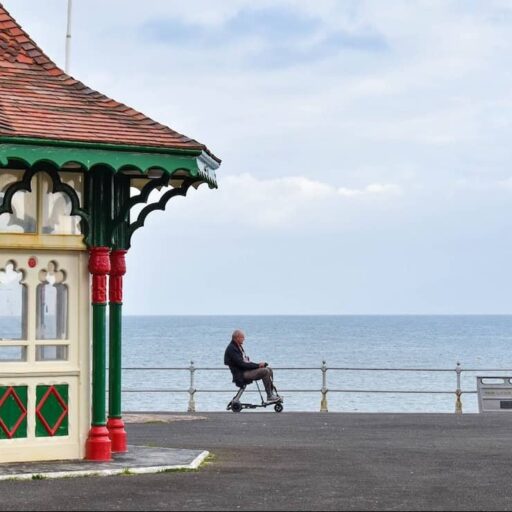 1. UK
The UK government wasn't alone in resisting drastic intervention when prices began climbing last year, but the position soon became untenable. Energy bills jumped by an unprecedented 54 per cent in April, meanwhile energy firms raked in record profits.
First came an energy rebate for as many as 28m households, a 5p reduction of fuel duty and the raising of national insurance thresholds to relieve tax burdens.
But after mounting pressure to do more, the then-chancellor Rishi Sunak finally unveiled a £15bn package to be financed in part by a windfall tax on energy firms. (Bulgaria, Italy, Romania and Spain have already imposed such a levy.) This will help pay for, among other things, a one-time transfer of £650 for many of the poorest households on benefits.
In addition to this, every household will receive a £400 discount of electricity this winter. A £150 rebate on council tax for bands A-D has also been paid to many households.
Image: Kai Bossom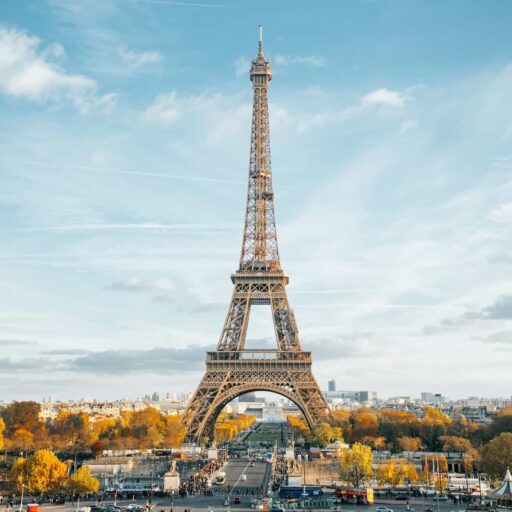 2. France
With the gilets jaunes protest movement and elections in mind, the government in Paris was quicker off the mark in 2021. It started off with a €100 (£85) payout to millions of middle- and lower-income people already receiving energy assistance. Then energy bill hikes were capped, which President Macron pledged to limit to four per cent this year. He funded this by fully nationalising the energy giant EDF and then instructing it to take a €8.4bn (£7.1bn) hit. 
Macron is also launching a state-sponsored electric vehicle leasing programme for low income households, to drive down travel costs and wean drivers off fossil fuels. 
Image: Anthony Delanoix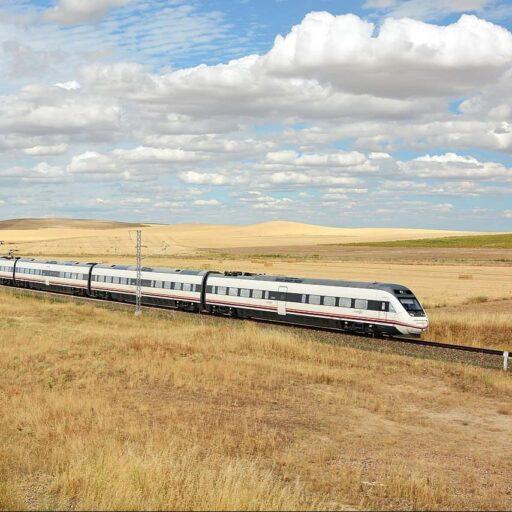 3. Spain and Portugal
These neighbours fought hard to cap the price of natural gas used to generate electricity for 12 months – a big deal since it is normally illegal under EU common market rules and they had to negotiate an exception with the European Commission. The Spanish government anticipates it will mean a reduction of 30 per cent on energy bills that should reach about a third of households and two-thirds of businesses. The Iberian states are particularly affected by fuel price changes due to their isolation from the EU energy grid.
The Spanish government has also announced an initiative to make travel possible for those who can't afford it. From September, commuter trains and medium-distance regional routes run by Renfe, the national operator, will be free until the end of the year.
Image: Nelso Silva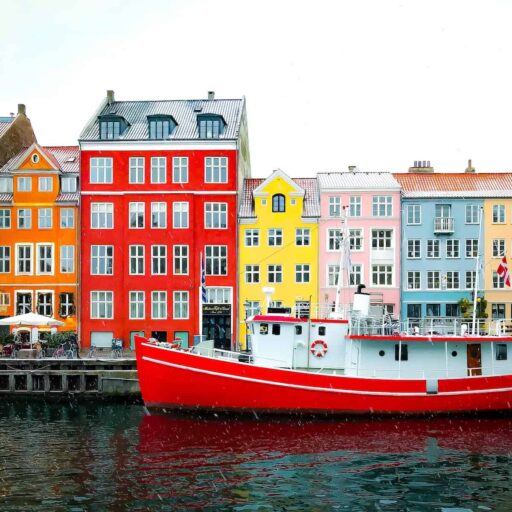 4. Denmark
As part of a drive to phase out the use of Russian natural gas, Copenhagen announced in April plans to connect half the 400,000 individually gas-heated homes to more efficient district heating systems by 2028.
Many others will be fitted with electric heat pumps, and the remainder should start using biogas. In the shorter term, the government is also providing heating bill relief worth €800 (£677) for 320,000 vulnerable households.
Image: Maksym Potapenko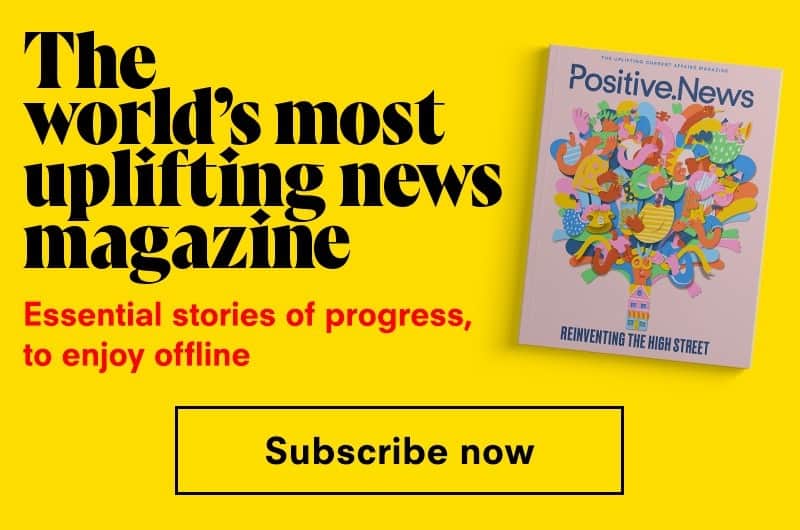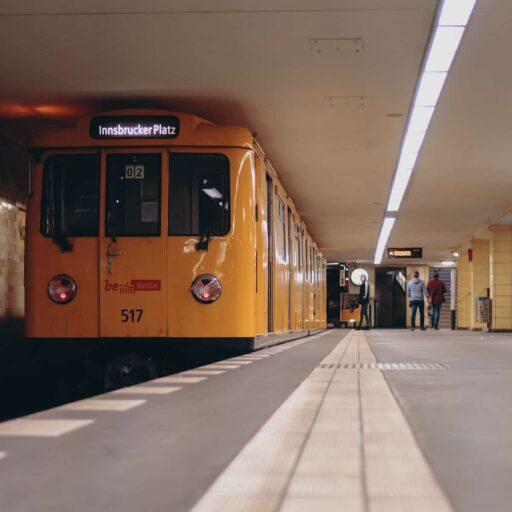 5. Germany
Between June and September this year, Germany is offering local public transport tickets at €9 (£7.60) a month, meaning short trips can be covered for just €27 (£22.80) over three months. It is also temporarily suspending a renewable energy levy on bills that helps to fund the country's energy transition. The government says this should save a four-person household €300 (£254) per year, as compared to 2021. 
In addition, there will be a series of one-off payments. People in employment will receive a lump sum of €300 (£254) to help with energy bills. It will be paid via payroll by their employer, which will be able to reclaim it from the government. Freelancers will get a €300 (£254) reduction on their next tax payment. Families have also received a €100 (£85) per child payment.
Image: Viktor Bystrov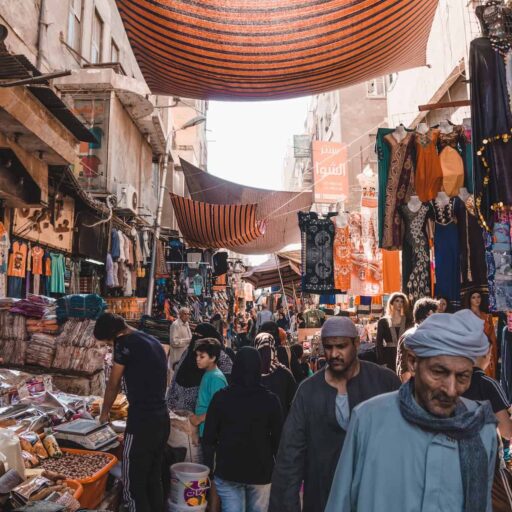 6. Egypt
Reportedly the world's largest importer of wheat, Egypt capped the price of bread: a true mainstay of the country's diet. Some bread is already heavily subsidised and has been for decades, but free market prices of the baked good are now fixed too. The cost of bread is a recurrent theme in protest movements of the region, where many countries also depend heavily on Russia and Ukraine for wheat or sunflower oil. 
Image: Alex Azabache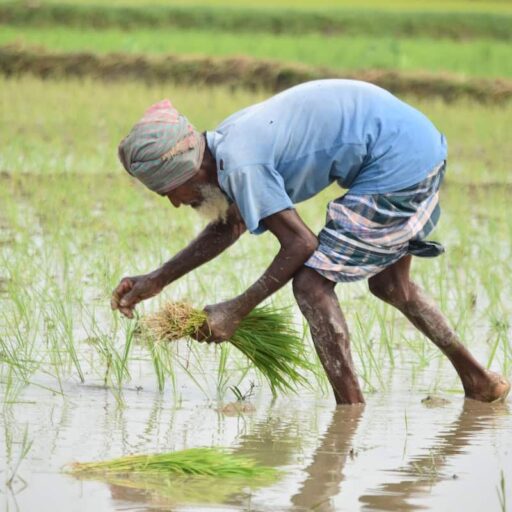 7. Bangladesh
Dhaka announced a food subsidy programme for the Islamic holy month of Ramadan, which ended in early May. The government said this would help 10 million people (6 per cent of the population). Oil, fertiliser, gas and electricity have also been heavily subsidised.
Image: Ashraful Haque Akash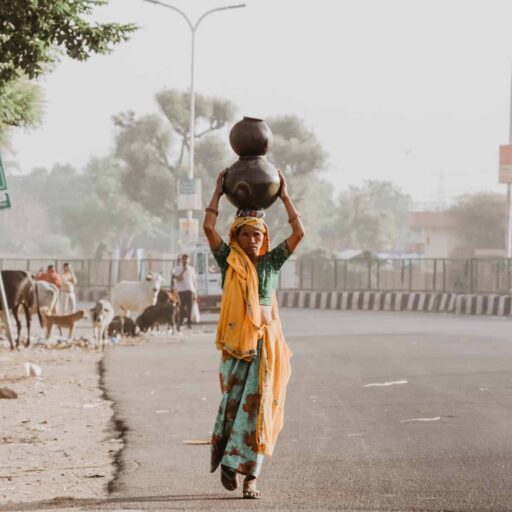 8. India
In an apparent bid to protect its own citizens from rising food prices, India introduced a wheat export ban (with potential exceptions for countries that are in dire need) in May. It drew criticism from G7 countries. Many were hoping India would help compensate for declining exports from Ukraine and Russia, both of which are major global suppliers. The Indian government had indicated it was ready to sell more abroad to help ease global food prices, but a heatwave and resulting crop destruction seem to have rapidly changed policy, according to local media. 
Image: Ibrahim Rifath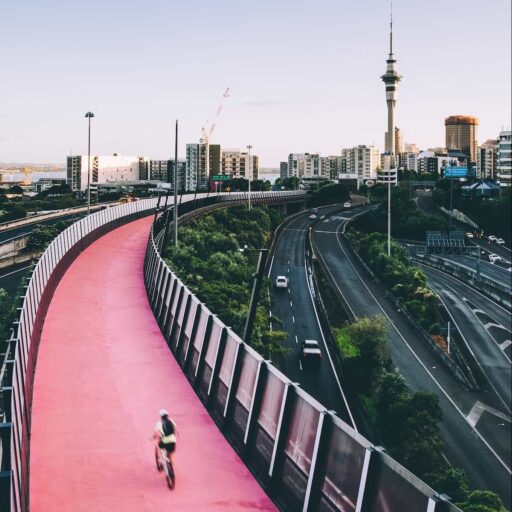 9. New Zealand
Prime minister Jacinda Ardern initially resisted labelling the rapidly increasing cost of fuel, food and rent as a 'crisis' but soon conceded it was. In March, she announced a package of measures, including a reduction in fuel excise duty and the halving of public transport fares. Minimum wages, benefits and tax credits were all bumped up at the start of April.
Image: Dan Freeman
Main image: Tviktor Forgacs
Help us continue to break the bad news bias
Positive News is helping more people than ever to get a balanced view of the world – one that supports their wellbeing and empowers them to make a difference towards a better future. And as our audience and impact grows, we're showing the rest of the media that good news matters.
But the UK's cost of living crisis is affecting our income, with fewer people able to commit to a magazine subscription – which has traditionally been our main source of funding. Plus, paper and printing costs keep rising.
We don't want to put a paywall on our website, because we believe everyone should have the chance to benefit from good news. But we won't be able to continue funding our online reporting without your help.
If you value what we do and can afford to, please consider making a one-off or regular contribution as a Positive News supporter. We need 1,000 readers to contribute just £3 per month to get us through this challenging time.

And remember, as a not-for-profit, we work only in service to you, and all funds go towards our journalism.