Prince William launched a prize to repair the planet, insect farming was given a boost in the UK and research debunked the myth that cities are unfriendly, plus other positive news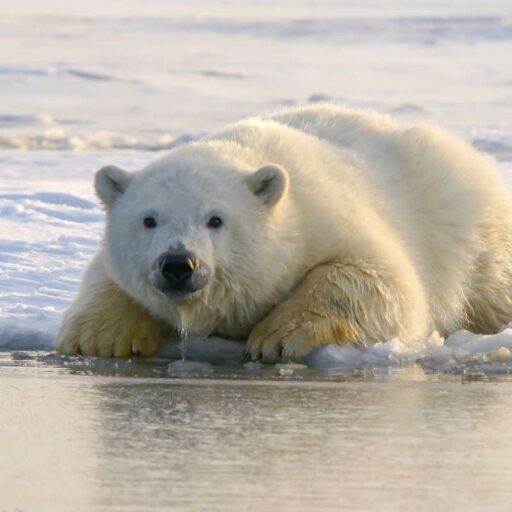 Prince William launched a £50m prize to repair Earth
Prince William and Sir David Attenborough have launched a £50m prize to inspire positive solutions to environmental problems, chiefly the climate crisis.
The Earthshot Prize will make five awards of £1m each year to individuals and organisations whose innovations help repair the planet. With £50m awarded over 10 years, it is the biggest environmental prize ever.
"The Earthshot prize is really about harnessing that optimism and that urgency to find some of the world's solutions to some of the greatest environmental problems," Prince William told the BBC. "From communities, schools, right up to banks, governments, corporations – anyone and everyone is a part of this and anyone could find the solutions that we need."
Image: Hans Jurgen Mager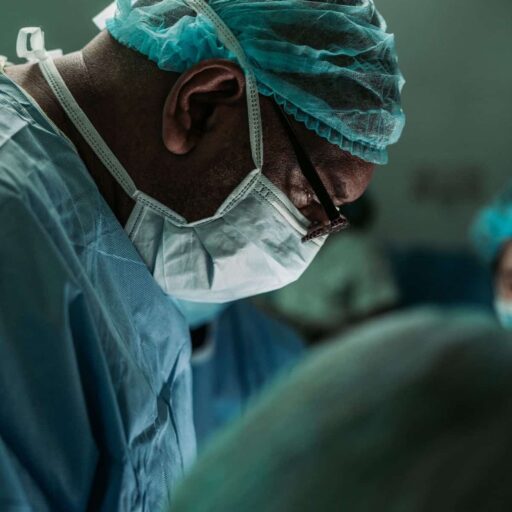 Exhibition celebrates role of migrants in NHS
Around a quarter of NHS staff are non-British nationals and many have been on the frontline of the Covid-19 pandemic. A disproportionate number have lost their lives to the disease.
A new exhibition at London's Migration Museum, titled Heart of the Nation, celebrates the foreign-born workers who have dedicated themselves to the NHS since its creation. The retrospective features personal stories of caregivers and explores the challenges they faced at work.
"Heart of the Nation highlights the vital role that migrants have always played in the NHS and the extent to which, just like the NHS, migration is central to the very fabric of who we are in Britain – as individuals, as communities and as a nation," said curator Aditi Anand. "Now more than ever, this is a story that needs to be told."
Image: JC Gellidon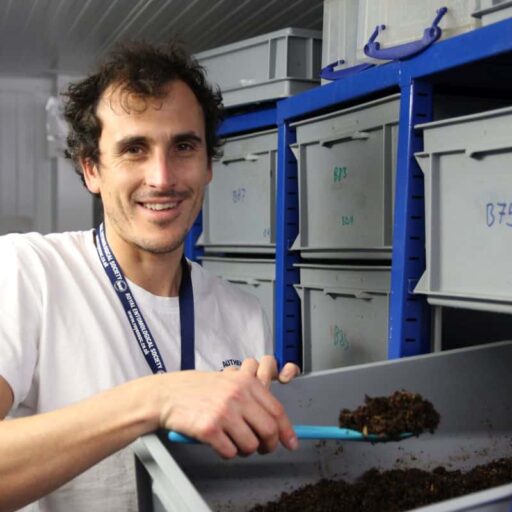 UK insect farm awarded £10m to make sustainable animal feed
A pilot insect farm in London that was featured in Positive News magazine earlier this year has been awarded £10m by the UK government to help it scale up. Tucked away under London Bridge station, Entocycle fattens up insects – black soldier flies – on waste food from local businesses before turning them into animal feed.
Entocycle claims the insects have a significantly smaller carbon footprint than alternative animal feed, such as imported soy, which fuels deforestation in South America.
The £10m will fund a new insect farm outside London, which Entocycle says could process 33,000 tonnes of food waste annually. "The idea is to have hundreds of them across the UK," founder Keiran Whitaker (pictured), told Positive News. It won't be a silver bullet, though, he adds. "Ultimately people need to eat less meat."
Image: Gavin Haines