A new super-enzyme was found to eat plastic pollution, France boosted its animal welfare laws and Kazakhstan moved to abolish the death penalty, plus more positive news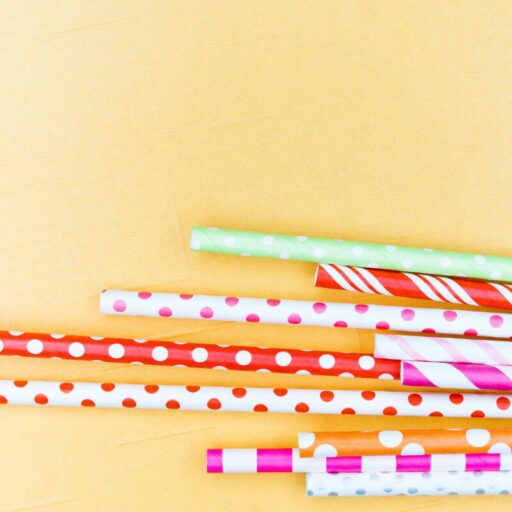 England's plastic straw ban came into force
They are among the most frequently washed-up items on our beaches, but plastic straws, stirrers and cotton buds were this week banned in England as part of a crackdown on single-use plastic.
An estimated 4.7bn straws and 1.8bn cotton buds are consumed annually in England and with many finding their way into the ocean the ban is positive news for marine life. 
But environmentalists said more could be done to address plastic pollution. "The government must get tougher on plastic by including legally binding targets to stem the flow of all sources of plastic pollution in its environment bill, which is currently passing through parliament," said Siôn Elis Williams of Friends of the Earth.
Image: Markus Winkler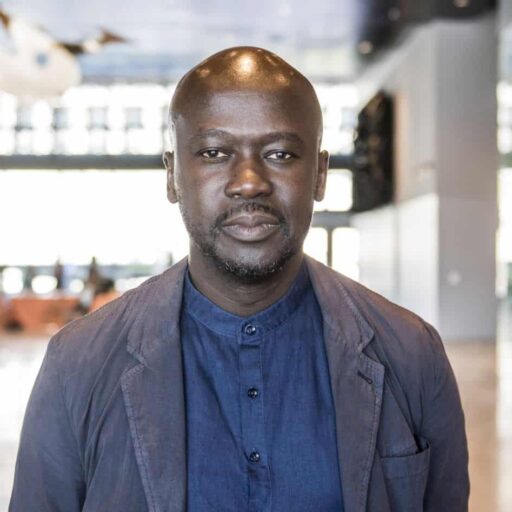 David Adjaye won a prestigious RIBA award and made history
Sir David Adjaye (pictured) has become the first black architect to win the prestigious RIBA royal gold medal, an award that has been running for 173 years. 
Adjaye, a Tanzanian-born British architect of Ghanaian descent, is the founder of Adjaye Associates, which is best known for designing the gilded Smithsonian National Museum of African American History and Culture in Washington DC, US. 
"Architecture, for me, has always been about the creation of beauty to edify all peoples around the world equally and to contribute to the evolution of the craft," said Adjaye, upon receiving the award.
Image: RIBA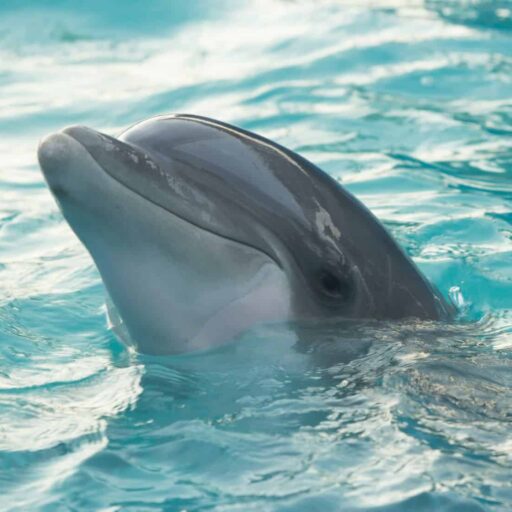 France announced new animal welfare laws
Marine parks in France have been banned from breeding and importing dolphins and killer whales, as part of new animal welfare laws. 
France's environment minister, Barbara Pompili, also announced an imminent ban on wild animals in travelling circuses and said the country's mink farms would have to close "in the coming years". 
"It is time to open a new era in our relationship with these animals," said Pompili. It is understood the French government will provide €8m (£7.3m) to help people working in circuses and marine parks find other jobs.
Image: Louan Garcia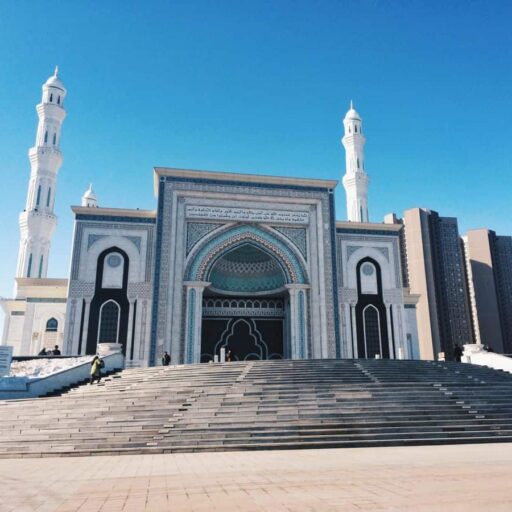 Kazakhstan moved towards abolishing the death penalty
It is one of the few countries in the world that permits the death penalty, but not for much longer perhaps. Kazakhstan has signed the Second Optional Protocol to the International Covenant on Civil and Political Rights, which commits it to abolishing capital punishment. 
"This news encourages us as Kazakhstan gets closer to join the ever-growing family of nations that have left this shameful punishment behind," said Marie Struthers of Amnesty International. 
"Kazakhstan must now take the final step by abolishing the death penalty in law for all crimes and ratifying the Optional Protocol without reservations."
Image: Azamat Kinzhitayev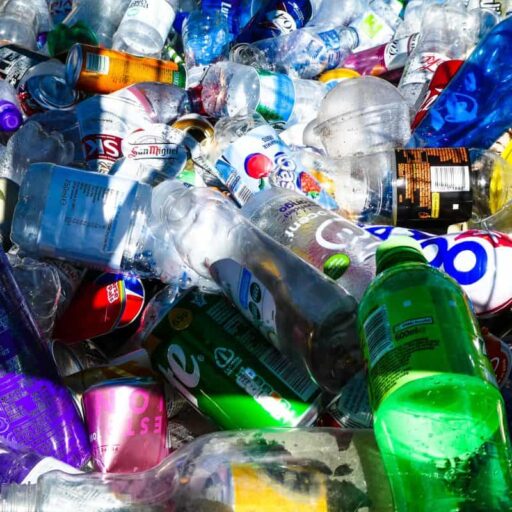 New super-enzyme developed to eat plastic waste 
There was more positive news regarding plastic waste this week, with the announcement that a new super-enzyme has been developed to eat plastic rubbish.
It's not the first time an enzyme has been found to munch through plastic, but the enzyme developed at the University of Portsmouth reportedly devours the stuff six times faster than its nearest rival.
The research team is now trying to work out how the enzymes can be modified to work even faster, which could potentially make them an important weapon in the fight against plastic waste. "There's huge potential," Prof John McGeehan told the Guardian.
Image: Nick Fewings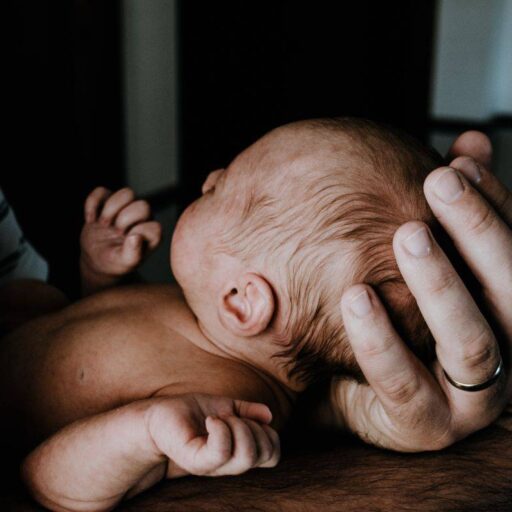 France doubled paid paternity leave to 28 days
"When a baby arrives in the world, there is no reason it should be just the mother who takes care of it," said President Emmanuel Macron, who announced this week that French fathers would get 28 days paid paternity leave from summer 2021, double the 14 days they are currently entitled to. 
New fathers will be required to take at least a week off work after the birth of their baby, as part of the new measures which are an attempt to ensure greater equality in the first weeks of children's lives. 
France's paternity package will be one of Europe's most generous when it comes in next summer. Nevertheless, it still falls short of the nine weeks some campaigners had been lobbying for. 
Image: Kelly Sikkema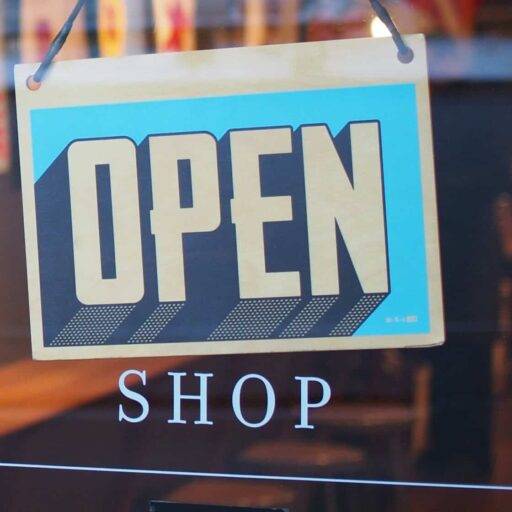 A report offered hope for the high street
Empowering communities to take ownership of high street buildings could help halt the decline of the UK's town and city centres, according to a report published this week. 
The authors of Saving the High Street: the community takeover said that where local authorities have helped bring about community business ownership, along with access to public and privately-owned buildings, it has created "more vibrant and resilient" high streets.
"Community ownership is vital to the revival of the high street," said Vidhya Alakeson, CEO of the independent trust Power to Change, which commissioned the report. "Communities not only care passionately about their local area, more importantly they understand the needs of local people and provide distinctive services that meet local needs." Read the full Positive News report here.
Image: Mike Petrucci
Main image: Wynand Uys