China pledged to be carbon neutral by 2060, electric coaches got the go-ahead in Scotland and Covid sniffer dogs were deployed in Finland, plus other positive news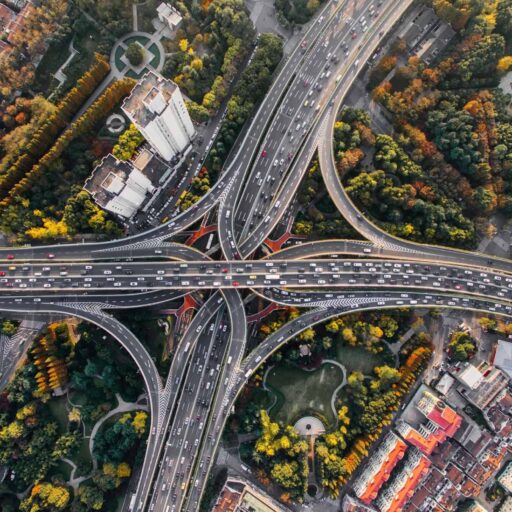 China set a date for carbon neutrality
China, the world' s biggest source of CO2, will aim to be carbon neutral by 2060, said President Xi Jinping, who made the pledge via video link at the UN general assembly in New York. Xi said he expected CO2 emissions in the country to peak before 2030.
Though details of how China plans to achieve carbon neutrality remain unclear, the announcement is significant not least because it puts pressure on the US to act. President Trump currently intends to withdraw the US from the Paris climate accord.
Li Shuo, an expert on Chinese climate policy at Greenpeace Asia, told the BBC: "Xi has not only injected much needed momentum to global climate politics, but presented an intriguing geopolitical question in front of the world: on a global common issue, China has moved ahead regardless of the US. Will Washington follow?"
Image: Denys Nevozhai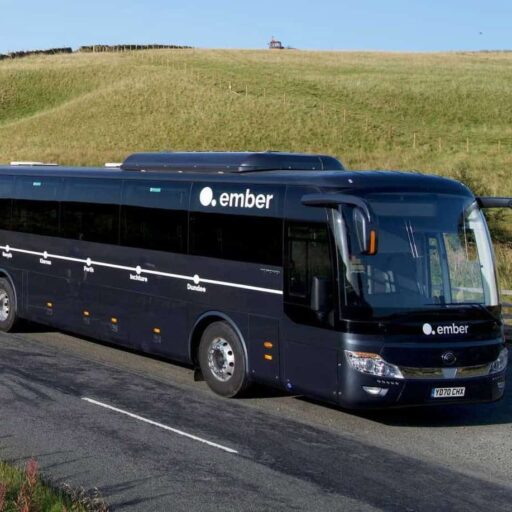 Green light for electric coach travel in Scotland
The UK's first all-electric, intercity coach service is set to launch next week, providing passengers with emissions-free transport between Edinburgh and Dundee. The 125-mile round trip will be completed on a single charge and tickets will cost from £7.50 one way.
The service will be operated by Ember, a transport startup with designs on disrupting coach travel in the UK. The company currently has just two electric vehicles, but says it intends to boost its fleet and offer more routes.
"Building our technology from the ground up means we are optimising everything around a fully electric fleet," said Pierce Glennie, one of Ember's co-founders. "This allows us to offer lower prices and a better service, all with zero emissions."
Image: Ember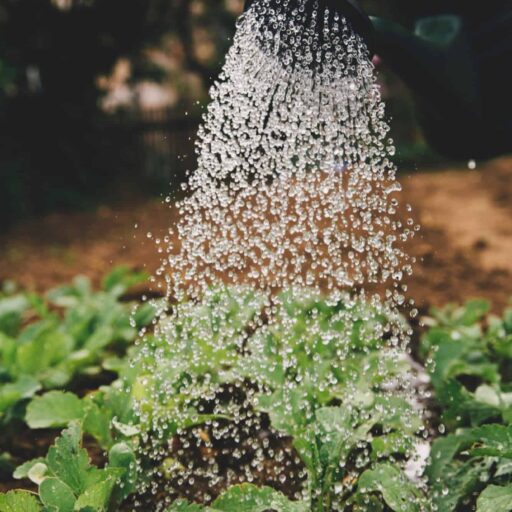 Harmful pesticide to be outlawed in UK
Metaldehyde, a pesticide used to control slugs on farms and in gardens, will be banned for outdoor use in the UK from March 2022, the government has announced.
The decision follows advice from the UK Expert Committee on Pesticides and the Health and Safety Executive about the risks that metaldehyde poses to birds and mammals.
"The government is committed to building back greener from coronavirus and the restrictions on the use of metaldehyde are another step towards building a cleaner and greener country for the next generation," said farming minister Victoria Prentis.
Image: Markus Spiske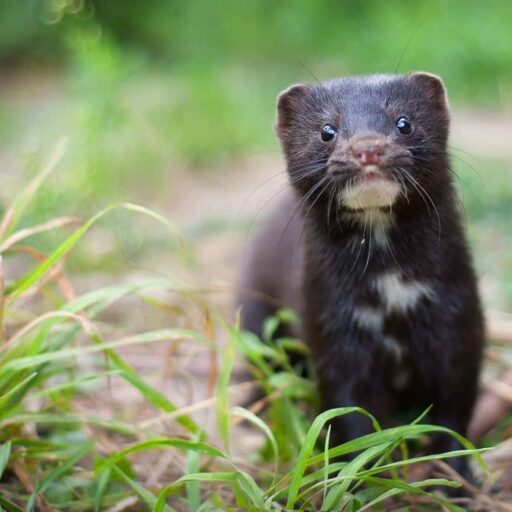 MPs in Poland voted to ban fur farming
Environmentalists are "tipping their faux fur hats" to Polish MPs, who have voted unanimously to ban fur farming. According to Peta, an animal rights charity, Poland is currently the third biggest fur producer in the world after China and Denmark.
To become law the legislation will have to be approved by the senate and president. Positive News reported recently on a similar move by MPs in the Netherlands, who voted to bring forward the closure of the country's fur farms after Covid-19 was found to have passed from animals to humans on a mink farm.
"We at Peta tip our faux fur hats to MPs in Poland who have approved a bill to ban fur farming," said Elisa Allen, the charity's director. "Fur farming belongs in the history books – and this announcement takes us one step closer to that goal."
Image: Ryzhkov Sergey/Creative Commons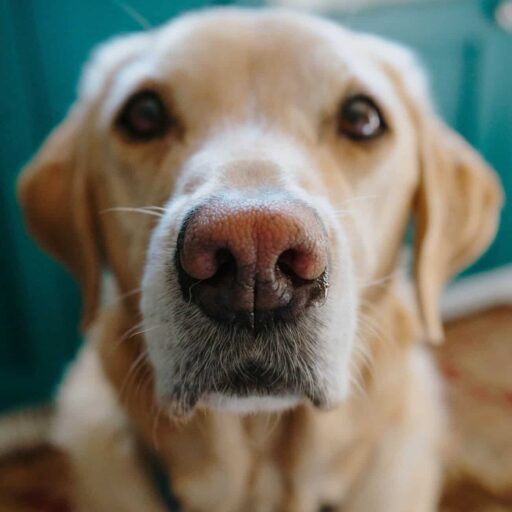 Sniffer dogs found to detect Covid-19
Man's best friend could become an even greater ally according to researchers in Finland, who claim sniffer dogs can detect coronavirus in people within 10 seconds.
Pooches involved in a trial led by the University of Helsinki were reportedly able to identify the virus with nearly 100 per cent accuracy, sometimes before a patient had even developed symptoms.
Four sniffer dogs have now been deployed at Helsinki airport as part of a pilot scheme, which, if successful, could expediate the process of diagnosing people with Covid-19 and cut the cost of testing. "It's very promising," Anna Hielm-Björkman, who leads the trial, told the Guardian.
Image: Lucas Ludwig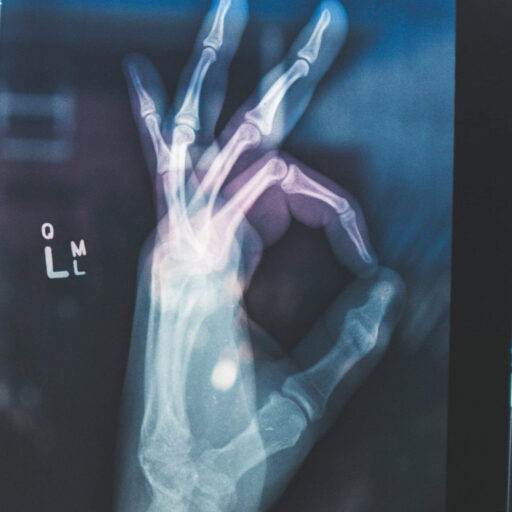 New 'bandage' helps rebuild broken bones
Researchers at King's College London have developed a material that they claim speeds up the healing process for people suffering with severe bone fractures.
The bandage-like biomaterial material is coated in a protein used by the body for growth and repair. The bandage is then stuck to fractures like a plaster and, according to researchers, enhances the bone's natural ability to heal.
The breakthrough could lead to fewer complications and better outcomes for serious injuries, according to researchers at King's.
Image: Owen Beard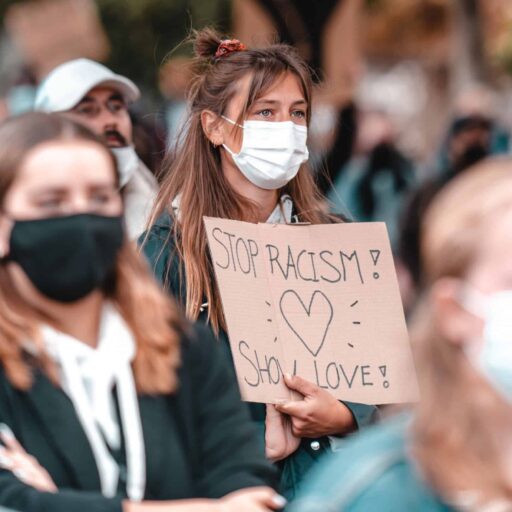 AI to help root out antisemitism
Artificial intelligence will be used to root out antisemitism online as part of an international project involving King's College London. Decoding Antisemitism will write algorithms to seek out anti-Jewish narratives and conspiracy theories to combat hatred.
An international team, comprised of discourse analysts, computational linguists and historians will develop the algorithms capable of detecting antisemitic defamation expressed in implicit ways – for example through the use of codes such as "juice" instead of "Jews".
"Internet companies are failing to stem the tide of online hate," said Dr Daniel Allington, senior lecturer at King's. "The task is difficult because hatred is often expressed in subtle ways and constantly changes form. But machine learning can serve as a force multiplier, extending the ability of human moderators to identify content that may need to be removed."
Image: Joan Villalon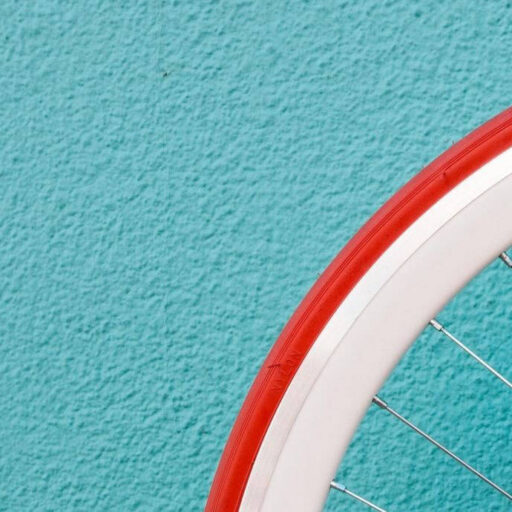 Cycle buddy scheme launched in UK
An estimated 1.3m bikes were bought in the UK during lockdown, but will newbie cyclists stay on them as the weather turns and the nights draw in?
If Cycling UK has anything to do with it they will: the charity has launched a cycle buddy scheme to help novice riders feel supported on the roads. So far, around 250 volunteer cyclists have signed up to join the charity's Pumped Up Crew, and will cycle around the UK's towns and cities offering assistance to cyclists in need.
"A lot of people might feel a bit nervous if they're new to cycling so we're here to help," said Vicky Palethorpe, a Pumped Up volunteer in Manchester. "If you see us we can help with advice, fix a tyre or just give you some socially distanced high fives." Read the full Positive News article here.
Image: Alessandra Caretto
Main image: Edward He