A date was predicted for 'peak meat' in Europe and North America, motorists in Shetland embraced sea-powered cars and Wales put black history on the curriculum, plus the week's other positive news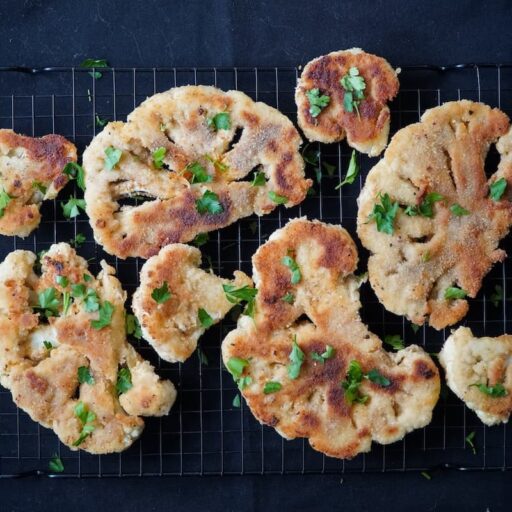 A report predicted 'peak meat' for Europe and North America
Meat consumption will start falling in Europe and North America from 2025, thanks to the profusion of plant-based, protein-rich alternatives. That's according to a report, which provides more evidence that people in developed nations are changing their diets to benefit the planet. 
The report, Food for Thought: The Protein Transformation, said the shift to plant-based 'meat' and eggs could save more than one gigaton of CO2-e by 2035 – akin to Japan going carbon neutral for a year. Its authors claimed the switch would also save 39bn cubic meters of water over the same period, enough to supply London for four decades.
Benjamin Morach, MD of Boston Consulting Group, which published the report, said: "Alternative proteins could soon match animal protein in taste, texture, and price. We expect parity to spur a new wave of growth, catapulting what is a fairly nascent market today into the mainstream, yielding significant environmental benefits."
Image: Karolina Kolodziejczak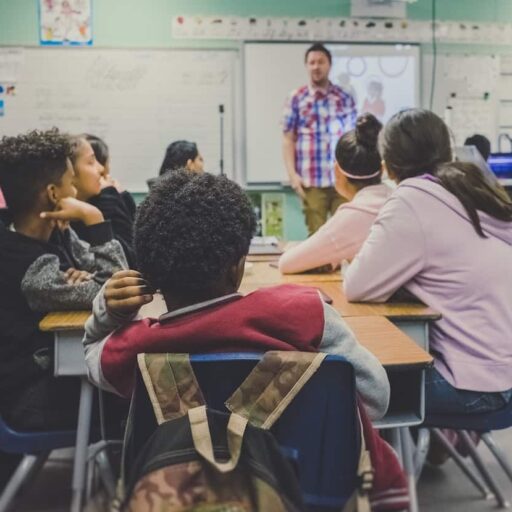 Black history lessons to be mandatory in Wales
Pupils in Wales are to be taught about racism and the contributions that black, Asian and minority ethnic communities have made to society, the government announced this week. 
Recent analysis of history teaching in Welsh schools revealed evidence of racial inequality. Its findings prompted the changes to the curriculum, due to be introduced in 2022. 
Angel Ezeadum, member of UK Youth Parliament for Cardiff, told the BBC: "If we want a society which is better for all, where there's equality, and there's fair representation, then we need this. It's massive in terms of shaping who young people are going to be in the future."
Image: Neonbrand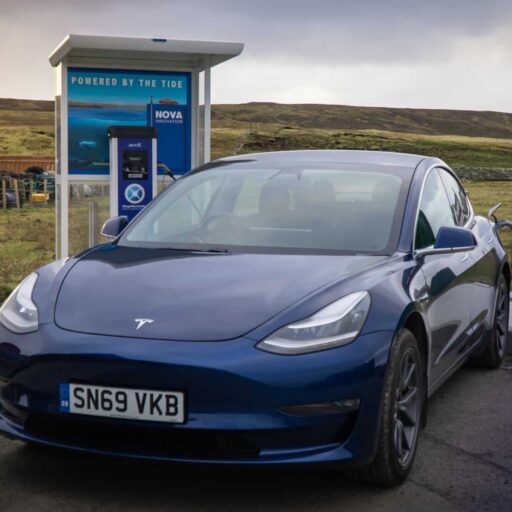 Sea-powered cars hit the road in Shetland
The race to net zero stepped up a gear in Scotland this week, as tidal powered electric vehicles hit the road in Shetland. It is believed to be the first time cars have been powered by the sea.
A charging point dispensing electricity from tidal turbines was installed on Yell island, which for years has used the waves to power homes.
Simon Forrest, CEO of Nova Innovation, the company behind the innovation, said: "Our technology generates electricity from the immense power of the seas, and it is changing the way we power our lives – from how we make a cup of tea to how we travel."
Image: Nova Innovation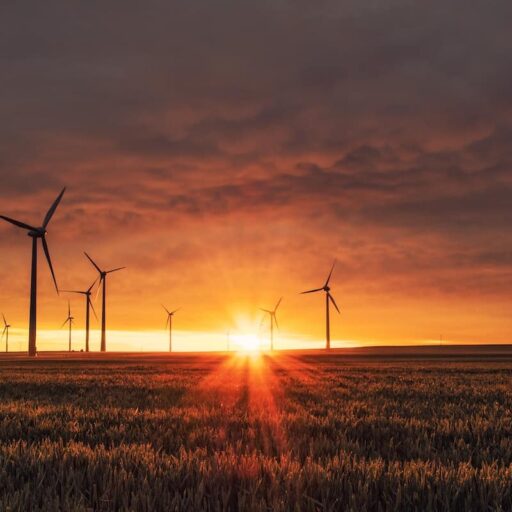 Renewables left fossil fuel investments lagging
In a week that saw the UK government criticised for sanctioning more oil drilling in the North Sea, there was at least some positive news for the clean energy transition: renewables are outperforming fossil fuels financially, in a big way. 
A report published by Imperial College Business School revealed that renewable energy investments have seen a 364 per cent greater return than fossil fuels since 2010. Imperial said the figures "signalled a broader structural trend of decline for fossil fuels", but warned of "large disparities between government targets and total investment in renewable energy". 
Dr Charles Donovan from Imperial said: "All over the world renewable power has outperformed fossil fuels. It's been the same story for more than a decade, yet total investment is still lagging. National regulators, particularly in the US, must get to work on the reforms needed to level the playing field for clean energy investors."
Image: Karsten Wurth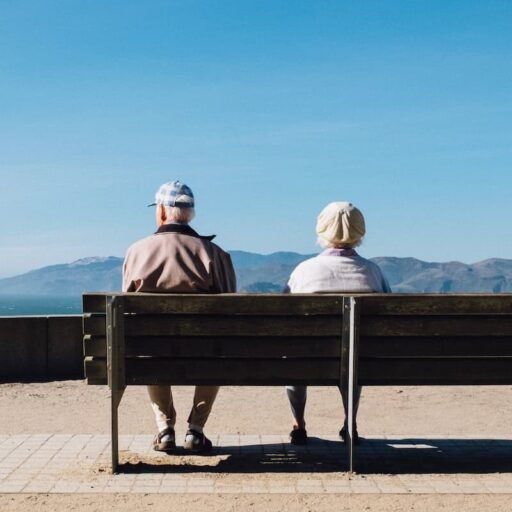 Social prescribing was found to help people with dementia
Prescribing exercise, reminiscence therapy and even time with animals can reduce symptoms of depression in people with dementia, according to a study published by the British Medical Journal. 
The authors of the report said they hoped it would compel more doctors, where appropriate, to consider writing social prescriptions before prescribing drugs.
Separately, the Royal College of Psychiatrists this week called for social prescribing to be available to all mental health service users. A growing body of evidence suggests that social prescriptions, such as time in nature, can provide effective treatment for physical and mental health conditions, including depression and obesity. 
Image: Matthew Bennett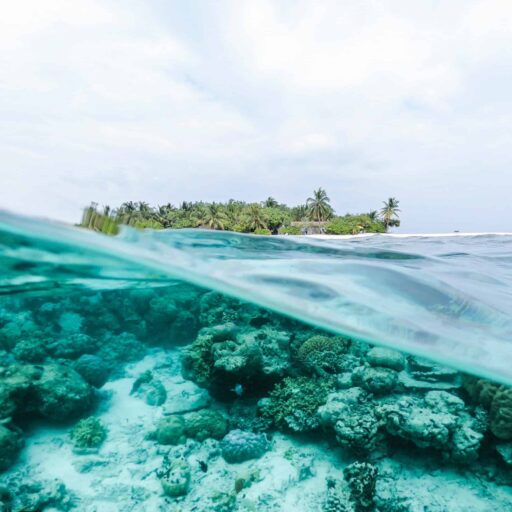 An event launched to inspire environmental solutions
Given the crises facing nature, it is easy to give up hope. But as regular Positive News readers will know, around the world there are many examples of people winning the fight to protect the planet. 
Bringing individuals together to learn about what's going right in the world of conservation is Earth Optimism, an online event that kicked off on Friday (26 March). 
Featuring talks from progressive thinkers, Earth Optimism aims to highlight solutions to pressing environmental problems and inspire people to become more involved in the fight to protect the natural world. 
Image: Ishan Seefromthesky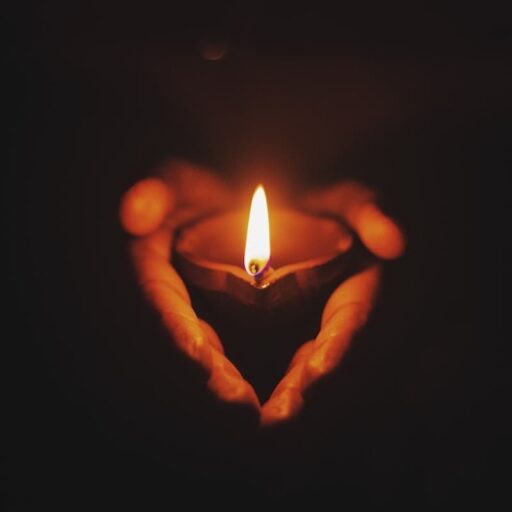 New Zealand introduced bereavement leave for miscarriages
Couples in New Zealand who have a miscarriage or stillbirth will be eligible for paid bereavement leave thanks to a new law that won approval in parliament this week.
The bill was put forward by MP Ginny Andersen, who said it would allow mothers and fathers to "come to terms with their loss" without taking sick leave.
New Zealand is reportedly only the second country in the world to introduce the measure, after India. In the UK, mothers who have stillbirths after the 24th week of pregnancy qualify for maternity leave and pay, but not before that. 
Image: Prateek Gautam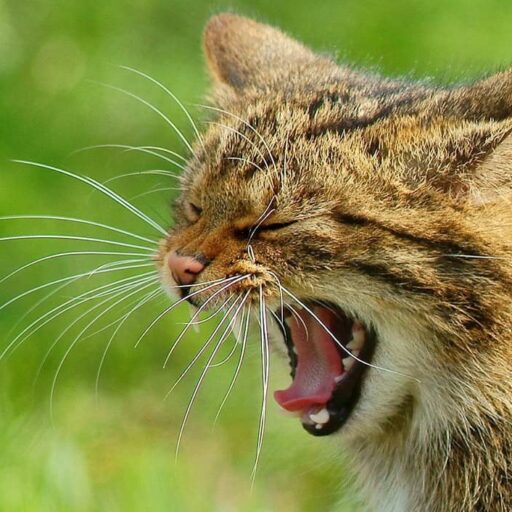 'Highland tigers' are to be released in Scotland
Wildcats have become such a rare sight in the UK that many people don't know they even exist. Once widespread in the UK, the 'Highland tigers' are now confined to just a few pockets of Scotland. Conservationists fear the species will go extinct. 
Not if Saving Wildcats has anything to do with it. The rewilding project is working to reverse the kitty's fortunes by releasing captive bred animals into Cairngorms National Park. The first cat, Nelly, arrived at the breeding centre last week and 15 more are due to follow. 
"Offspring will then be transferred to larger pre-release enclosures as they mature where they will undergo a dedicated training programme to prepare them for life in the wild," explained Saving Wildcats' David Barclay. "We hope the first cats will be ready to be introduced into a site in the Scottish Highlands in 2022."
Image: Peter Trimming/Creative Commons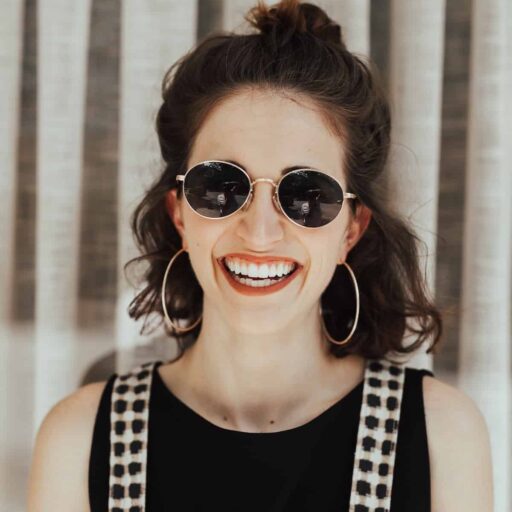 Students studying happiness were found to be more upbeat
Students who completed Bristol University's 'science of happiness' course are more upbeat than those who didn't, research suggests.
Studied alongside regular subjects, the three-month course lectures students about the psychology and neuroscience of happiness. Pupils also have to carry out practical tasks such as performing an act of kindness, chatting to a stranger and savouring experiences. 
The research found that the first cohort of students, who took the course at the end of 2019, had significantly higher mental wellbeing than a control group. Course leader Prof Bruce Hood told the Guardian: "I knew the students would enjoy the lectures as the content is so fascinating, but I was truly astounded to discover the positive impact on their mental wellbeing."
Image: Brooke Cagle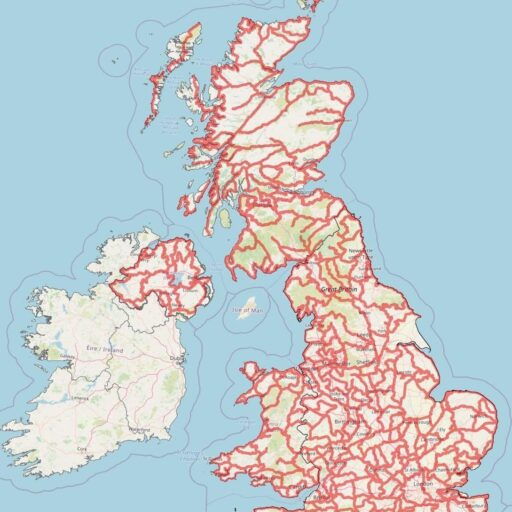 Plans for 'insect superhighways' launched in the UK
Conservationists set out plans to create bug 'superhighways' across the UK this week. The B-Lines initiative was launched by the charity Buglife in a bid to reverse insect declines.
Buglife spent a decade mapping potential routes for the insect superhighways. On first inspection the resulting map (pictured, right), looks like something the AA might have produced. But rather than roads, the red lines highlight proposed wildflower corridors that link fragmented insect habitats. 
The B-lines network is not just a concept: pilot sections have already been completed with encouraging results. Read the full story here.
Image: Buglife
Main image: Dan Cristian Padure