An Islamic scholar who broke taboos when he came out is empowering gay Muslims around the world. Hate he was prepared for, but the deluge of support has caught him quite by surprise
"The road less travelled is always a lonely journey," says Muhsin Hendricks.
As the world's first openly gay imam he has experienced plenty of rejection, but now he hopes that a new documentary – The Radical, charting his mission to promote sexual diversity in Islam – will be a step towards wider acceptance.
Hendricks came out in 1996, aged 29, when he was already an imam, teaching in mosques and at the local madrasa (school). Hate he was ready for. More surprising was the deluge of supportive messages – not least from a couple of fellow imams – and a realisation of the sheer number of closeted gay Muslims.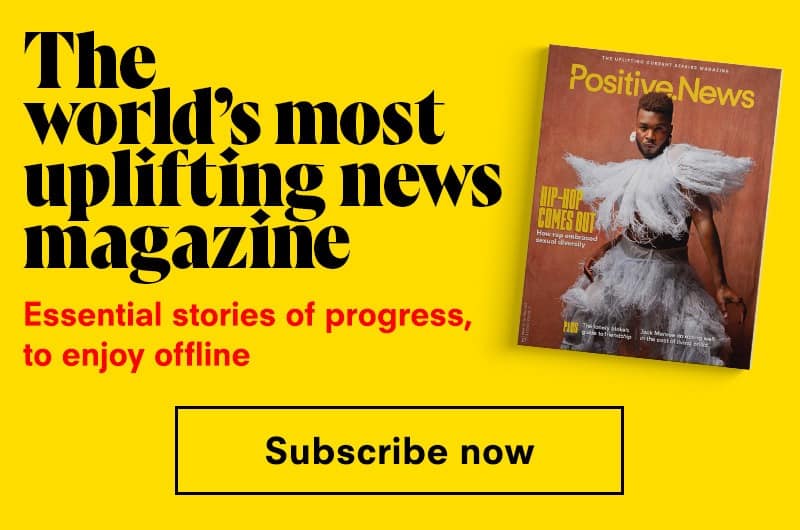 He founded an underground support group – the Inner Circle – helping gay Muslims reconcile their faith and sexuality.
He went on to establish the Masjidul Ghurbaah mosque, for "those who live on the peripheries of Muslim society." 
As an Islamic scholar with a degree from the University of Islamic Studies in Pakistan, Muhsin believes that homophobia is incompatible with the Qur'an's depiction of a "merciful and compassionate" God, and that it has been embedded in the culture by centuries of patriarchal interpretation.
Today, the Inner Circle has grown into a leading human rights nonprofit dealing with gender and sexual diversity from an Islamic theological perspective. Hendricks facilitates workshops across Africa helping imams reach a more inclusive understanding of their faith.
The mood, he believes, is shifting. "We are definitely making progress. Queer Muslims are coming out much younger and parents are supporting them."
The Radical chronicles his work with fellow queer Muslim activists in nations where they face oppression. Filmmaker Richard Finn Gregory said the documentary portrays Hendricks' "gentle way of trying to change Islam from within".
He added: "Witnessing his quiet strength and humour in the face of everything that he has experienced makes him a truly inspiring figure." 
Image: Richard Finn Gregory