Former subpostmaster Seema Misra was pregnant when she was jailed for theft as part of the Post Office scandal. It took 11 years to prove her innocence
When Seema Misra was sentenced to 15 months in prison for theft and false accounting at her post office, she collapsed in court. "I don't know what happened to me," Misra says. "I opened my eyes and I was in hospital with sharp pains in my stomach." She was then taken to Europe's largest female prison, in Ashford, Surrey, where she was placed on suicide watch.
Misra had been convicted by a jury days earlier in November 2010, which had come as a "complete shock". Confident that the truth would prevail, she had refused to plead guilty despite her lawyers' advice that doing so could incur a lighter sentence.
Besides, Misra had never imagined that she would receive a custodial sentence. The sentencing came on her son's 10th birthday, and her voice breaks when she recalls saying goodbye to him that morning before attending court, convinced she would soon be home for celebrations. "I promised him, 'When you come home [from school] I'm going to make your favourite curry.'"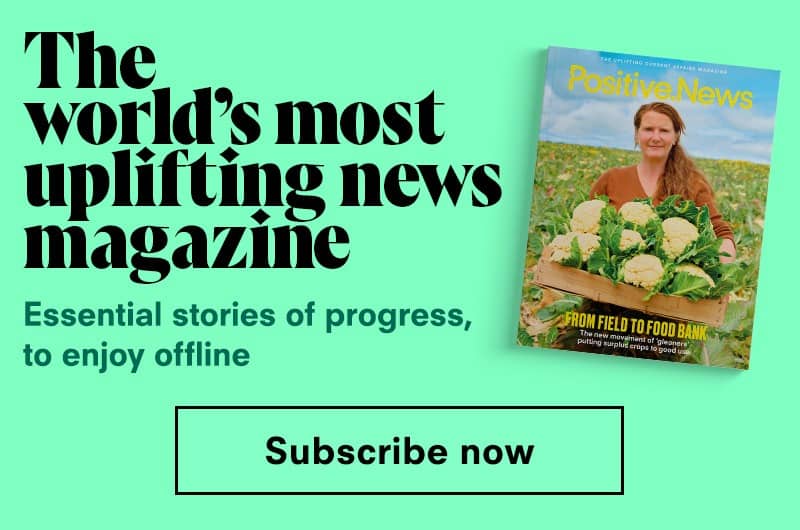 What stopped her from taking her own life, Misra says, was the new life growing inside her. During her trial at Guildford crown court, she discovered she was pregnant with her second child after eight years of trying with her husband Davinder. A devout Hindu, she now sees the timing as divine intervention. "If I hadn't been pregnant I would have definitely killed myself."
Until the Misras bought a post office in West Byfleet, Surrey, in 2005, their life was happy. But from the very first day, while she was still being trained to use the Post Office's Horizon accounting software, she could not get it to balance the books. The system showed a shortfall of around £80, which her trainer shrugged off. "He said it was 'never penny to penny'." Misra, formerly a financial controller in the City, was confused: "Why wouldn't it be?"
Over the coming months the shortfalls only grew. Misra was visited by Post Office auditors who found a £4,000 discrepancy and deducted the money from her salary. Towering over her, the auditors acted "like bouncers", she says, warning that her franchise could be removed. "They said: 'We have so many post offices that are doing fine. It's just [yours] that we have an issue with.'" In early 2008, an audit found a £75,000 shortfall and Misra was suspended and charged.
I strongly believe in positive thinking, I knew we would get justice in the end
Her incarceration at HMP Bronzefield was "the scariest time", she says. "There [were a lot of] drugs, self-harming; I thought somebody might stab me. I was so scared for my life and my baby's health. When I phoned home there would be [someone's] blood all over the prison phone."
Press reports branded Misra a "pregnant thief" and Davinder was attacked by thugs who shouted racist insults at him, accusing the couple of coming to the UK "to steal old people's money". After four months, Misra was released for good behaviour with an electronic tag, which she had to wear even while she gave birth.
Ostracised by friends and unable to find work, Misra never lost her determination to prove her innocence. "I'm a very strong believer in God and in positive thinking, so I knew we would get justice in the end."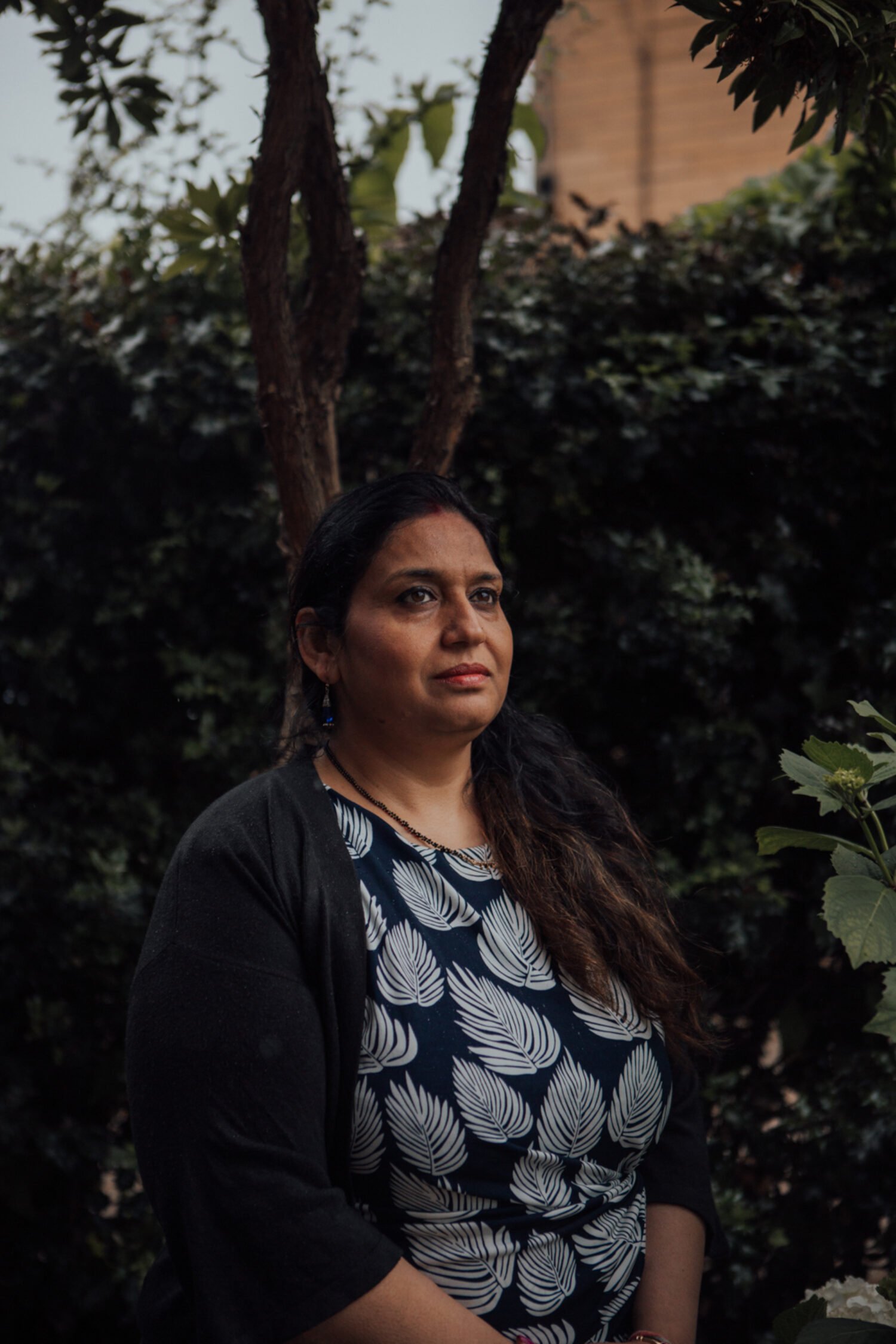 While his wife was in prison, Davinder had tweeted the then-BBC Radio Surrey journalist Nick Wallis, hoping to drum up custom for his taxi business. Wallis had flippantly offered to use the service if Davinder had any good stories. He replied that he did – and so began a lengthy journalistic investigation, in which Wallis would bring to national attention the vast scale of Post Office prosecutions of its own staff since the Horizon software was rolled out. In 2019, Misra was one of 557 claimants to whom the Post Office agreed to pay nearly £58m in compensation after losing a landmark civil litigation case (though most of the payout went on legal fees). In 2021, she was overjoyed when her conviction was finally overturned by the court of appeal and the government announced interim compensation of £100,000 to all wrongfully convicted subpostmasters.
In February, Misra gave evidence at a public inquiry into the Post Office Horizon scandal. She hopes the inquiry will lead to those responsible for what has been called the UK's largest miscarriage of justice being held to account. But for now, she is eager to make the most of everyday family life. Her eldest son is about to embark on a master's at a prestigious university, while her baby boy is now a cheeky 10-year-old. "Even when I was going through such hardship, just looking at my family's faces in the morning has always given me such pleasure and I feel truly, truly blessed," Misra says.
She laughs. "I think everything happens for a reason. Maybe God wanted some strong kids to come out of this."
Main image: Helena Dolby
Life After: Tragedy, trauma and adversity: life's challenges can be immense, but we can learn from them too. Our Life After series takes an in-depth look at how people have adapted and grown from such challenges, and how their experience can inspire others.
Help us continue to break the bad news bias
Positive News is helping more people than ever to get a balanced view of the world – one that supports their wellbeing and empowers them to make a difference towards a better future. And as our audience and impact grows, we're showing the rest of the media that good news matters.
But the UK's cost of living crisis is affecting our income, with fewer people able to commit to a magazine subscription – which has traditionally been our main source of funding. Plus, paper and printing costs keep rising.
We don't want to put a paywall on our website, because we believe everyone should have the chance to benefit from good news. But we won't be able to continue funding our online reporting without your help.
If you value what we do and can afford to, please consider making a one-off or regular contribution as a Positive News supporter. We need 1,000 readers to contribute just £3 per month to get us through this challenging time.

And remember, as a not-for-profit, we work only in service to you, and all funds go towards our journalism.