It's 2050 and extreme poverty has been resigned to history. Fantasy or near-future reality? In our 'Imagining a better future' series, we report from tomorrow's world, where everything turned out fine, and talk to the experts for a present-day reality check
Lamine Ba surveys his dusty smallholding on the edge of the Sahel in Senegal. This year will be a good year, he says. The baobab trees are groaning with fruit, which will be exported via Fair Trade routes to Europe. His newly planted acacia trees are also ready for harvest. He pulls out his knife and slices a dollop of gum Arabic off the bark of one. Demand for this food stabiliser and prebiotic is booming right now, bringing a vital income. "Red gold," says Ba, smiling.
Barely a decade ago, he and his family lived on less than $1 a day, well below the official threshold of extreme poverty ($2.15/£1.73). He wasn't alone. The vast, semi-arid Sahel region of Africa has long been a hotbed of poverty, forcing many young people to migrate, and making it fertile ground for recruiting terrorists.
Not anymore. A UN report claims that extreme poverty has been all but eradicated globally, an achievement described by the organisation as a "milestone for humanity".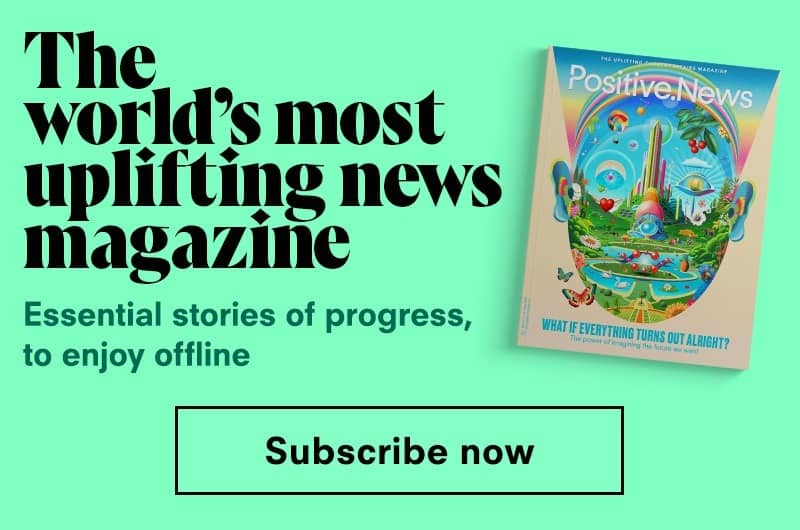 The UN says that supply chain transparency in the global north has helped more money flow to producers in the global south, lifting millions out of poverty. The loss and damage fund, first agreed all those years ago at COP27, has also funnelled money for climate adaption to those most impacted by rising temperatures, including people in the Sahel.
The transformation of aid has also had a major impact. The give direct model, which allows people to transfer money straight to those who need it, has provided a safety net for many of the world's most economically vulnerable since it went mainstream in the 2030s.
Ba is among those who have benefitted. His acacia trees were funded by Spanish donors. An Australian entrepreneur financed the solar panels on his roof, and hooked him up to the internet, allowing Ba to see where his harvests end up.
"When we had no money, I thought I would have to move to the city," he says. "But now I can stay here, where I belong. This is home."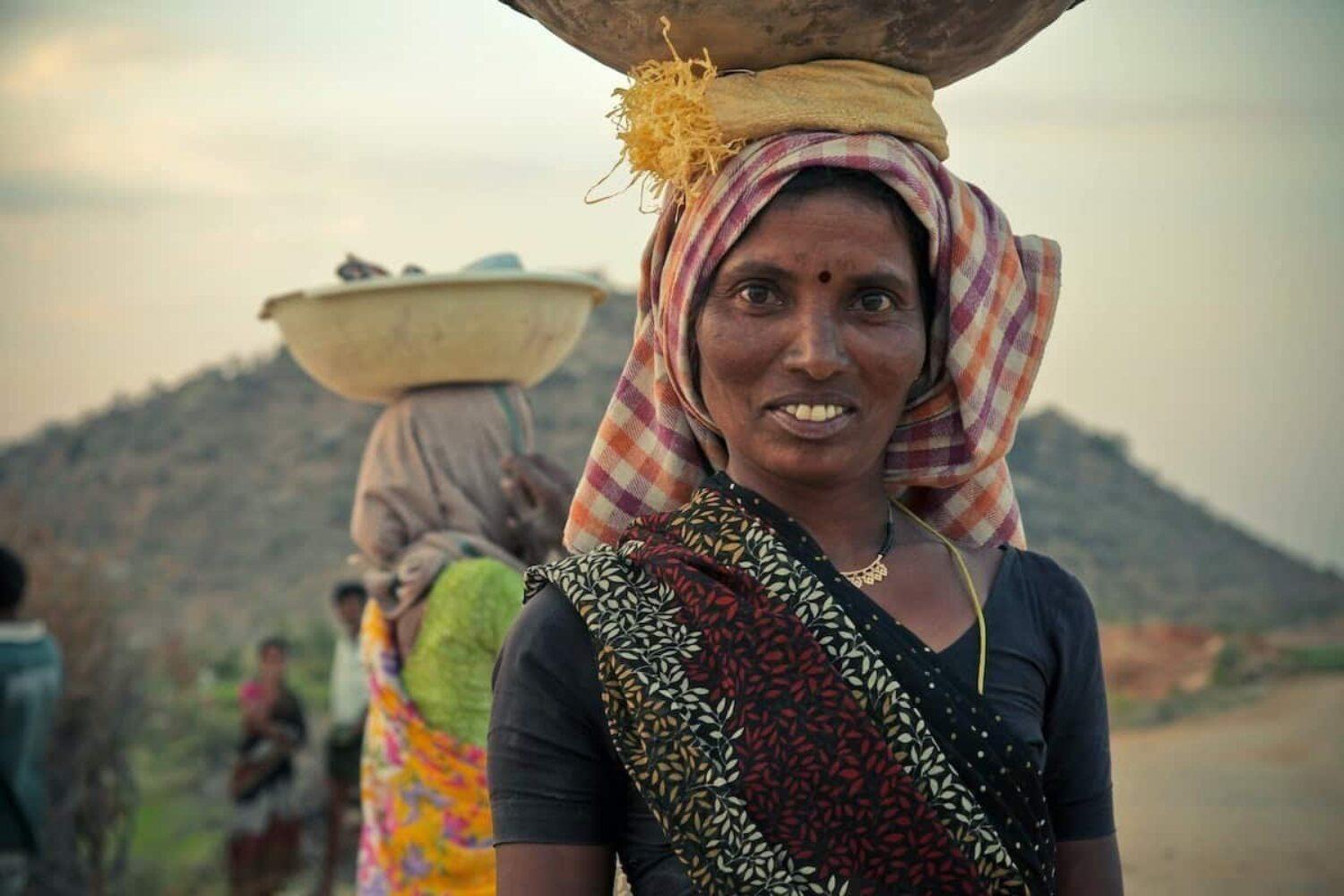 Reality check
"I think extreme poverty could pretty much disappear by 2050," Charles Kenny, a senior fellow at the Center for Global Development, tells Positive News. "That said, $2.15 (£1.73) per day isn't nearly enough for a good quality of life. I'd love to see the whole world living on $10 (£8) a day at the very least.
"The good news is that we might reach one half of the world living on more than $10 a day by 2050 (up from the current 38 per cent).
"We'll need global cooperation in trade, investment, migration and aid. It's also going to involve cash transfers and safety nets to make sure no one is left behind."
Proof of progress
The number of people living in extreme poverty has fallen from 38 per cent in 1990 to 8.4 per cent in 2019, according to the World Bank.
Main image: Bennett Tobias
This article is part of our Imagining a Better Future series. Over the coming weeks we will publish fictional news reports from the year 2050, where everything turned out just fine, and talk to experts for a present-day reality check.
Help us break the bad news bias
Positive News is helping more people than ever to get a balanced and uplifting view of the world. While doom and gloom dominates other news outlets, our solutions journalism exists to support your wellbeing and empower you to make a difference towards a better future. And as Positive News' audience and impact grows, we're showing the rest of the media that good news matters.

But our reporting has a cost and, as an independent, not-for-profit media organisation, we rely on the financial backing of our readers. If you value what we do and can afford to, please consider making a one-off or regular contribution as a Positive News supporter. Give once from just £1, or join 1,000+ others who contribute an average of £3 or more per month. You'll be directly funding the production and sharing of our stories – helping our solutions journalism to benefit many more people.

Join our community today, and together, we'll change the news for good.