Soldier, travel writer, diplomat, politician, podcaster – but now Rory Stewart has a new mission. He wants to persuade you to send cash directly to the bank accounts of the world's poorest people. Could the idea finally bring an end to extreme poverty?
Odd jobs are few and far between in Nearobo. Peter knows because every day he walks the streets of his village in south-east Liberia looking for one. In a good month, he might make $20 (£16.70). That's hardly enough to feed himself, let alone his children.
But today things are looking up. As part of an innovative new donation scheme, Peter receives $40 (£33.40) per month for a minimum of three years. No paperwork. No requests for receipts. No catch of any kind, in fact. Just hard cash transferred straight to his mobile phone. 
The 59-year-old casual labourer plans to use the money to buy materials for a new home for himself and his family, he says. "Although it is going to take long, I will continue until my house is completed."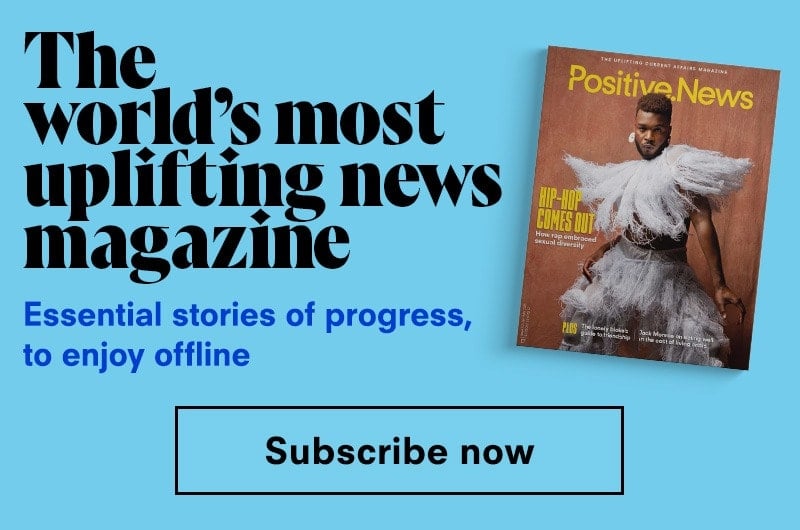 The scheme is part of a new-look approach to development assistance that, if taken to scale, could potentially turn the £156bn international aid industry on its head.
At least, so says Rory Stewart, the former UK foreign secretary turned podcaster-in-chief (he co-hosts 'The Rest is Politics' with Alastair Campbell, a surprise hit which has topped the Apple podcast charts virtually every week since it launched a year ago). From his new base in Amman, Jordan, Stewart heads up GiveDirectly – the world's fastest growing nonproft – who are behind the initiative.
"It's a rather radical, simple idea to help people out of extreme poverty. We deliver the cash directly … there's no middleman and no government getting in the way."
It feels like an odd statement from someone who has spent much of his life in government service: first as a junior diplomat for eight years (during which he penned a bestselling book about dodging Taliban bullets and hungry wolves whilst walking across Afghanistan), followed by almost a decade as a politician at Westminster.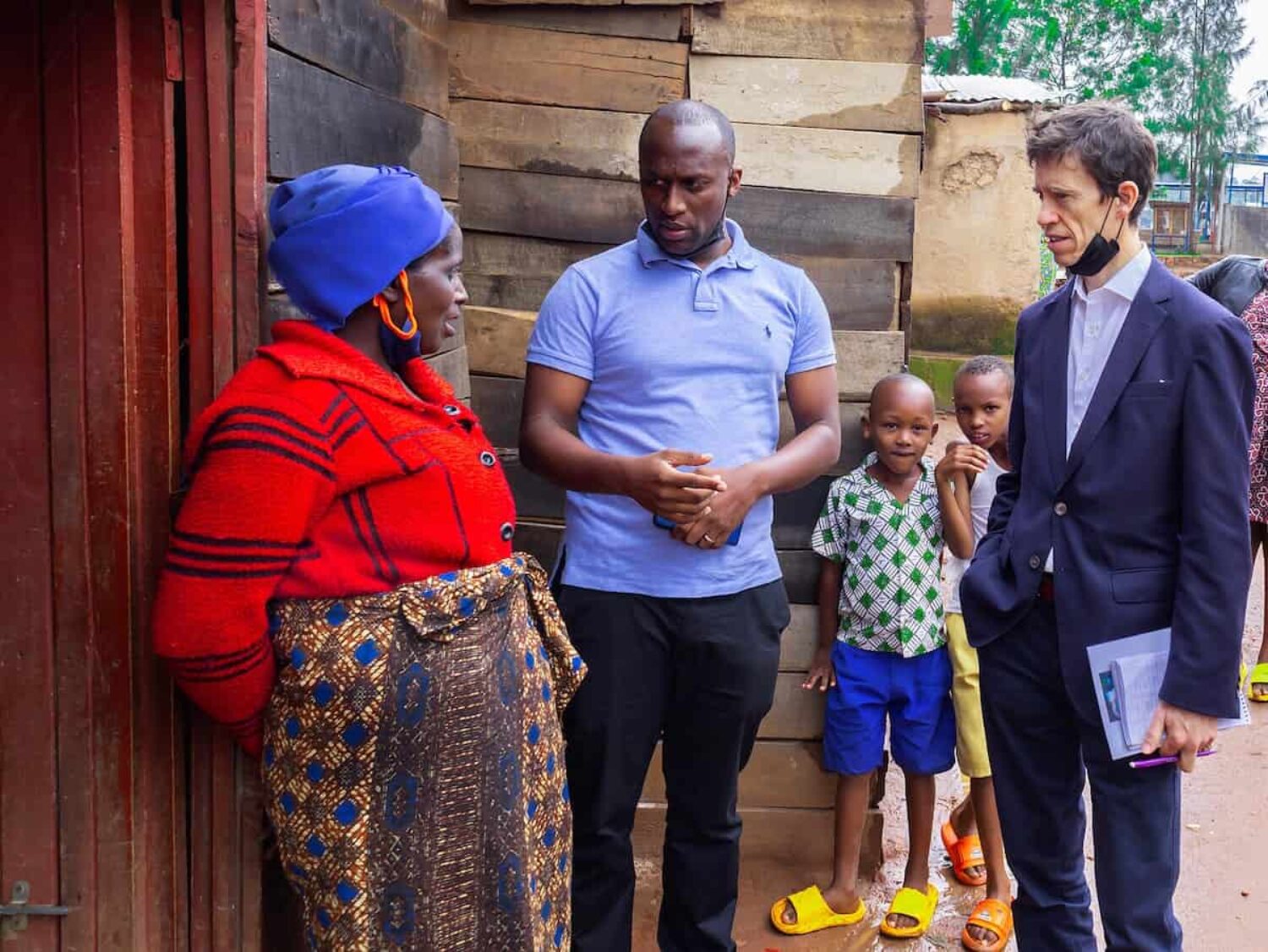 His enthusiasm is even more surprising given his initial caution. During his various ministerial stints at the UK's department for international development (including three months as secretary of state), he was an out-and-out "cash sceptic." 
Giving away money with no strings attached was, he felt at the time, an impossible sell to tax-paying voters. What's stopping recipients spending it down the pub? Or investing in a hair-brained business venture? 
Quite a lot it turns out. No one knows the value of money more than those who don't have any, he argues. Give an impoverished mother-of-four $40 (£33.40) cash and, 99 times out of 100, she'll spend it on something useful: repairs to the house, say, or school fees for her kids.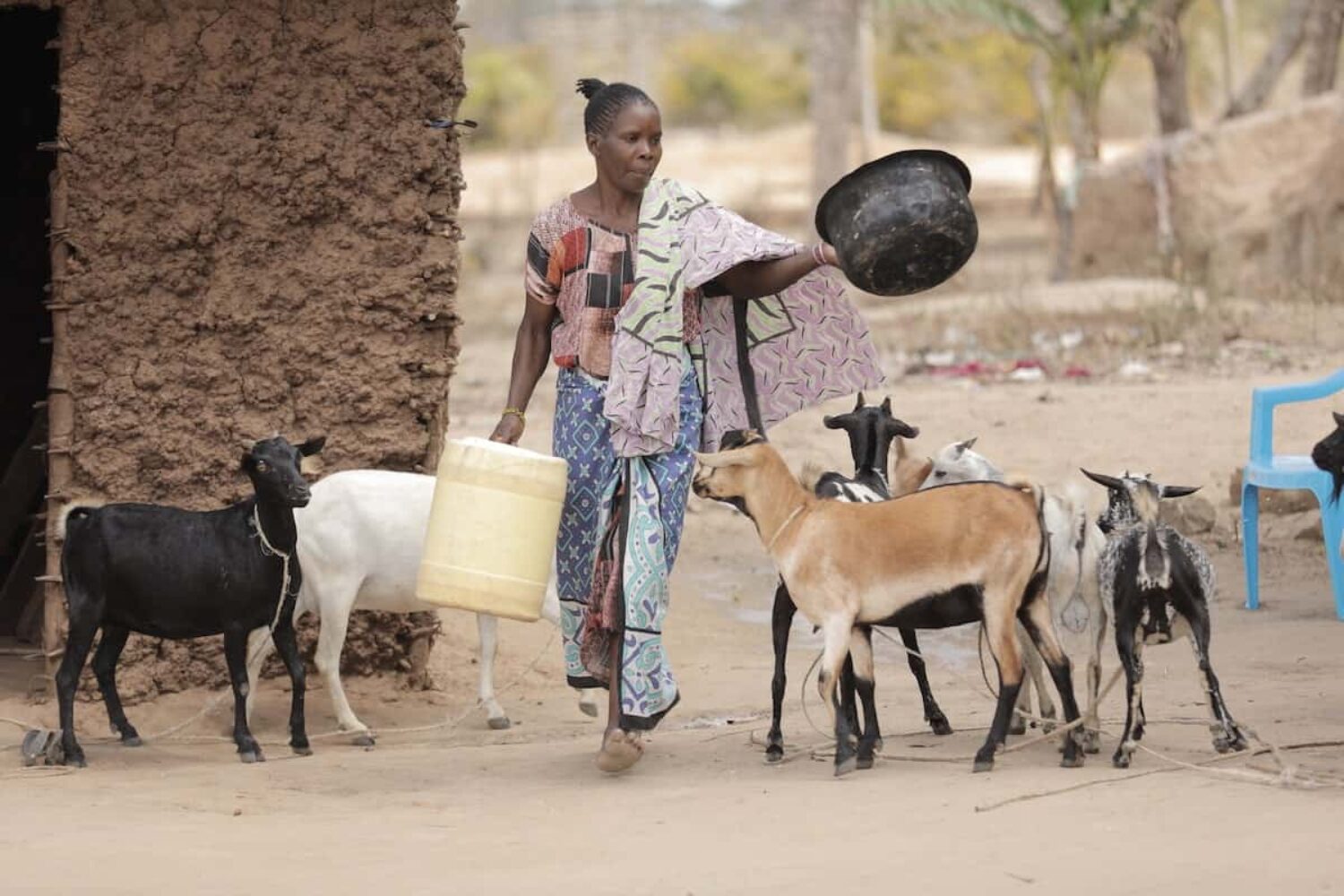 Sure, some recipients might have heard the 'ping' of a new deposit in their banking app and head out on a spending spree, but the empirical evidence shows that expenditure by cash recipients on "temptation goods" (think: booze, drugs, cigarettes) actually goes down.
"If we want to end extreme poverty in our lifetime, this is the only way that we have a shot at doing it," he states, adding that direct giving now boasts over 300 peer-reviewed papers in its favour.
Despite being only a few months into the job, Stewart can cite "example after example" to back up his new-found enthusiasm for no-questions- asked giving. His favourite? A second's thought and he is launching into an extended anecdote about a recent visit he made to the Burundi-Rwanda border. The story's focal point is a grandmother in her mid-60s who lives in a mud hut with no furniture, not even a bed.
It's a rather radical, simple idea to help people out of extreme poverty
"She's sleeping on the floor. Her cash income is $3 (£2.50) a month, and she's looking after three grandchildren on that money, who are not in school and who are covered in mud because there's no soap and no water."
Now, imagine what she could do with a cash lump sum – $700 (£588) in her case. He reels off the possibilities: a proper roof to stop the leaks; a mattress so they can all sleep; her own latrine; health insurance; cows to provide milk; an electricity connection; and more besides.
"Of course, she's not going to go down the pub because she's been thinking for 20 or 30 years what she would do if she ever had a bit of money."
By virtue of GiveDirectly's model, participants can spend their money on whatever they choose, but the charity's research indicates that most goes towards food, medical and education expenses, durables, home improvement and social events.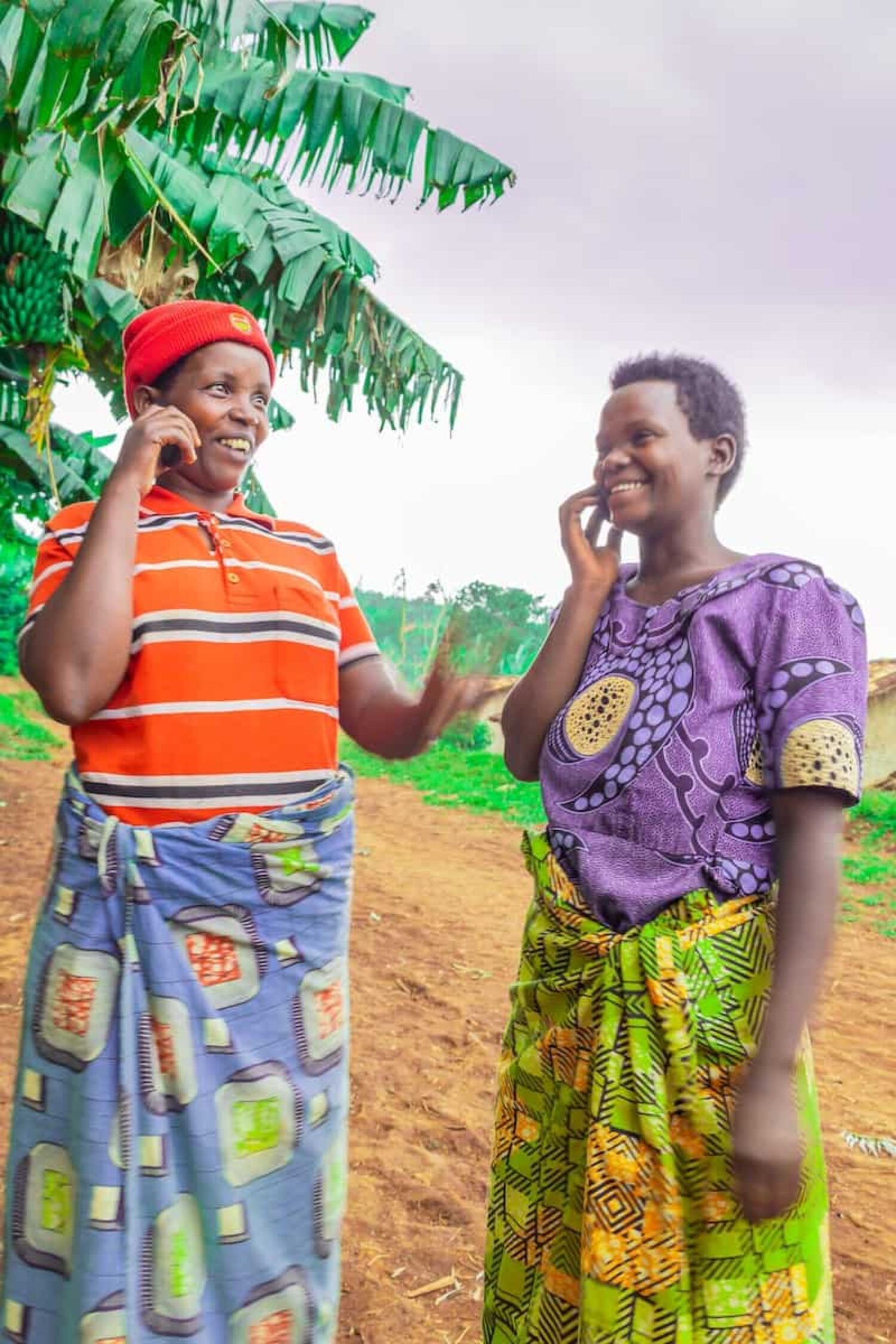 On the flipside, Stewart also has numerous examples of well-funded aid projects that deliver next to nothing. A decade ago, the then United Nations general secretary Ban Ki-moon estimated that 30 per cent of aid money disappears in corruption. There is little to suggest much has changed.
The aid industry doesn't need corrupt officials to see its funds evaporate, however; it has its own voluminous bureaucracy. Stewart recalls once visiting a $40,000 (£33,560) water and sanitation project in a school in an unnamed African country. The 'deliverables' were two brick latrines and five red buckets for storing water.
"The rest of the money seemed to have been spent on the consultants, the UN engineers, design of the programme, the monitoring of the programme, and so on."
If we want to end extreme poverty in our lifetime, this is the only way that we have a shot at doing it
The beauty of direct giving, he stresses, is not just that it annuls opportunities for thievery and red tape; it also frees the world's poorest individuals from the well-meaning but, very often, misplaced guidance of donors. An aid expert in Brussels or Washington DC may well have a PhD in development economics, but who is best to judge what a single mother in a Kinshasa slum needs most and how to obtain it most cheaply: the expert with her degree, or the mother with her hungry children?
Empowering recipients to decide for themselves helps end the kind of "mad world" where aid agencies pay to ship wheat from Idaho, US, to Antananarivo, Madagascar, only for local people to sell it in order to buy what they really want, Stewart reasons.
"So often, these communities are having to turn the goods we send them into cash anyway, but just in a very inefficient and wasteful fashion … instead [with direct cash transfers] they are given the choice and freedom in how to spend it."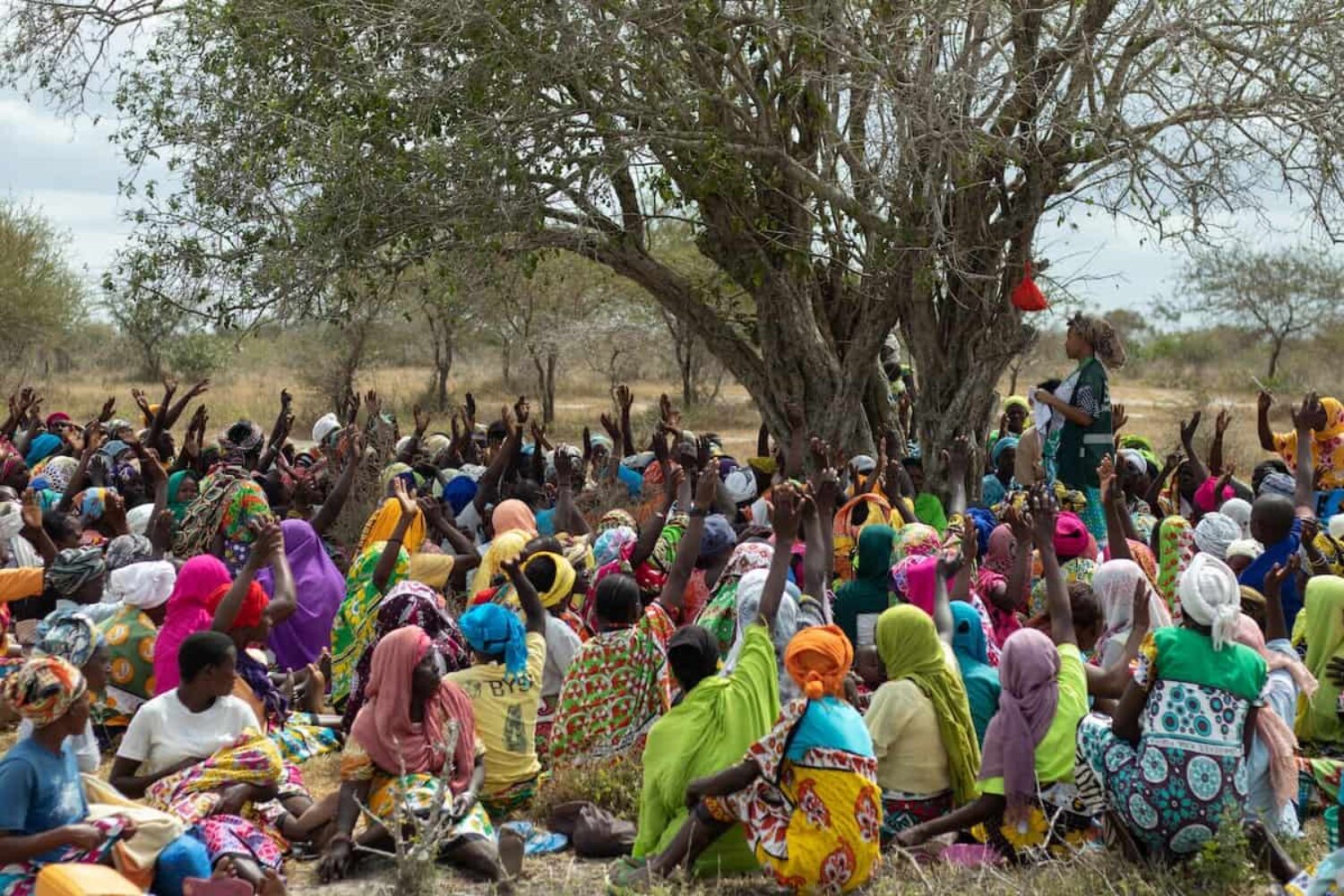 Is the system perfect? No, clearly not. Stewart concedes that opportunities for fraud and coercion exist. To minimise these risks, GiveDirectly employs field officers to meet face-to-face with recipients, as well as a team of telephone handlers and internal auditors to follow up on reports of irregularity.
By his reckoning, however, the biggest impediment to direct giving really taking off is donor reticence. At present, only 2 per cent of official aid is given direct in cash. Stewart thinks it should be closer to 60 or 70 per cent. 
Put crudely, the job of many development professionals right now is to go to the "end of the world" and tell people how to spend their money. Upending that will require some "very uncomfortable conversations", he admits.
Fortunately, Stewart has form here. After all, this is the man who once battled against Boris Johnson for the leadership of the Conservative party. Today, what would he rather: sparring at the dispatch box or upending the world of international aid? The second, he says, without missing a beat. "It's much more satisfying and sensible." 
'My children will not have to beg anymore'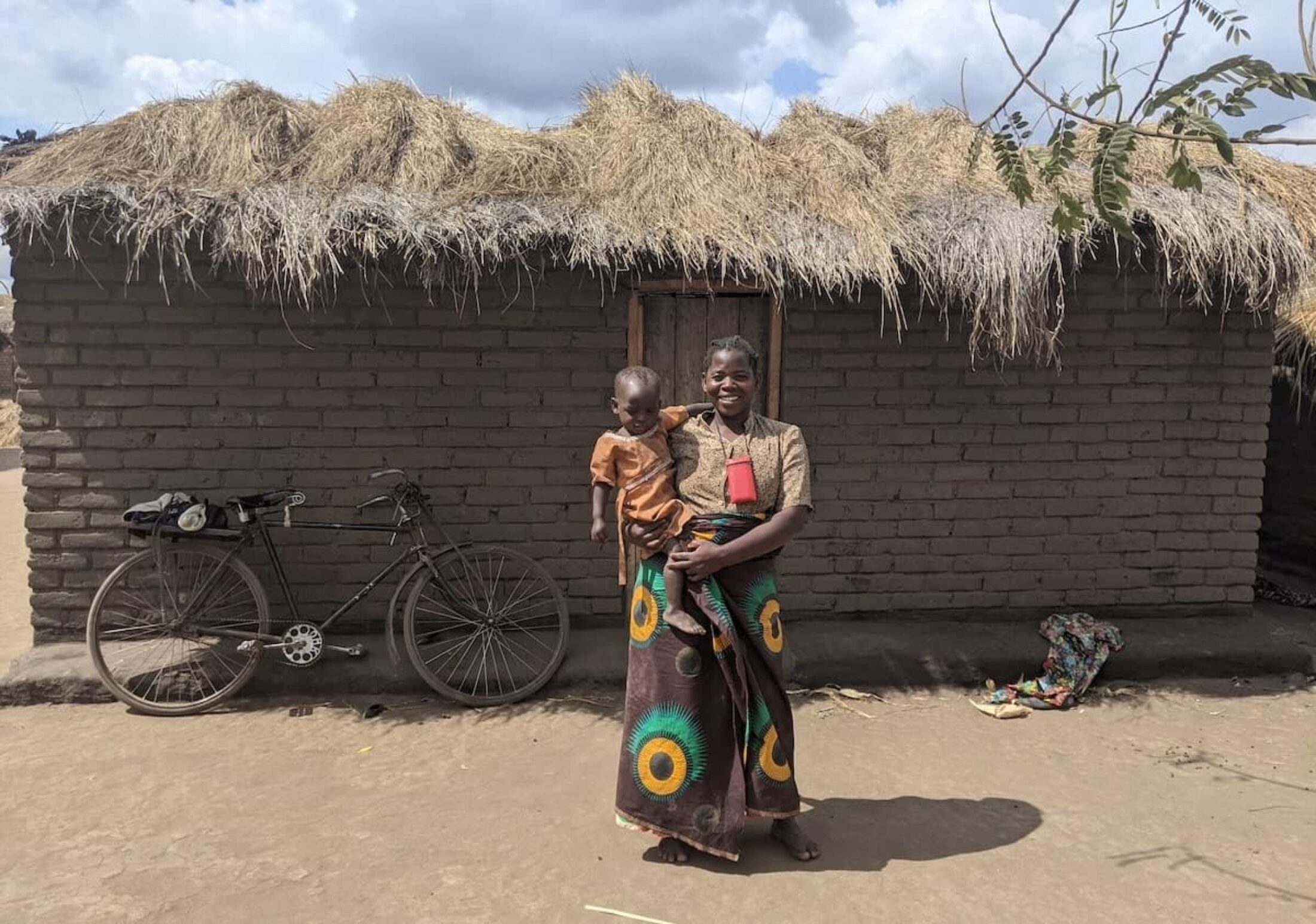 Happiness Kadzmila from Malawi enrolled on GiveDirectly's Basic Income project last summer. She will now receive $50 (£41) a month for a year ($600/£496 in total).
What are the biggest hardships you've faced in life?
I am a divorced mother of four children. I got divorced in 2020 while I was eight months pregnant with my last-born child. Since then, I have been depending on working on other people's farms. I get paid $0.49 (£0.43), or a plate of maize flour per day. As a result, it has been a challenge to feed my children, buy clothes for them, and to pay their school fees My firstborn child is in year 4, the school charges $0.69 (£0.61) per day for her. My second is in year 3, I pay $0.49 (£0.43) for him. There were days when I would have no food in my home, and my children would go to my neighbours' homes to beg for food. This made me feel sorry for my children as a mother.
What does receiving this money mean for you?
I was so happy the day I received cash amounting to $51.75 (£43.56) from GiveDirectly. I used the money to buy maize at $9.88 (£8.32). My children will not have to go to our neighbours to beg for food anymore. I also bought a sheep at $34.58 (£29.10). I will be selling sheep in future when they multiply. I also bought lotion and soap at $1.88 (£1.58).
How will you spend your future payments?
I plan to renovate my house. I have always admired those who sleep in houses made of a roof with iron sheets because they do not have to think of fetching grass every year for a new roof. I will also start a business selling doughnuts to sustain my income after I receive my last transfer. I did not know that an organisation like GiveDirectly would come to help me this way All I can say to those who are giving us this money is 'thank you'.
Main image: Andrew Abeta, a Kenyan farmer on GiveDirectly's Universal Basic Income programm. Credit: GiveDirectly
Help us break the bad news bias
Positive News is helping more people than ever to get a balanced and uplifting view of the world. While doom and gloom dominates other news outlets, our solutions journalism exists to support your wellbeing and empower you to make a difference towards a better future. And as Positive News' audience and impact grows, we're showing the rest of the media that good news matters.

But our reporting has a cost and, as an independent, not-for-profit media organisation, we rely on the financial backing of our readers. If you value what we do and can afford to, please consider making a one-off or regular contribution as a Positive News supporter. From as little as £1 per month, you'll be directly funding the production and sharing of our stories – helping them to benefit many more people.

Join our community today, and together, we'll change the news for good.