Stephanie Brobbey spent the last decade helping the rich get richer. Now she's launching the UK's first advisory firm that helps wealthy people redistribute their money and build a fairer economic system
Meet the new mega-rich. The folk with everything: cars, mansions, yachts, butlers, the works – yet with a social conscience thrown in. A notion that all might not be right in the world, and that their wealth might be part of the problem. Welcome to the Good Ancestor Movement, a small but (in their own way) momentous pocket of the world's unimaginably wealthy who are rethinking the whys and wherefores of their bottomless bank accounts.
The initiative is the brainchild of Stephanie Brobbey, a 36-year-old former City high-flyer who spent a decade as a lawyer advising the rich on how to become – well, erm – richer. That was until a few years ago when a factoid shared in a chance conversation with a friend led to something of an epiphany. The stat in question: that the UK now has more food banks than McDonald's outlets.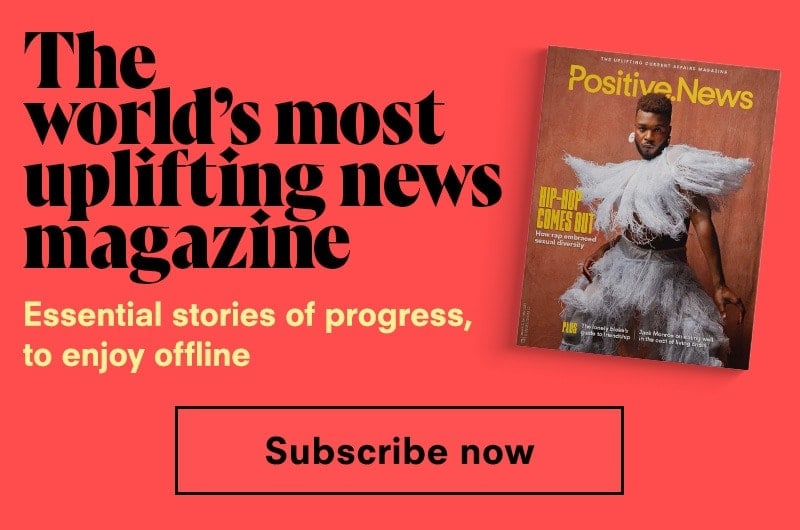 "When I qualifed [as a lawyer], I got involved in philanthropic communities, I sat on boards, so I thought, 'Oh, yeah, I'm, like, really in touch with these issues'. And then, when my friend told me about the food banks, I thought, 'Wow, how can I live in the world's fifth most advanced economy and be okay with that?'" So she quit, reset, and reinvented herself as a wealth manager of an altogether different kind. Her mission in a nutshell is to help very rich people better steward their money. By 'better', read (a) knowing when enough is enough, and (b) resolving how to use it to help build a new, fairer, less exploitative economic system.
To ease in her millionaire clientele, she lays on a three-month tailored programme of lectures and debates. The curriculum is unapologetically radical. Topics range from the legacy of Western imperialism and slavery through to reparations, divestment, and the construction of a "more equitable, sustainable, reparative world". "It's the first time they'll be meeting like-minded people and able to have a chance to discuss some of the discomfort that they feel around their wealth and the enormous responsibility that they feel to right wrongs in the world," says Brobbey.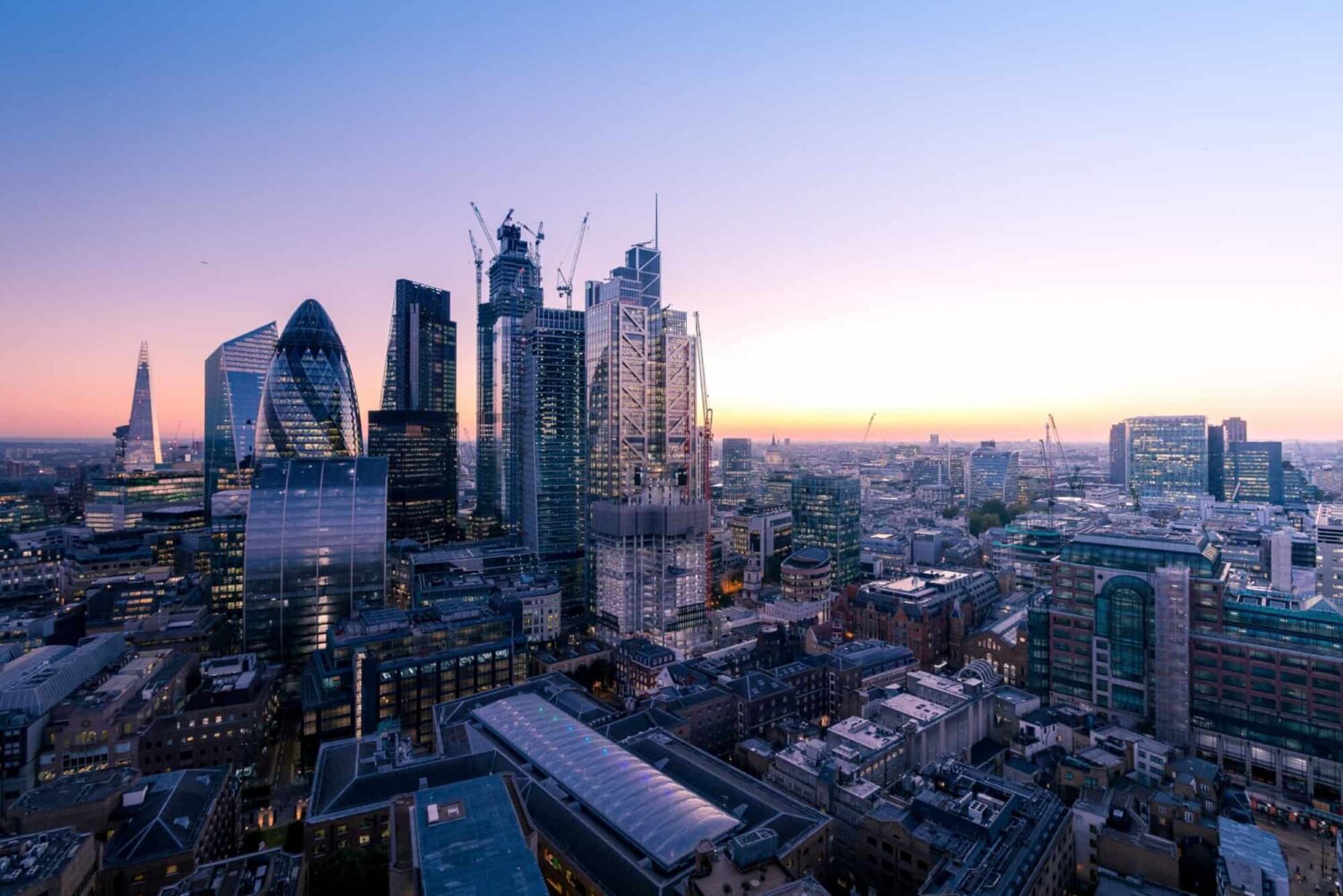 Helping them on that journey is a roster of thought leaders pushing for a fairer economy. So, Kate Raworth of Doughnut Economics' fame, for instance. Or Birmingham City University's Professor Kehinde Andrews, founder of Europe's frst Black Studies programme. Or Gary Stevenson, the one-time Citigroup trader turned 'inequality economist'. For those who really get inspired, Brobbey offers a consultancy service, assisting clients on everything from establishing a 'cap' on their wealth through to identifying 'chunks of capital' that could be given away.
Just to be clear: this 0.001% of the 1% are not saddhu-like renunciants. Rather than ridding themselves of mammon's largesse entirely, they are easing back. Do they need the Ferrari? Could they shrink their portfolio? Should they pay the taxman his dues?
They feel discomfort around their wealth, and a responsibility to right the wrongs in the world
"They are not divesting themselves of everything," says Brobbey. "They're just choosing no longer to participate in extreme wealth." Note, this isn't about philanthropy. Not that Stephanie has a problem with rich people giving to charity: she doesn't. In fact, she doesn't even have a beef with wealth per se. Her concern, instead, is modern capitalism's indoctrination around the need to accumulate – and the negative effects this perpetuates for both people and planet. Stephanie is realistic. A few dozen rich people capping their wealth isn't going to transform rapacious capitalism into something kind and cuddly.
What's more, most of those in the movement's early network are inheritors of vast wealth, not its creators – so one step removed from the die-hard proft maximisers. Is there hope of change? Sure, she says, pointing to similar movements elsewhere. One notable example is the Patriotic Millionaires. Set up in 2010 in the United States, the group explicitly sets out to recentre the political economy around equality – rather than the opposite, as now. (Note: its latest publication is called, simply, 'Tax the Rich').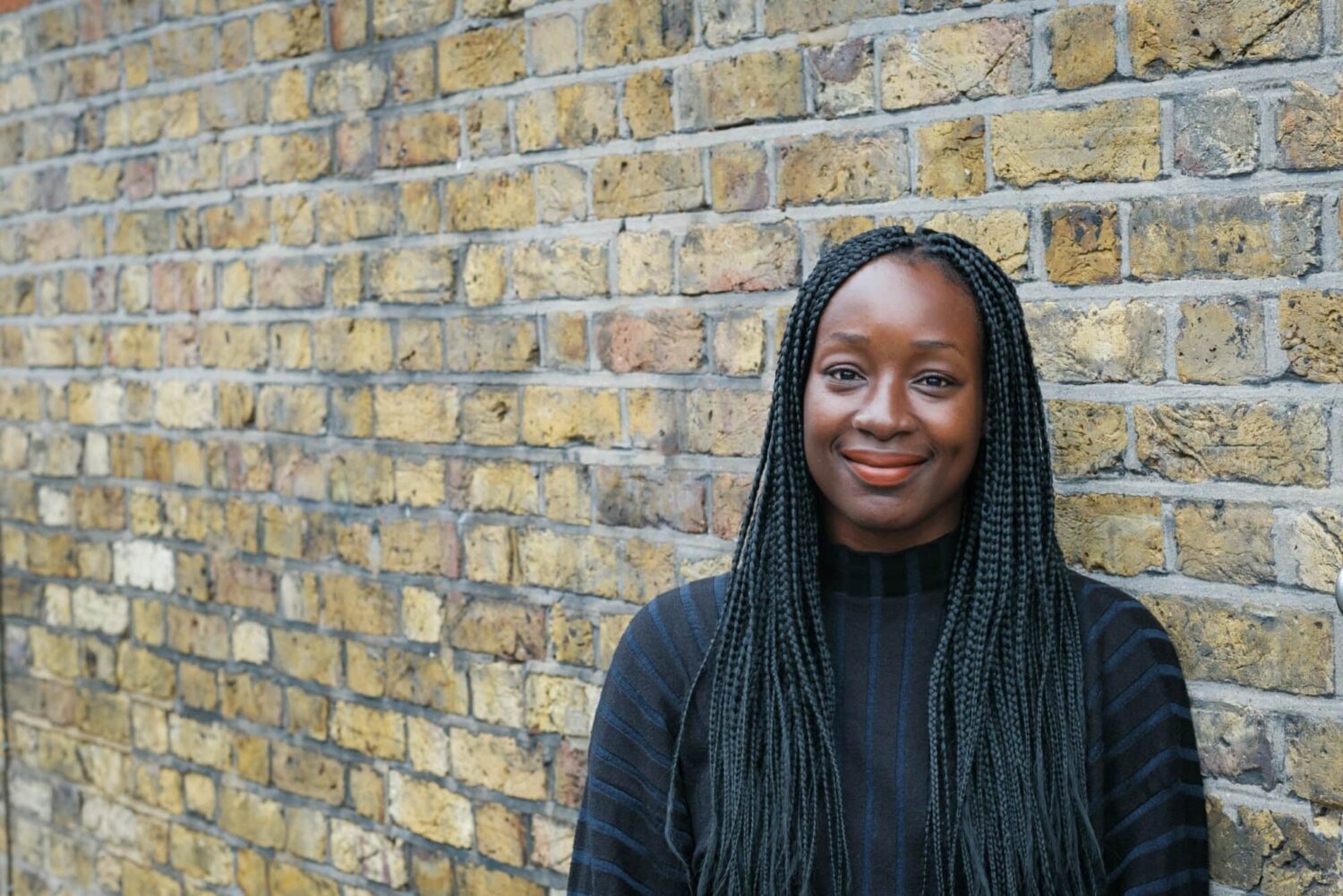 Her end goal is that the ecosystem surrounding the uber-rich begins to sit up and take notice. So, the wealth managers, the accountants, the bankers, the lawyers like her.
"We totally see ourselves as part of an ecosystem [and] our hope is that the mainstream industry will start to embed some of our practices in their own work," she notes. For now, she is content with the small, early wins that come from having kicked off a conversation among capitalism's chief beneficiaries. So, clients who have 'redefined' their relationship to tax, for instance, or who reject tax reliefs to which they are technically (if not morally) eligible.
"We've all been socialised to keep taking from the system and to keep winning," she says. "So to have someone say, 'I don't want an ISA because I don't believe it was designed for someone like me', that's a big thing."
Main image: Samer Moukarzel