Disenchanted with their jobs as debt collectors, two bailiffs used their skills to relieve millions of US citizens from their medical debts. Other organisations are doing the same
The usual tools of the trade – the bullying, the harassment, the constant haranguing of struggling debtors – never sat easily on Jerry Ashton's conscience. What was the point in hassling people for money who clearly didn't have it? 
The more doors the debt collector knocked on in New York, the more he became disenchanted with his job. And so he started a quiet rebellion against his industry that began with online blog posts. 
"I was always the contrarian," he tells Positive News. "I wrote blogs and articles telling collectors what jerks they were and how they should change their ways."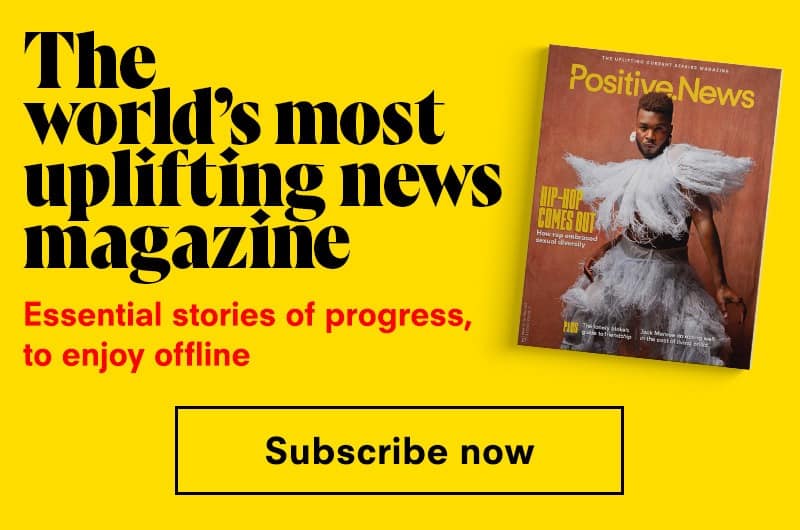 Then Ashton had an epiphany that changed the course of his life. It came in September 2011, when hundreds of activists swarmed on Zuccotti Park in Lower Manhattan to protest against wealth inequality under the banner of Occupy Wall Street.
Ashton's office was a few subway stops away and curiosity got the better of him. At the protest he learned about the 100 million US citizens who struggle with the burden of medical debt.
"What they had to say resonated with me," he says. "How in any civilised country can you allow someone to go bankrupt just because they got sick? I walked into Occupy as a debt collector, and walked out as a debt forgiver."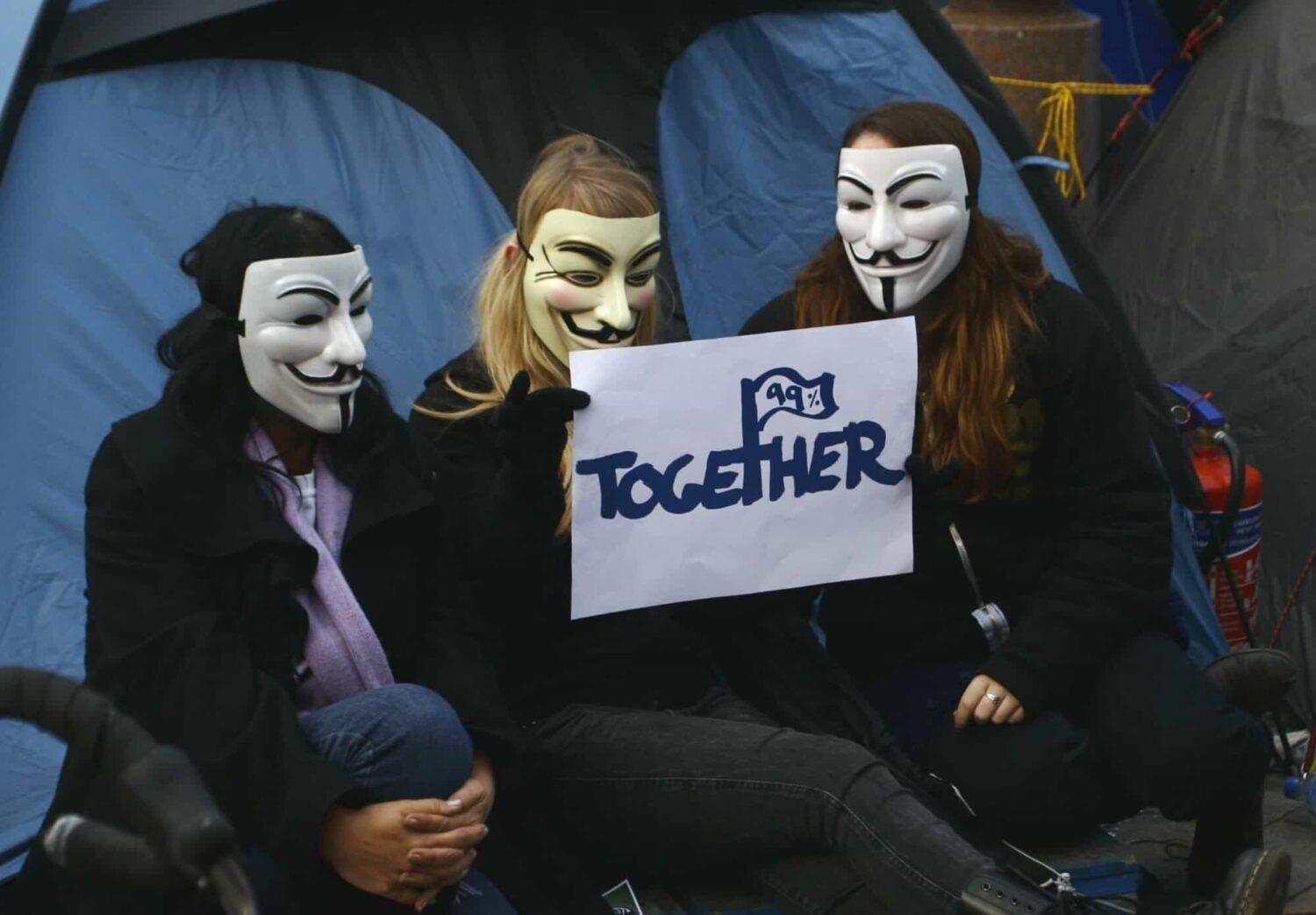 Ashton recruited a sympathetic colleague – fellow debt collector Craig Antico – and together they launched RIP Medical Debt, a charity that leveraged their knowledge of the industry to snap up huge bundles of debt at rock bottom prices.
Now in its tenth year, it has pardoned $8.5bn (£7bn) of medical bills for some 5.5m US families.
It works like this: hospitals assign unpaid bills to debt agencies to collect the cash on their behalf, for a cut of the takings. Bad debts – bills the agencies might work for months before accepting defeat – are then sold to debt buyers at around at tenth of their face value. Buyers are legally allowed to collect the full amount, but even they will throw in the towel at some point.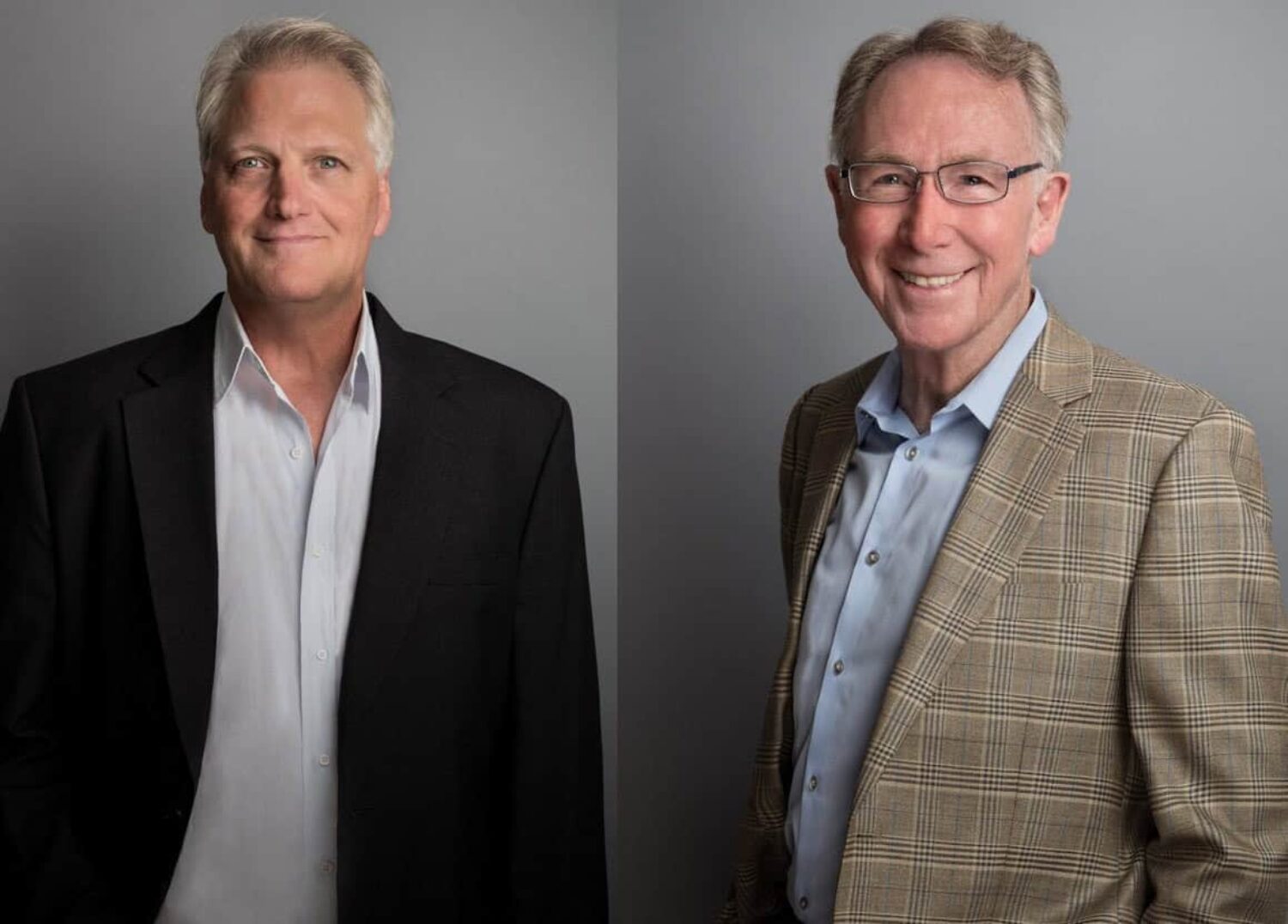 Enter RIP Medical Debt, which uses the donations it receives to buy uncollected medical debt for a single cent on the dollar. Every $10,000 (£8,310) scores a debt bundle worth a cool $1m (£830,000). 
For the debtors – essentially plucked randomly from an ocean of medical debt said to be worth $1tn (£830bn) in the US – it meant good news in the post.
"We'd send them a letter saying they'd been forgiven," says Ashton, who retired from RIP Medical Debt two years ago, but still sits on its board. "They'd never have to worry about this debt again."
It was just such a wonderful gesture, a bright spot in a sea of negativity
For 56-year-old Texan Cherie Sharp, one of the lucky millions to receive a letter from RIP, opening it was a chink of light against the unrelenting gloom of a crumbling marriage, compounded by a foot-high stack of unpaid bills. 
"I was having a hard time sleeping, I was on antidepressants," she says. "I remember being in my office at work and there were times I would just close the door and cry.
"Then I got the letter. I was suspicious at first because it just seemed too good to be true. But then it was just – wow! It was just such a wonderful gesture, a bright spot in a sea of negativity."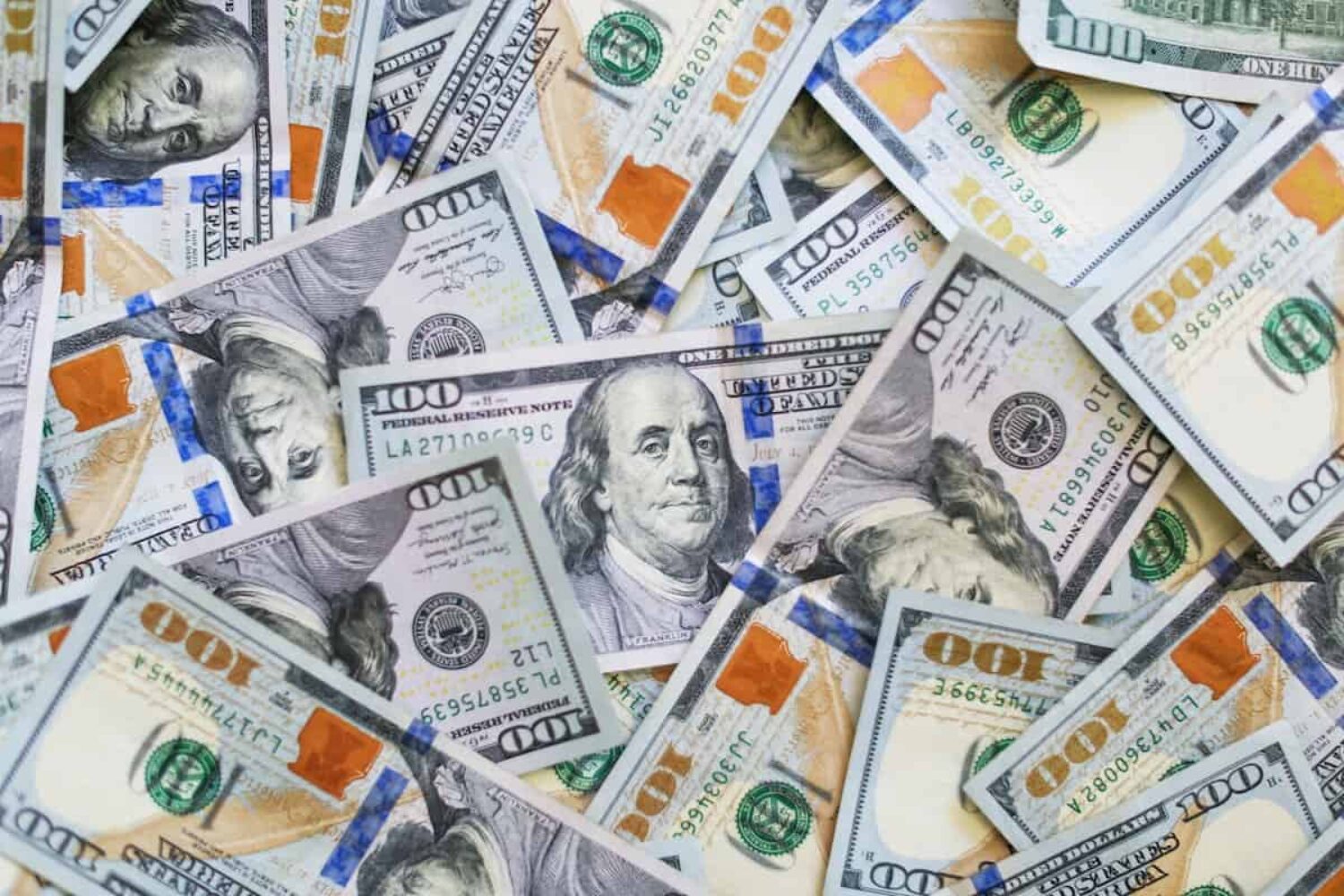 For Ashton, retirement has done little to dim his passion. Back with a new venture, Let's Rethink This, he's busy seeking out the agitators, the solution-makers with the cures for a whole range of modern day ills. 
And he remains a vociferous advocate for free healthcare.
"Here in the US, we have a profit making system that we call healthcare," he says. "Everybody along the way gets a piece of a patient's action. Let's stop medical debt at the beginning. Let's abolish the hell out of it."
Four other debt busting agencies 
1. Debt Collective
With its roots in the Occupy Wall Street movement, Debt Collective is a union for debtors campaigning for debt cancellation under the banner of 'Can't pay, won't pay'. Its founders helped launch the Rolling Jubilee, which abolished $32m (£26.7m) of medical, student and payday loan debt. It went on to rally the US's first student debt strike in 2015, leading to the abolition of $2bn (£1.67bn) in student loans.
2. ForgiveCo
Moving on from RIP Medical Debt, co-founder Craig Antico set up ForgiveCo, a public benefit corporation abolishing a range of debts – from fines to utilities to car loans – through collaborations with corporations and brands. They provide the cash, ForgiveCo uses it to buy debt, and write it off. It's early days – ForgiveCo only launched in December 2022 – but a partnership with American football star Josh Allen means they've already forgiven debts worth $10m (£8.3m).
3. Bank Job
London-based art activists Daniel Edelstyn and Hilary Powell printed their own arty bank notes and sold them to raise £20,000, which they used to buy £1.2m of debt owed by ordinary people in their home borough of Walthamstow. To drive their point home, they packed a gold Transit van with 'money' and blew it up beside the River Thames. The whole caper was captured on film, and 'Bank Job' – a heist with all the right intentions –  was the result.
4. Ann Pettifor
A renowned political economist and the godmother of the debt cancellation movement, Pettifor was one of the leaders of the Jubilee 2000 campaign, which led to the abolition of more than $100bn (£83bn) owed by 35 of the world's poorest countries. Activists from UK-based Debt Justice continue this work today, notching up a string of victories along the way, including the International Monetary Fund's cancellation of $1bn (£830m) of debt during the pandemic, and $100m (£83m) written off for countries affected by the Ebola crisis.
Main image: Omar Lopez