If we have more money than we need to live comfortably, is there an ethical obligation to give some away? In the 'effective altruism' movement, people donate a portion of their income, using data to guide their choices
In 2017, Seren Kell made a commitment that surprised her family. The science and technology manager (main picture) pledged to give away 10 per cent of her income to charities for the rest of her career. 
Kell did so via Giving What We Can (GWWC), an organisation that helps people to create the most positive influence possible with their charity donations and that encourages individuals to give away at least 10 per cent of their income. 
Doing so "can have so much impact," says Kell, who learned about GWWC and so-called 'effective altruism' (EA) – doing the most good that you can – at the University of Oxford. It was while she was still a student there that she signed a similar pledge to donate one per cent of her disposable income to charity, and the habit has stuck. "It's something every relatively well-off person should be doing," Kell believes.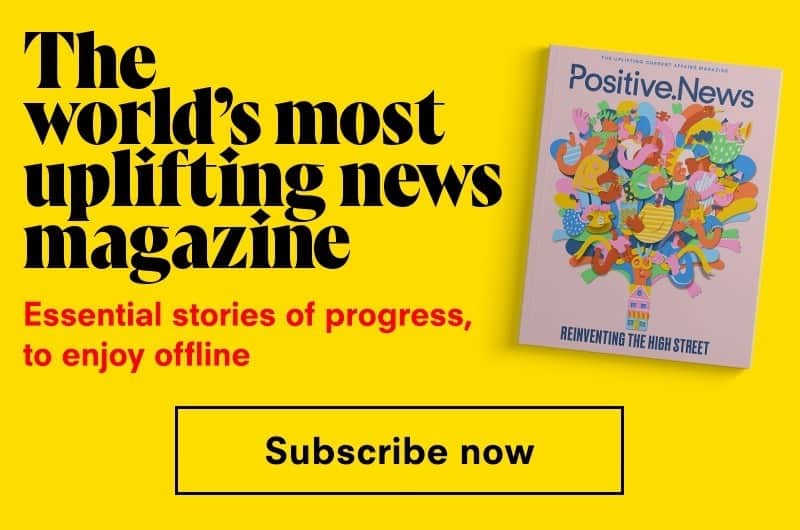 GWWC recommends giving to charities that have been rigorously assessed and classed as having the most impact when it comes to improving human and animal welfare.
Kell, who now lives in London and works for the Good Food Institute Europe, sends about two-thirds of her donation to organisations that tackle animal welfare and global poverty, and the rest to bodies that help to prevent global catastrophic risks. The latter is through the EA Funds platform at the Centre for Effective Altruism, a UK- and US-based organisation that aims to simplify the process for donors. 
"I want to make sure a lot of my money is helping people who are suffering right now," says Kell. "In parts of the global south, people still can't get basic things; some are suffering from malaria. The money is going to organisations who can effectively help with that."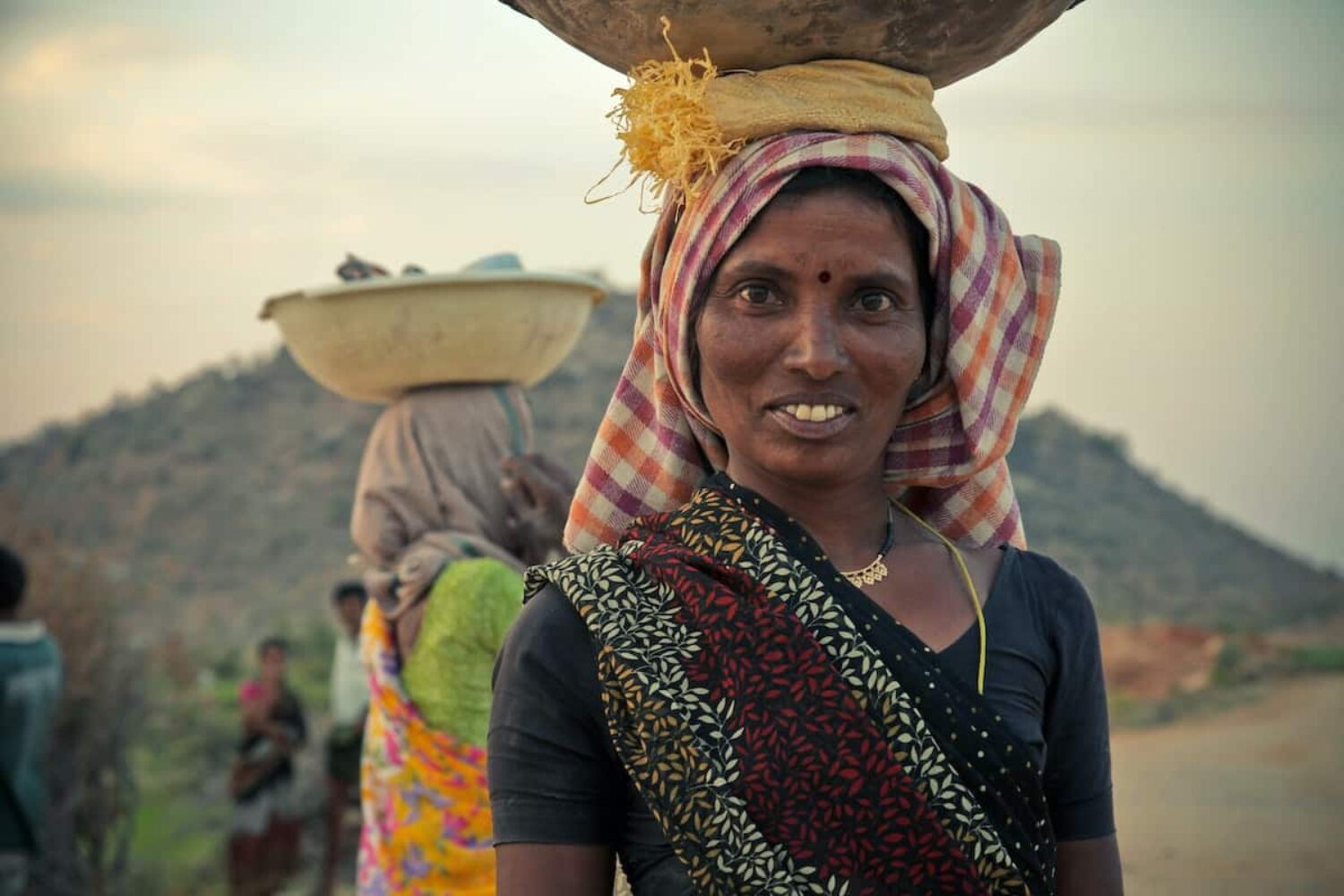 GWWC was co-founded in 2009 by Oxford philosopher Toby Ord. He was inspired by ethicists such as moral philosopher Peter Singer to commit to donating a proportion of his income to effective charities. Singer distinguishes this kind of donating from "warm glow" givers, people who give based on instinct or emotion, without doing much research into whether their gift is likely to be effective. 
The organisation estimates that there are around 3,500 people who give regularly through its platform and says its membership is diverse: "from students to retirees and tradespeople to investment bankers", notes a spokesperson. There is a skew towards middle to high incomes, younger people – its median member is roughly 30 years old – and higher education levels. 
GWWC says that more than 600 people have signed the pledge since the start of 2022, while 7,000 people worldwide have committed a lifetime pledge to give at least 10 per cent. 
I want to make sure a lot of my money is helping people who are suffering right now
Last year, Rishub Jain, a research engineer, committed to giving away five per cent of his salary, and his employer has matched that. He became aware of GWWC through colleagues at artificial intelligence company DeepMind. "When I was introduced to the idea, I knew I would feel guilty for not doing it," says Jain, who also lives in London. 
"I realised I was super-privileged and able to spend money on lots of nice things. A minimum amount alleviates that guilt. I felt I had a moral responsibility to do it." 
Last year, Jain donated to EA's Animal Welfare Fund: "It alleviates some of the guilt I have about my own consumption [of animal products]".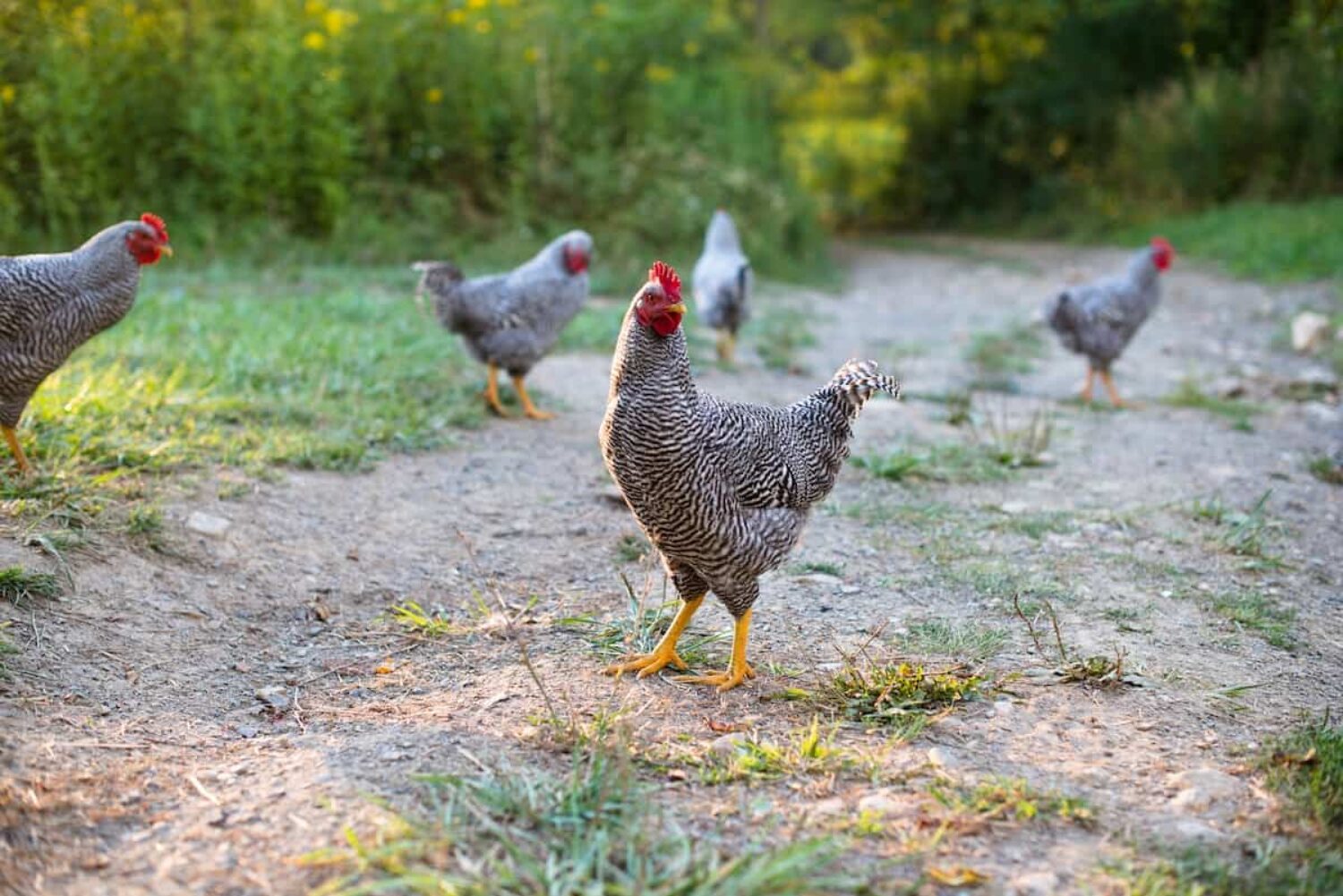 Arvind Raghavan, who is living in New York while he completes a graduate student master's programme at Columbia University, says he "stumbled across" GWWC when he was researching more rigorous and effective ways to give to charity. "I wanted to find a sustainable rather than ad-hoc way of giving," he says. 
In 2017 Raghavan pledged to give away 10 per cent of his income. "I wanted to help with the humanitarian effort, as that was what resonated most, and evidence of the high impact of malaria prevention spoke to me. For example, providing an insecticide- treated net costs around $2 [£1.48] and can be used for a family during peak malaria season. It's one of the most cost- effective ways to reduce incidents of malaria."
Raghavan, who is currently giving away one per cent of his disposable income for 15 months while he's studying, says the commitment applies one of the key principles of Buddhism.
"Buddhism teaches that mindfulness is only helpful in the end if we relate it to our ethical obligation to reduce the suffering of beings everywhere," he says. "Giving regularly is a simple but powerful way to live the life of meaning that Zen Buddhism embodies." 
Raghavan believes that it's vastly more impactful to give away a portion of his salary to people who need it, rather than spending it on himself. "Once you see that, it makes no sense not to do it," he says.
Main image: Helena Dolby