It's 2050. AI has been tamed and is solving major global problems. Fantasy or near-future reality? In our 'Imagining a better future' series, we report from tomorrow's world, where everything turned out fine, and talk to the experts for a present-day reality check
"I used to be in the chuck-it-in-the-bin camp, but I can see the benefits of AI now. Still, I think it's important to have more places like this."
Artist Chuck Morris is nursing a beer in Expanded Consciousness, a community-run bar, library and live music venue in the world's first intentional 'tech-free city', Silicon Valet, located on the edge of California's Mojave Desert.
The renegade town seemed like an appropriate place to reflect on the 10th annual State of AI report, which charts the meteoric rise of artificial intelligence along with efforts to tame it.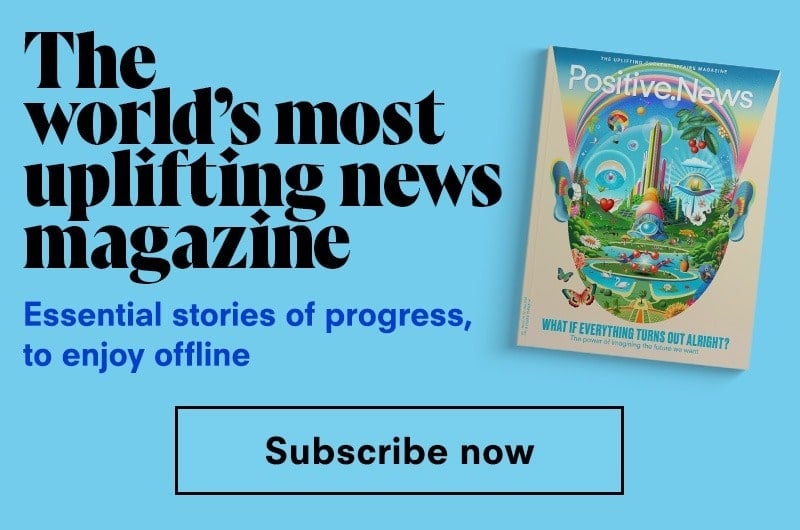 AI's impact on the world has been unparalleled. It's helped find cures for cancer, develop treatments for myriad diseases, ended the permanence of paralysis, resigned blindness to history, saved 165 species from extinction, and brought us real-time monitoring of emissions, deforestation and endangered species.
It's been disruptive in other ways, too, rendering 30 per cent of office jobs redundant. "Bullshit jobs," suggests Morris. Possibly. Yet there has been little variation in employment levels globally since AI went mainstream, thanks to the jobs boom in regenerative agriculture, rewilding and renewables.
What's more, the Shanghai Accord – the global agreement to contain AI, including a moratorium on its use in the military – has held up since 191 nations signed it in 2025.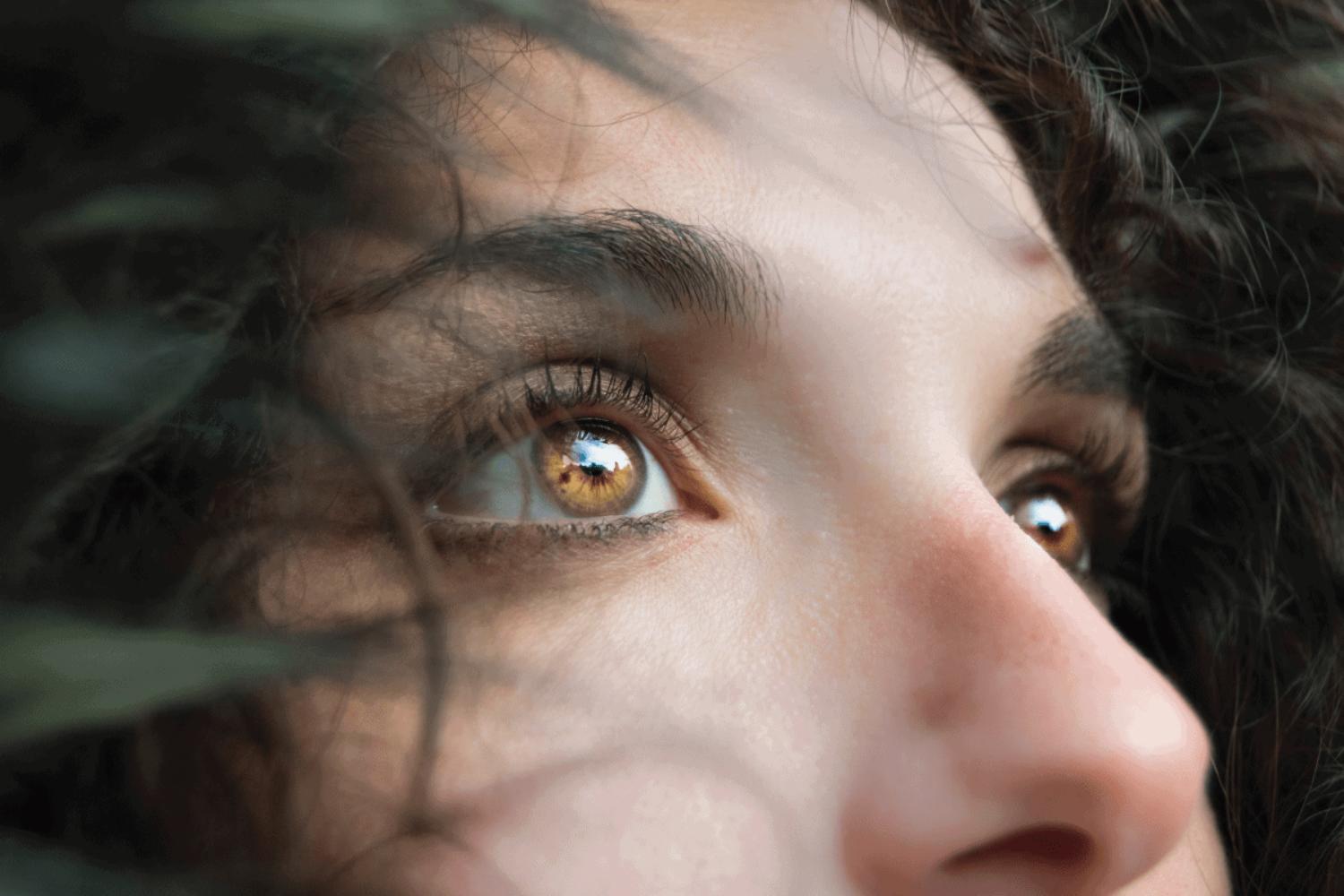 Silicon Valet is not namechecked in the report, but its authors suggest the growing popularity of low-tech communities is a "healthy human response" to artificial intelligence – providing people can access the benefits of AI beyond their borders.
Early fears that AI would rob humans of their creative agency proved largely unfounded, added the authors, citing the enduring popularity of literature and the revival of guitar music as proof.
Those who do find themselves out of work because of AI may be buoyed by a trial set to kick off in Silicon Valet next month: a universal income funded by an AI tax. If successful, it will be rolled out across California.
Morris is among those set to receive it. "I've had to override my cynicism about AI," he admits. "It's paying my wages."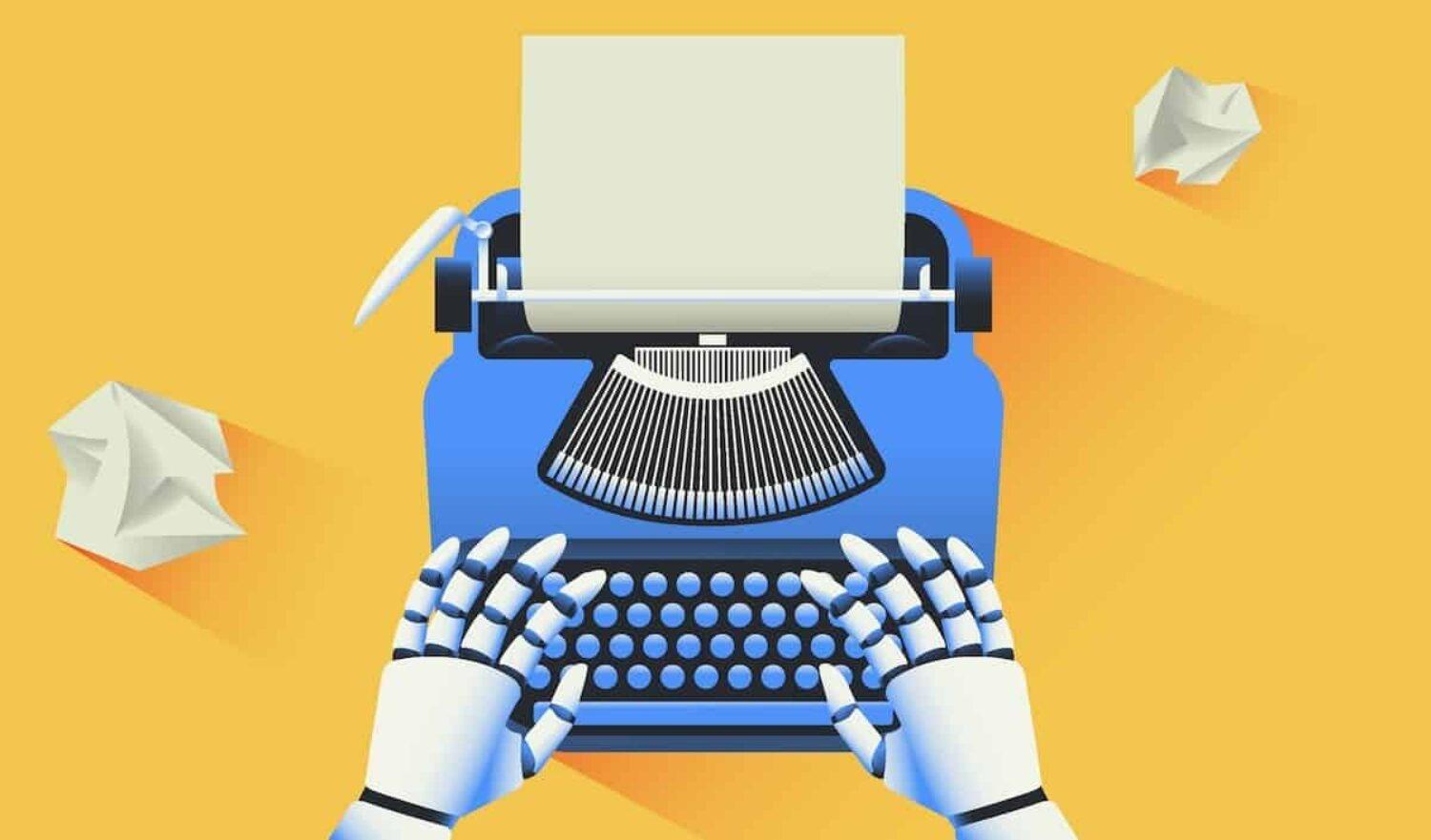 Reality check
The gains from AI could be huge, but dangers lurk. "We can really see potential in areas like health, where you have opportunities to draw on complex data sets to have better diagnostics and prognostics," says Prof David Leslie, director of ethics and responsible innovation research at the Alan Turing Institute. "We have opportunities to use these systems to address biodiversity drains and deforestation, opportunities to create efficiencies in energy systems. There's a wide range of public good use cases."
However, Leslie warns that such systems should not be applied to "complex social situations, where you can have baked-in patterns of bias and discrimination". The current geopolitical landscape and power of big tech firms, he adds, is not conducive to keeping AI in check. There's much work to be done.
Proof of progress
The EU's proposed AI Act will be the first law on artificial intelligence by a major regulator. It aims to protect people from the risks of AI while harnessing its power. It's under negotiation.
Main image: Andriy Onufriyenko/Getty
This article is part of our Imagining a Better Future series. Over the coming weeks we will publish fictional news reports from the year 2050, where everything turned out just fine, and talk to experts for a present-day reality check.
Help us break the bad news bias
Positive News is helping more people than ever to get a balanced and uplifting view of the world. While doom and gloom dominates other news outlets, our solutions journalism exists to support your wellbeing and empower you to make a difference towards a better future. And as Positive News' audience and impact grows, we're showing the rest of the media that good news matters.

But our reporting has a cost and, as an independent, not-for-profit media organisation, we rely on the financial backing of our readers. If you value what we do and can afford to, please consider making a one-off or regular contribution as a Positive News supporter. Give once from just £1, or join 1,000+ others who contribute an average of £3 or more per month. You'll be directly funding the production and sharing of our stories – helping our solutions journalism to benefit many more people.

Join our community today, and together, we'll change the news for good.