There was progress tackling malaria, some endangered species made a comeback, and funding for coal was choked, plus more
This week's good news roundup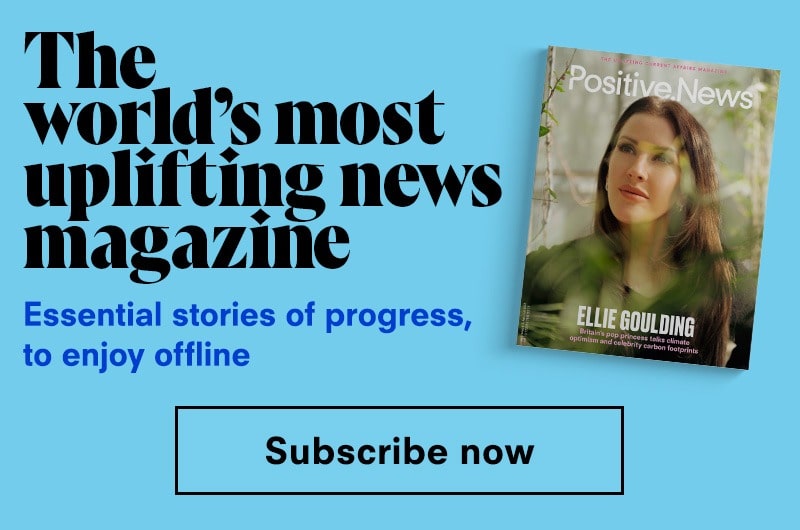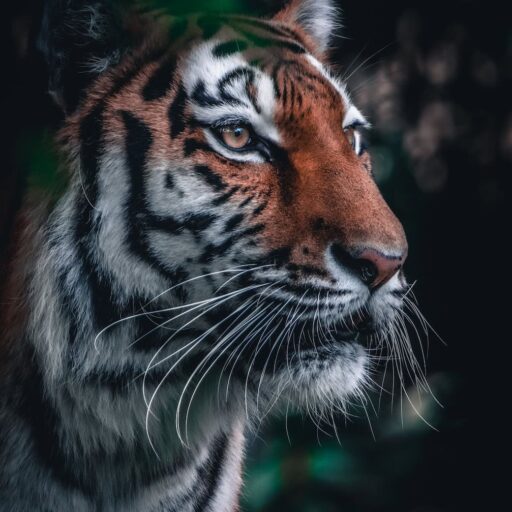 India's tigers continued their roaring comeback
Tigers have clawed their way back from the brink in India, according to the country's latest big cat census.
It recorded 3,167 tigers, more than double the 1,411 animals recorded when the census began in 2006. The turnaround is thanks to Project Tiger, a conservation programme that launched 50 years ago to save India's iconic big cats.
Ravi Singh, CEO of WWF-India, described the project as "one of the most successful species-specific conservation programmes globally".
Tigers are not the only big cats subject to conservation efforts in India, which recently launched a project to bring back the cheetah.
Image: Donnie Ray Crisp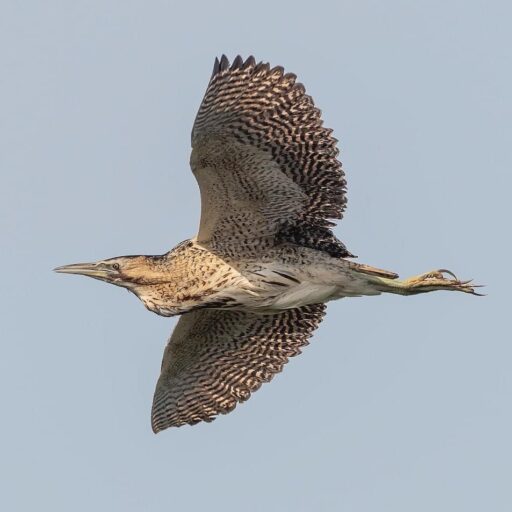 Britain's loudest bird boomed again
After decades of decline, Britain's loudest bird is booming. The latest bittern count recorded 228 calling males at 103 sites – not bad considering it previously went extinct in Britain. 
The bittern's British tale is one of boom and bust. Wiped out by hunting and habitat loss in the 1880s, the birds returned under their own steam only for numbers to dwindle again – by the 1990s there were just 11 calling males. 
Now they are thriving again thanks to efforts to restore their wetland habitats, led by the Royal Society for the Protection of Birds (RSPB) and Natural England.
"Rewetting these spaces also helps prevent flooding and fights the climate crisis," said Simon Wotton, RSPB senior conservation scientist. "Wetlands are incredible carbon sponges, with coastal wetlands locking in more carbon than forests."
Image: Bob Frewin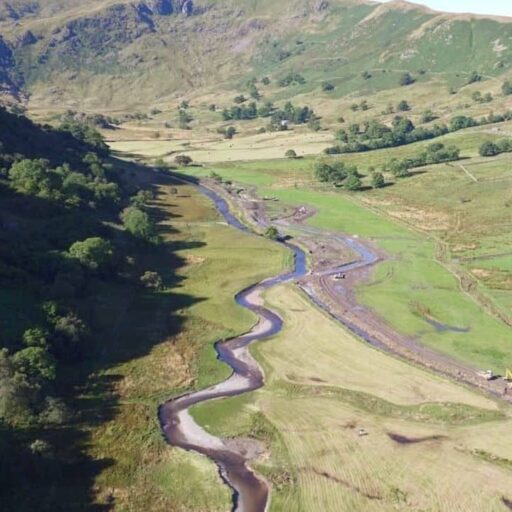 Speaking of conservation success stories…
A project to bring salmon back to a Cumbrian river by creating bends in it appears to be working. 
Swindale Beck in Haweswater was one of many rivers straightened to make way for farms in the 1800s. This sped up the waterway, preventing salmon from laying eggs.
Now the river meanders again thanks to a project to 'rewiggle' Swindale Beck (pictured). It launched in 2016 and a recent survey suggests salmon are back. 
"It's fantastic to see these positive results for salmon here at Haweswater, and crucial that we continue to work hard to halt the decline of this important part of our ecosystem," said the RSPB's Lee Schofield.
It's rare good news for Britain's declining salmon population. And a bright spot for England's polluted rivers, which are the source of a growing political storm. 
Image: Lee Schofield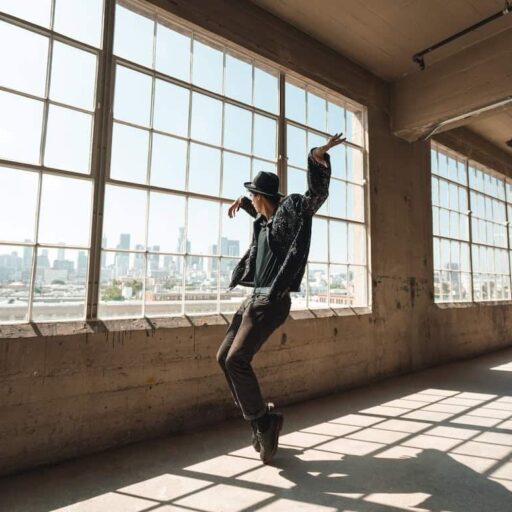 Positive News readers shared tips for staying sanguine
How to stay optimistic? It's a question many of you may have asked yourselves at some point – and one that we recently put to Positive News readers. 
It was heartening to discover what keeps you sanguine: nature, human connectivity and evidence of progress (of which this weekly column does its best to showcase) were key themes. 
Find out what else readers had to say here. 
Image: Jeremy Bishop
Main image: Annie Spratt
Help us break the bad news bias
Positive News is helping more people than ever to get a balanced and uplifting view of the world. While doom and gloom dominates other news outlets, our solutions journalism exists to support your wellbeing and empower you to make a difference towards a better future. And as Positive News' audience and impact grows, we're showing the rest of the media that good news matters.

But our reporting has a cost and, as an independent, not-for-profit media organisation, we rely on the financial backing of our readers. If you value what we do and can afford to, please consider making a one-off or regular contribution as a Positive News supporter. From as little as £1 per month, you'll be directly funding the production and sharing of our stories – helping them to benefit many more people.

Join our community today, and together, we'll change the news for good.